Sometimes the literal translation of a name/phrase/word makes me laugh. Mr. Goose is a popular restaurant in Hualien and they specialize in, well, goose. The restaurant name, when said in Chinese, sounds so formal to me. Almost like, Sir Goose. Or you're politely calling an animal 'Mister' or 'Sir'. I've been to Mr. Goose on my previous visit but they've opened a second location since then. The second location is cleaner, brighter, and has a second floor.
I love goose as much as I love duck. There's a gaminess to the meat that's incredibly flavorful without being pungent. Mr. Goose prepares their geese in a beautiful fashion and I can never get enough of this bird  when I am in town.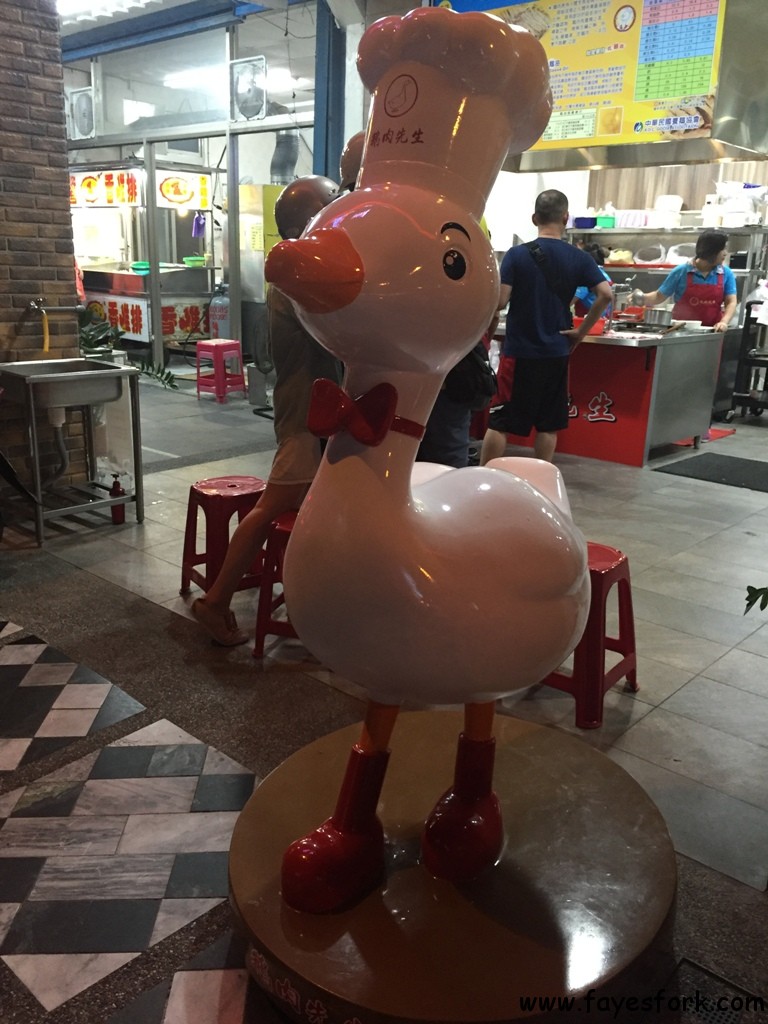 The second location has this goose in a chef's hat out front.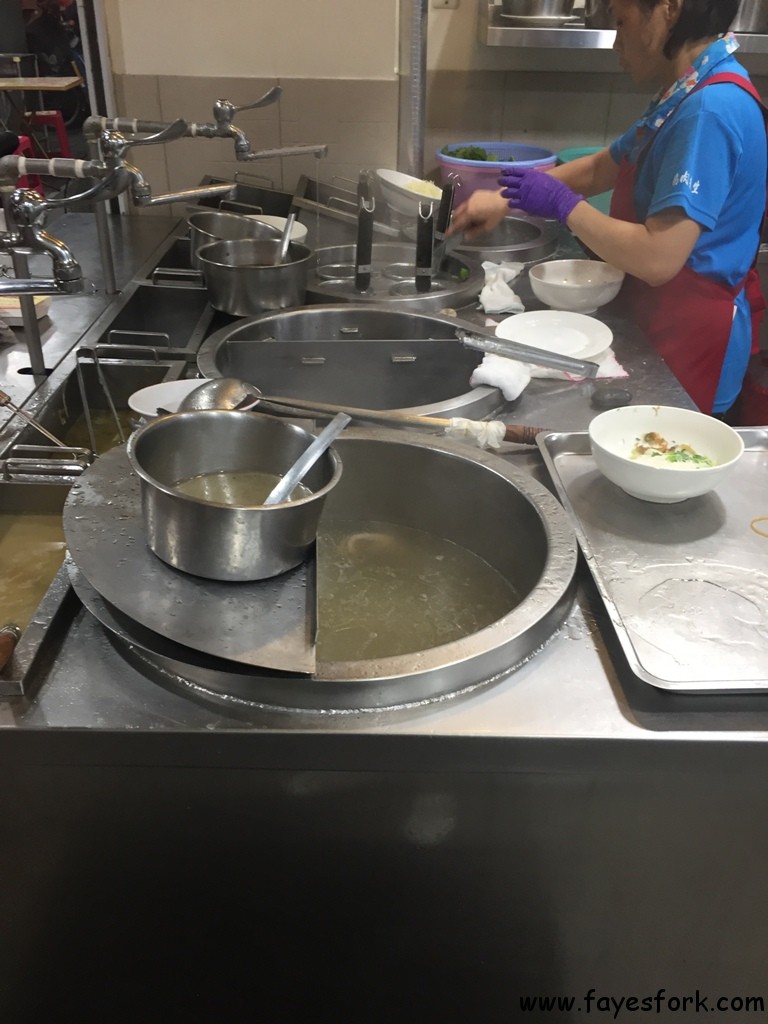 This is their noodle soup station located in the very front.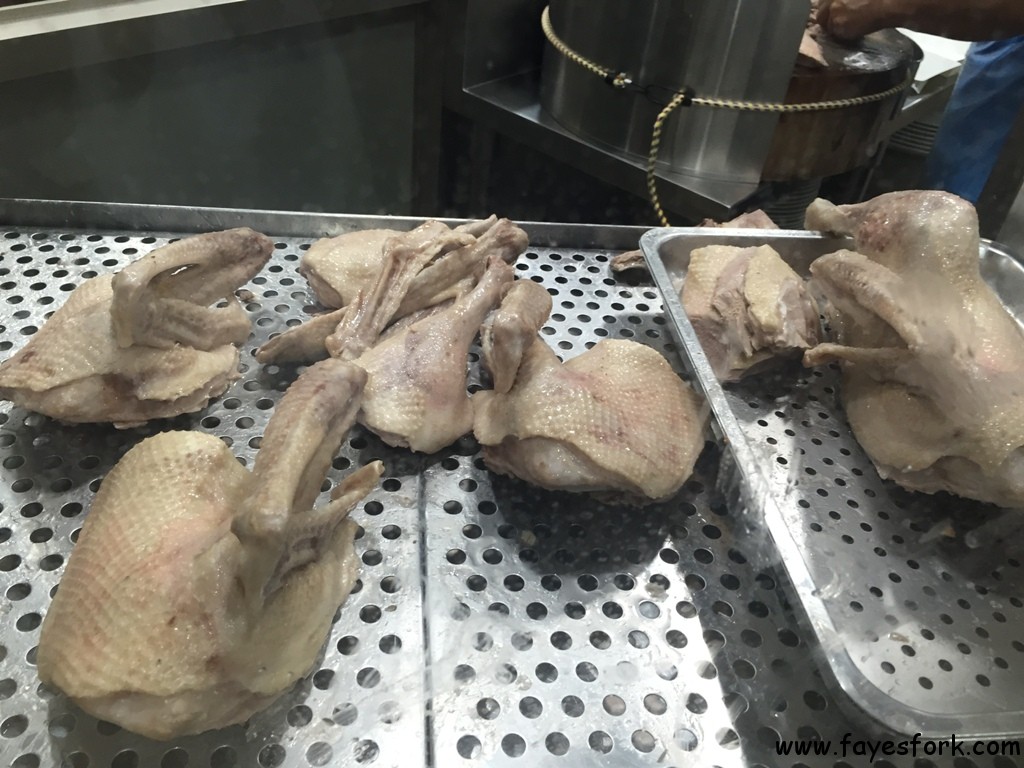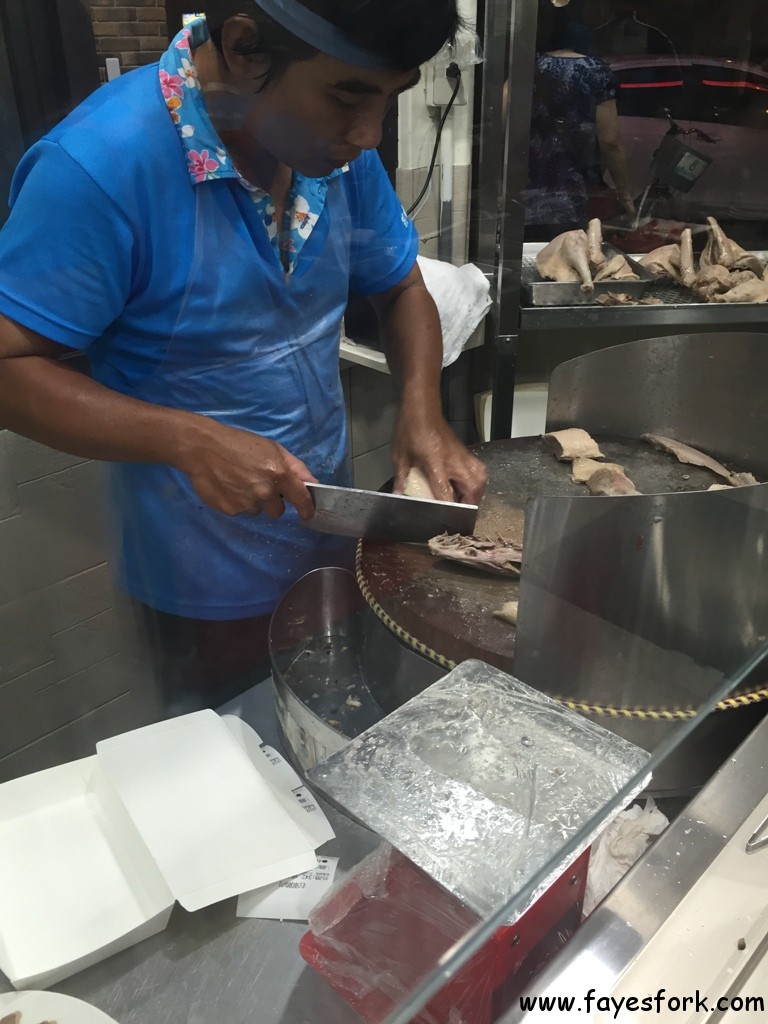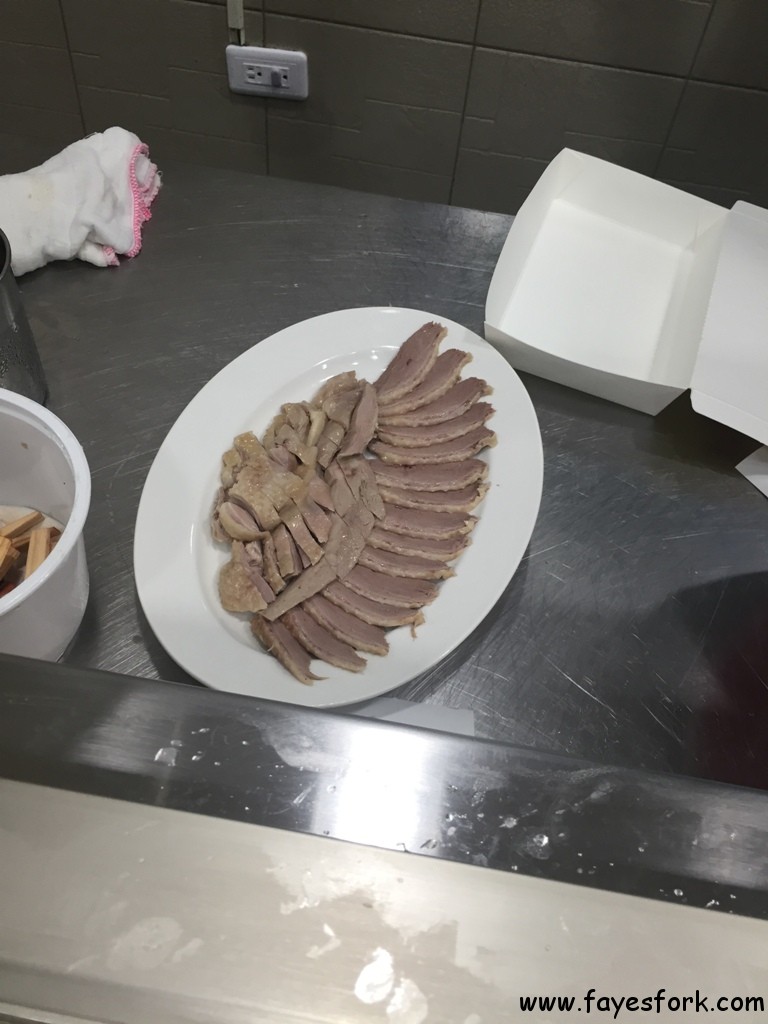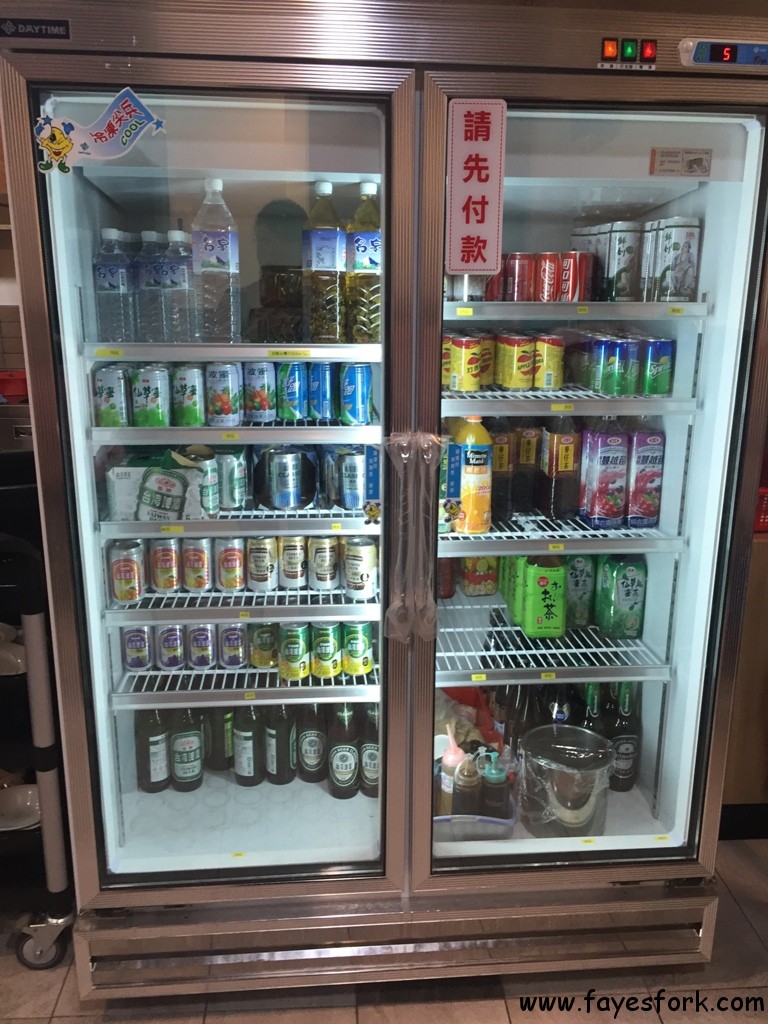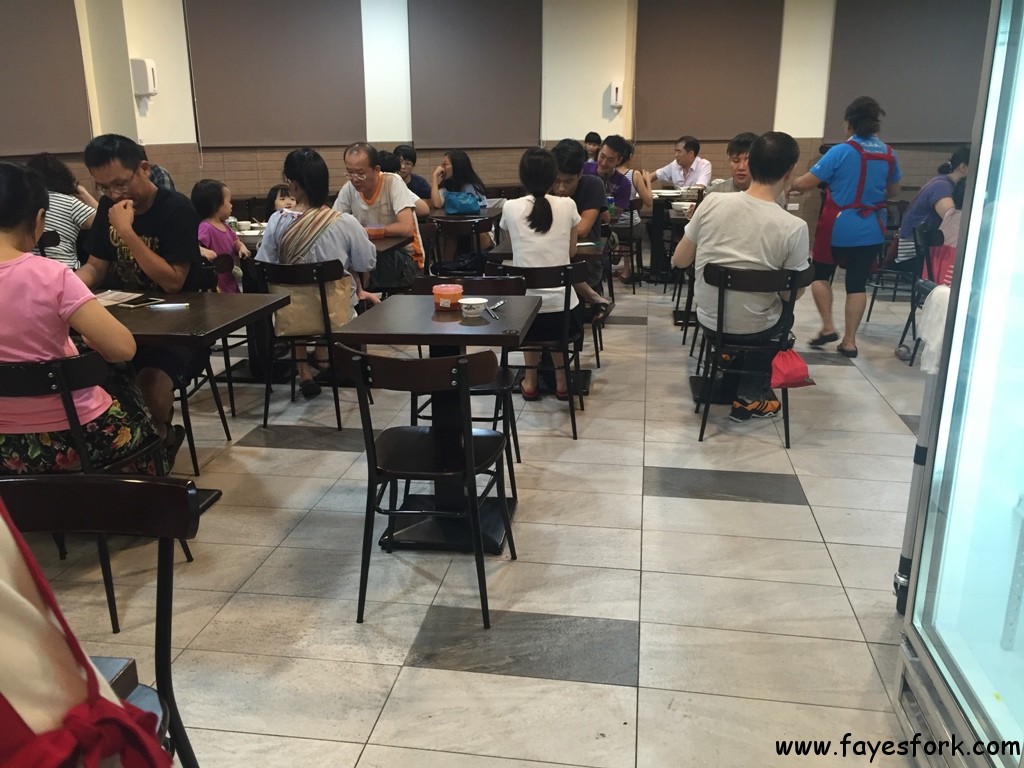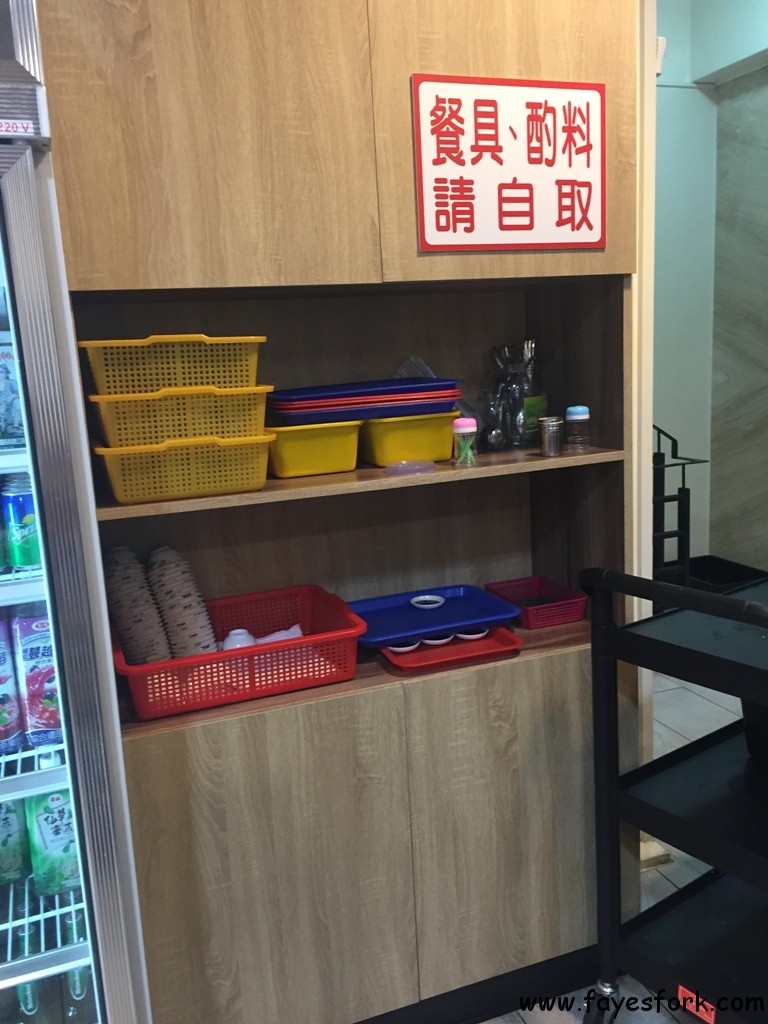 You serve yourself plates, utensils, cups.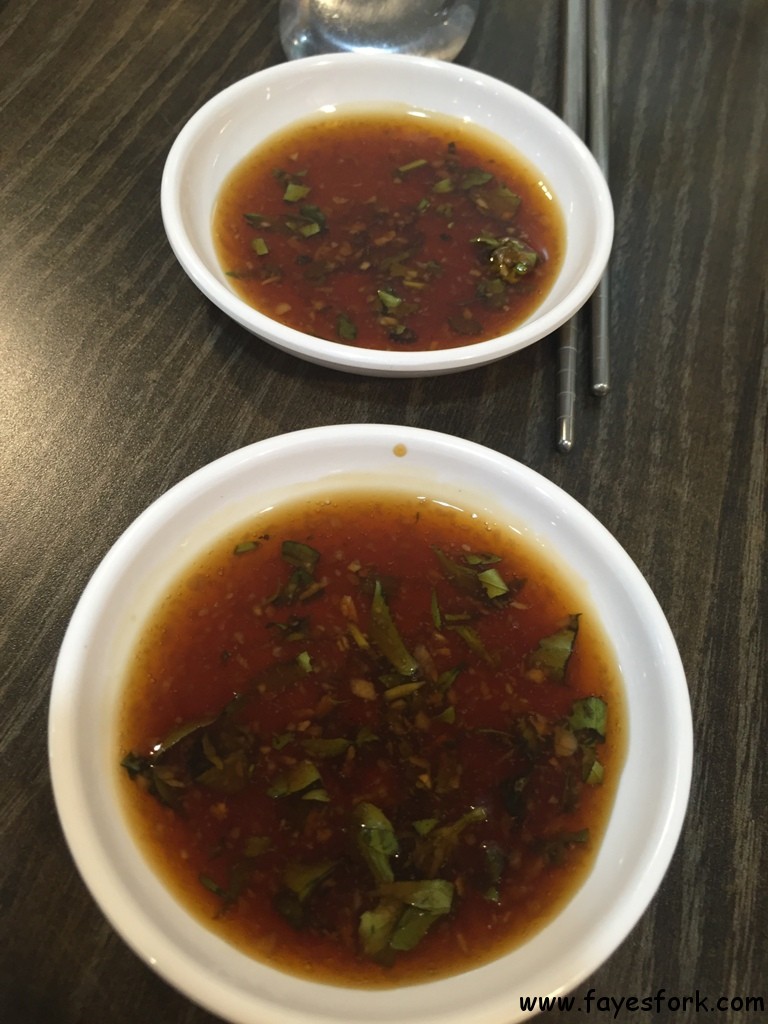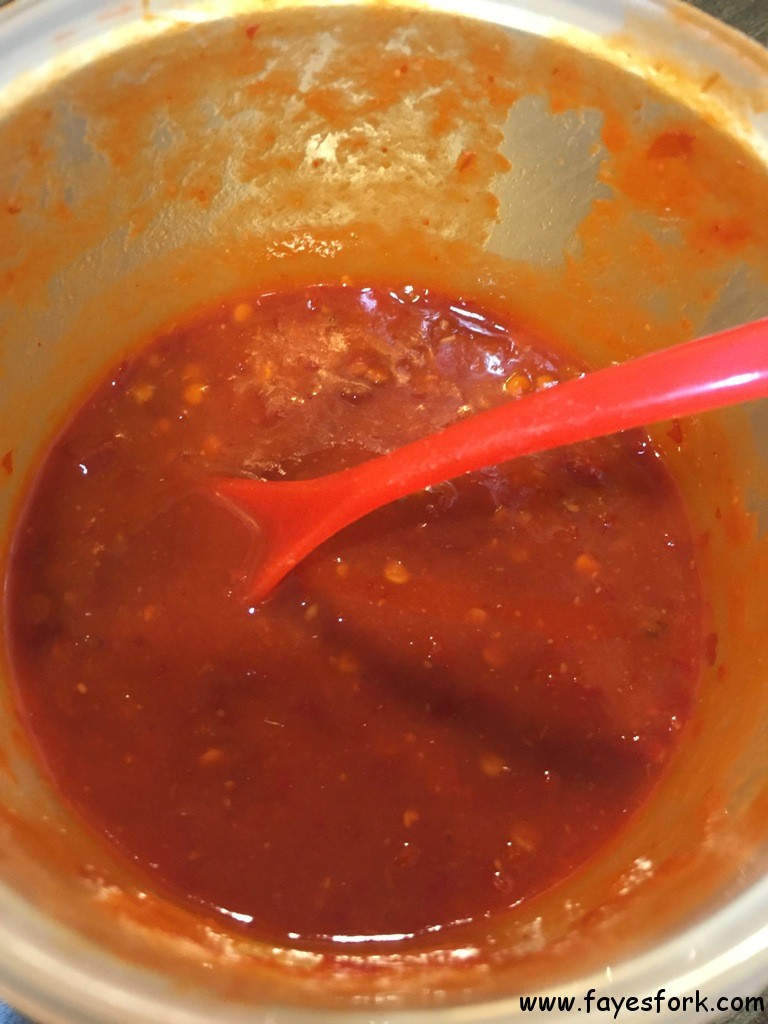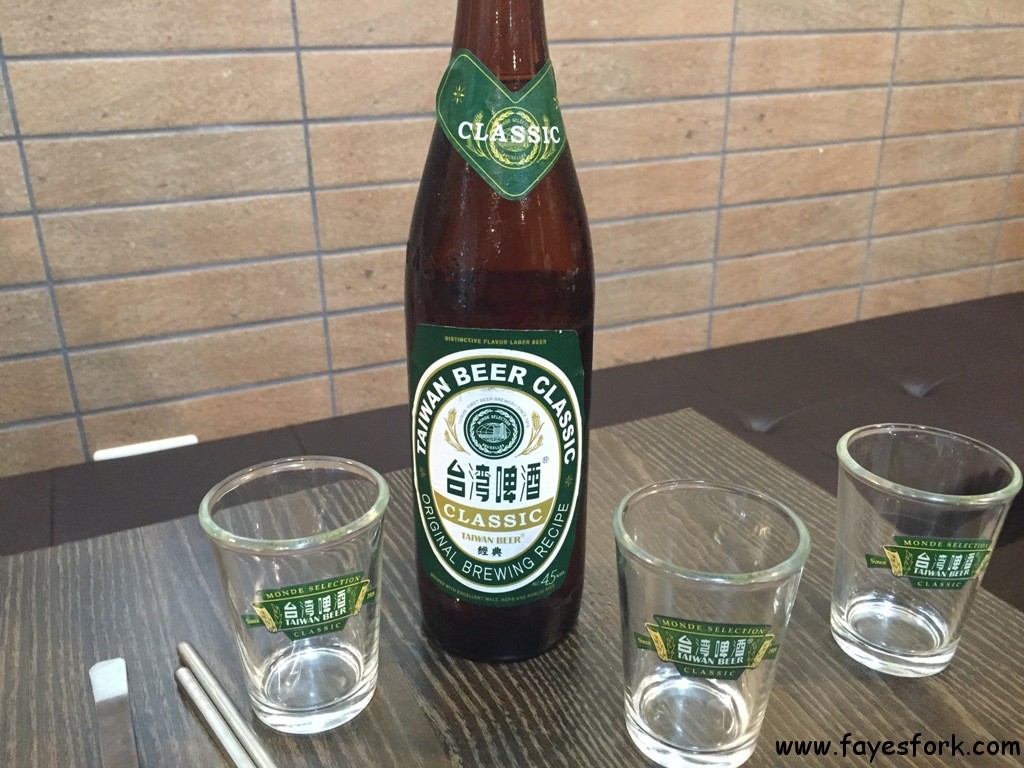 This is the 'classic' version of the Taiwan beer. We had never seen this before so had to try it.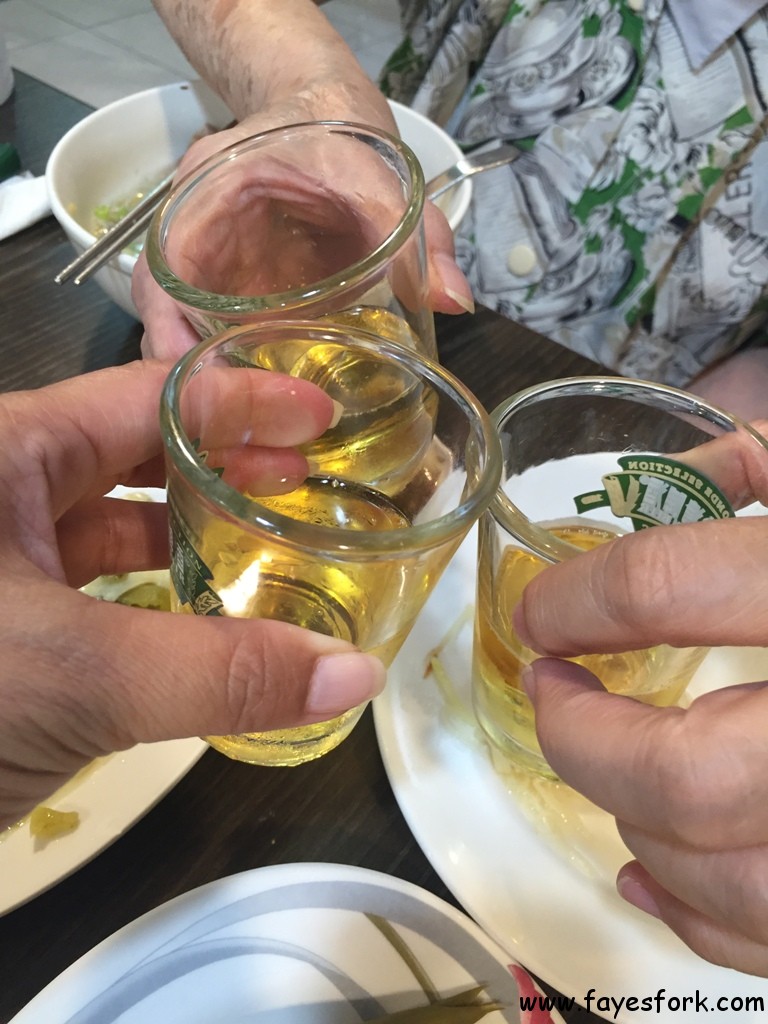 Three generations drinking classic Taiwan beer 🙂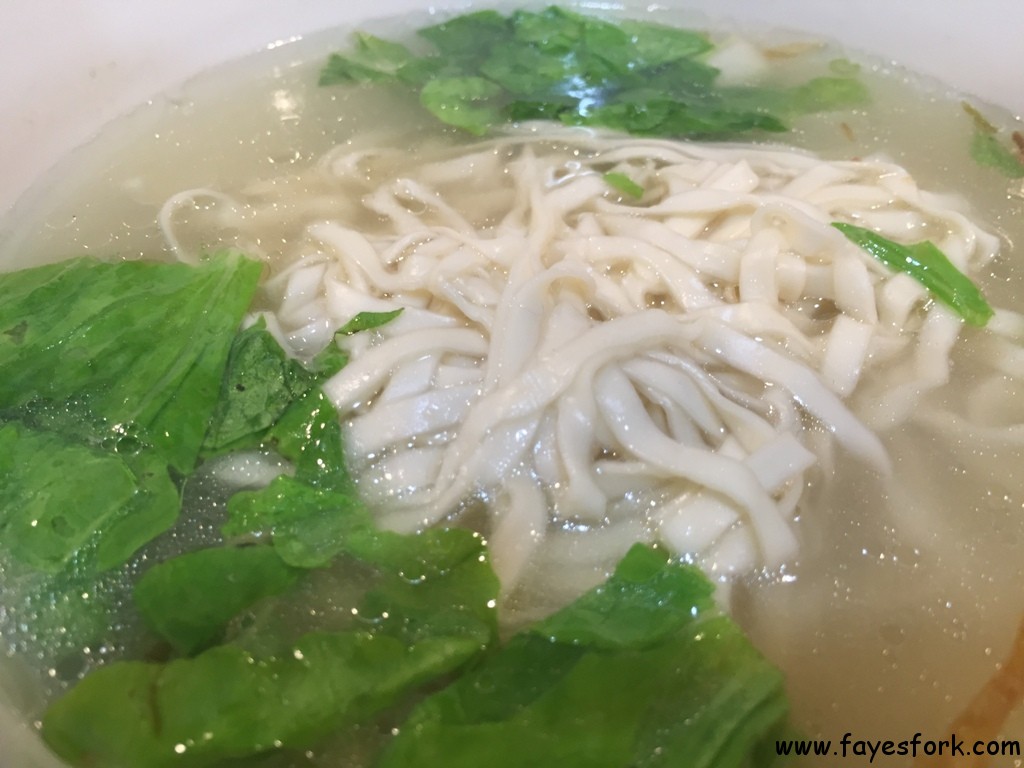 I can't remember the name of this noodle dish but it's made with their goose broth and has slices of pork in the soup as well.
I would slap someone in the face for this cold appetizer dish. Fresh bamboo is crunchy and tastes mildly sweet if picked right. The kewpie mayo on top adds a creaminess and additional sweetness to the bamboo. One of my favorite items here at Mr. Goose.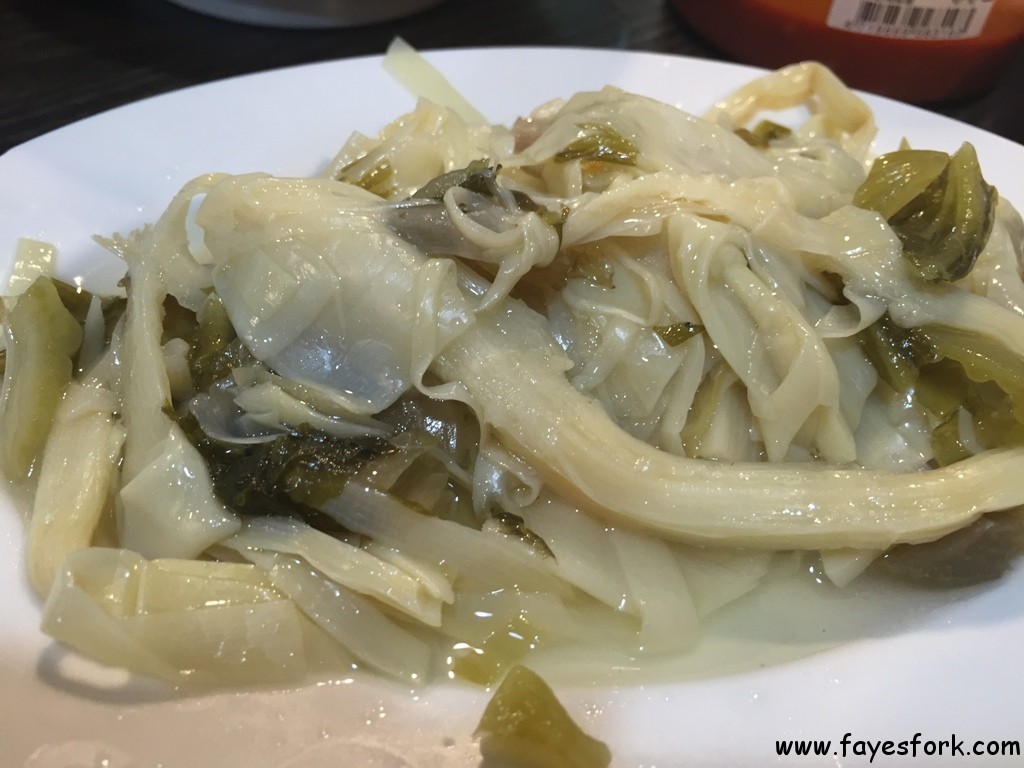 This is another type of bamboo and it's stir fried. I didn't like this dish as it tasted bland and couldn't compare to the fresh bamboo on the table.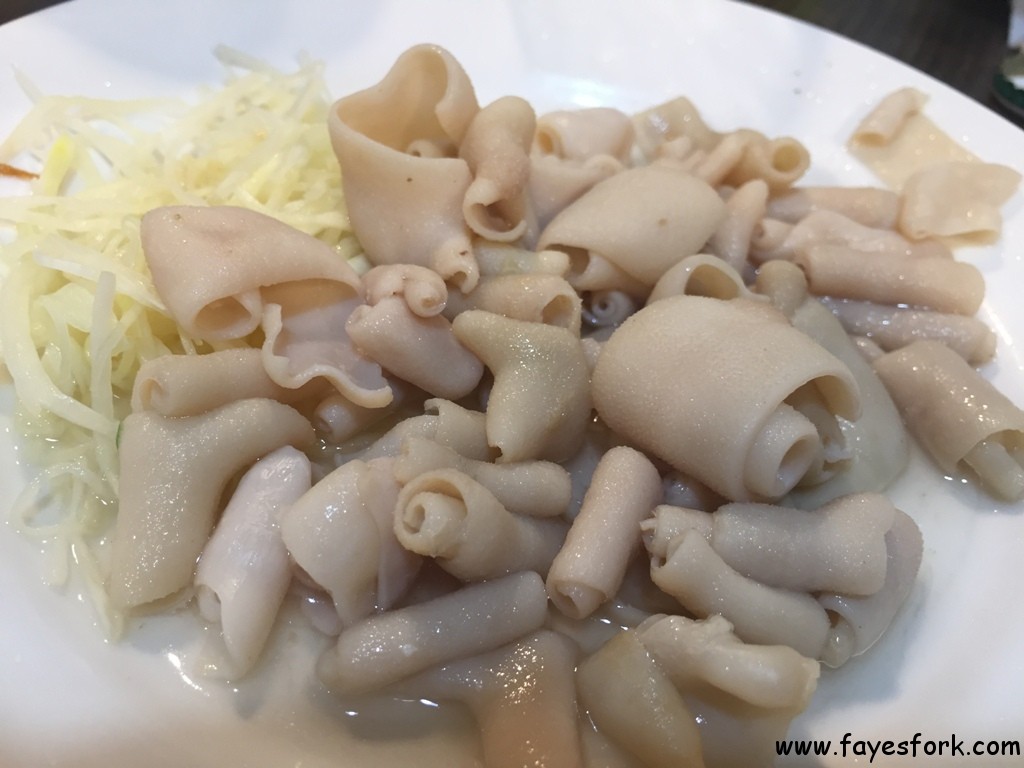 Family liked this as it's simple and serve with raw ginger on the side.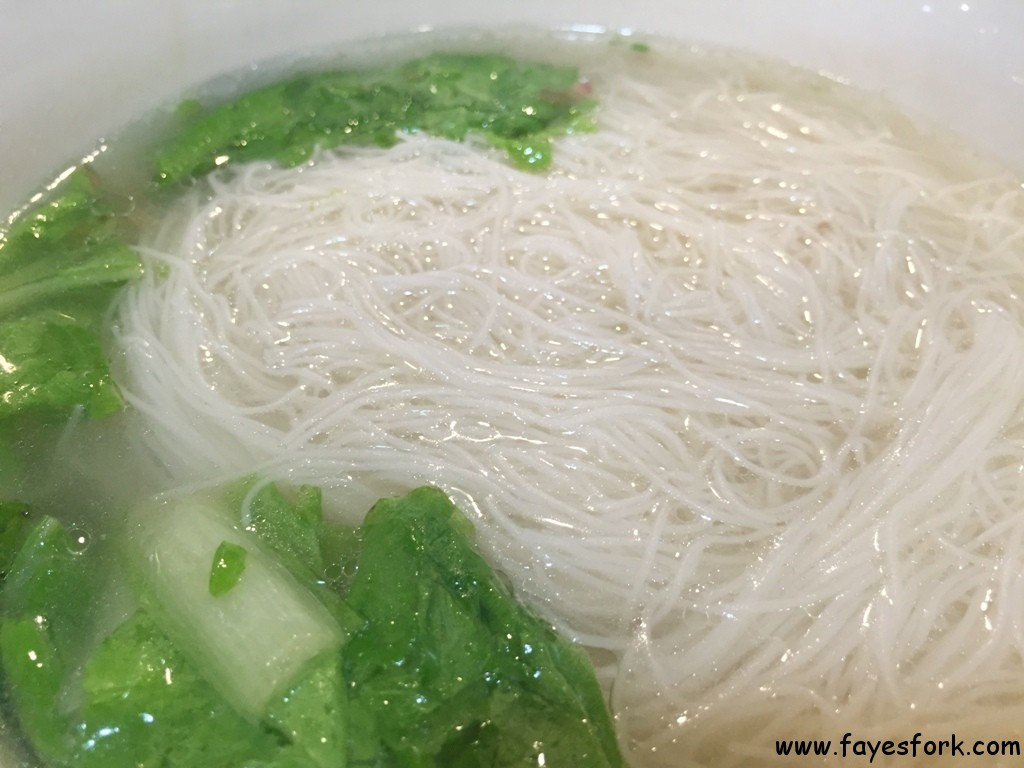 This was my grandma's noodle soup. Same goose broth but with different noodles.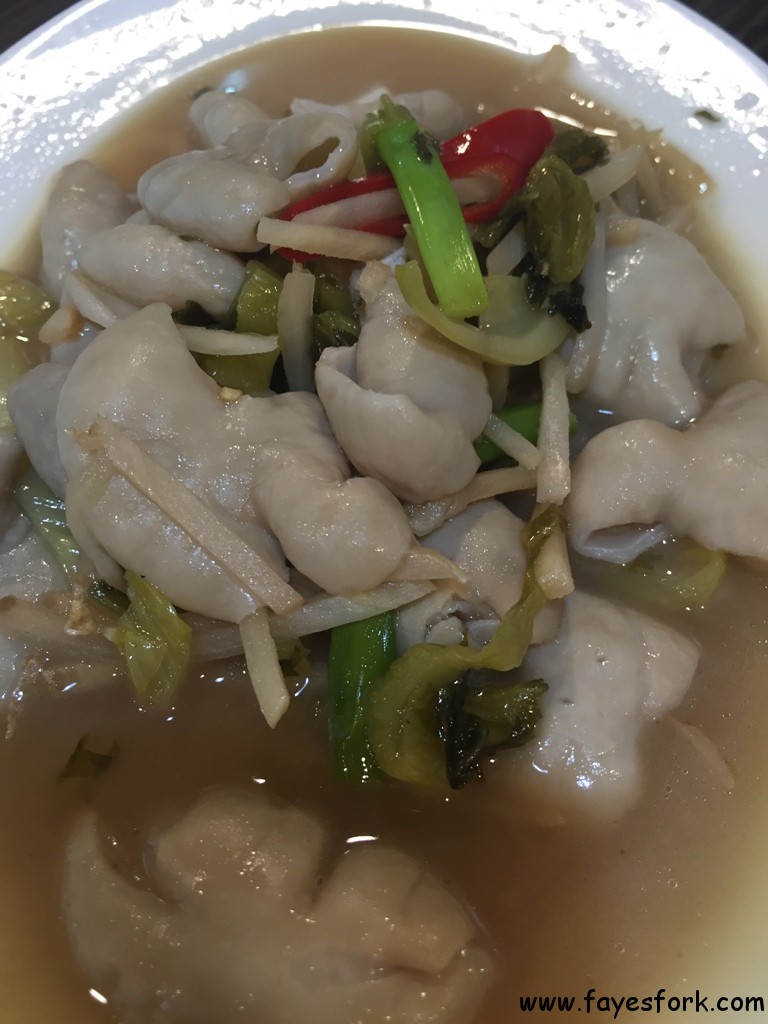 I couldn't believe how much my mom had ordered. She obviously likes goose intestines. The goose intestines are stir fried with chilies, sour mustard greens, and ginger.
Look at it. Freshly sliced goose. They do an excellent job of slicing meat here at Mr. Goose.
You have an option between front or back meat. That is what they call it here. There's no breast talk. There's no leg talk. You ask for either the front (breast) or the back (dark meat) of the goose. I asked for the back as I didn't remember what portion of the goose I liked before.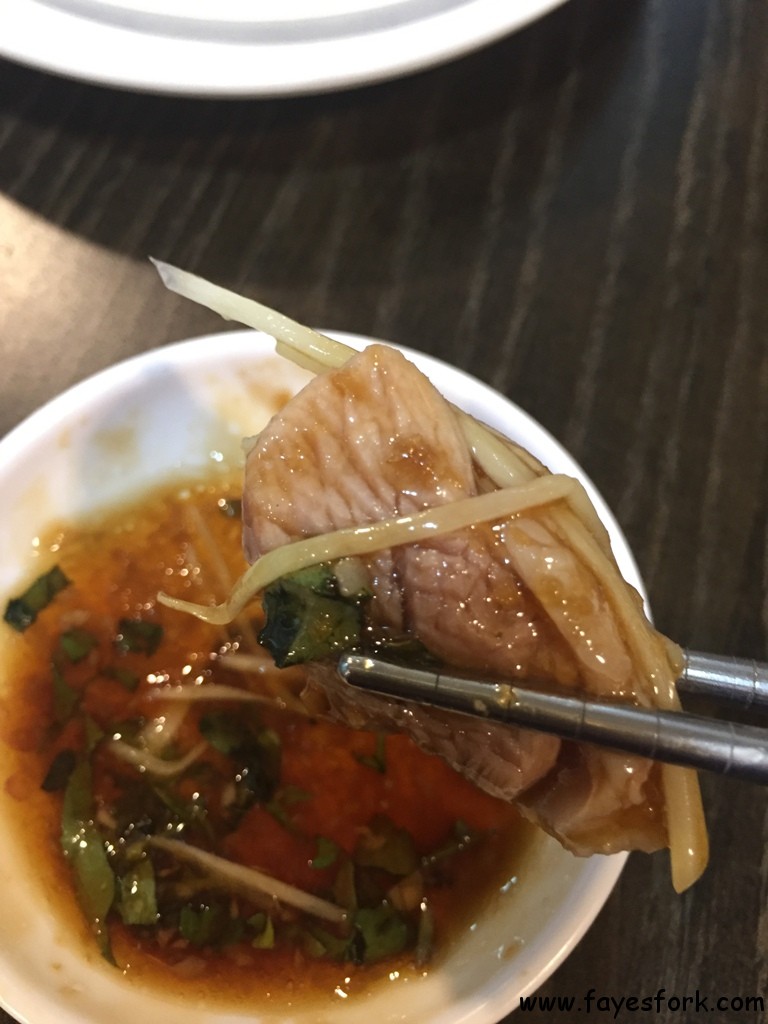 My stomach growls when I look at the last two pictures. The slice of tender goose meat paired with the slivers of fresh raw ginger and then dipped in that sweet pungent garlic/scallion thick soy sauce is BLISS.
The dark meat is fattier and chewier than the front/white meat. You'll see the breast meat in our next meal.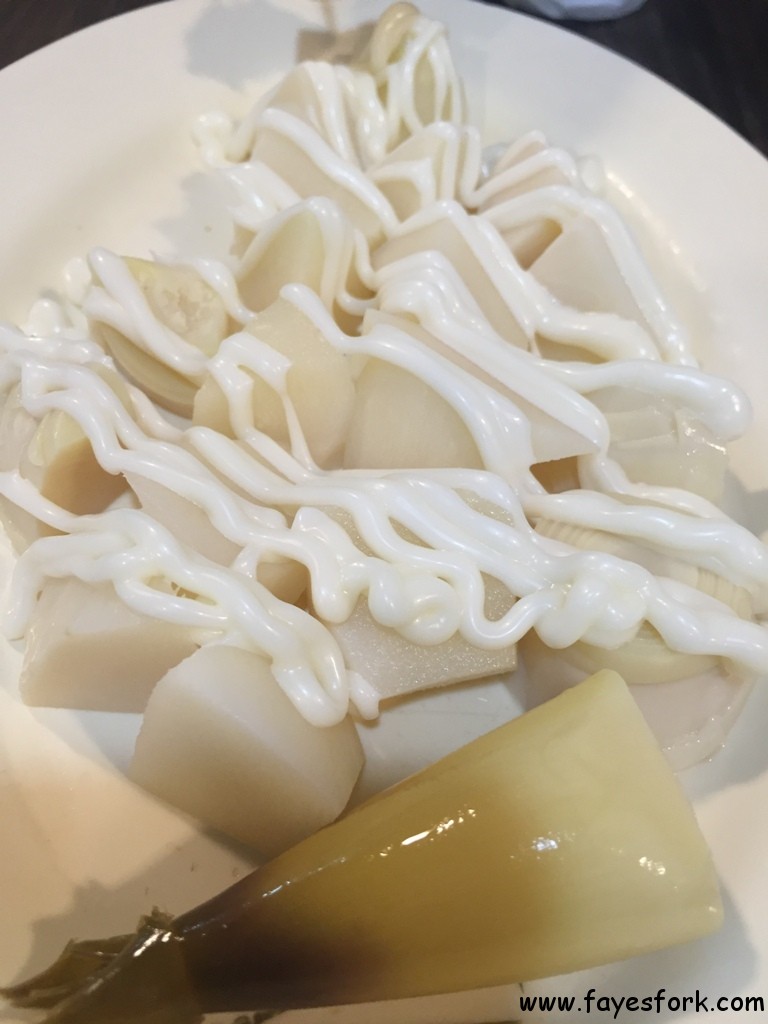 As if we didn't have enough food for three girls at this point…
My grandmother saw how much I loved the bamboo so she ordered another plate.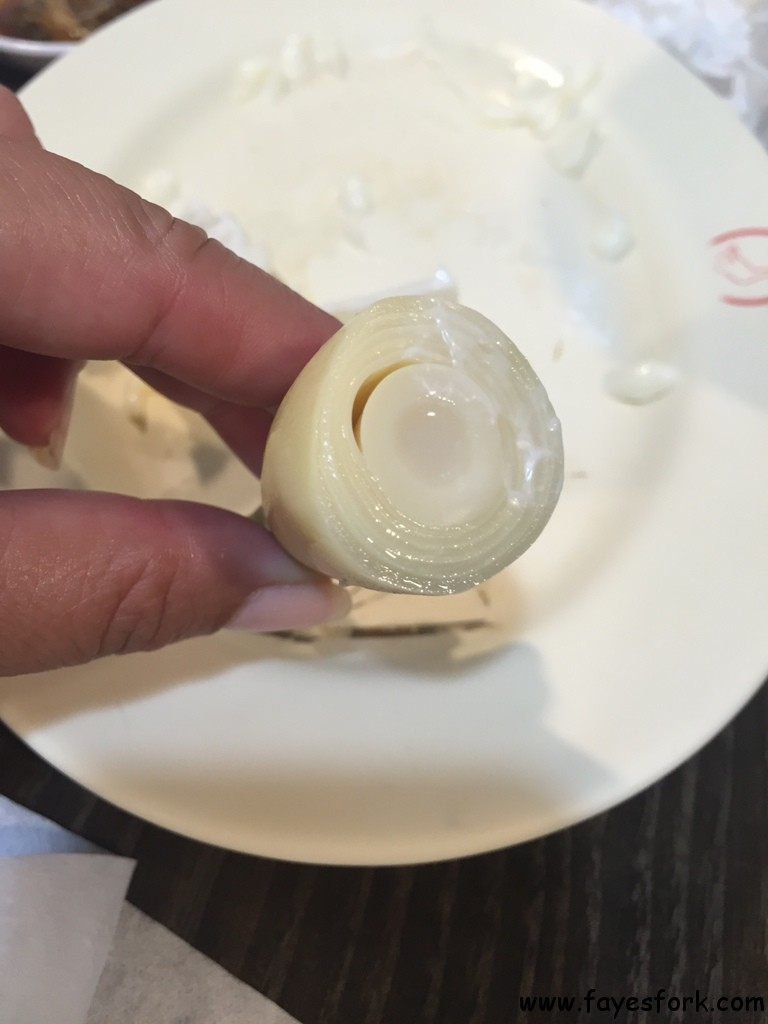 She reminded  me that the top portion of the bamboo is not completely edible. The middle inner part of the 'cone' is though.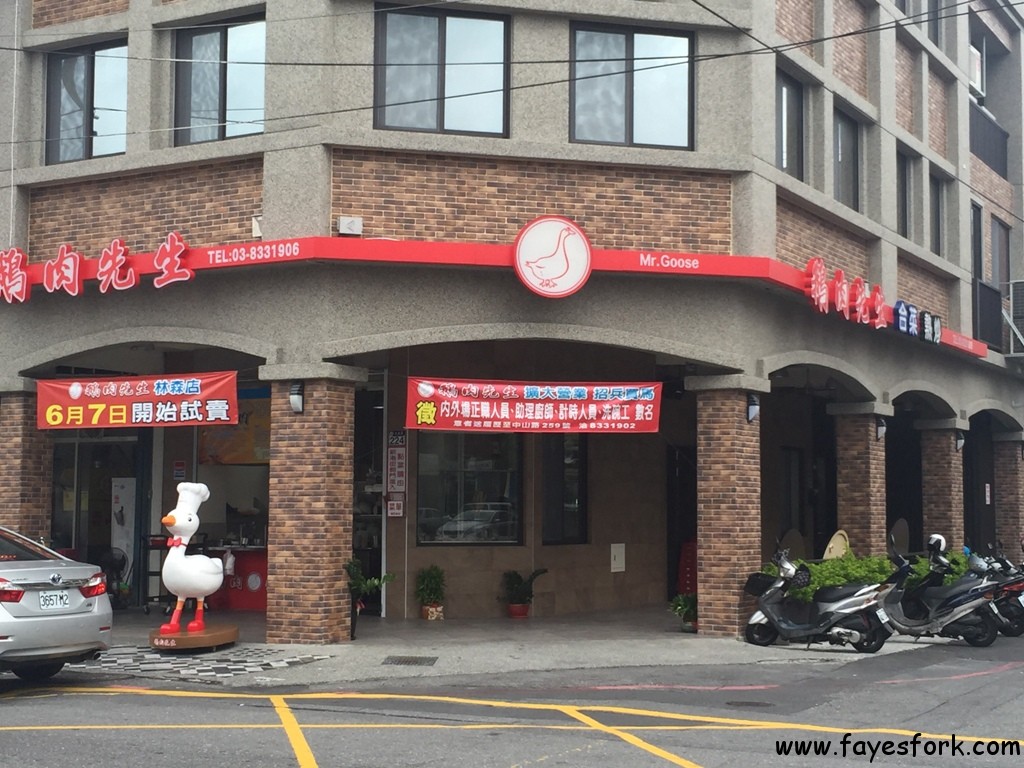 I was craving goose and bamboo again so we re visited Mr. Goose a few days later.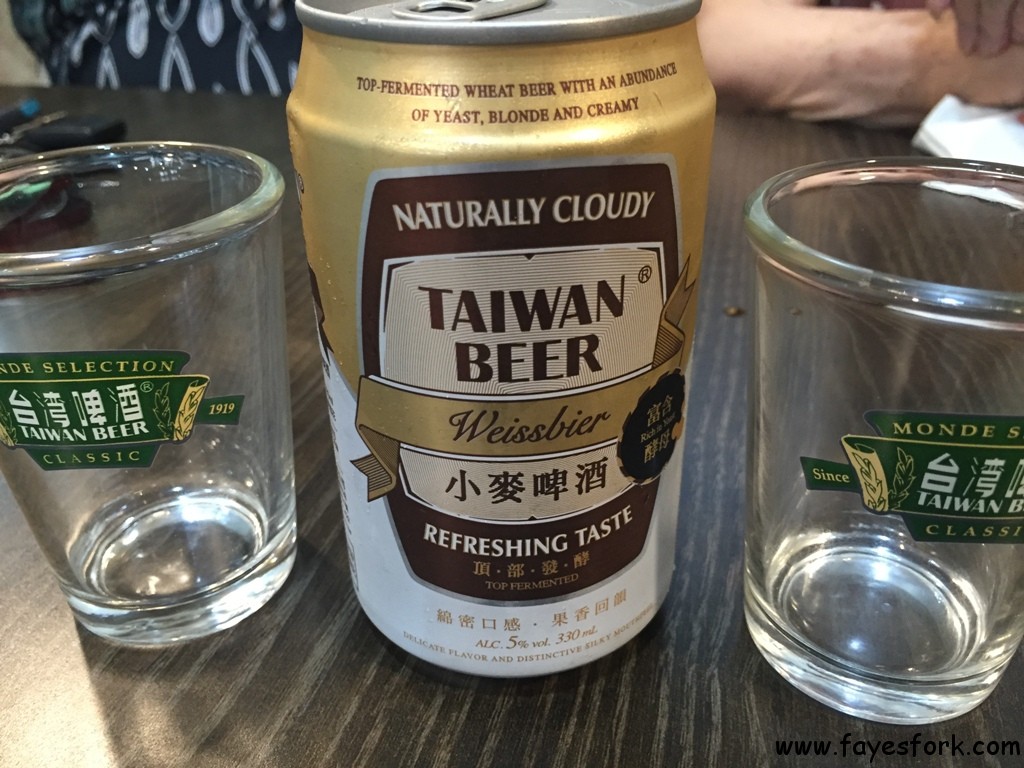 I didn't even know Taiwan had wheat beer! My mom and I were shocked as we're used to the green bottle/can version of this brand.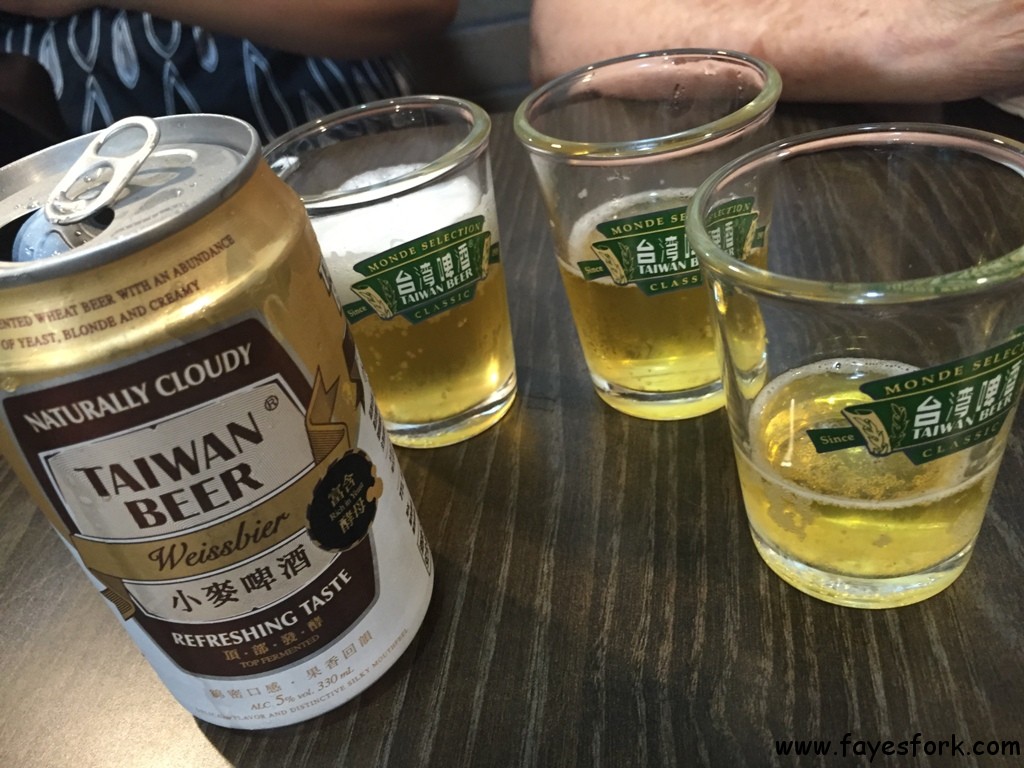 My mom and I LOVED this beer. It was light and incredibly refreshing. There's only a 5% ABV. I'm not sure why they tout 'naturally cloudy' on the can though.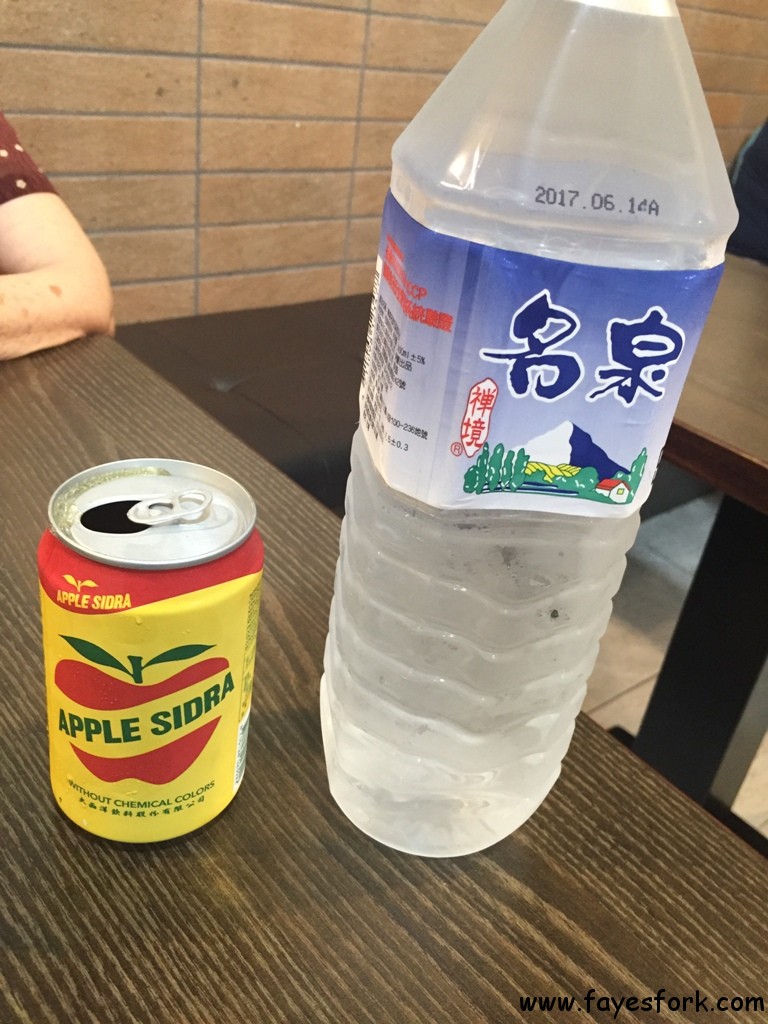 This apple sidra is something sister and I drank when we were little kids here in Taiwan. It's one of THE BEST carbonated drinks you'll ever have because it tastes like a crisp sweet apple.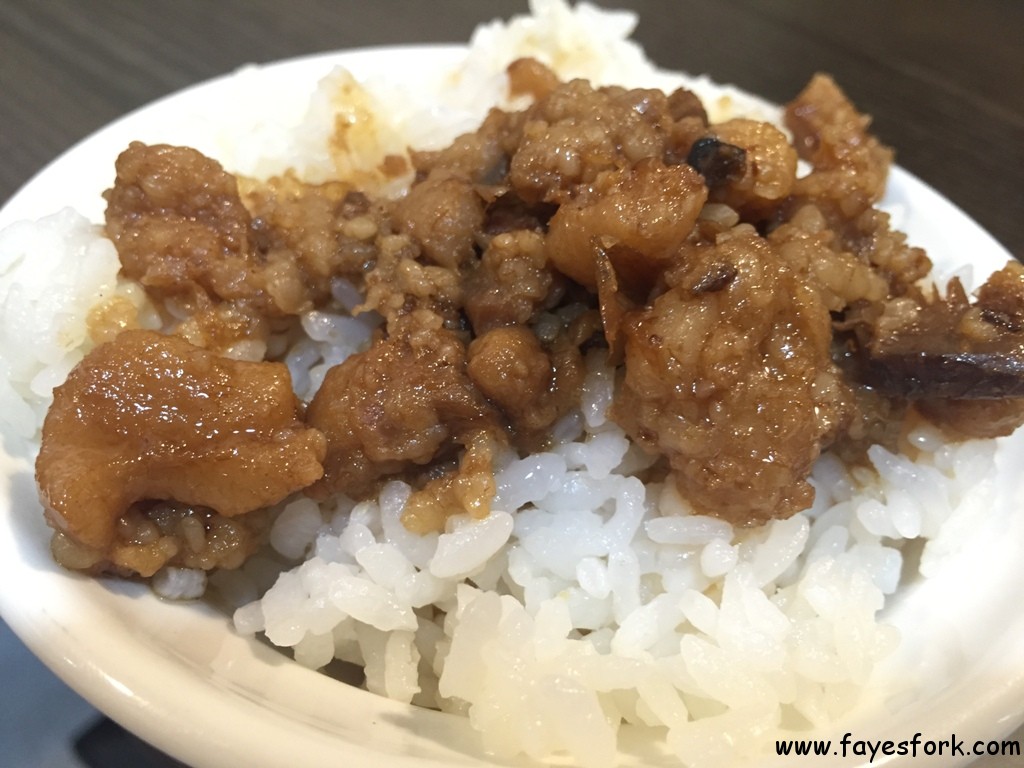 I order this pretty much when I can as I adore this minced pork over rice. The version here is alright but it's a tiny portion of the minced meat (over the mound of white rice). I went to two lunch buffets in Hualien that had AYCE lo rou fan (yes, all you can eat!).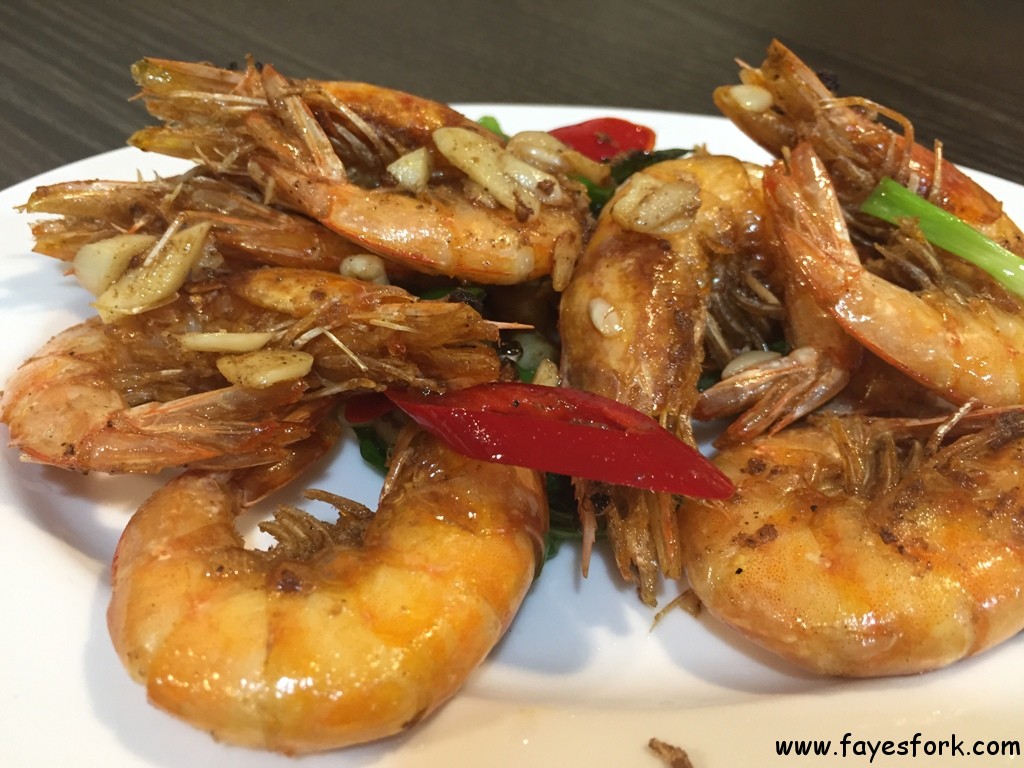 The shrimp is deep fried and then wok'd with chilies and garlic. You can eat the shell if you want but it wasn't as crispy which made it tough to consume.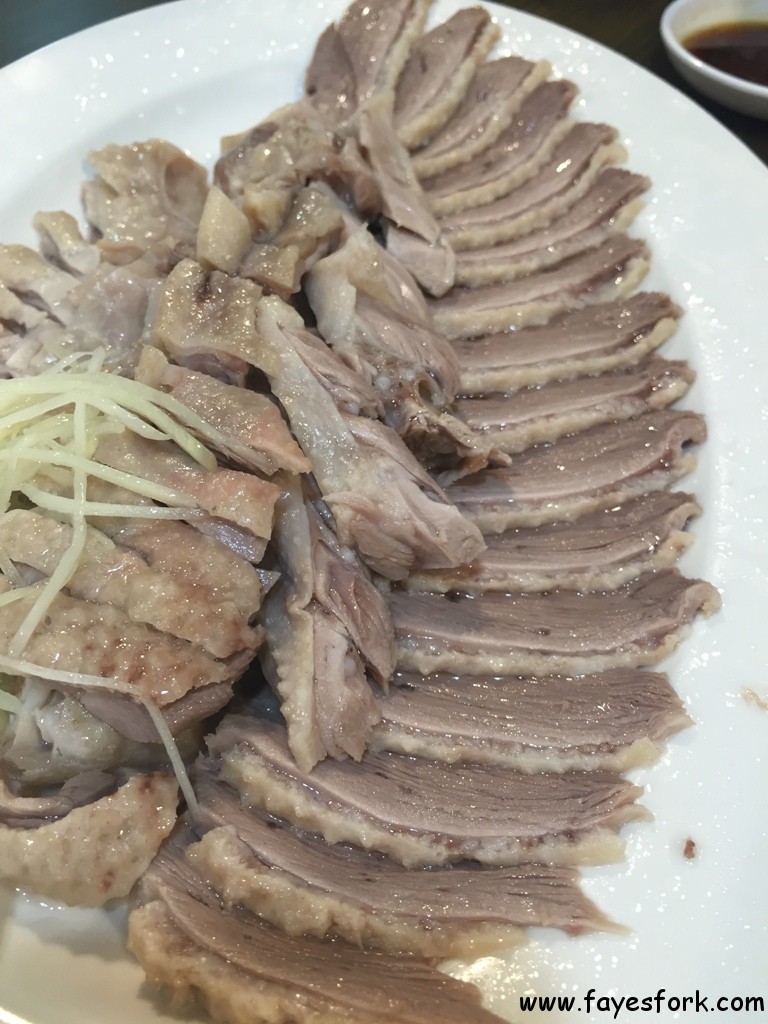 You see the difference now between the front and back end portion of the goose? The breast meat is the best way to go as the slices are leaner and better knifed. I normally don't eat breast meat but must say I prefer the white meat in goose and in duck.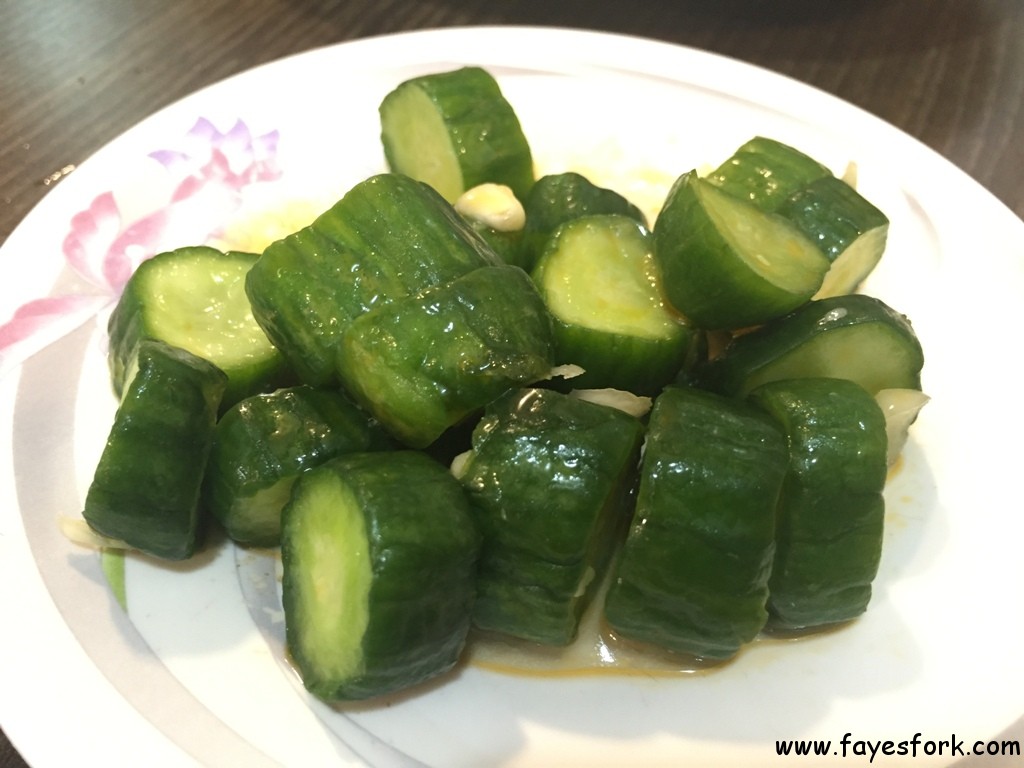 We almost didn't eat here at Mr. Goose today because they no longer had the fresh bamboo. They said it's almost out of season and won't sell bamboo that isn't fresh (for that particular cold appetizer). The cold cucumbers were standard but nothing special.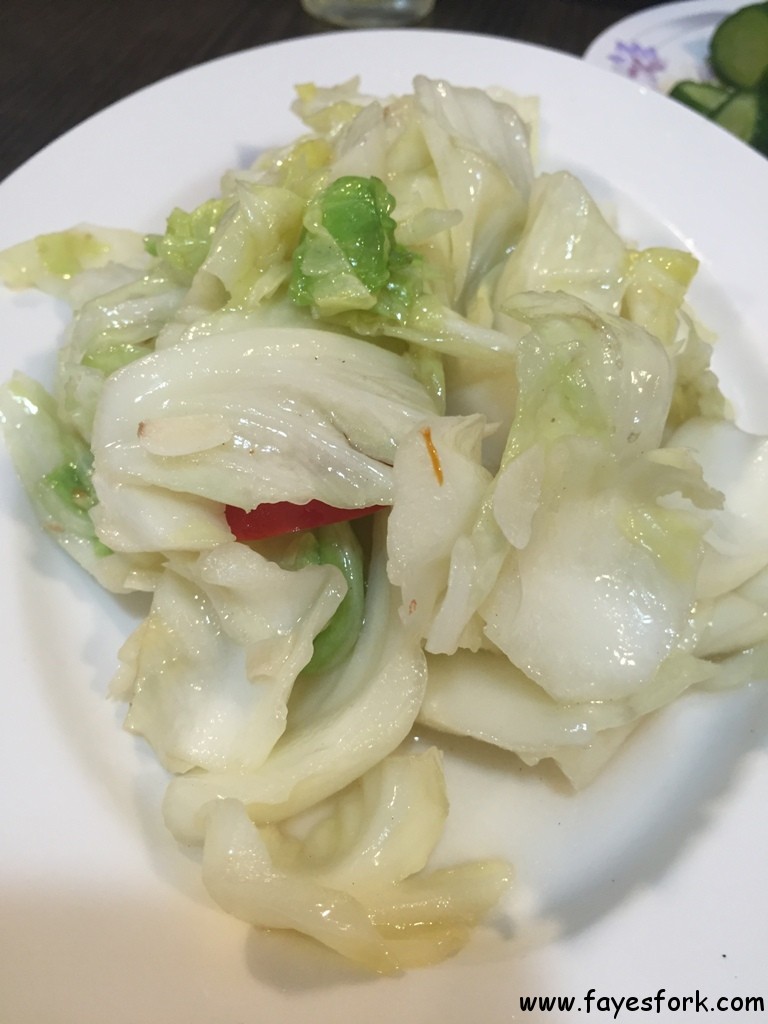 The cabbage is simply stir fried with some garlic and salt. It was nicely done and was a nice vegetable component to go with our meal that day.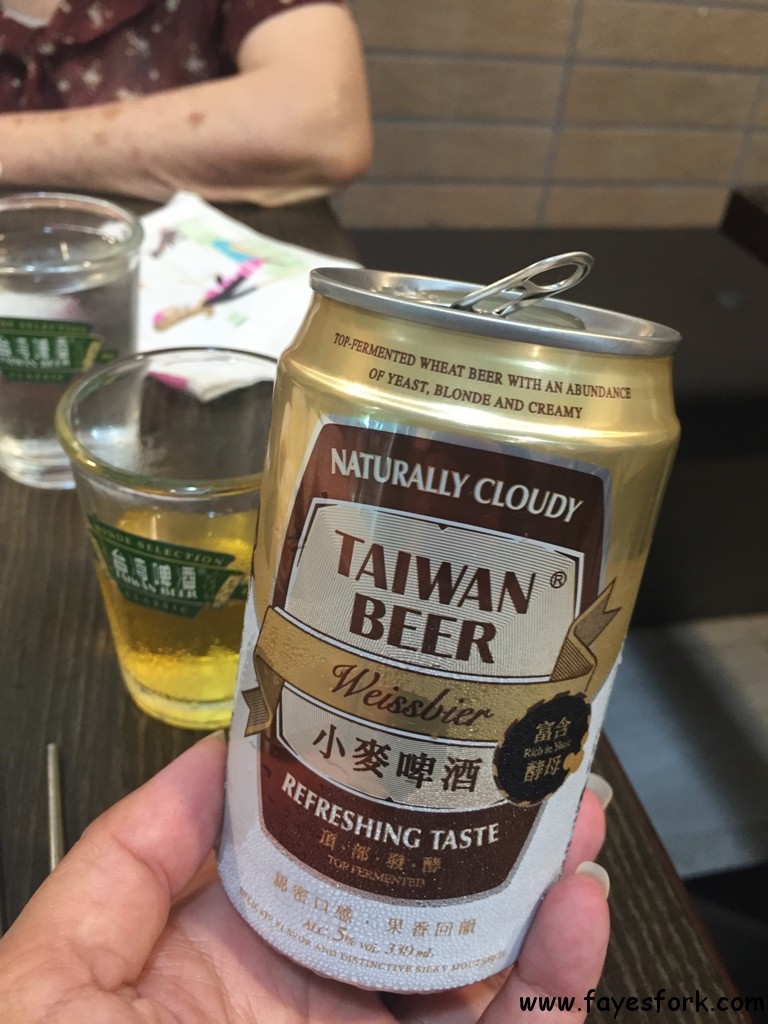 We had another of the Taiwan wheat beer. I have a feeling wheat beers will be my thing for a bit.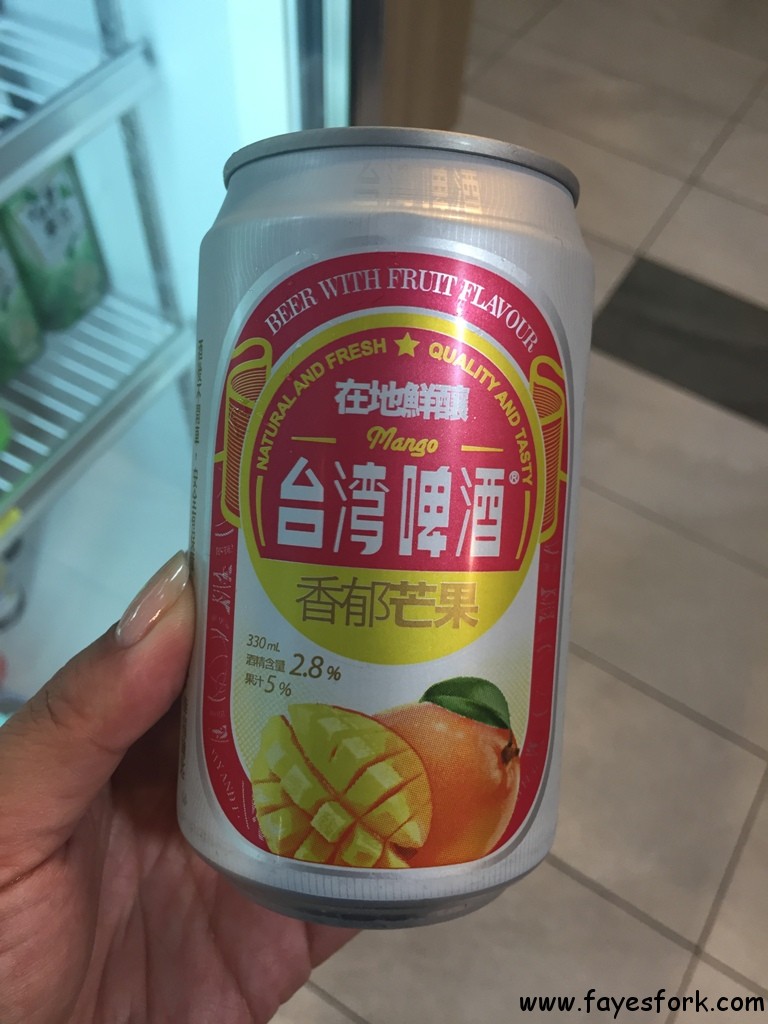 My mom and I wanted to try this mango beer but grandma said no. She actually wanted to buy the can to take home since she hadn't seen this beer before. I love mango so would be curious to see how this Taiwan beer fared (considering it only has a 2.8% ABV).
I am a fan of Mr. Goose in Hualien. There are two locations here in the city and that's it. They do not franchise as I heard they want to keep the restaurant here in Hualien and have quality control. I much prefer their newer second location as it's more comfortable and more clean. I recommend trying Mr. Goose should you visit Hualien.
Remember that this is their second location. It is *not* the original Mr. Goose location at No. 259 Zhong Shan Road.
MR. GOOSE – 2ND LOCATION
No. 224, Linsen Rd, Hualien City
Hualien County, Taiwan 970
Phone:+886 3 833 1906