My heart melts when I see a new super market opening. I love the smell, sights, touch of these new markets. I had never heard of Lazy Acres Market. I didn't know if it was a chain or perhaps a pricey organic kinda place (hello Whole Foods). So I was surprised to discover Lazy Acres Market is a sister market to Bristol Farms. My love of Bristol has diminished over the years but I'm a fan of their beer selection as well as their famous chocolate chip cookies. So I was excited to stop by Lazy Acres Market and check them out.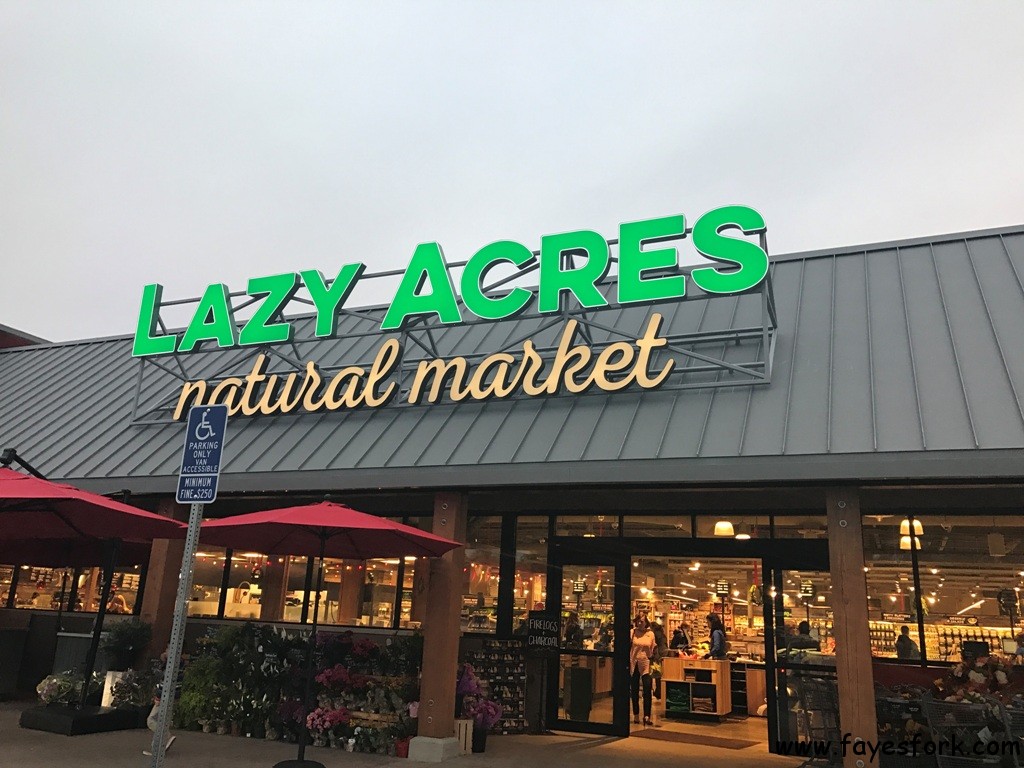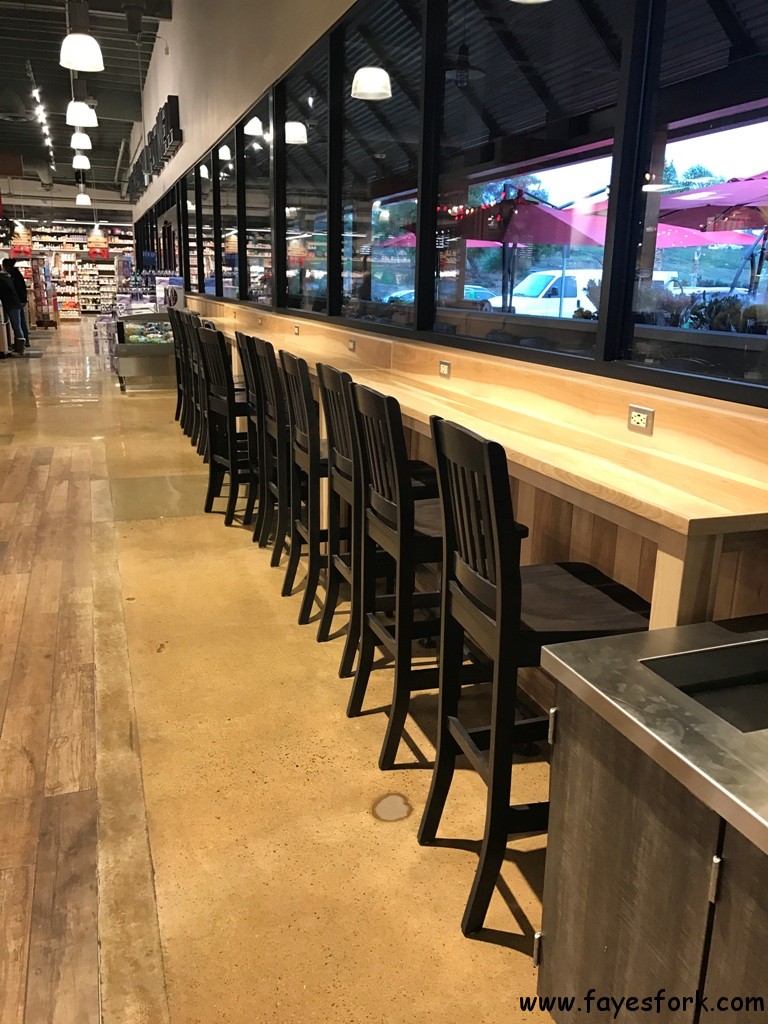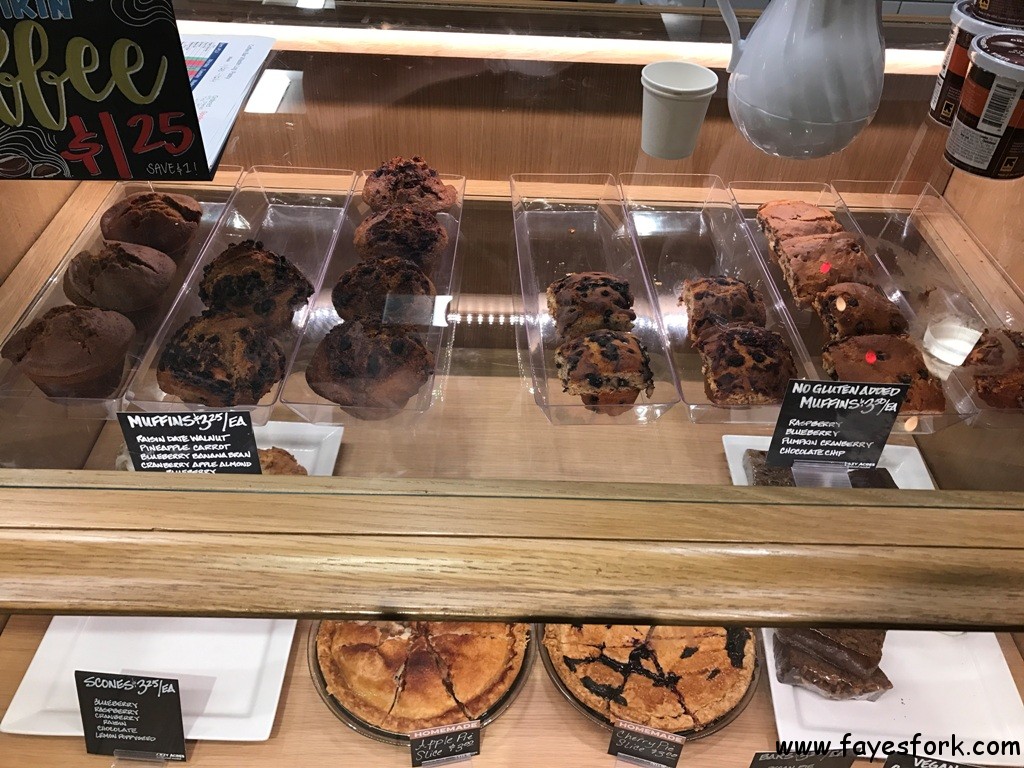 A nice guy in the coffee shop gave me samples of the store's muffins.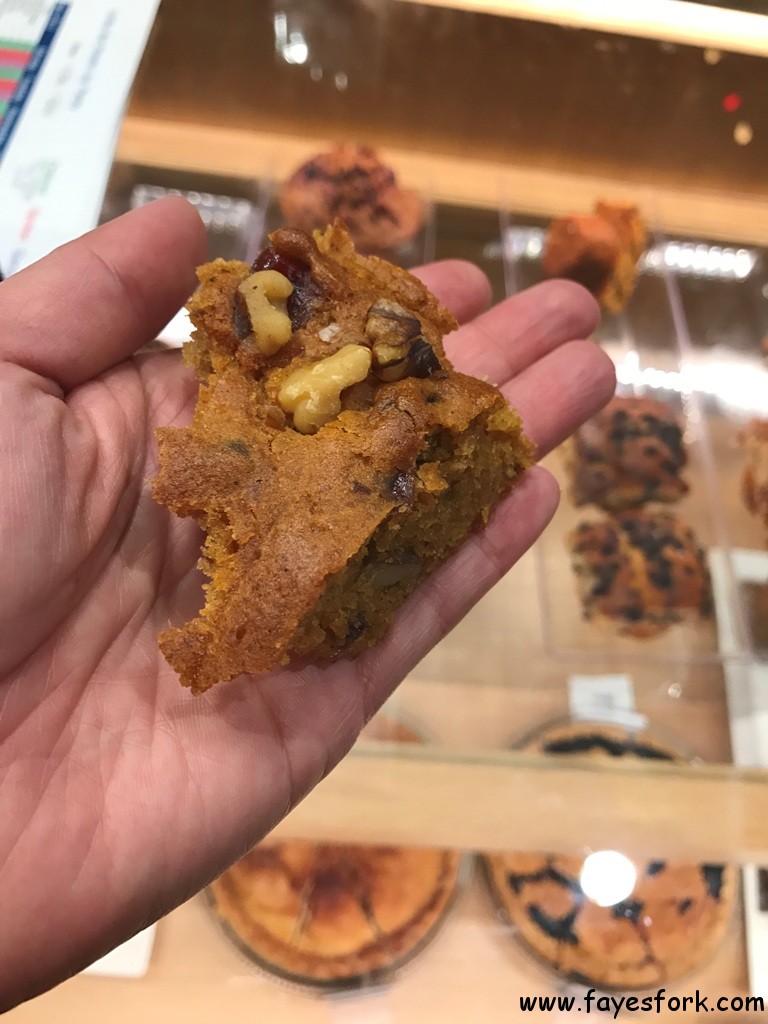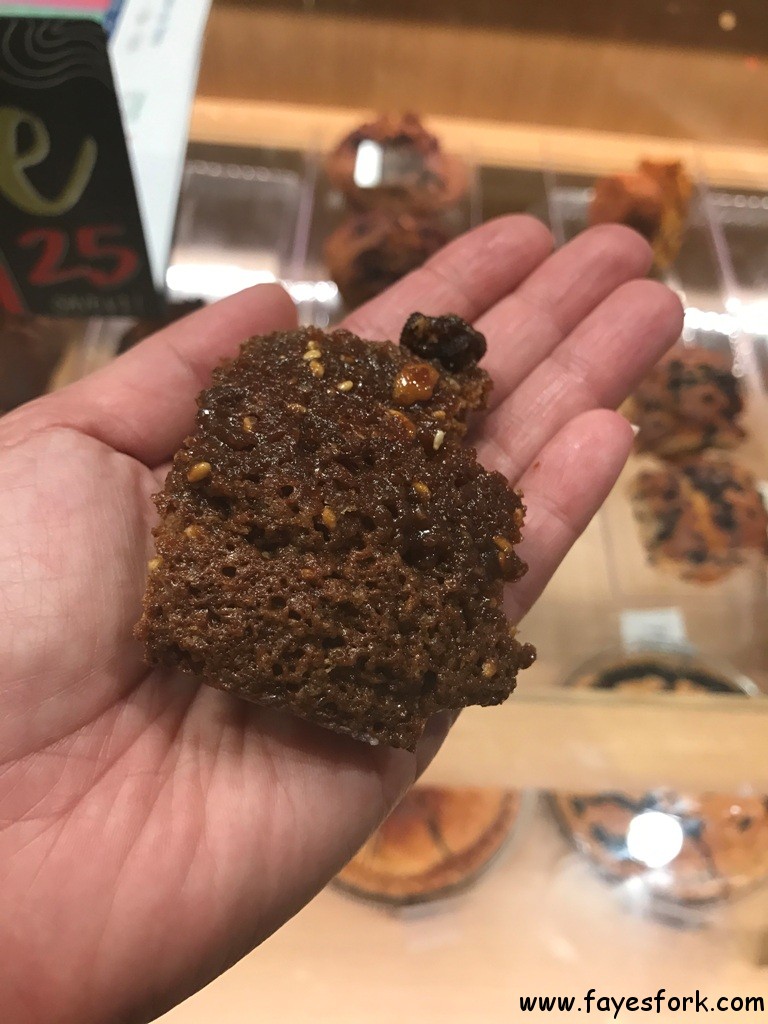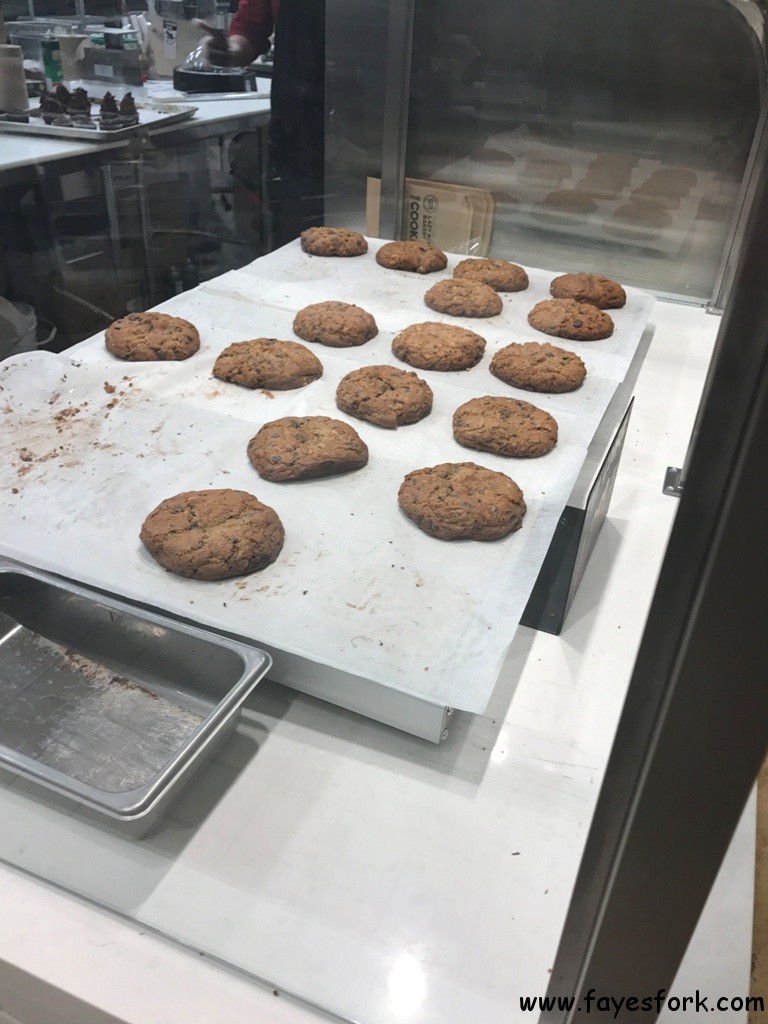 Truly THE BEST chocolate chip cookie I've ever had. It's served warm too!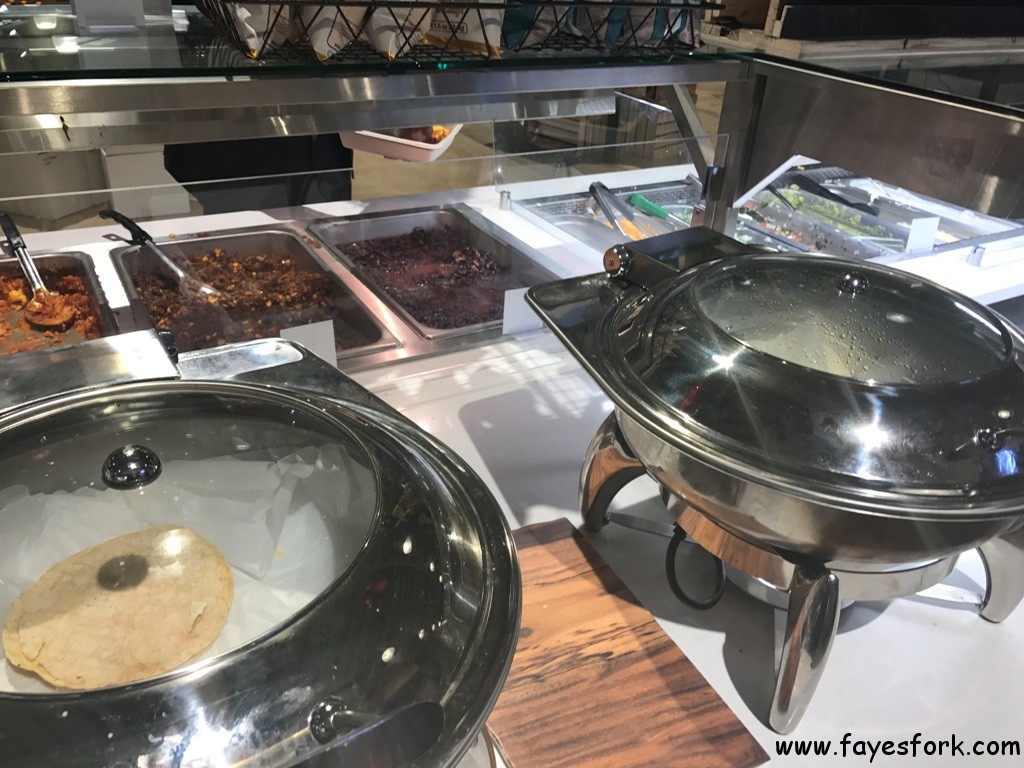 They had corn and flour tortillas in the covered warmers.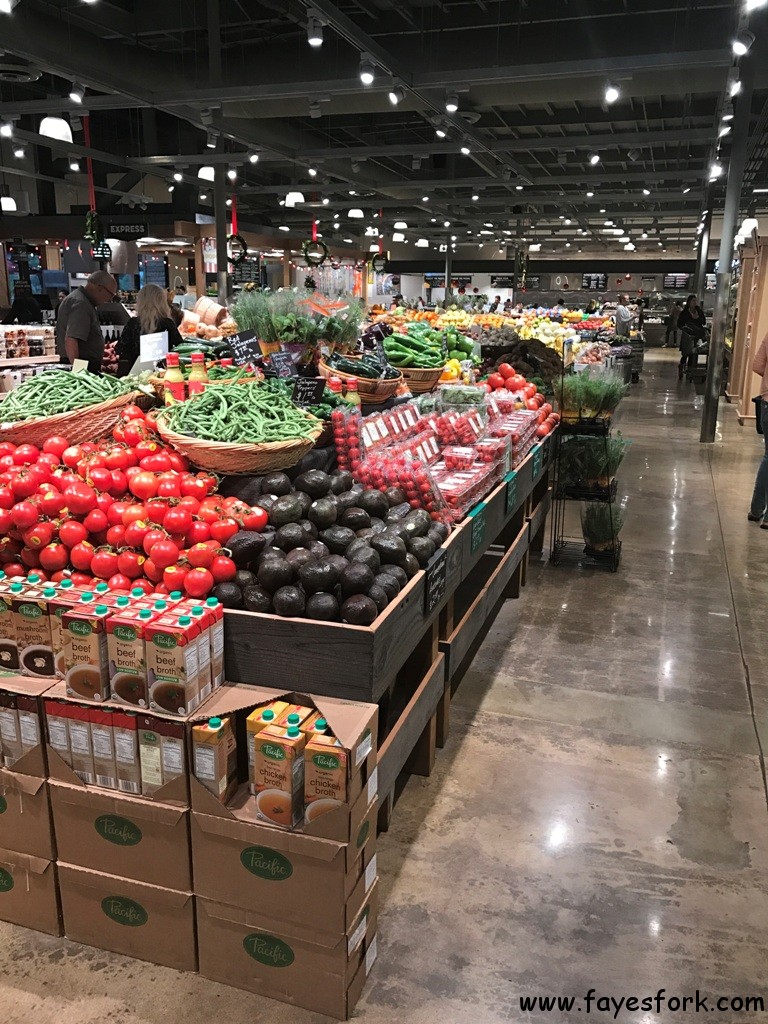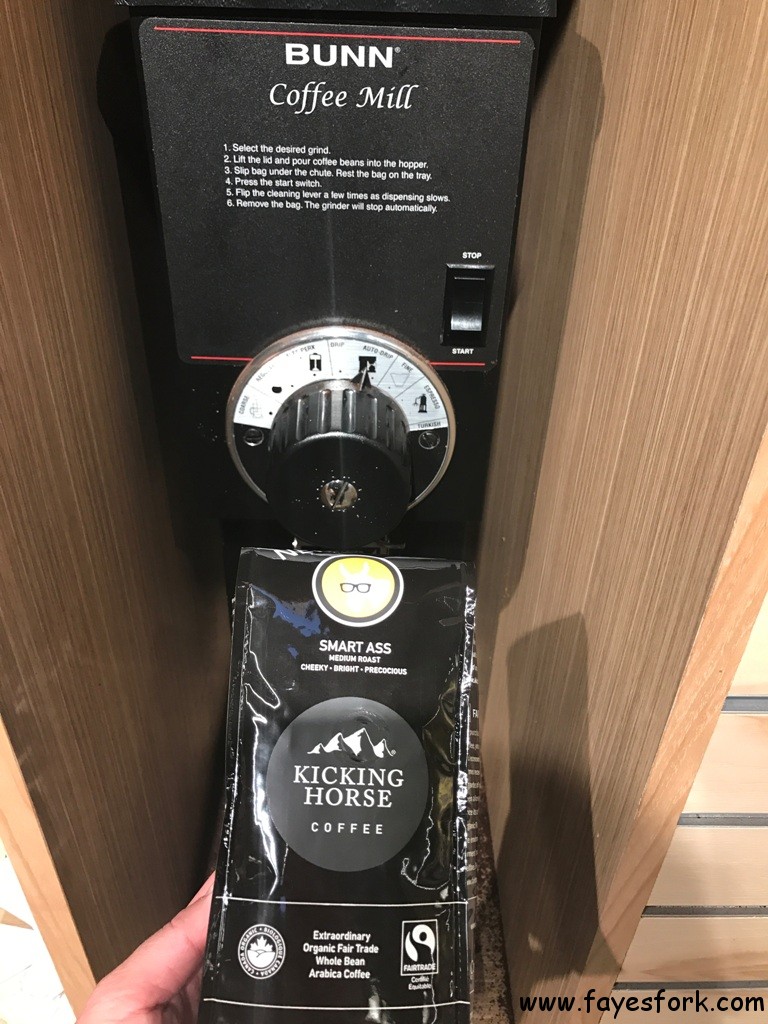 We decided to try this coffee because the name matched my mood (Smart Ass not Kicking Horse).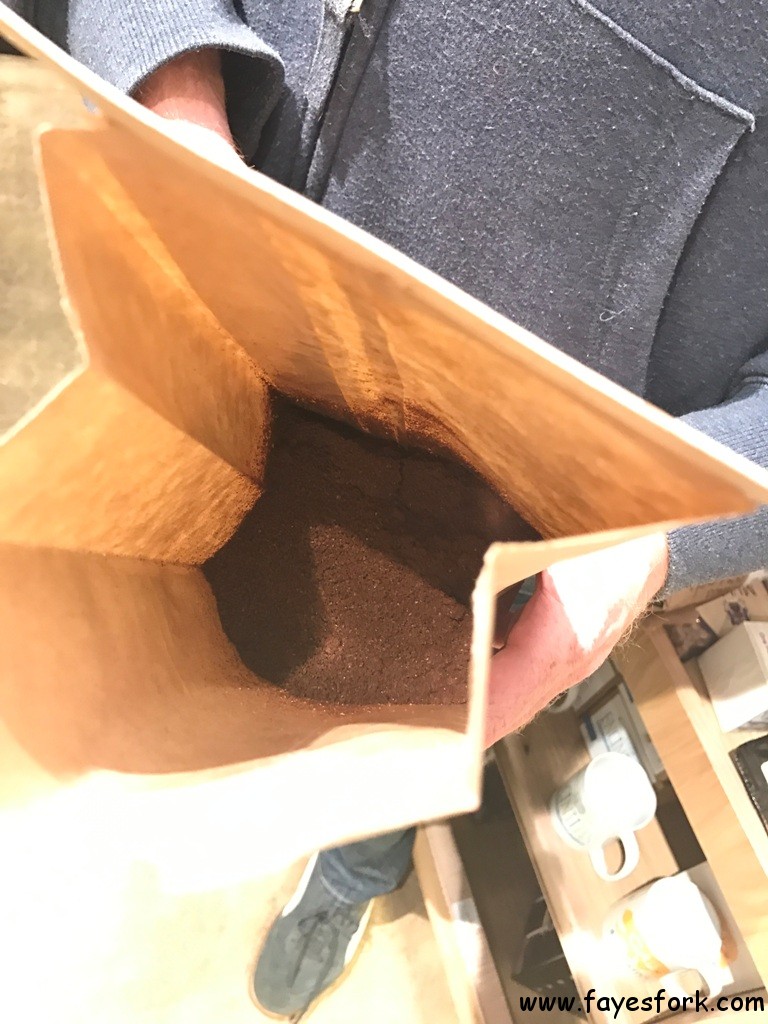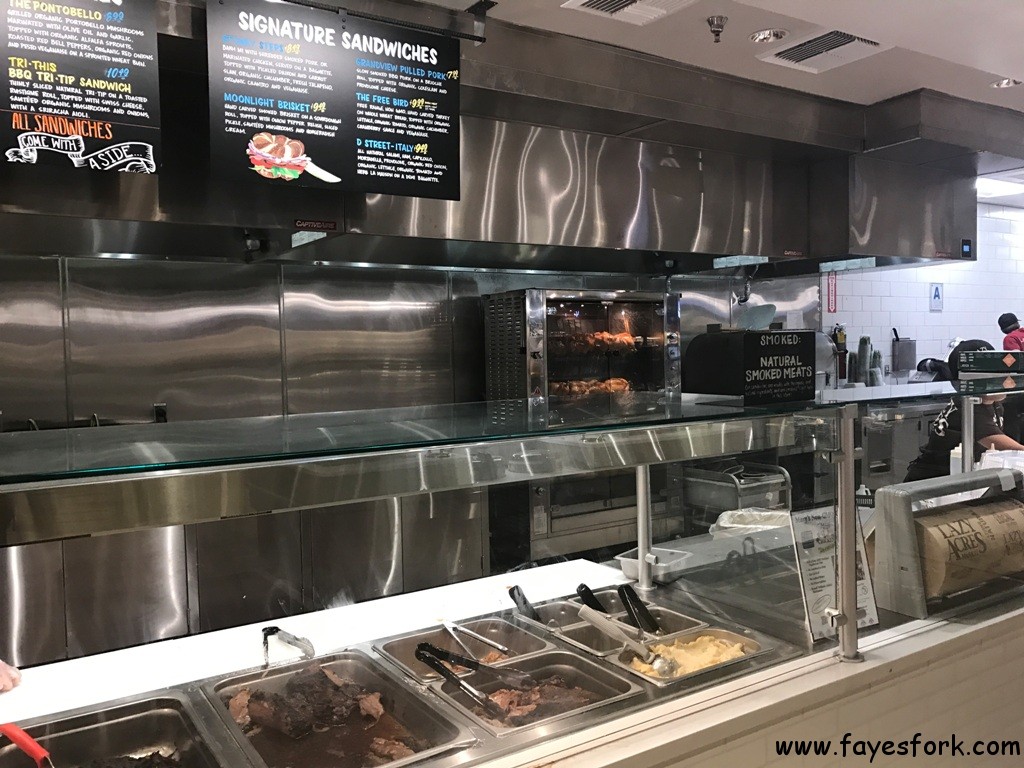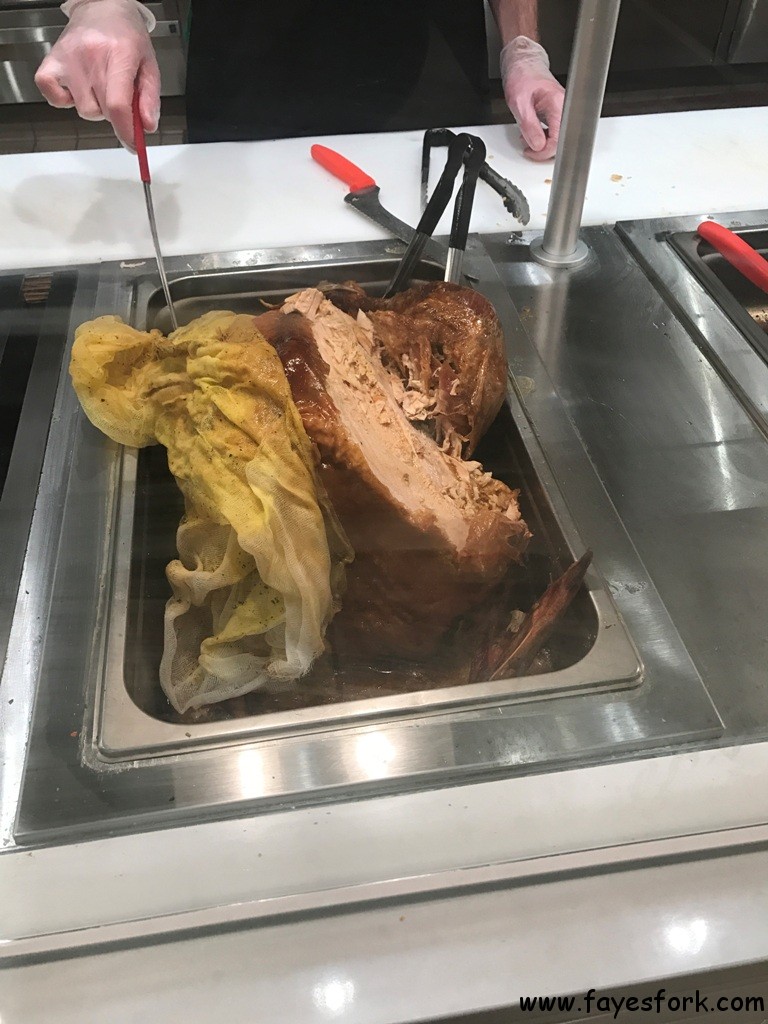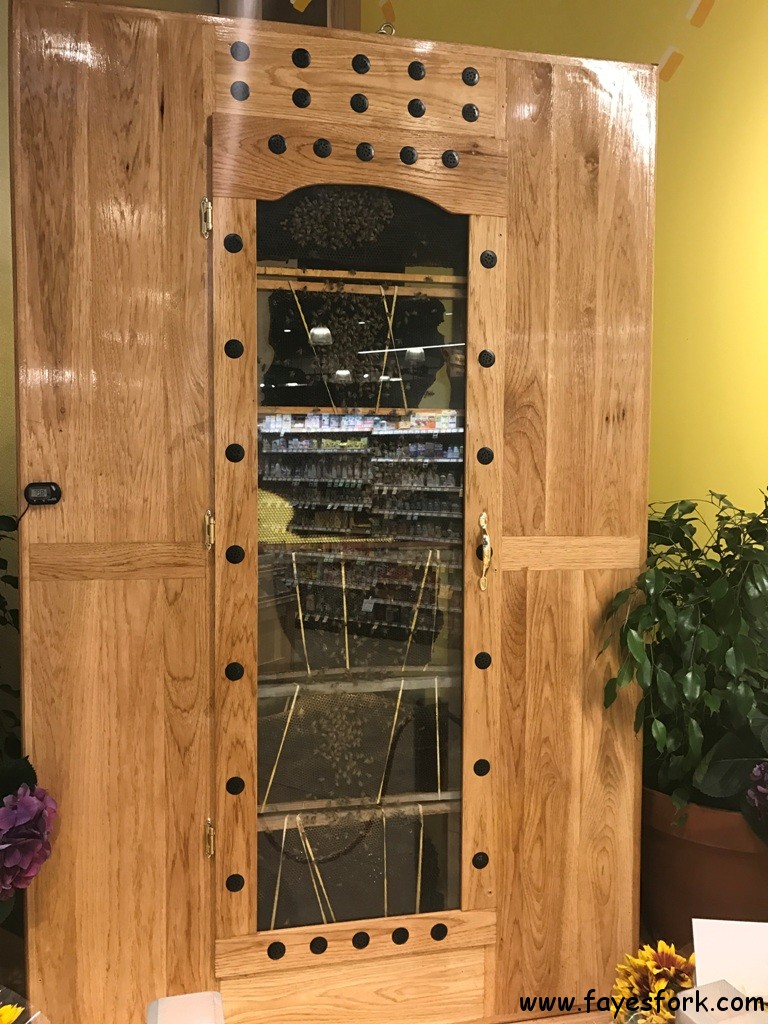 LIVE bees here!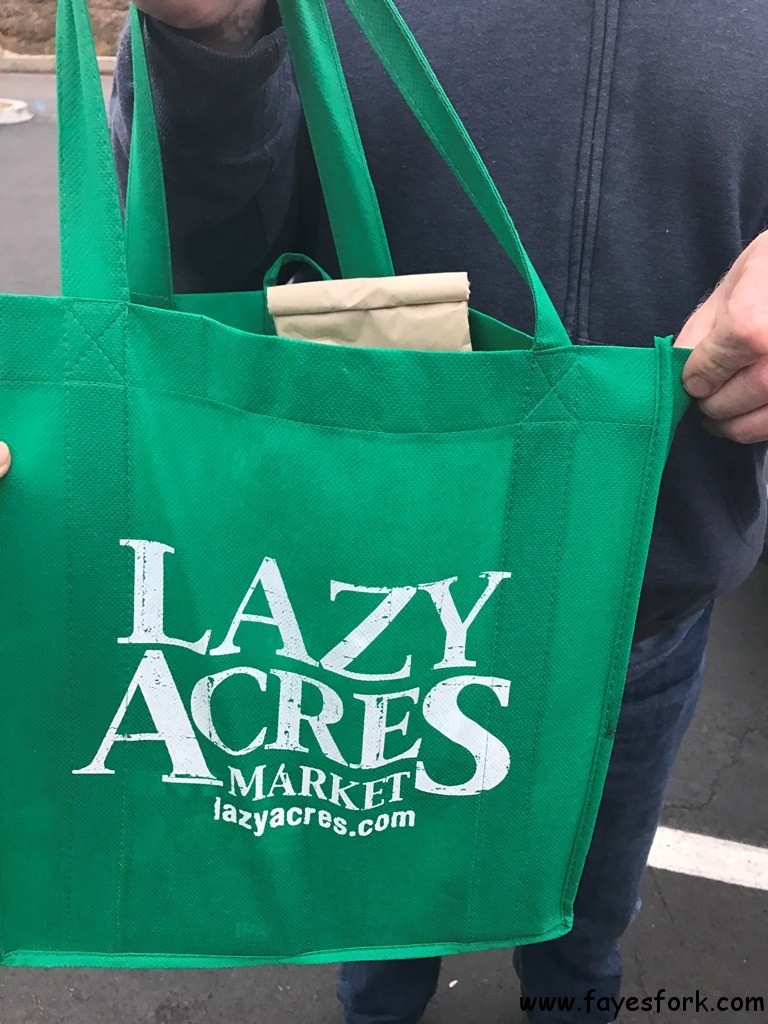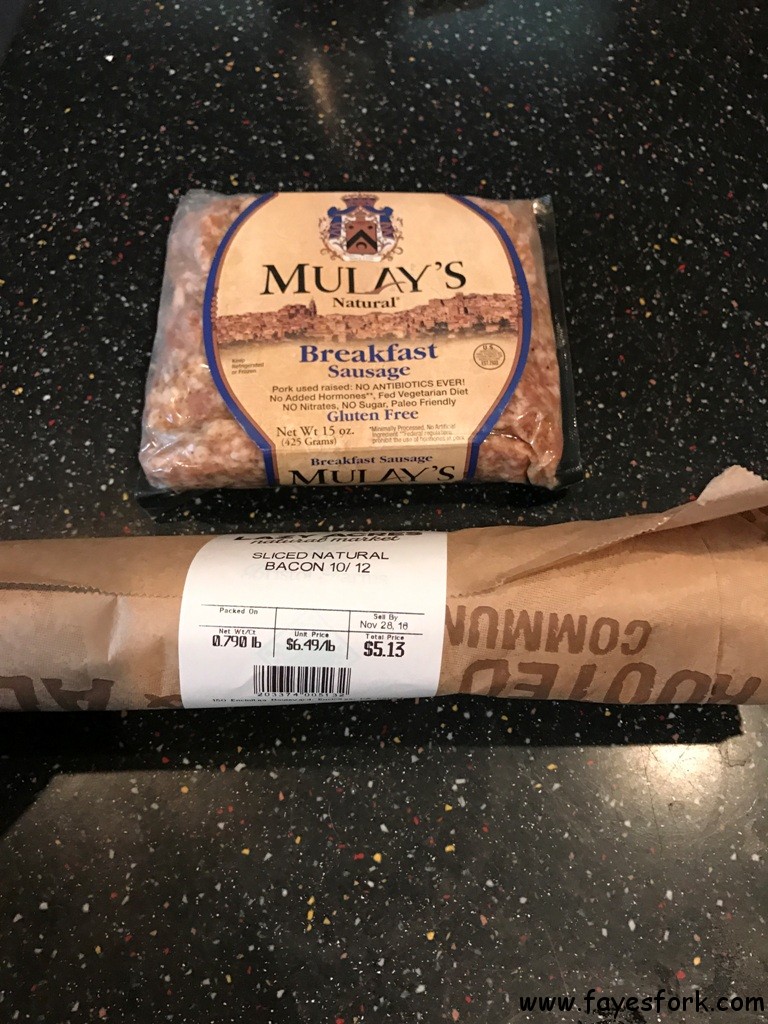 We bought breakfast sausage and some bacon. The sausage was mediocre. The bacon was average but was priced well at $6.49/lb.
On to my second visit –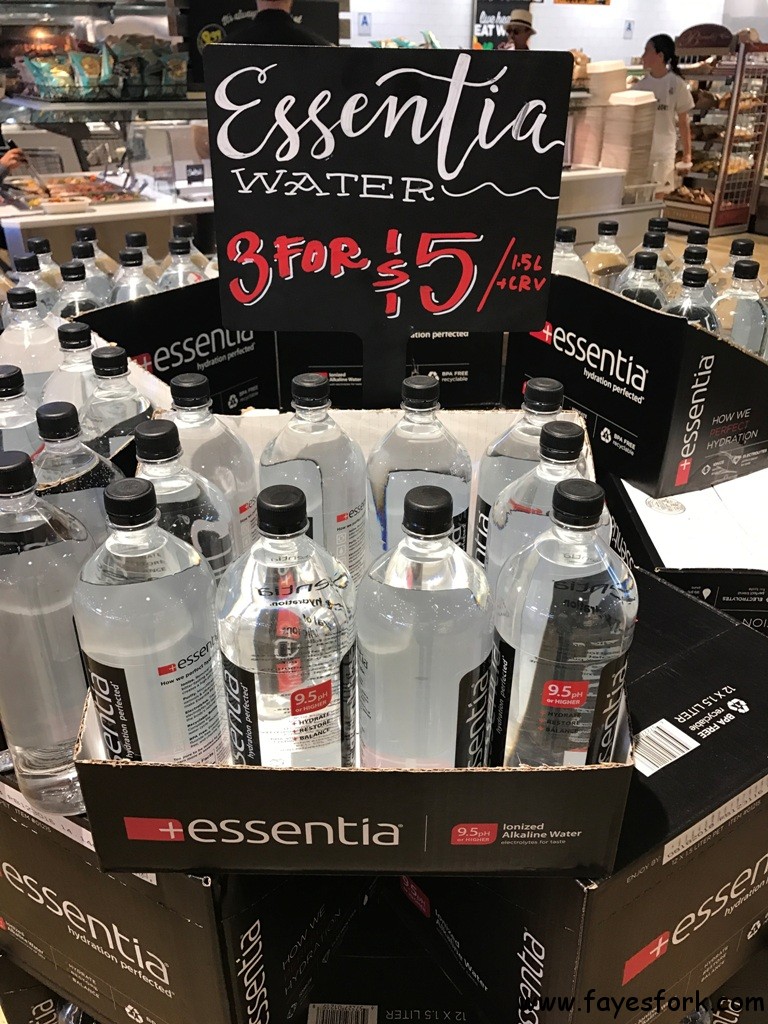 3 for $5 for these 1.5L bottles of water is a decent deal.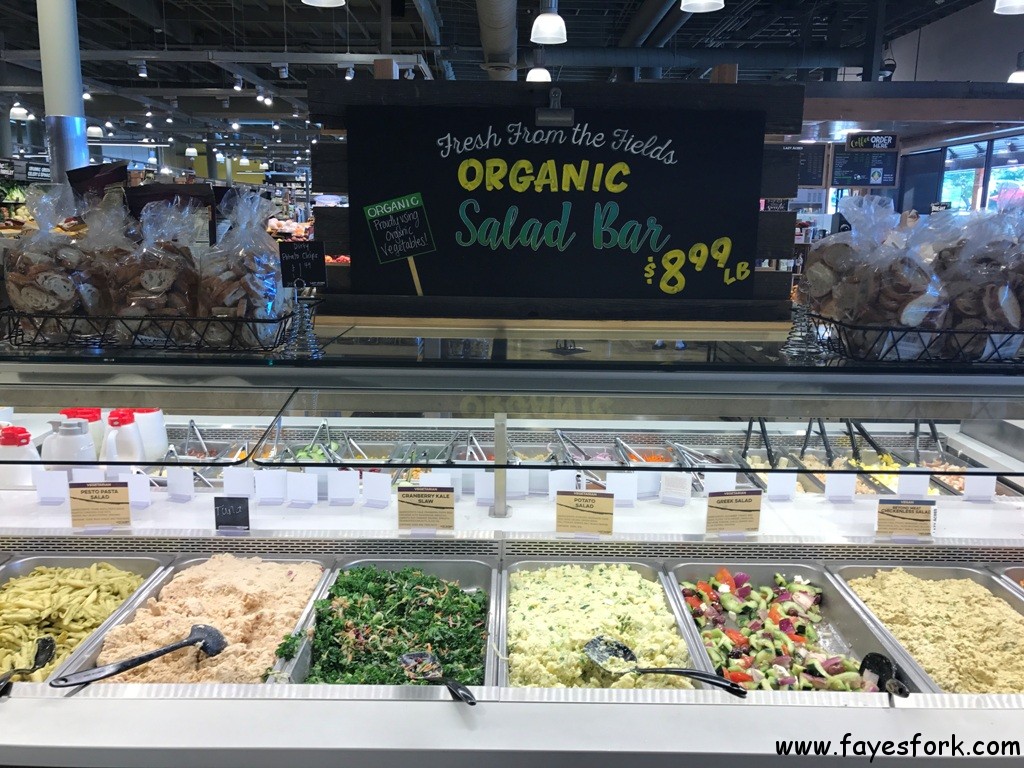 $8.99/lb seems to be the going rate per lb these days for salad bars. At least this salad bar is all Organic.
They have both tuna and salmon for their poke station.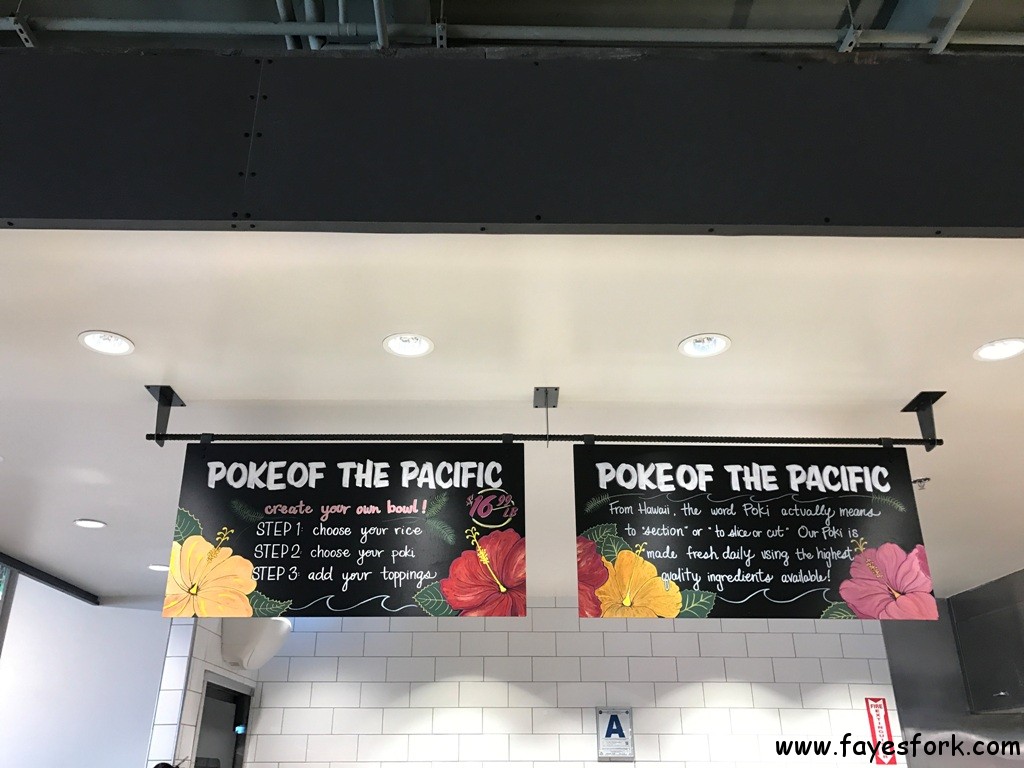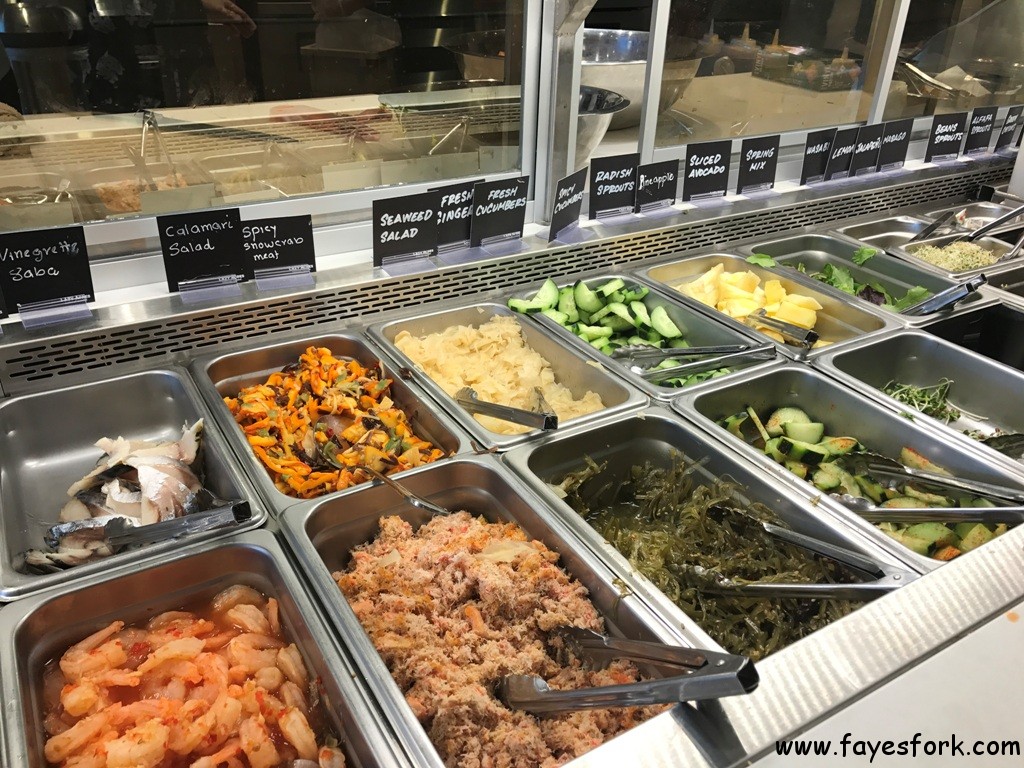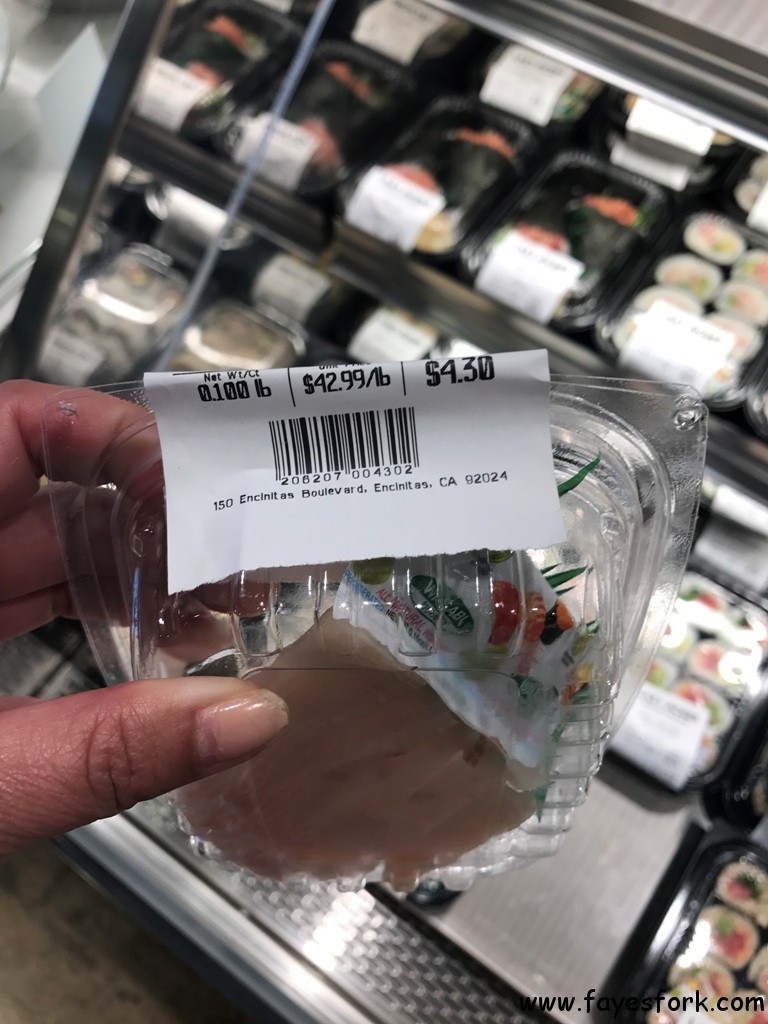 $42.99/lb for hamachi sashimi is high. Ouch.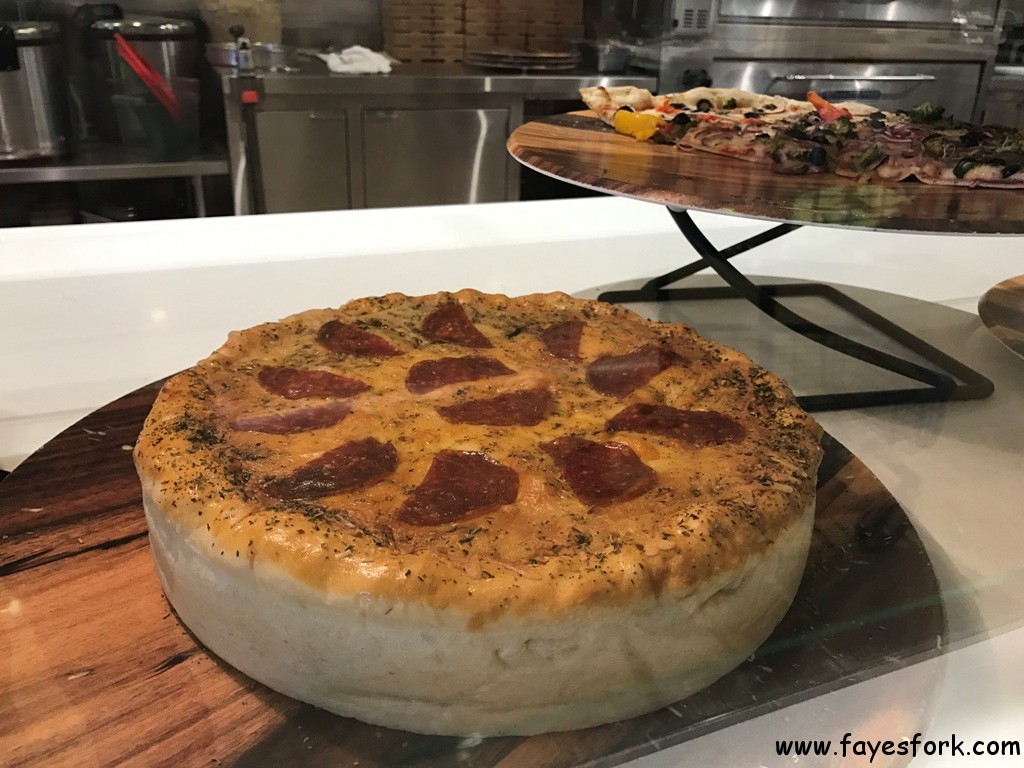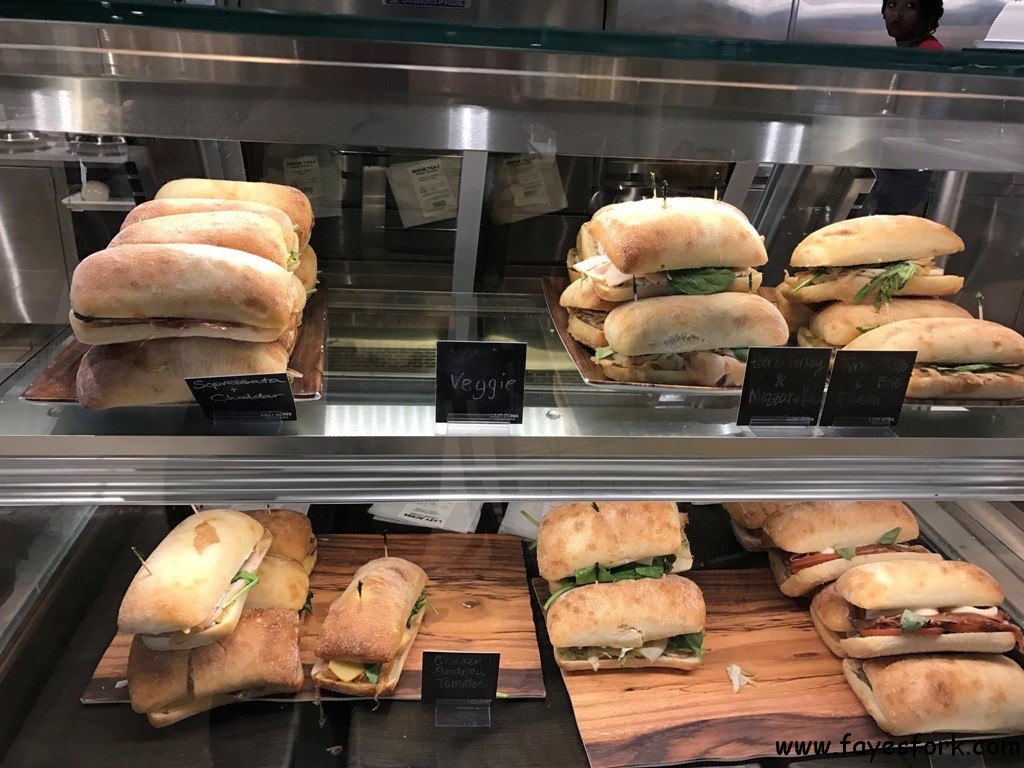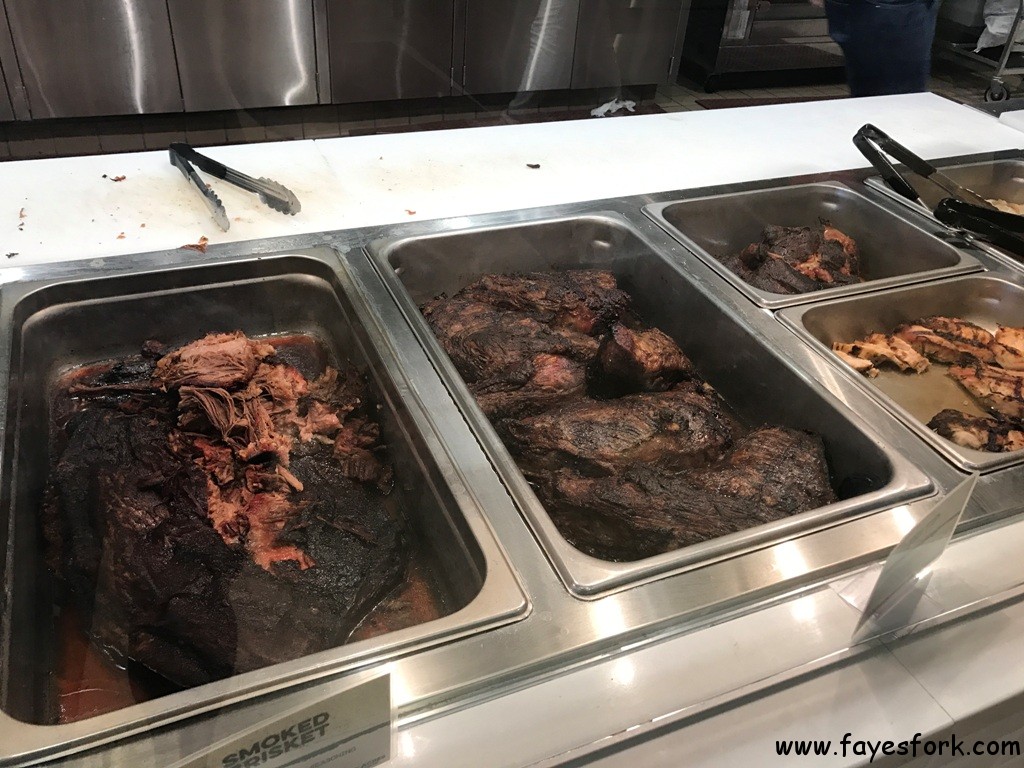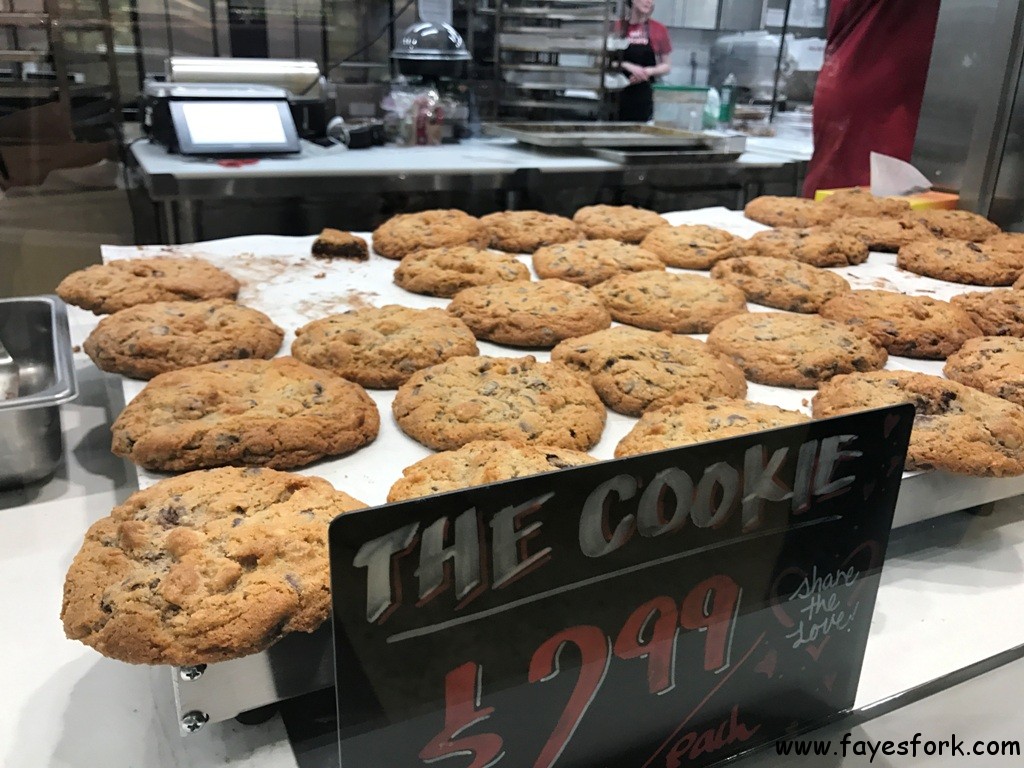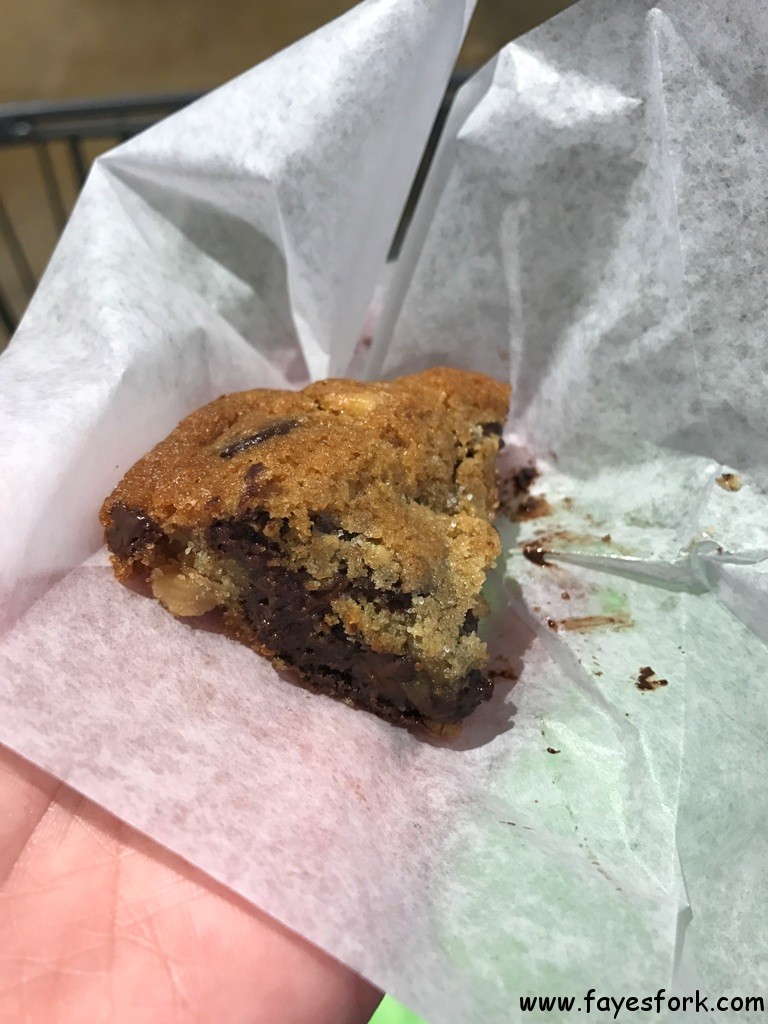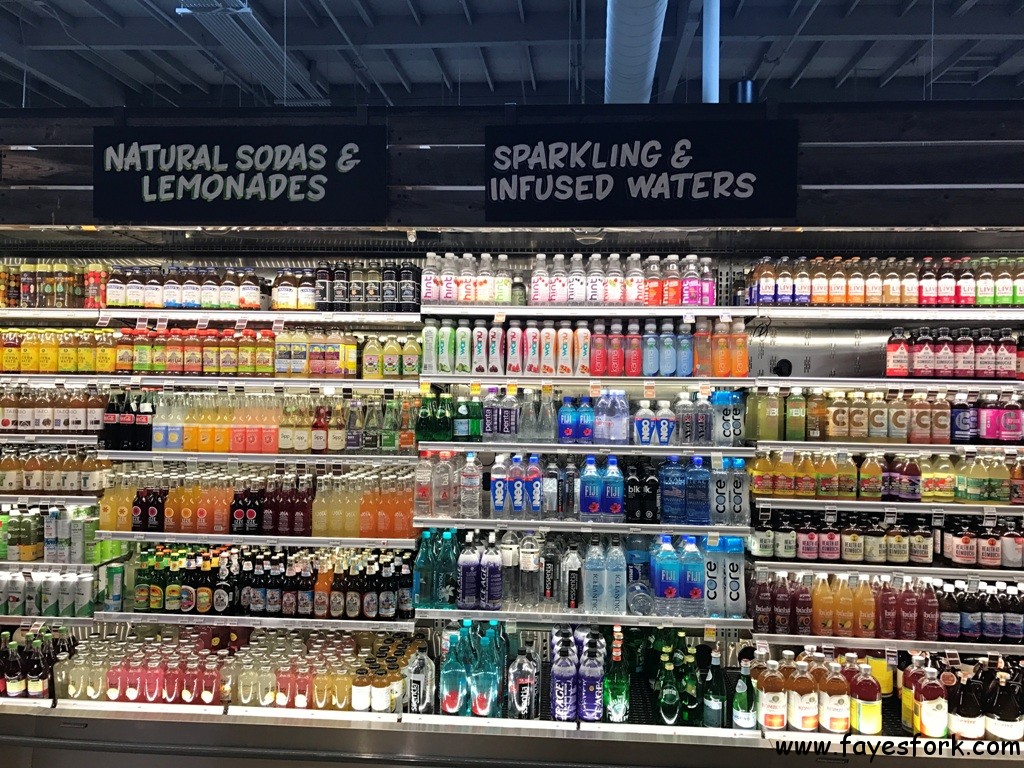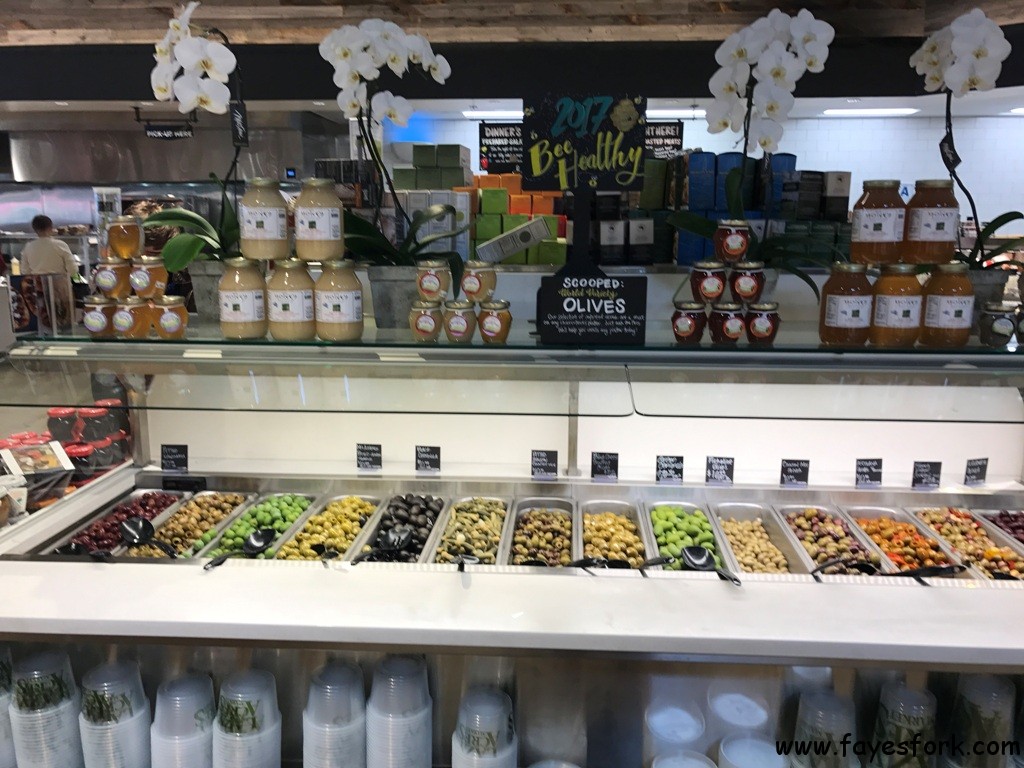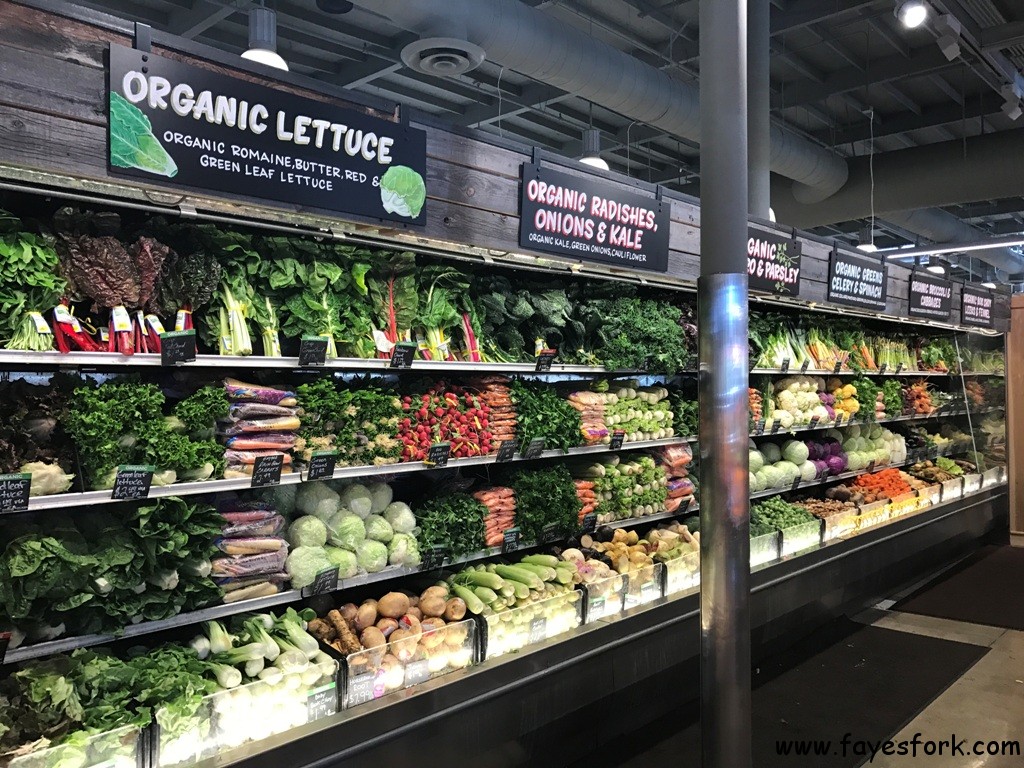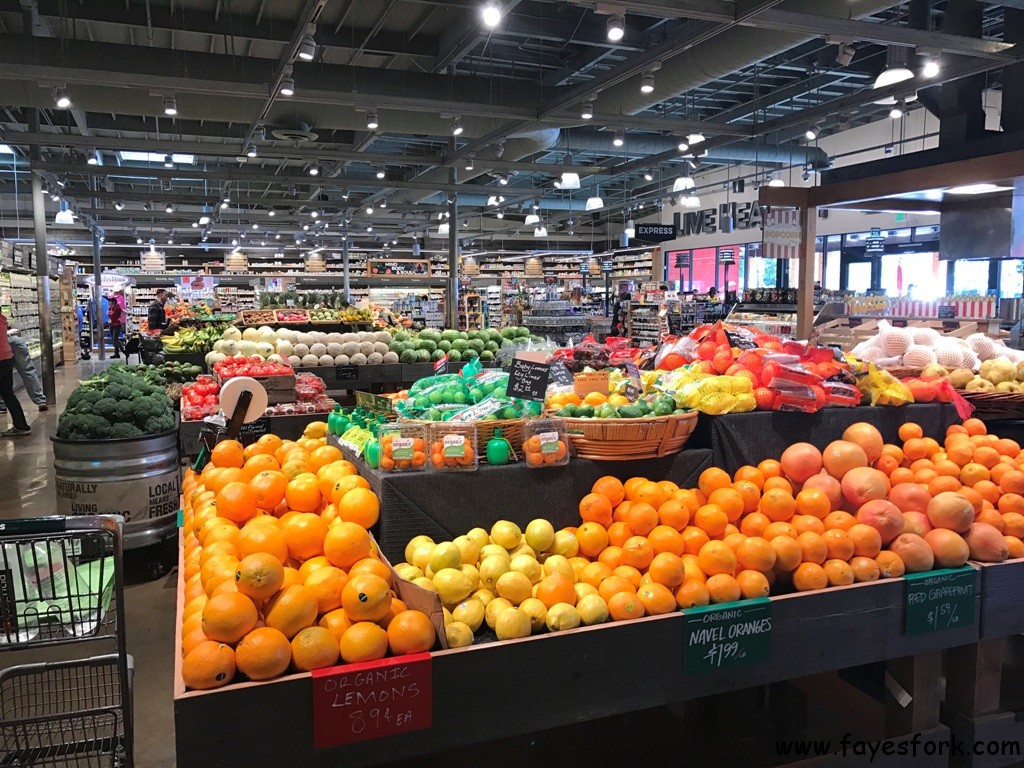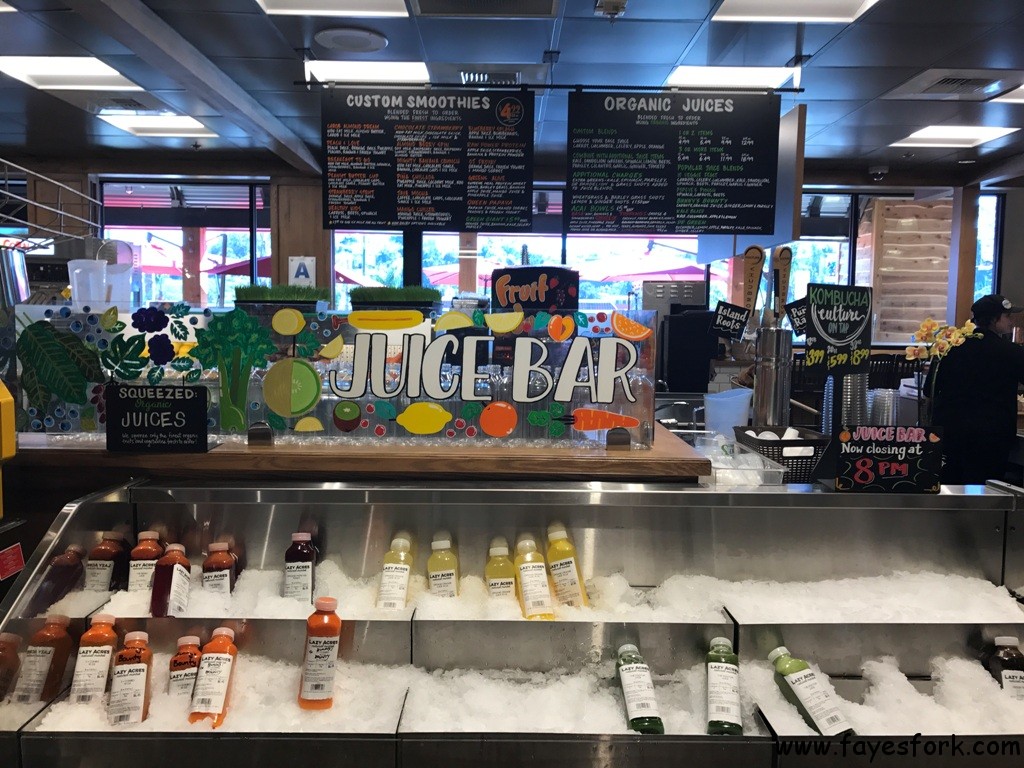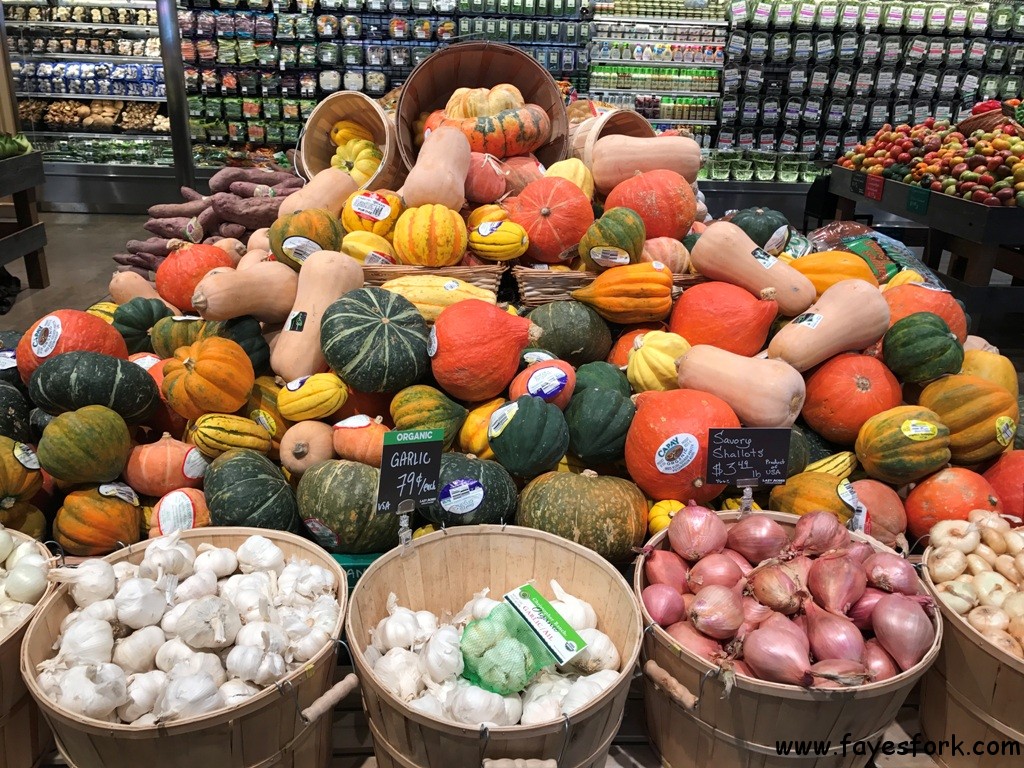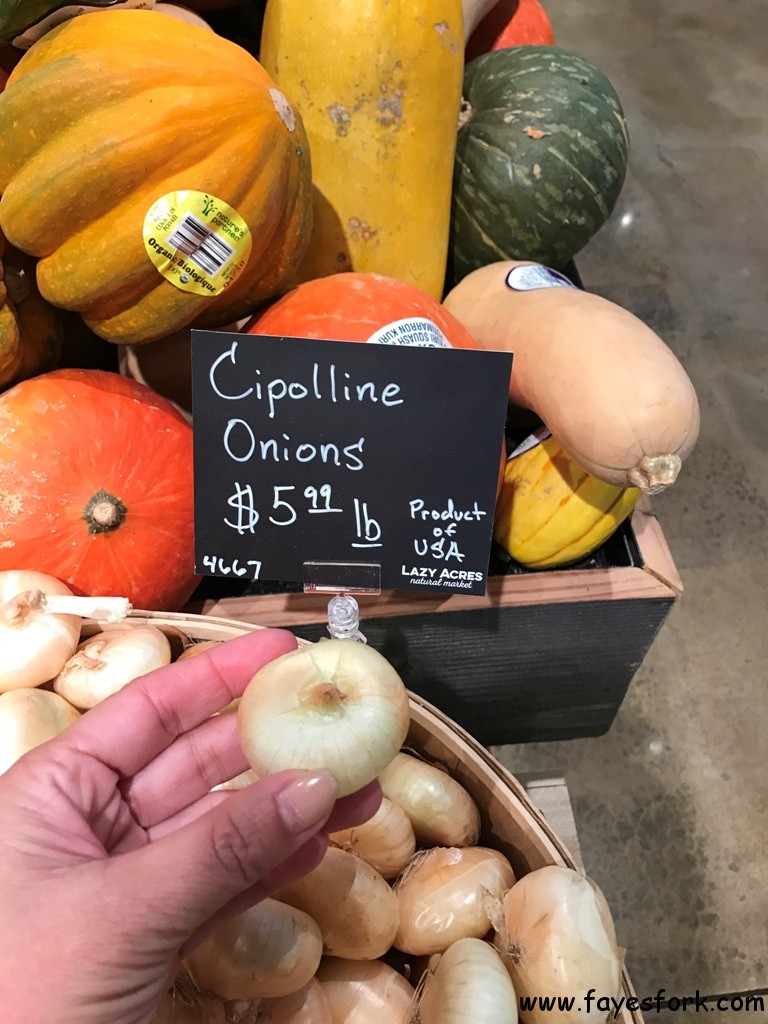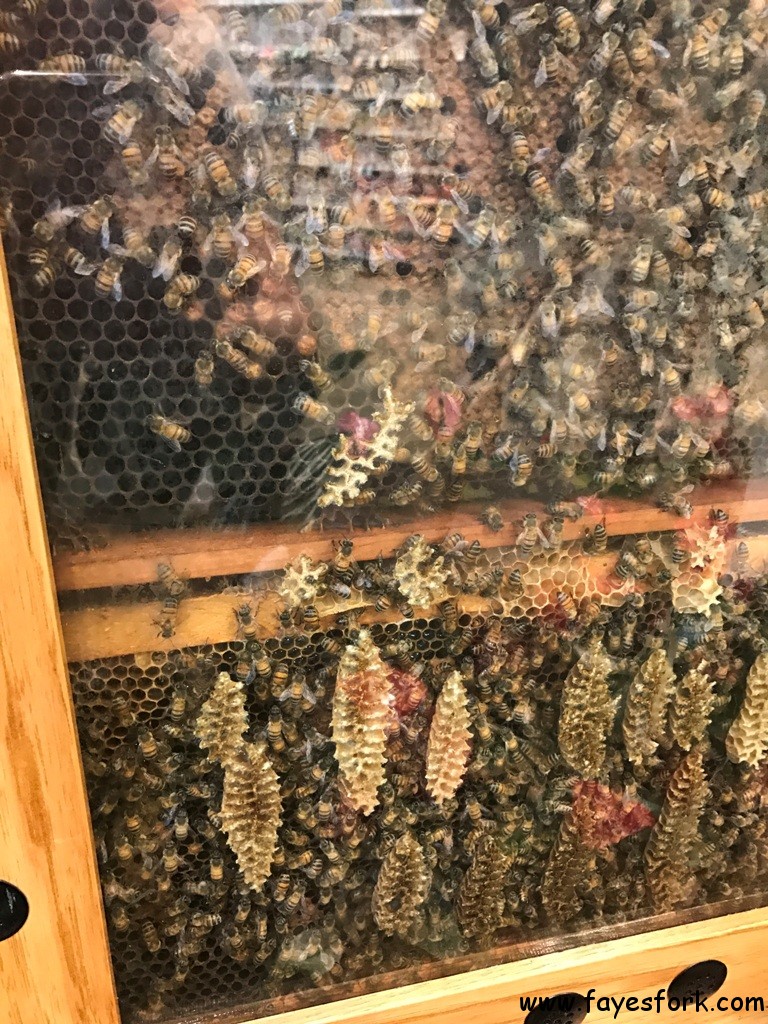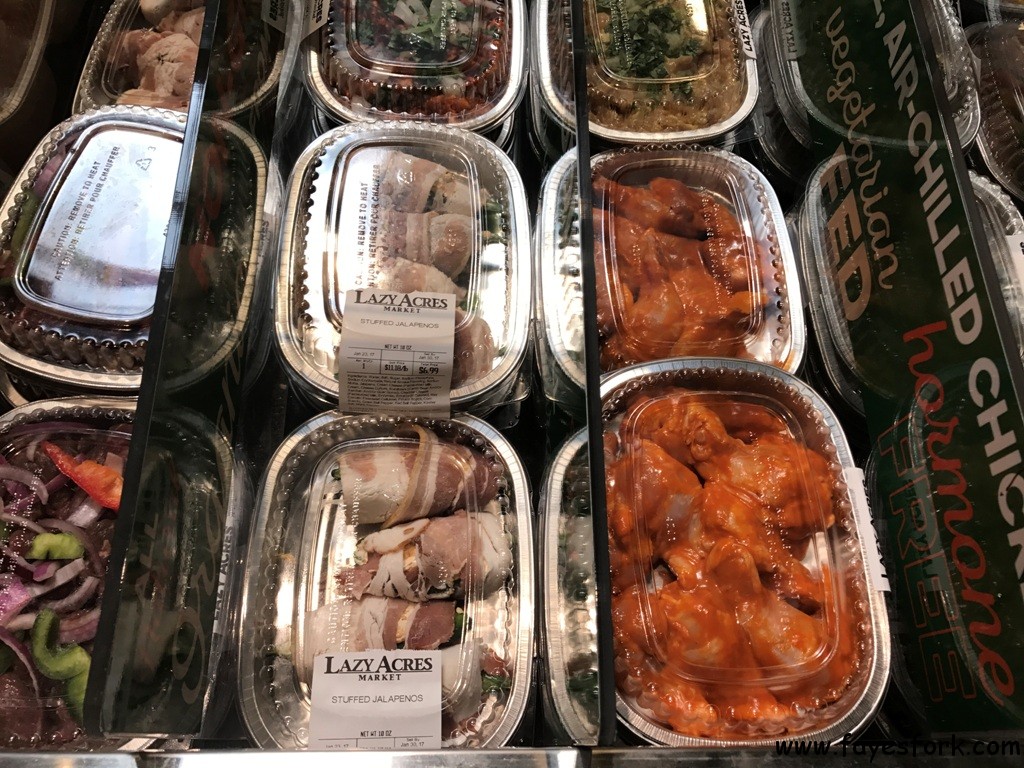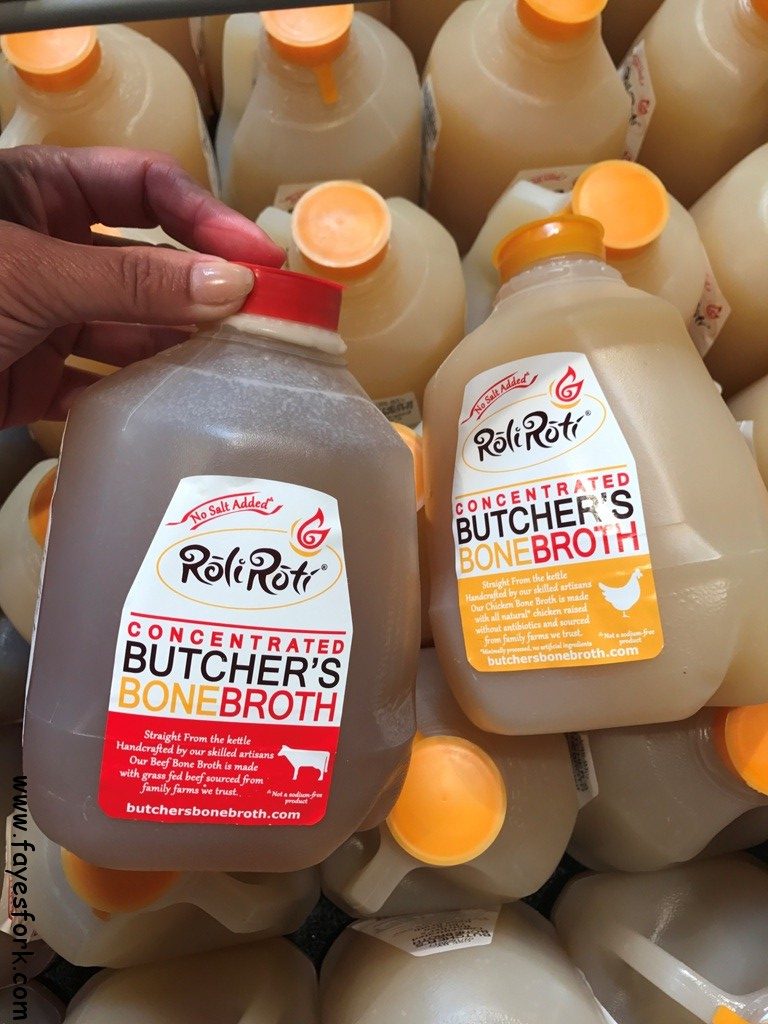 Concentrated bone broth?!! Yes! In these little baby gallon containers too.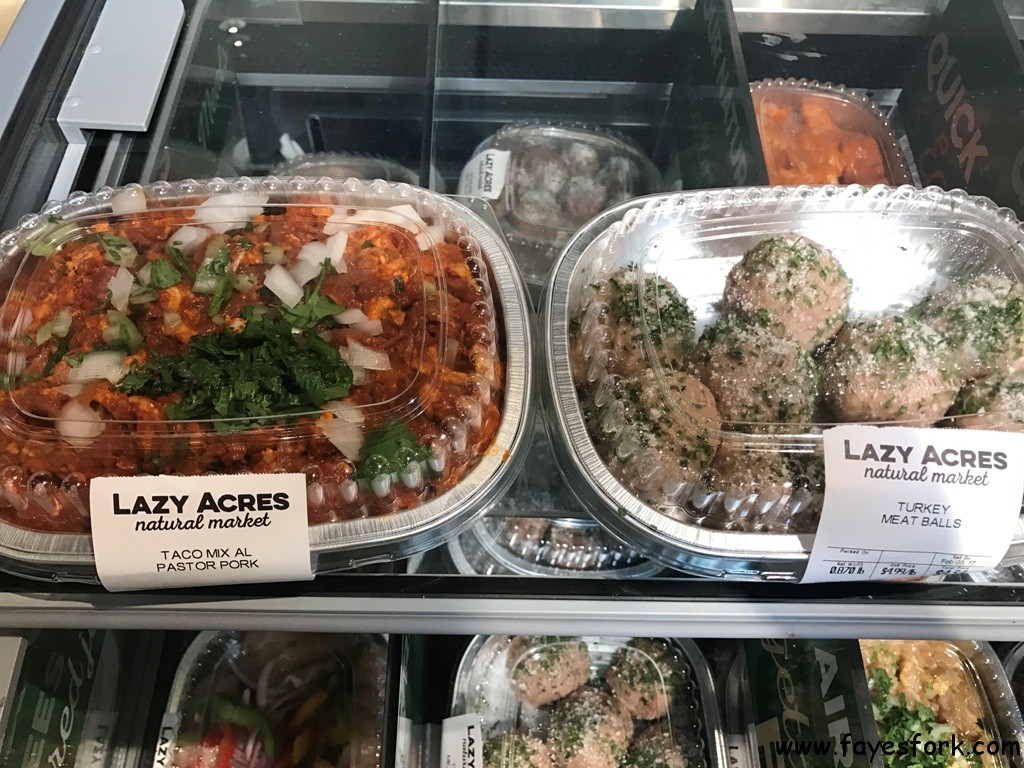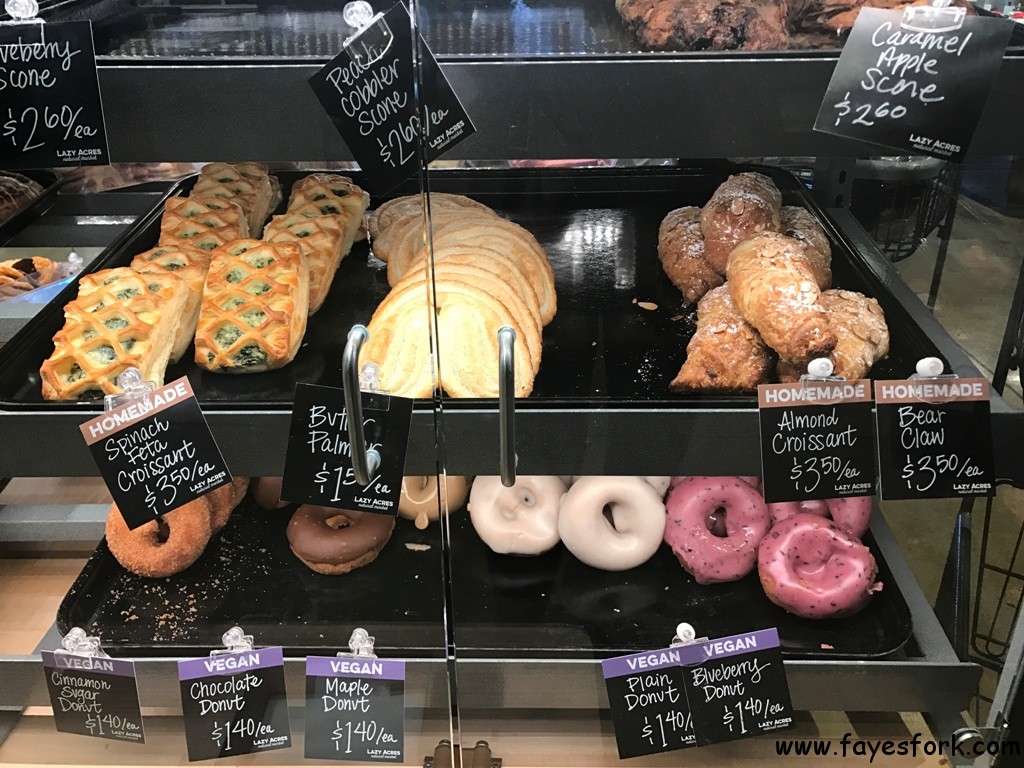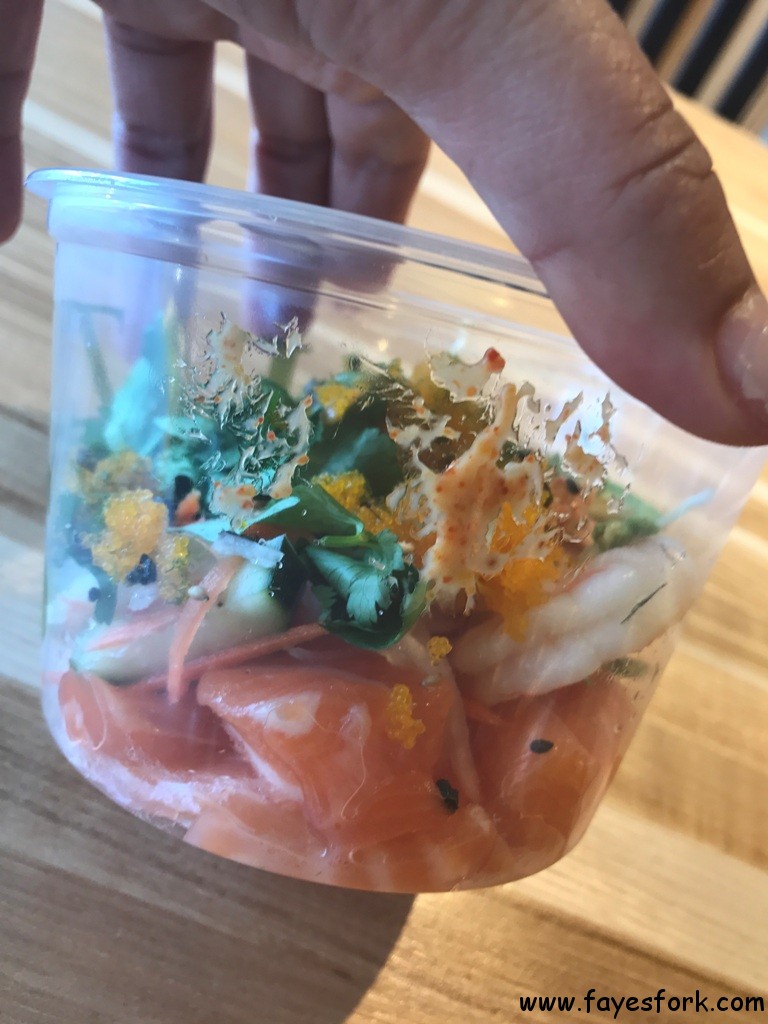 Guess how much this cost. Keep in mind it's $16.99/lb.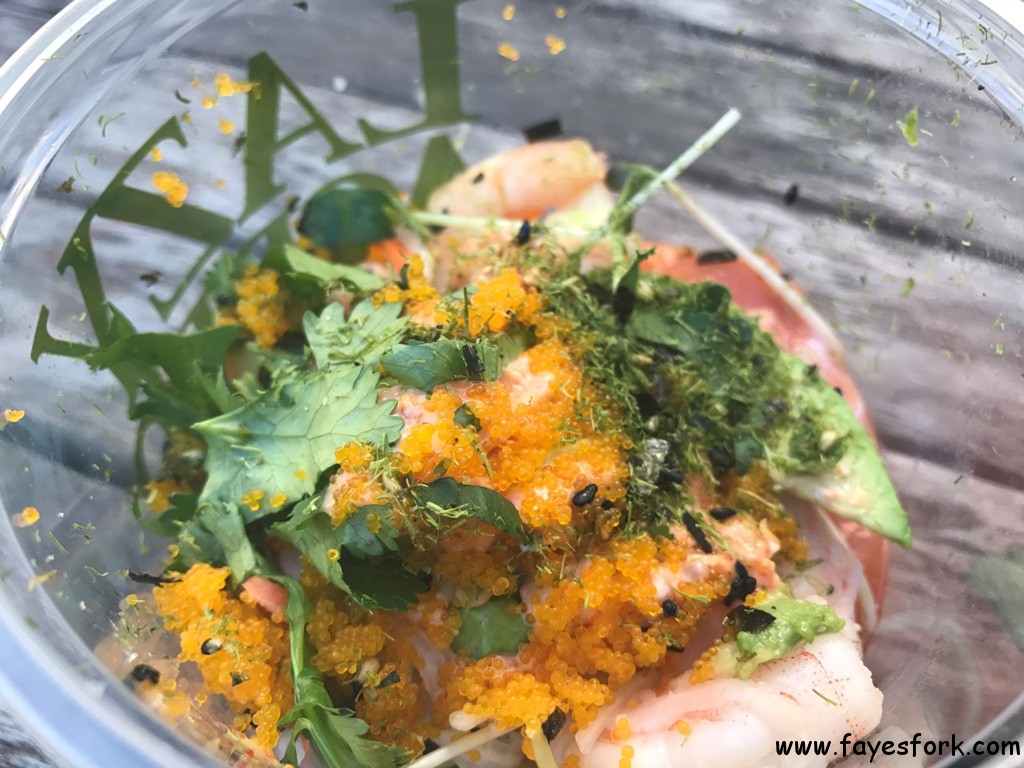 $8.33 🙁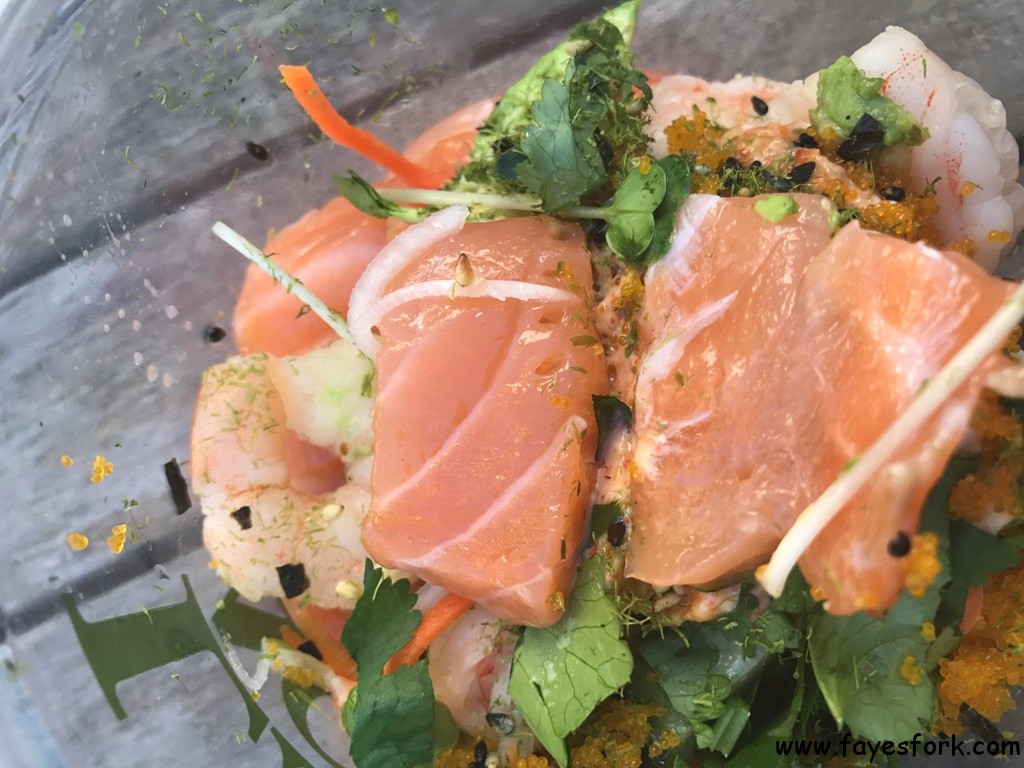 For a small portion of poke. I even weighed the container when I got home because I couldn't believe this portion cost $8+. The salmon was ok – not the freshest tasting and the poke sauces weren't very good.
I like the laid backness of Lazy Acres Market. There's a variety of stations to try out but I'm well aware this market is more expensive than your average super market. The staff on the first visit was much more helpful than on the second. I would come back to buy another cookie and try out their salad bar if I was in the area.
LAZY ACRES MARKET
150 Encinitas Blvd
Encinitas, CA 92024
(760) 536-4905