Can anyone else relate to the following observation. Asians call this supermarket 99 Ranch. Non-Asians call it Ranch 99. It's just what I've personally noticed in my circle of friends. I was excited when I heard 99 Ranch Market opening a new location just a few miles from their original San Diego location. I actually thought the original location was closing as who opens a sister location a few miles away. I was wrong though. There are now two 99 Ranch Markets in the 858 area code.
I've visited a few times over the past two months and the market has been empty each time. It was like a ghost town. It felt strangely uncomfortable.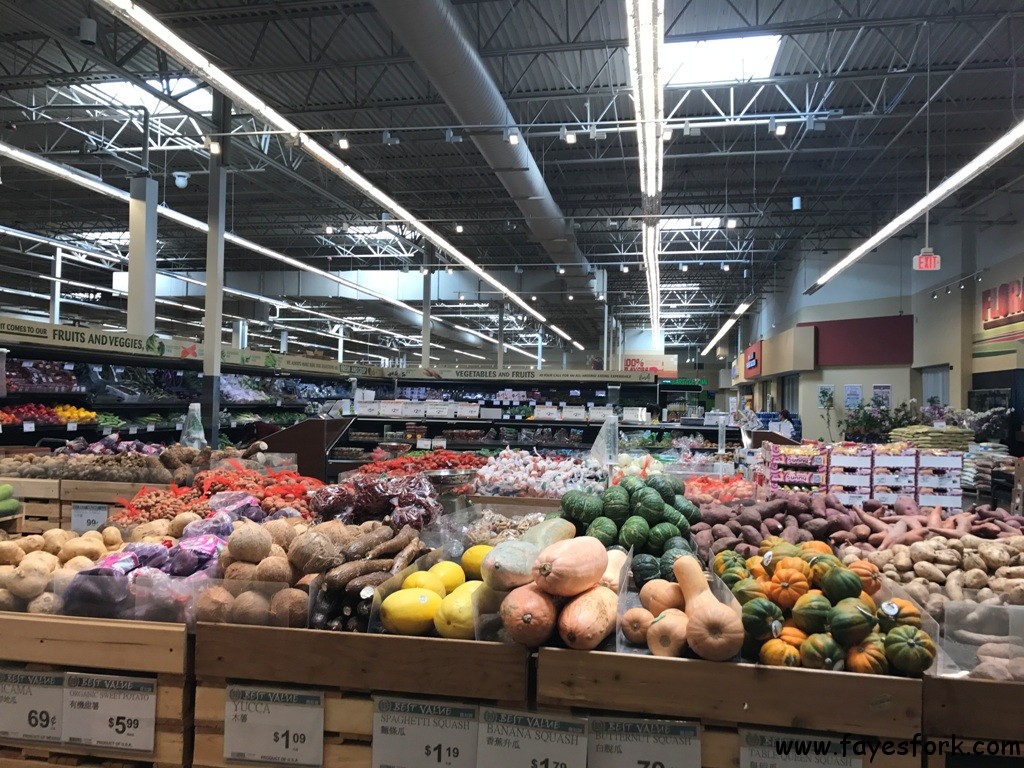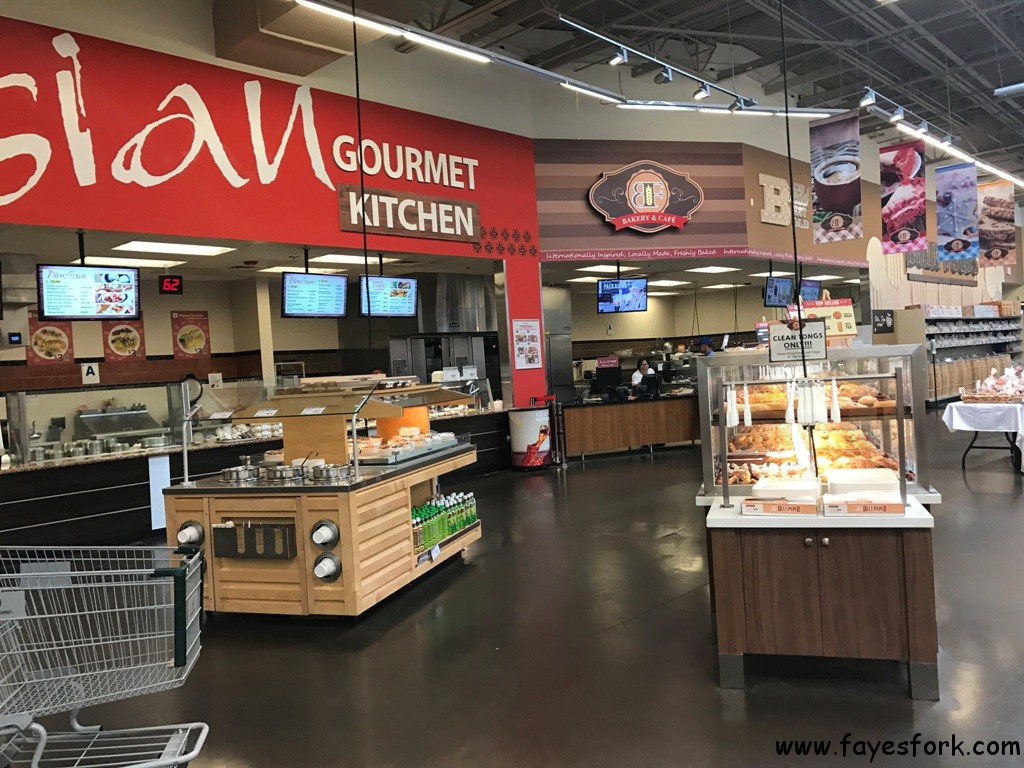 You can pay for the hot deli items in the bakery section.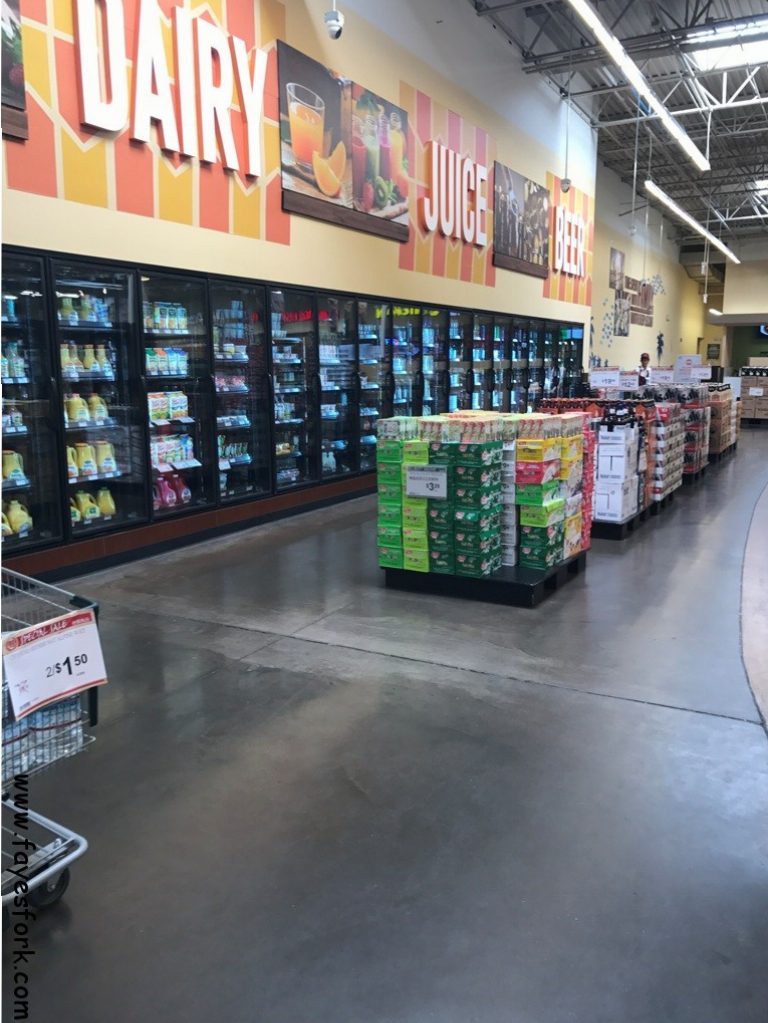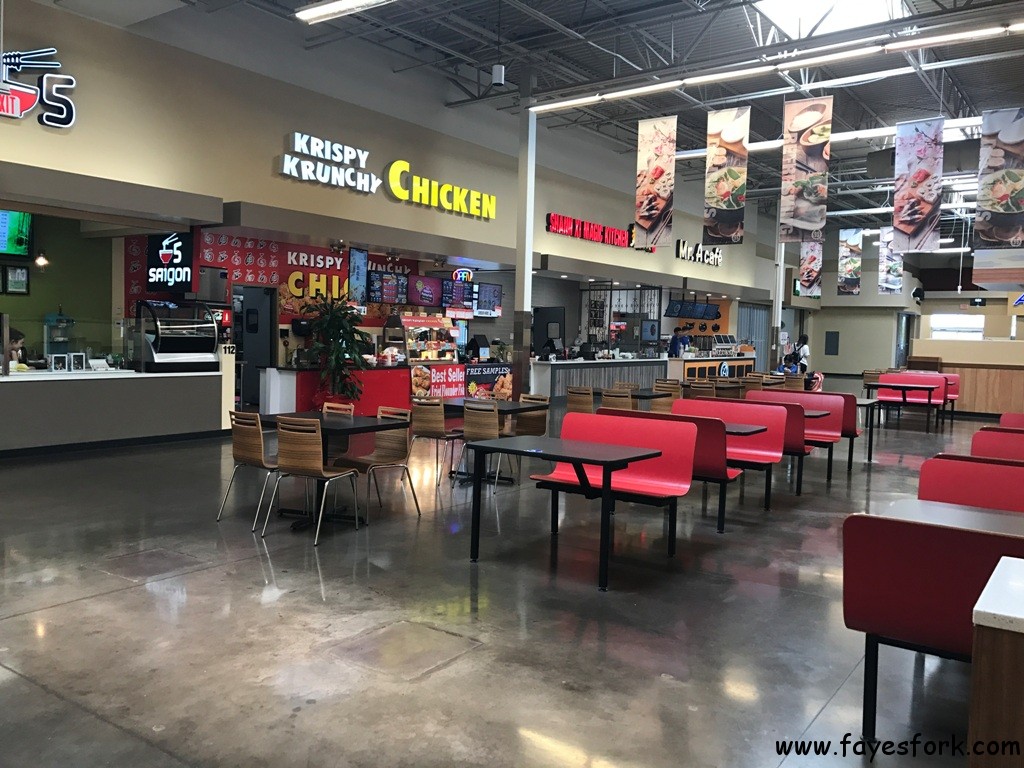 Totally empty.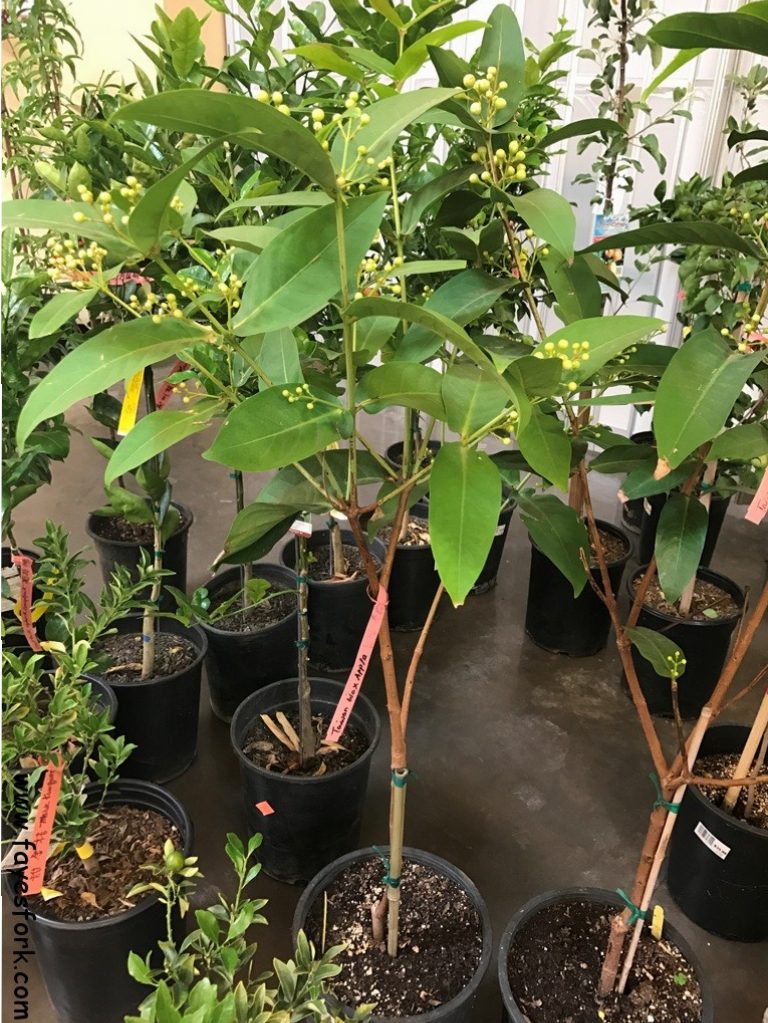 They sell fruit trees in the front of the market.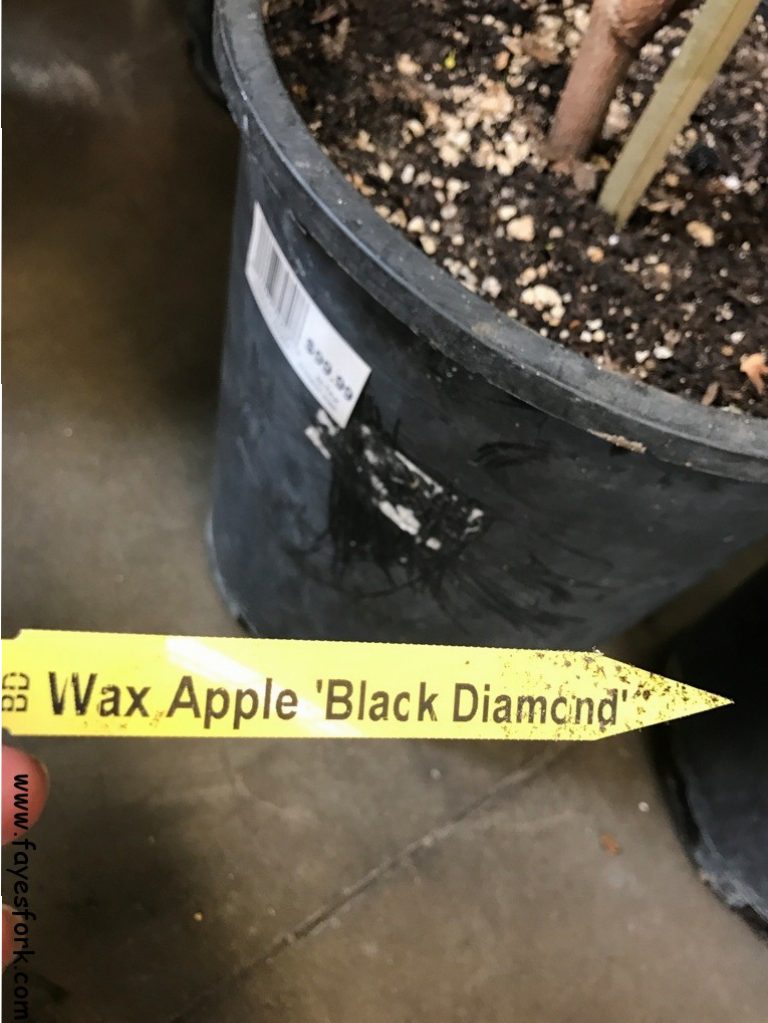 This is my absolute favorite fruit from Taiwan. I want to buy this so bad but 1) it's too expensive and 2) I heard the tree has a hard time actually producing fruit (due to the climate and soil here).
I took my grandmother to the market on the last visit. She didn't believe a 99 Ranch could be so empty. She liked this location and we filled our shopping cart to the brim with quite a bit of everything.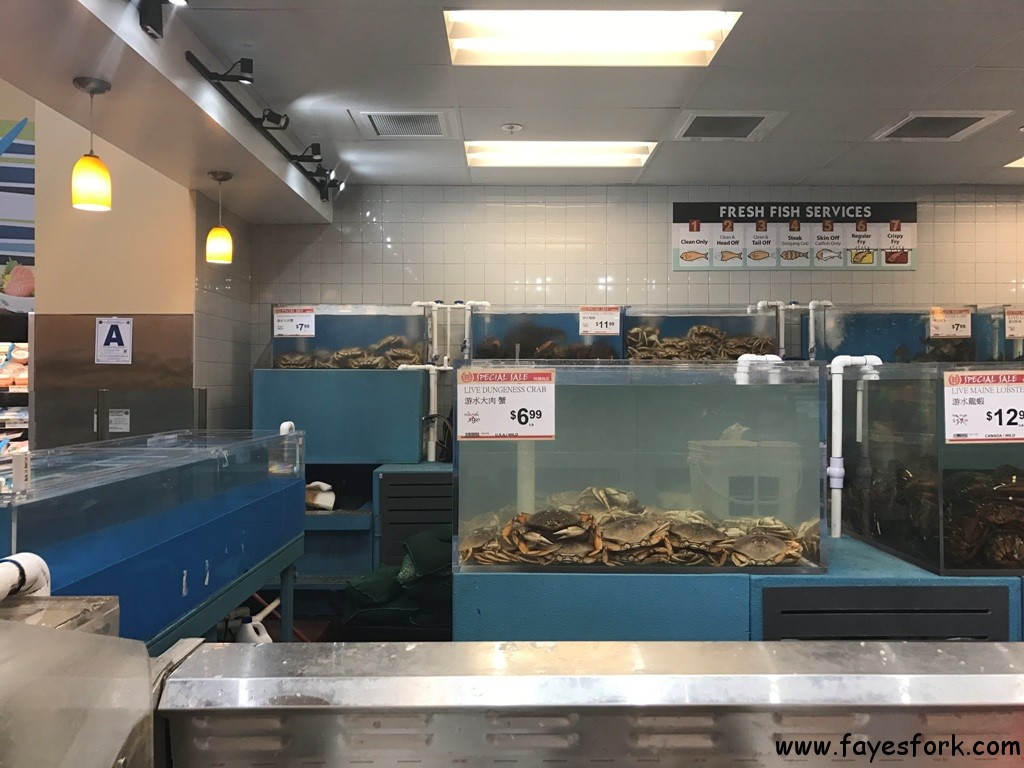 My mom loves live crab and they were on sale that day. The smaller ones were $6.99/lb and the larger ones were $7.99/lb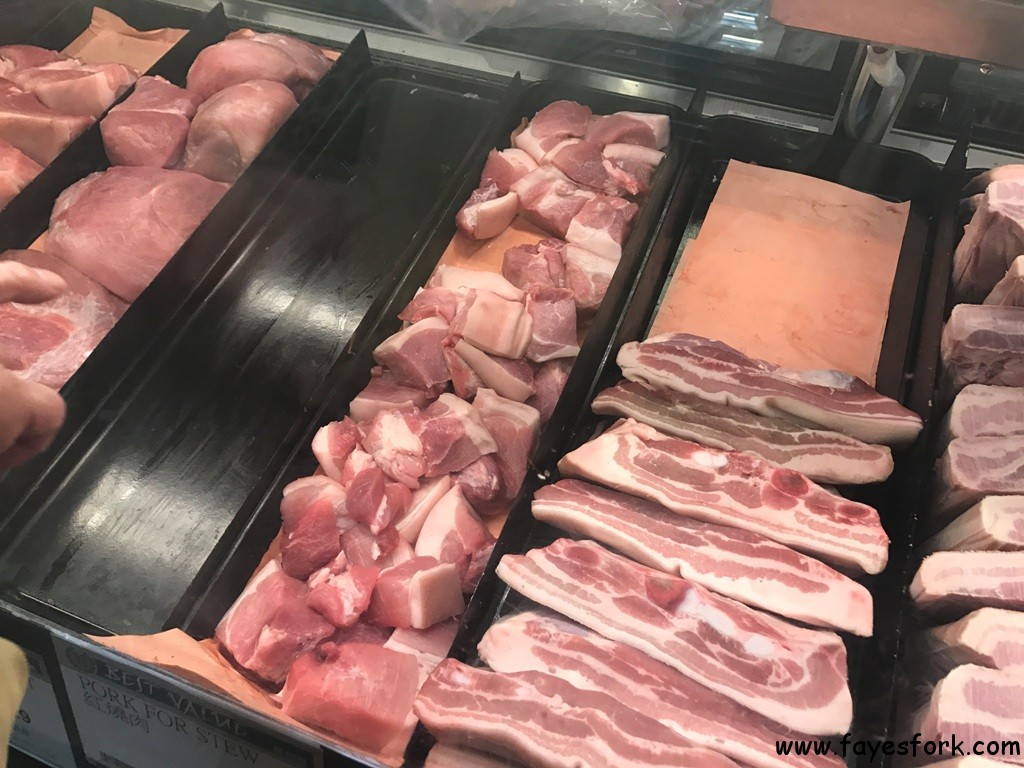 The butcher working there that day was incredibly nice. He was patient with my grandmother when she would point to certain pieces of pork that she specifically wanted.
The frozen meat section (sliced pork/beef for shabu, etc) was expensive.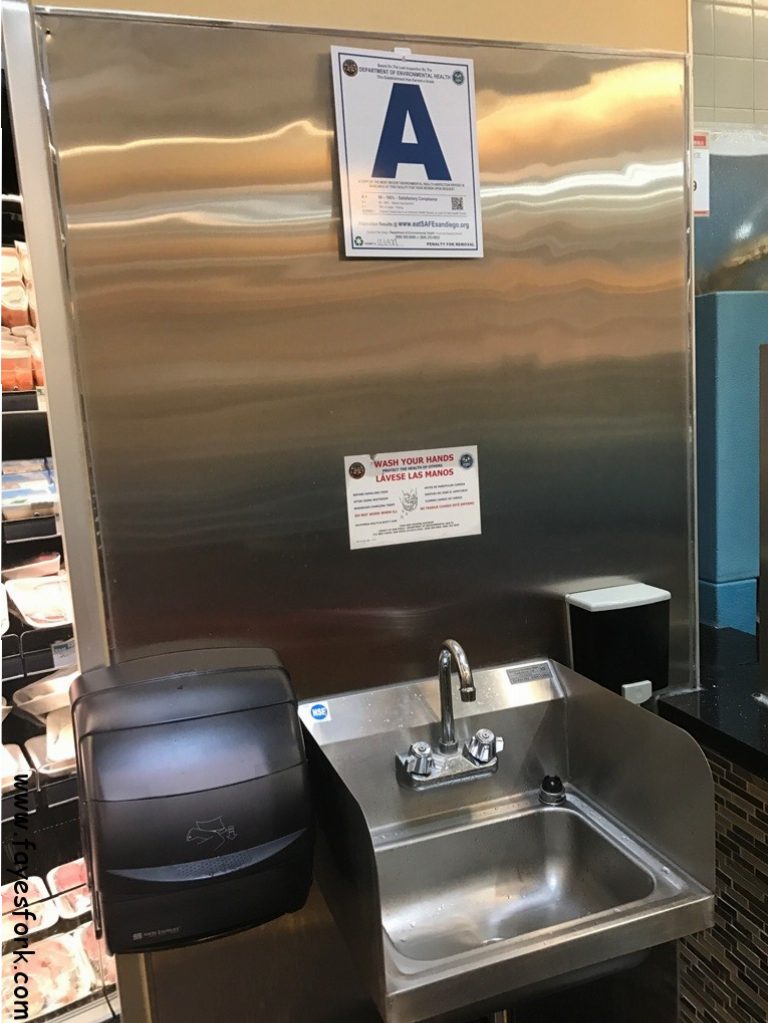 There's a sink right next to the live seafood department.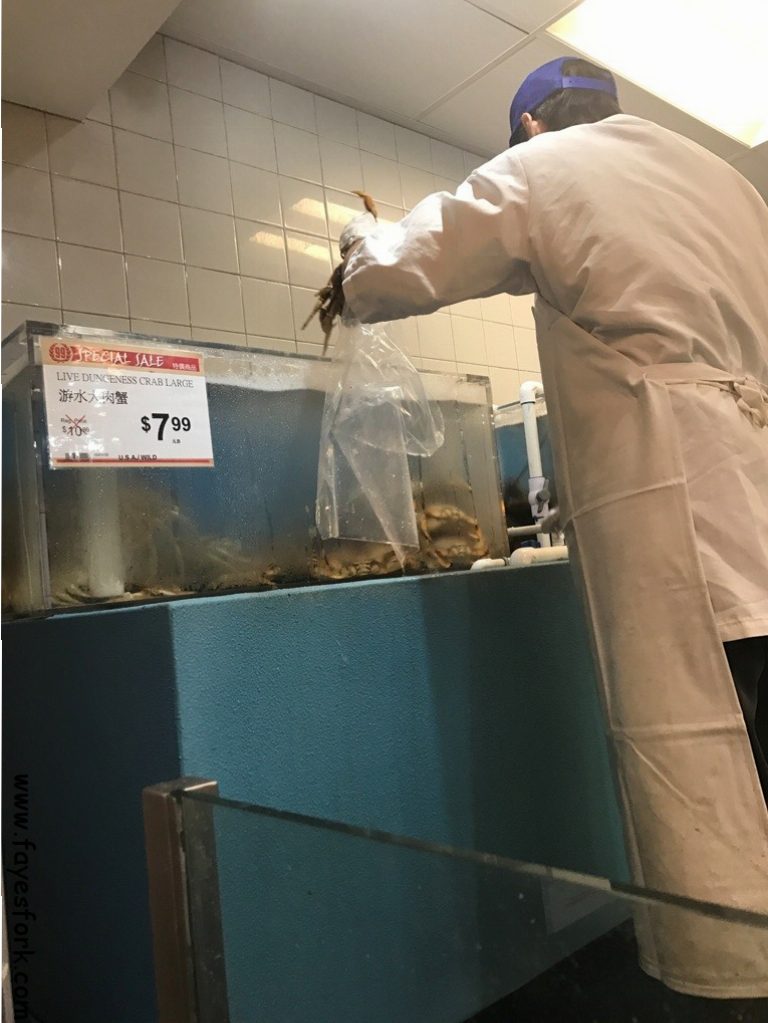 This nice gentleman helped pick out a larger crab for me.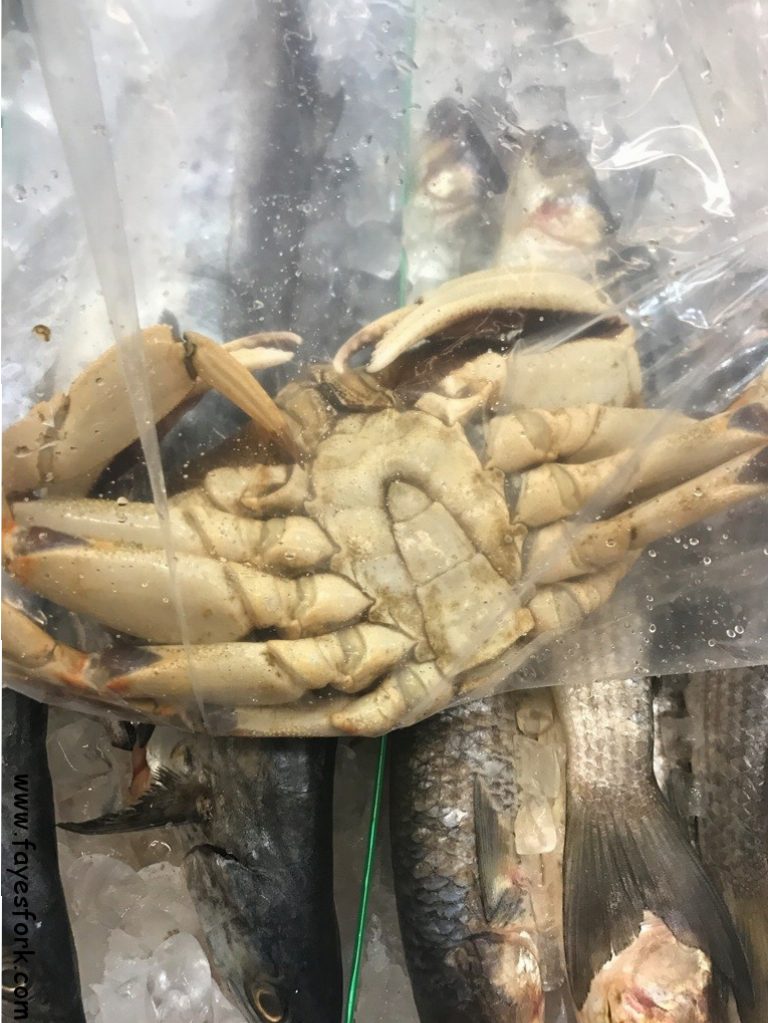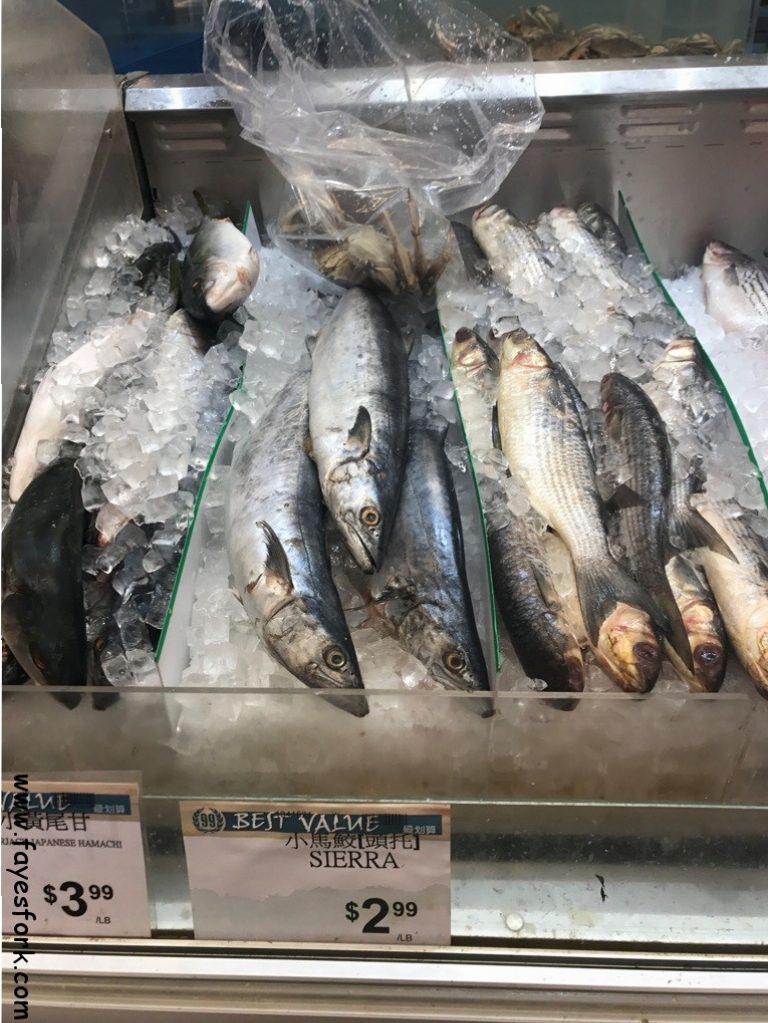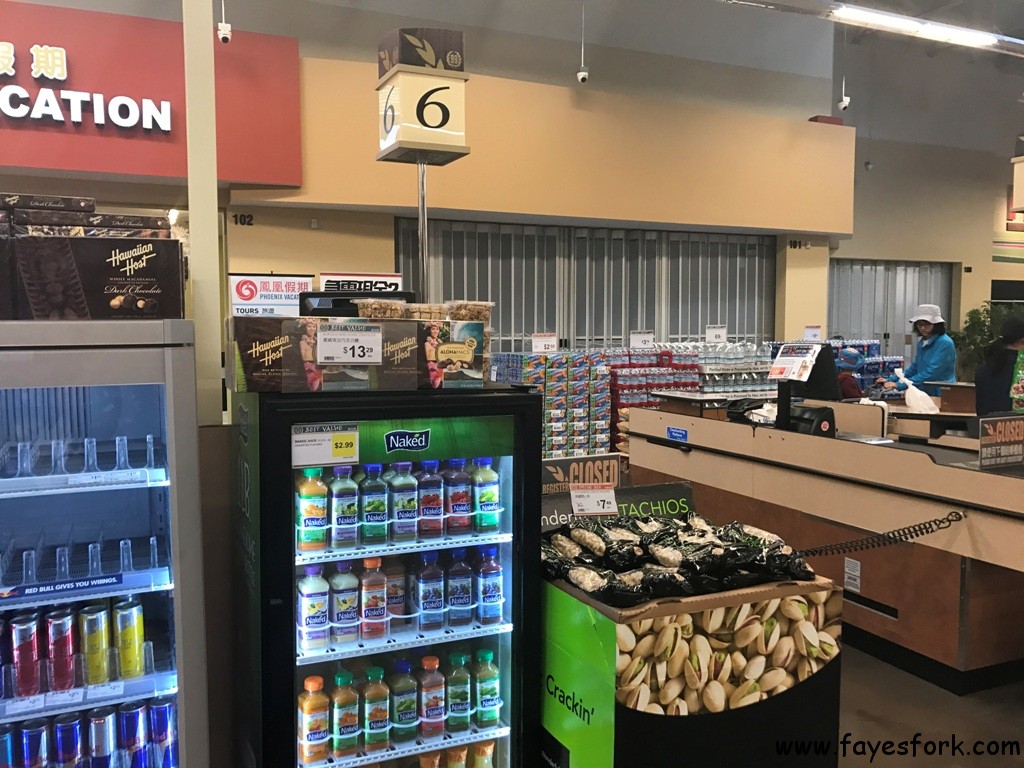 Checking out was terrible. There were only two cashiers and the lines started to get backed up.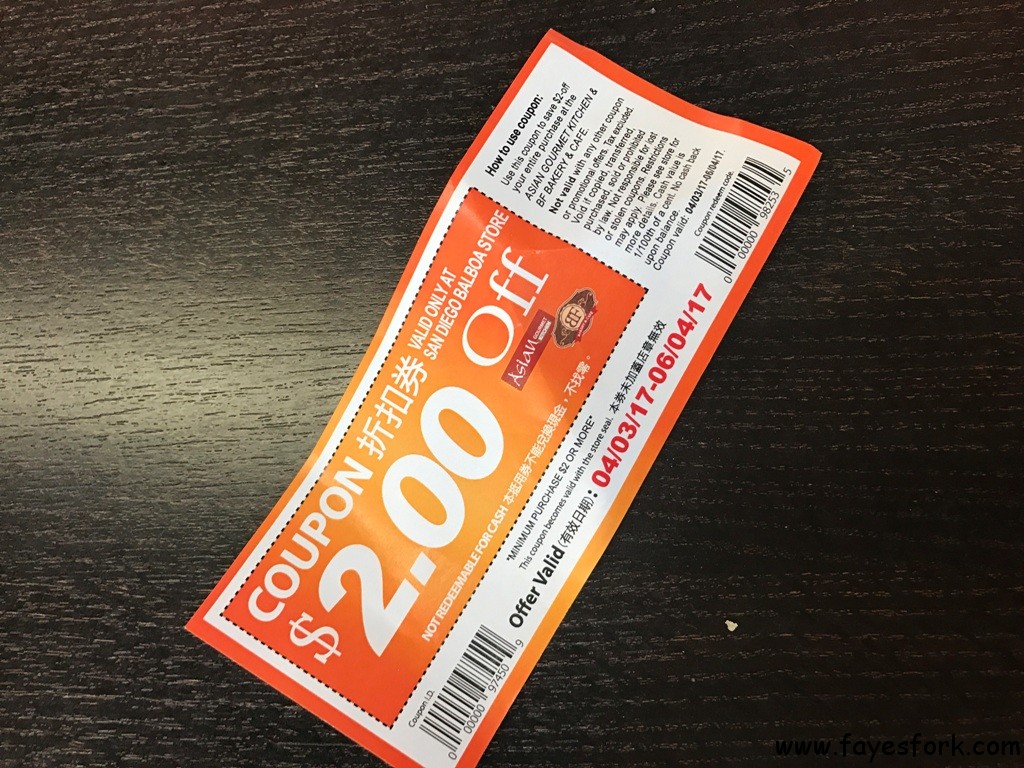 They were giving out these $2 off coupons for their deli. I think you received one coupon per 'x' amount you spent that day. We received a few and the nice guy in front of us gave his coupon to me.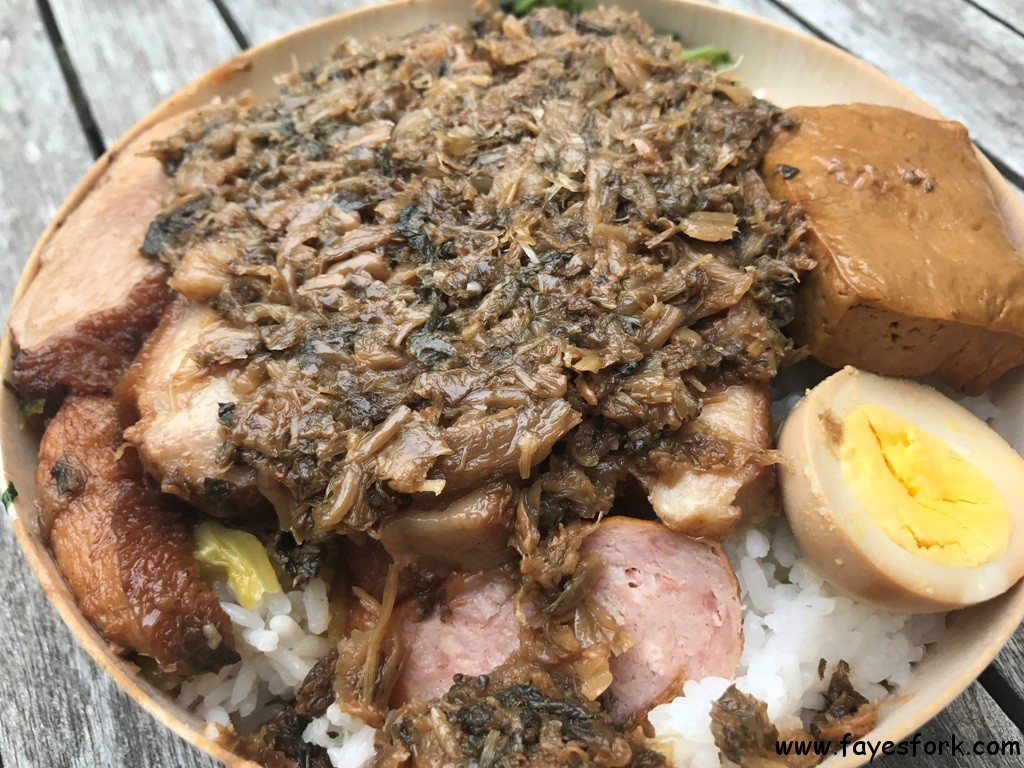 I am in love with this Taiwanese bento box. The pork belly is covered with pickled mustard greens. The bento also has two slices of sausage, tofu cake, and half a hard boiled egg. The pork belly was lusciously fatty. There was a good amount of pork belly in this bento. I think this cost about $8.99.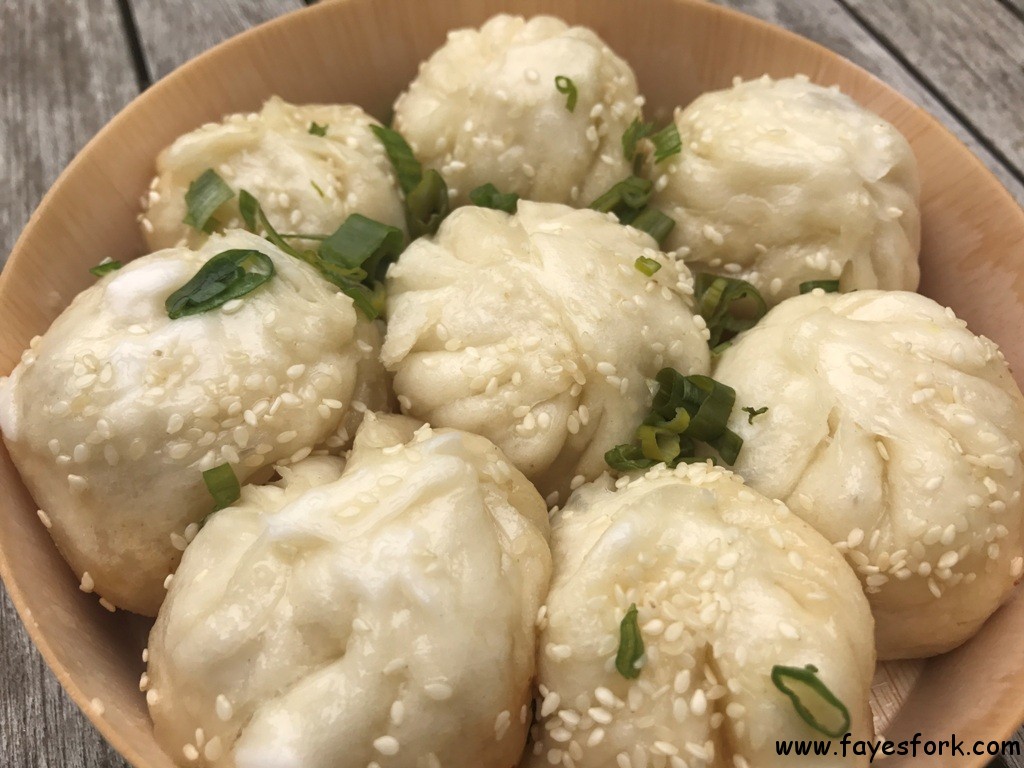 I about fainted when I saw shengjian bao in their deli section. I was lucky enough that they were making a fresh batch (had to wait 15 min). There were older ones sitting under heat lamps so make sure you peak over at the kitchen to see what's being prepped.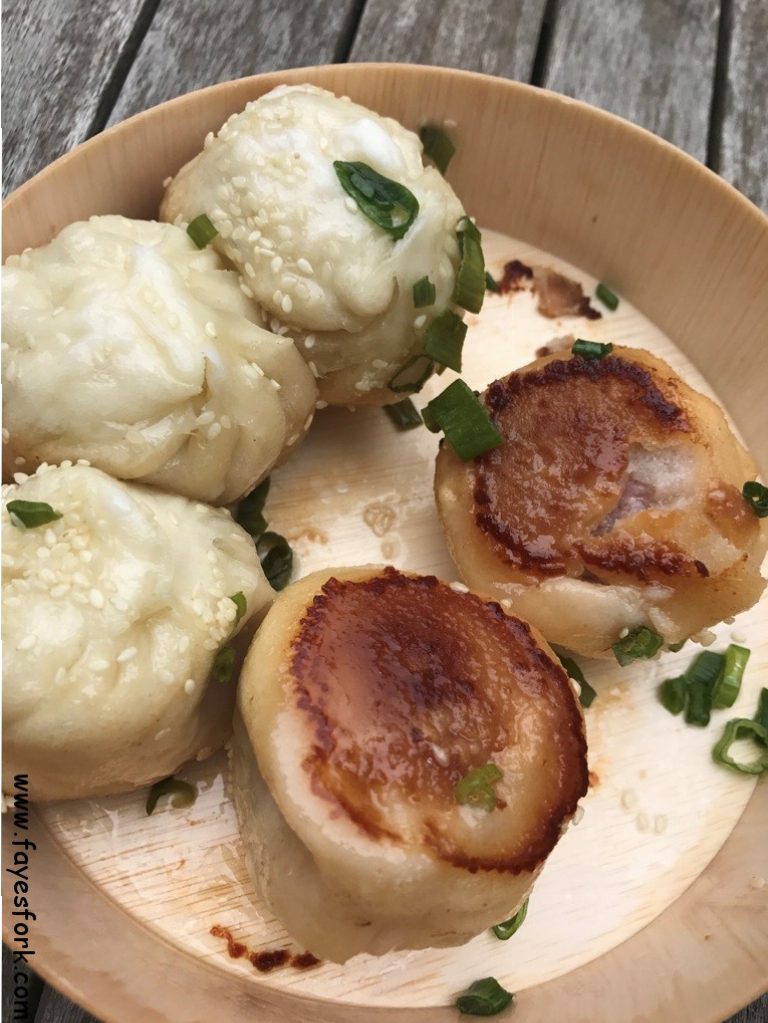 There was a nice char to the bottom of the bao bellies.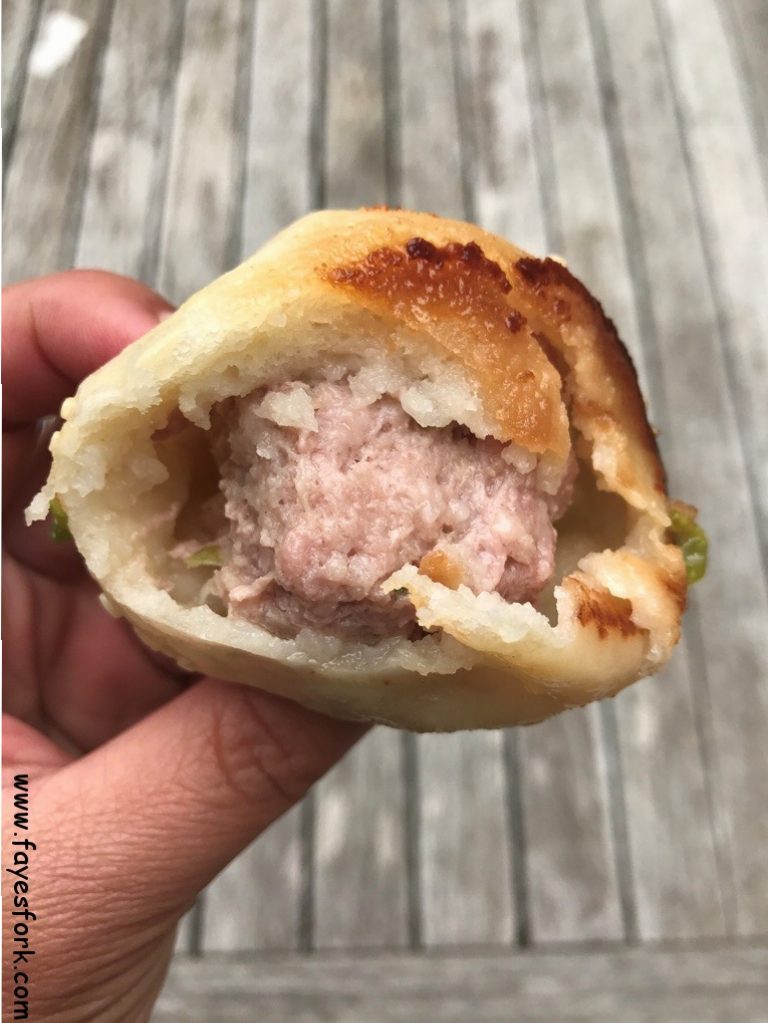 The meat was nicely porky and had a bit of soup to them as well. Not a bad deal for only $8.99 or so.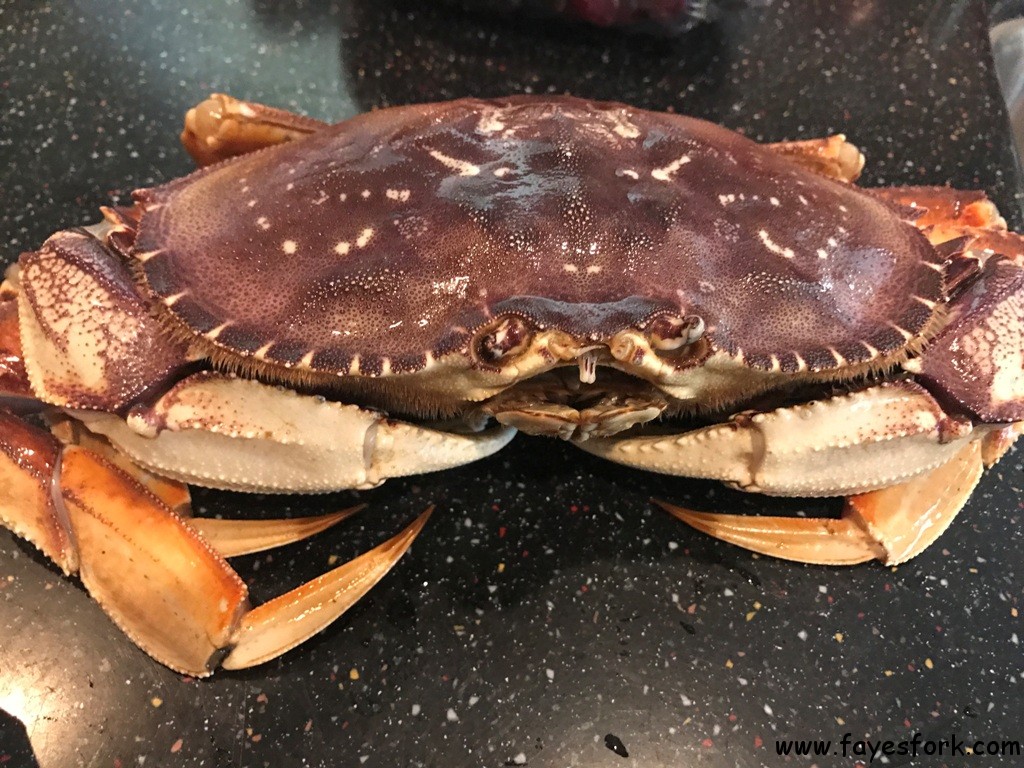 Poor buddy. My mom said he tasted delicious.
Overall, I enjoyed myself at this new 99 Ranch Market on the last visit. I bought a whole roast duck (some time ago) and it wasn't very good. The person cutting the duck did an awful job and the duck itself tasted bland. But the pork belly bento was memorable. I hope this location does well.
99 RANCH MARKET
5950 Balboa Ave
San Diego, CA 92111