You either love or hate Yelp. You either love, hate, or put up with Yelpers. Or you secretly look at Yelp but don't admit it. I've been yelping for so long that I don't agree or disagree with those statements. The events Yelp hosts with restaurants tend to be memorable. It's a way for an establishment to introduce new dishes or promote their business. It's also a way for Yelpers to eat a lot of free food. Seasons 52 recently partnered with Yelp San Diego to host an event at their UTC location. There would be different stations serving a few sample items. I'm not a very social yelper so these events are meant for me to eat-only. And to take lots of pictures to share with readers.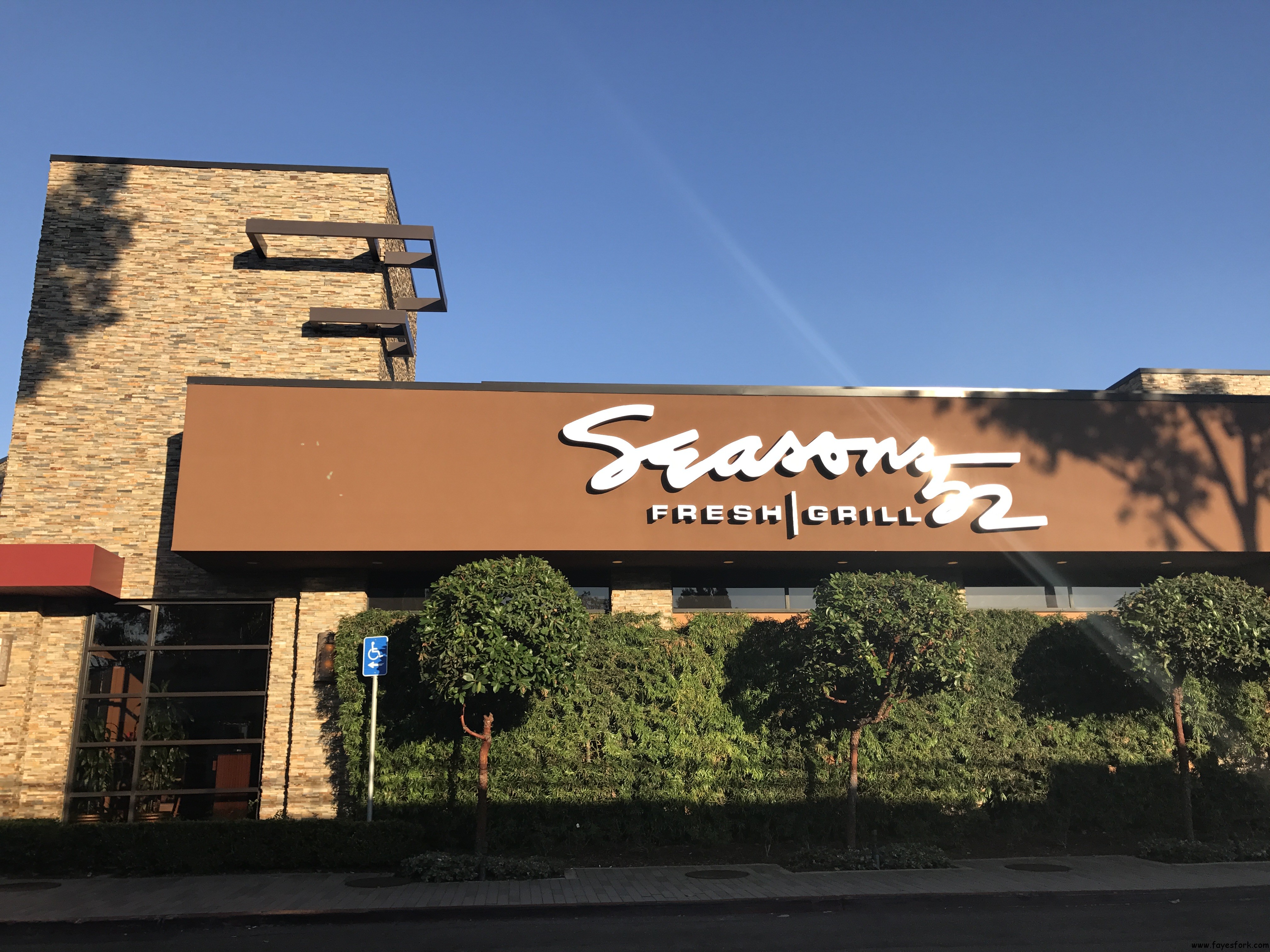 There's always a line for these events. This line wasn't terribly bad but it just sucked as it was under the hot sun that early evening. I was glad to see fellow yelper (and blogger) Soo of Hungryones standing in line. You can read Soo's post here. Brad, the community manager, is always welcoming.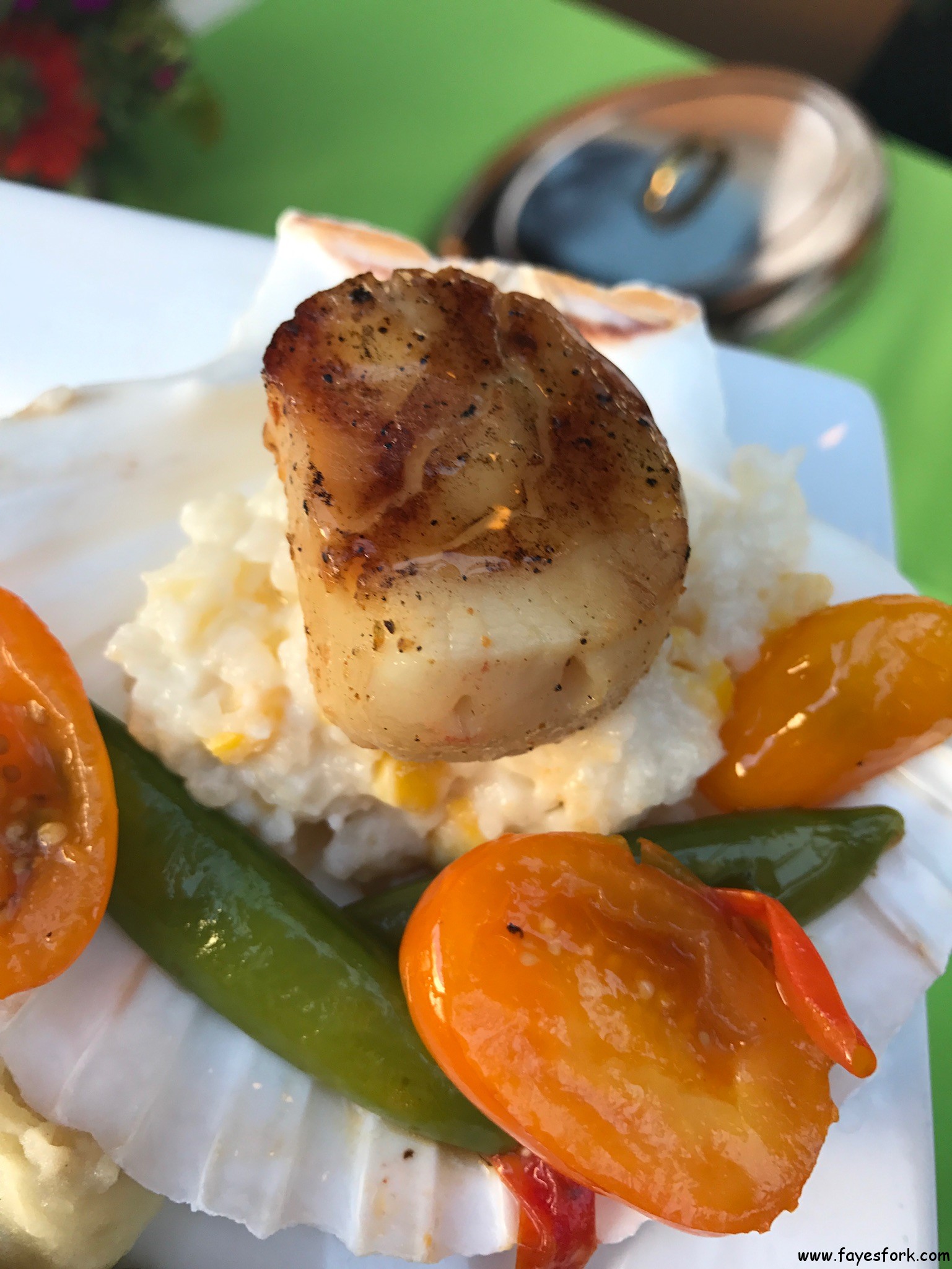 This was the dish I was most looking forward to. I love scallops. The version here was pre grilled and was in a warming tray. It wasn't a bad scallop but a bit dried out.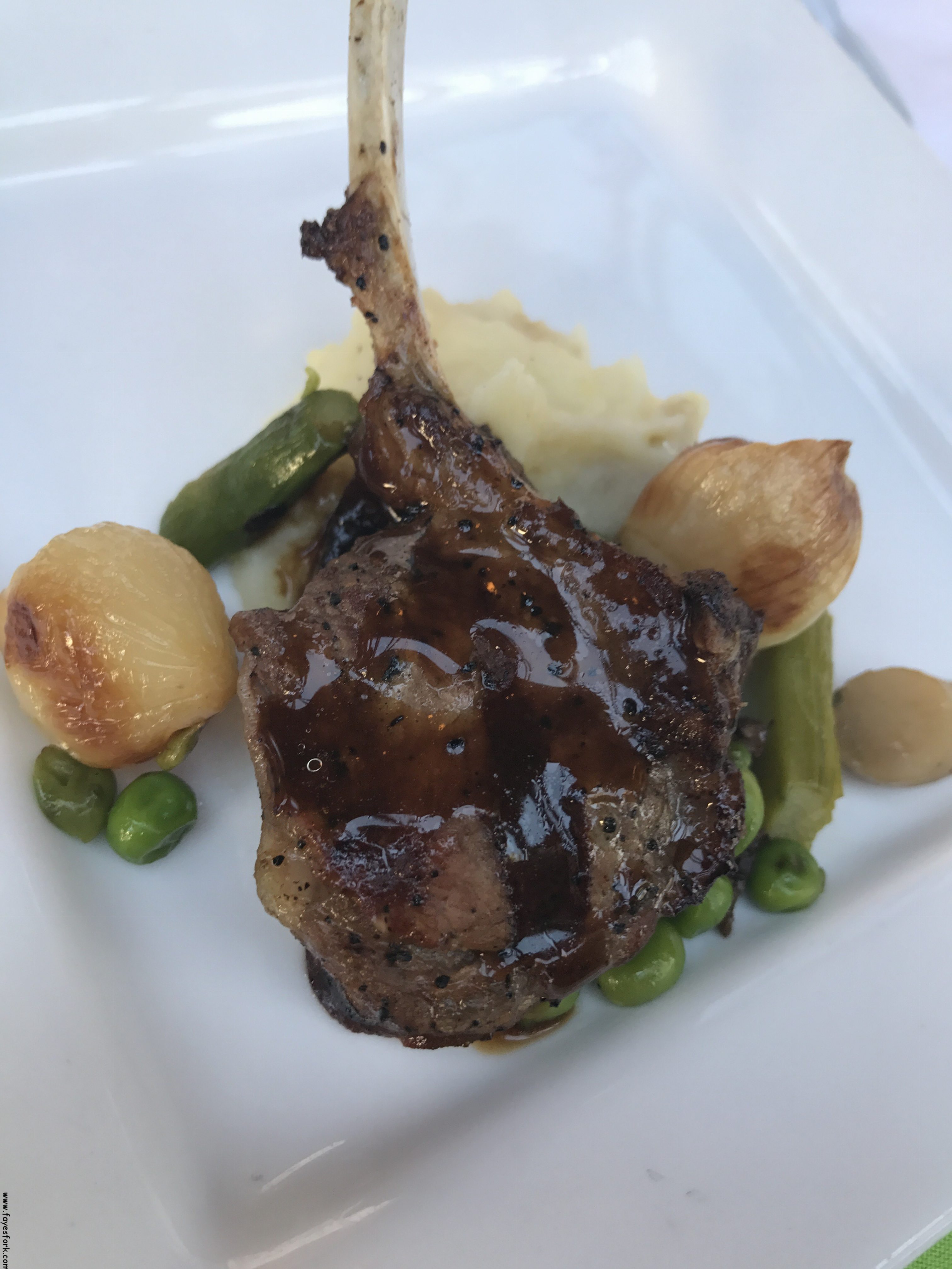 This was a beautiful looking grilled lamb chop. I was determined to try and enjoy it even though I'm adverse to this protein. It was still too gamy for me to try more than a bite (Soo finished it).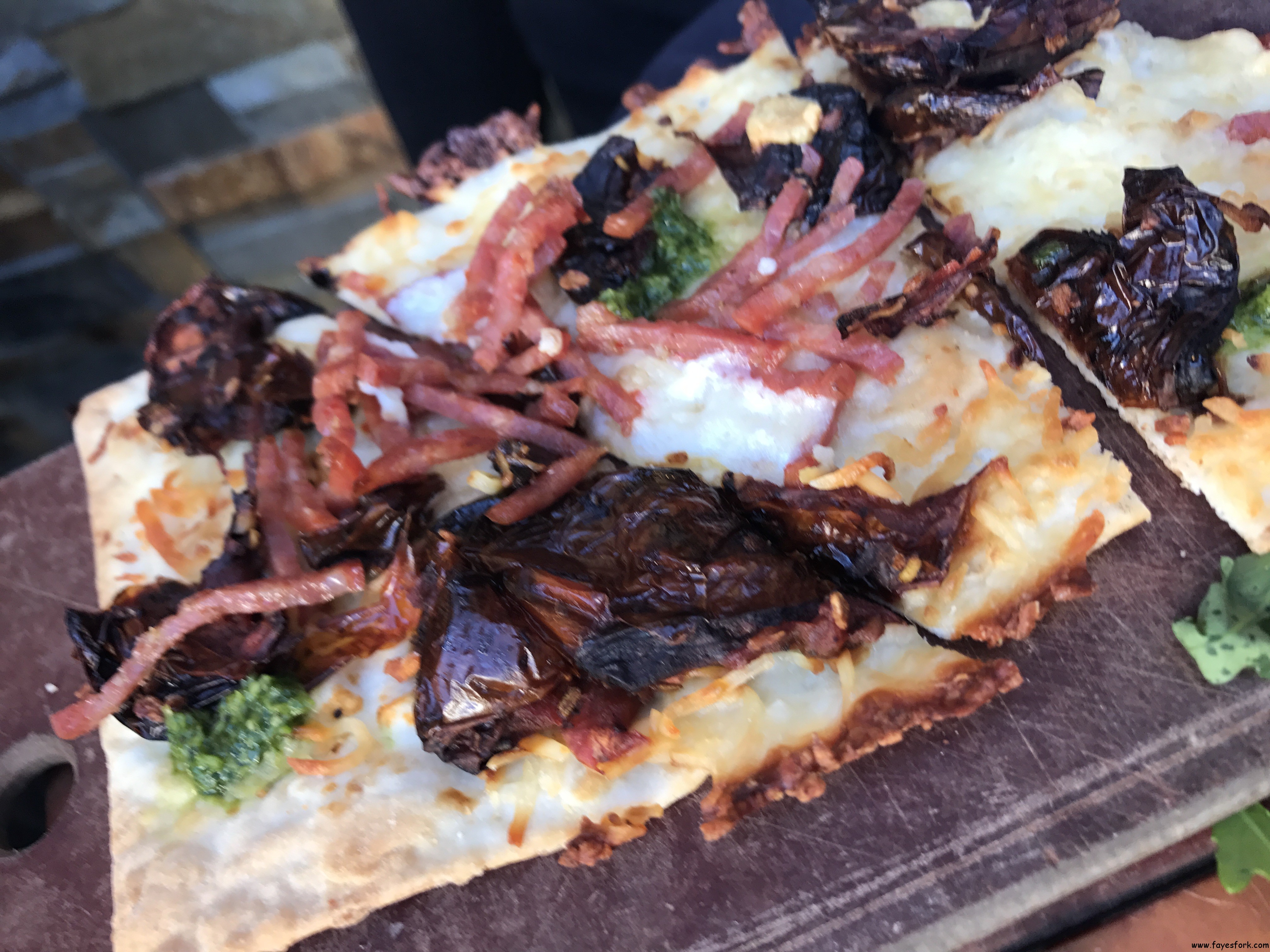 I don't remember what kind this was.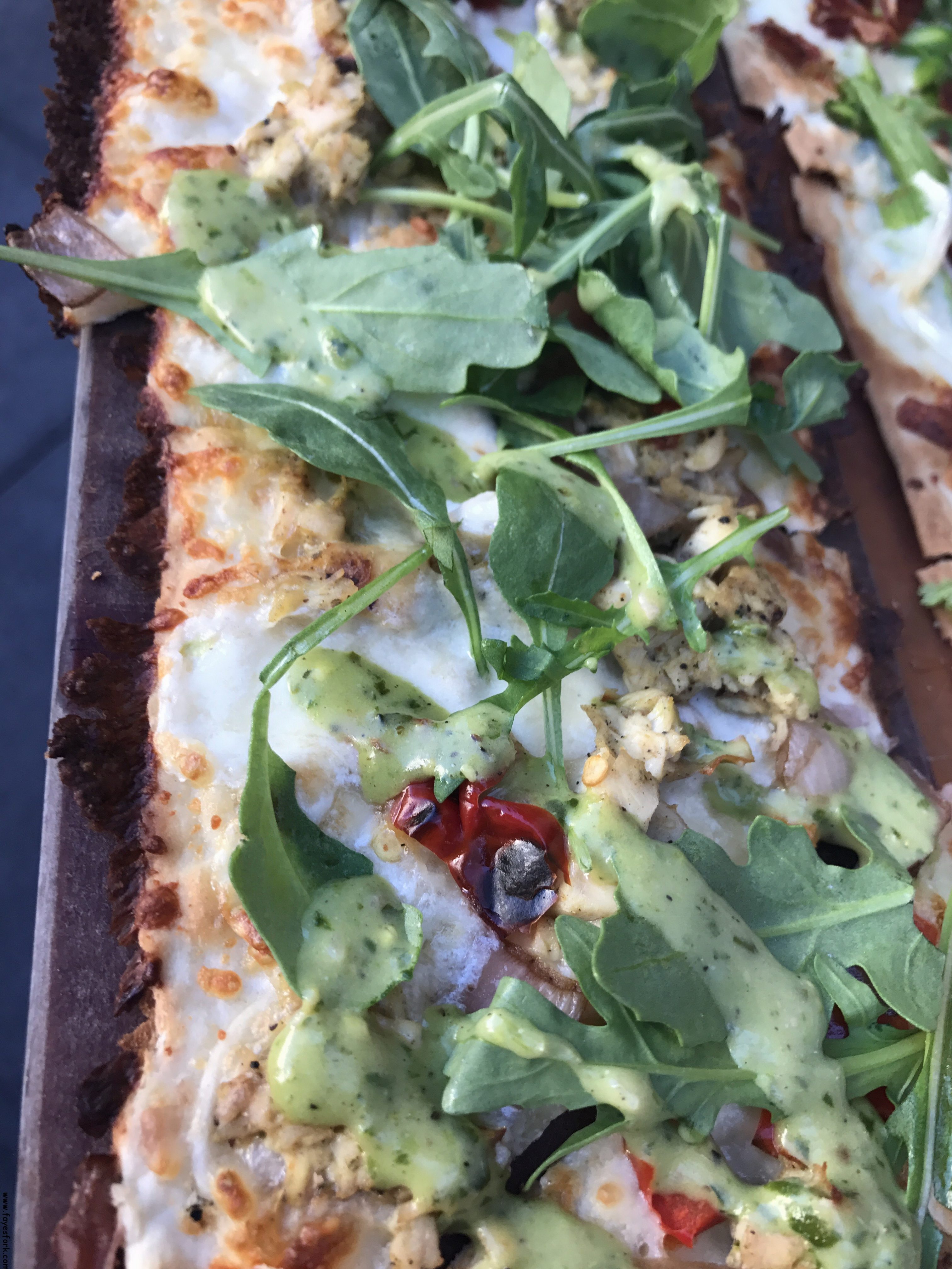 The flat bread is thin here at Seasons 52. They're calorie conscious with their servings which is a nice healthy alternative. The chicken tasted tender and well seasoned.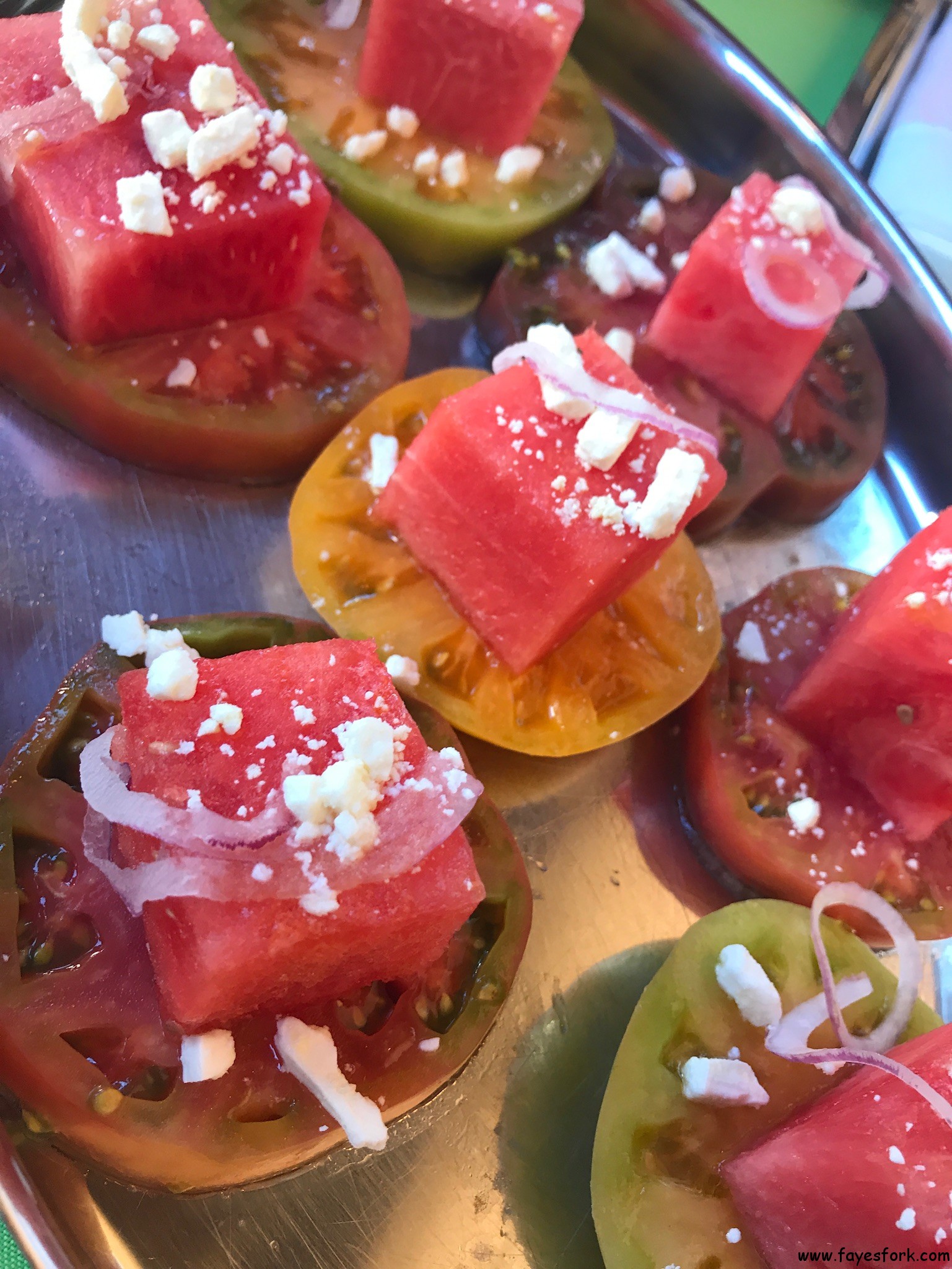 The watermelon tasted so fresh and sweet. It was sprinkled with feta cheese which was a nice salty contrast to the sweet fruit.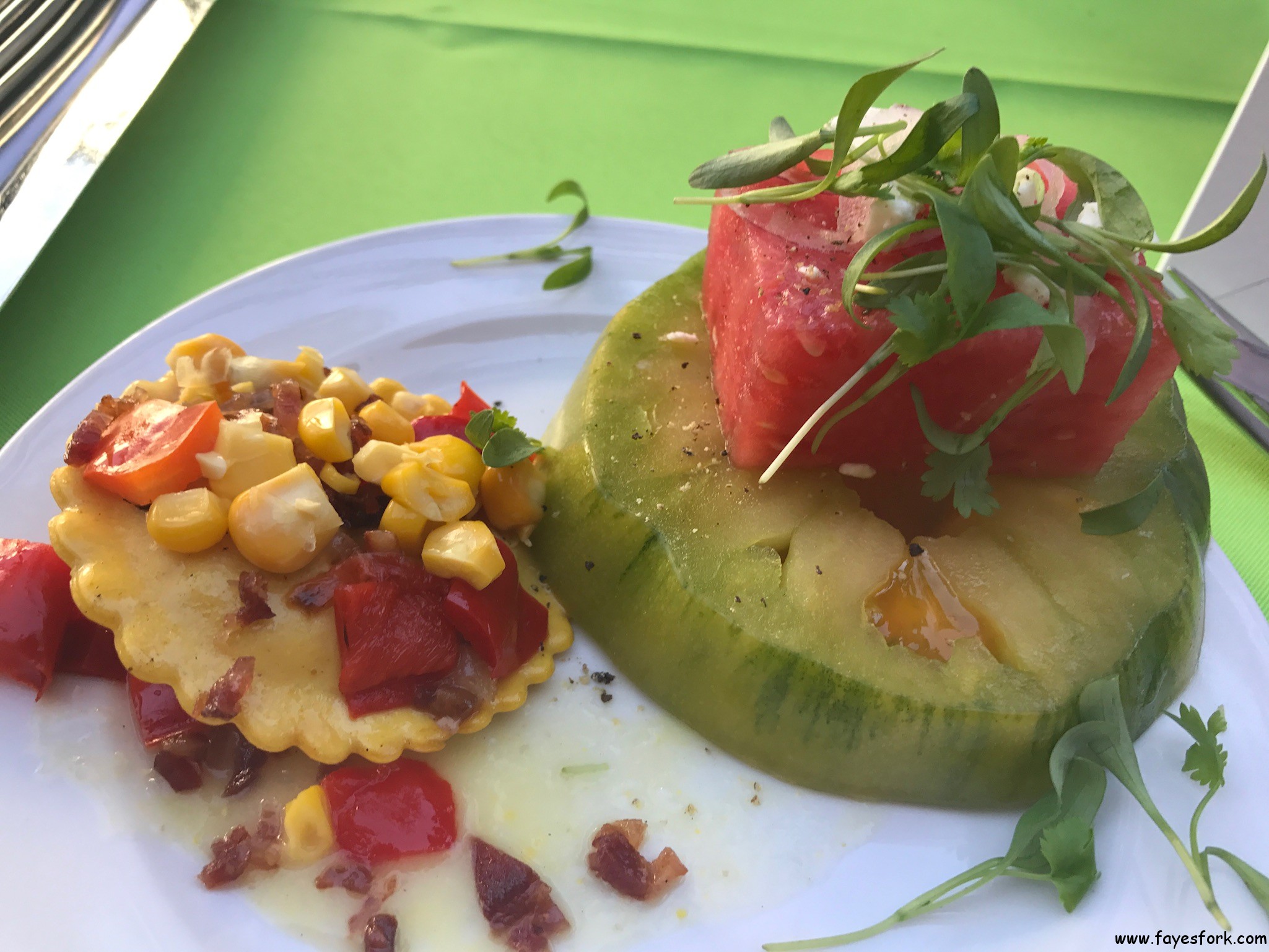 Sweet Corn and Ricotta Ravioli
The chef was assembling each ravioli presentation for each guest. The ravioli was topped with fresh corn, corn puree, bacon, and red peppers. It would have tasted better had the ravioli been served hot.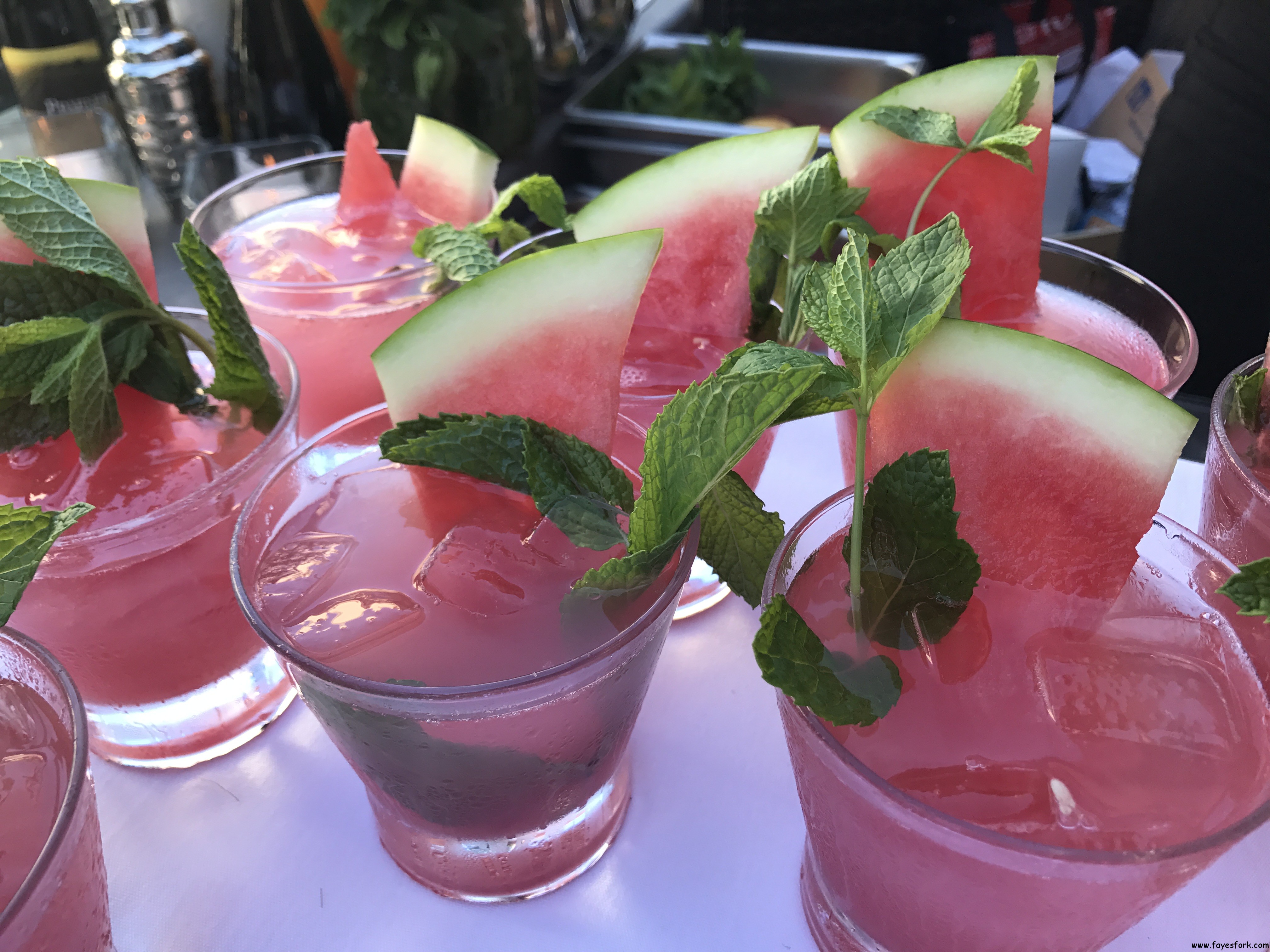 This was an INCREDIBLE non alcoholic drink. They used fresh watermelon to produce the juice for this drink. It tasted absolutely breathtaking on a hot evening.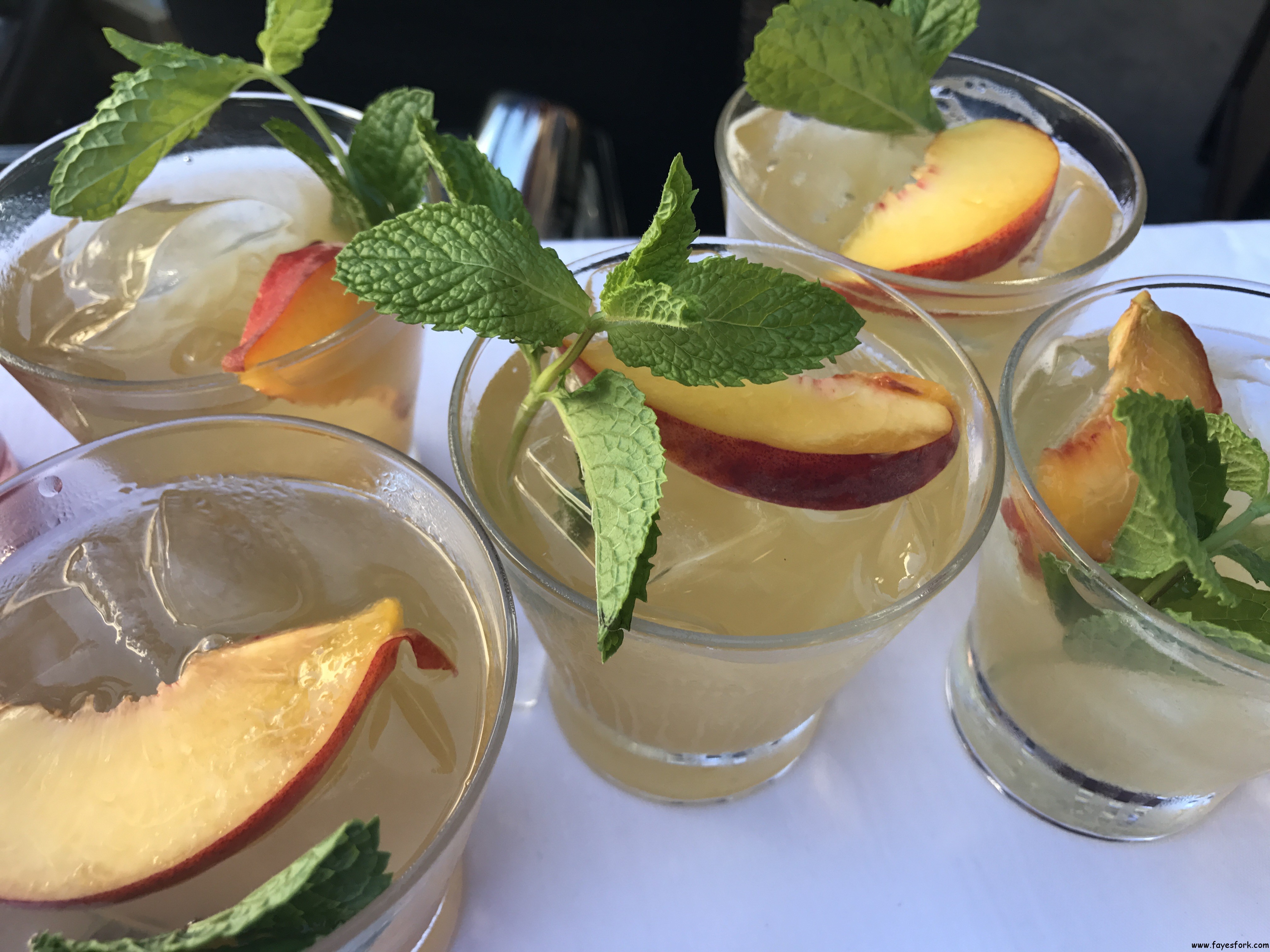 The fresh peaches softened the boldness of the bourbon which I appreciated.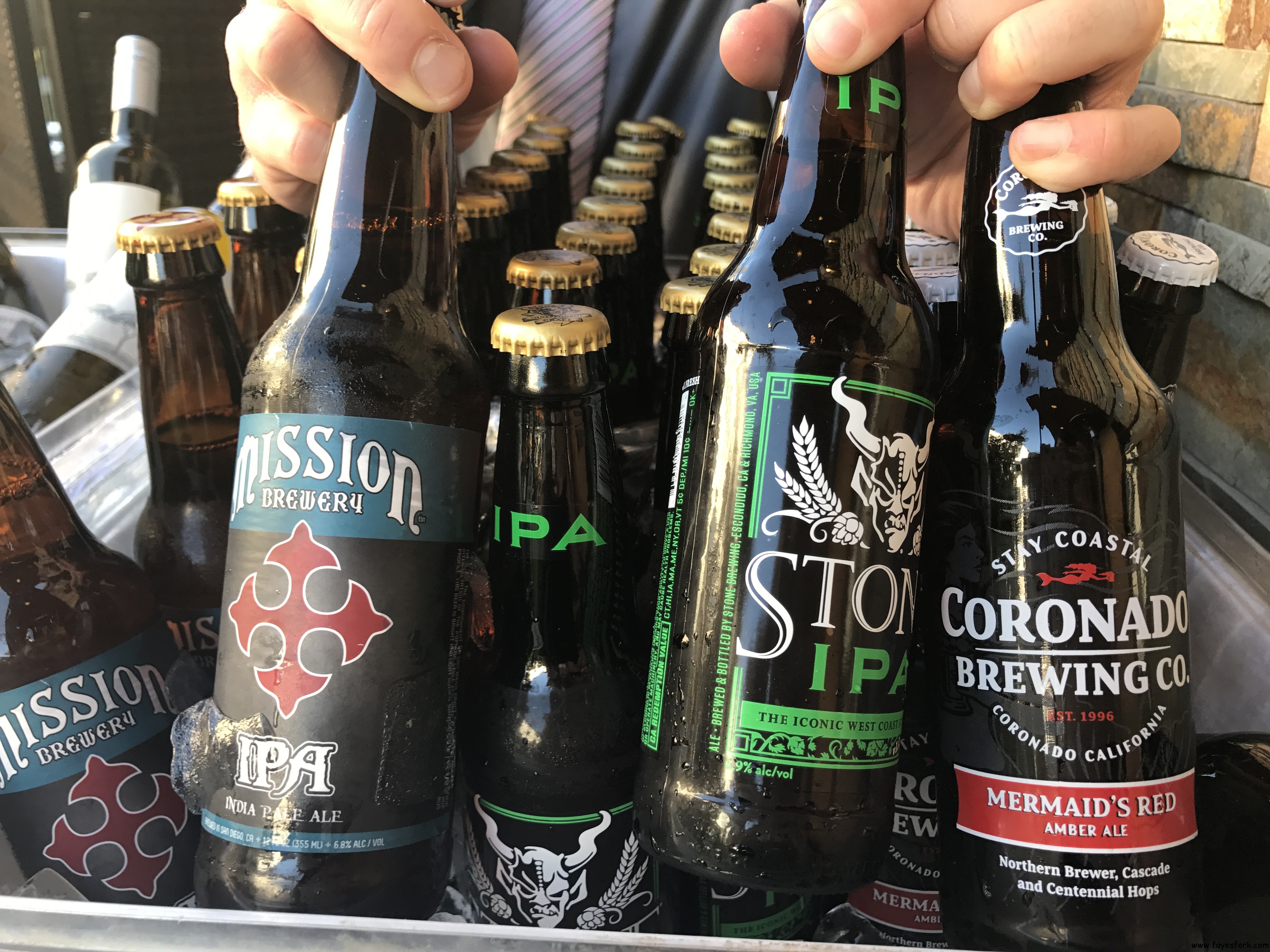 They offered a nice selection of San Diego craft beers! All your hearts desire to drink.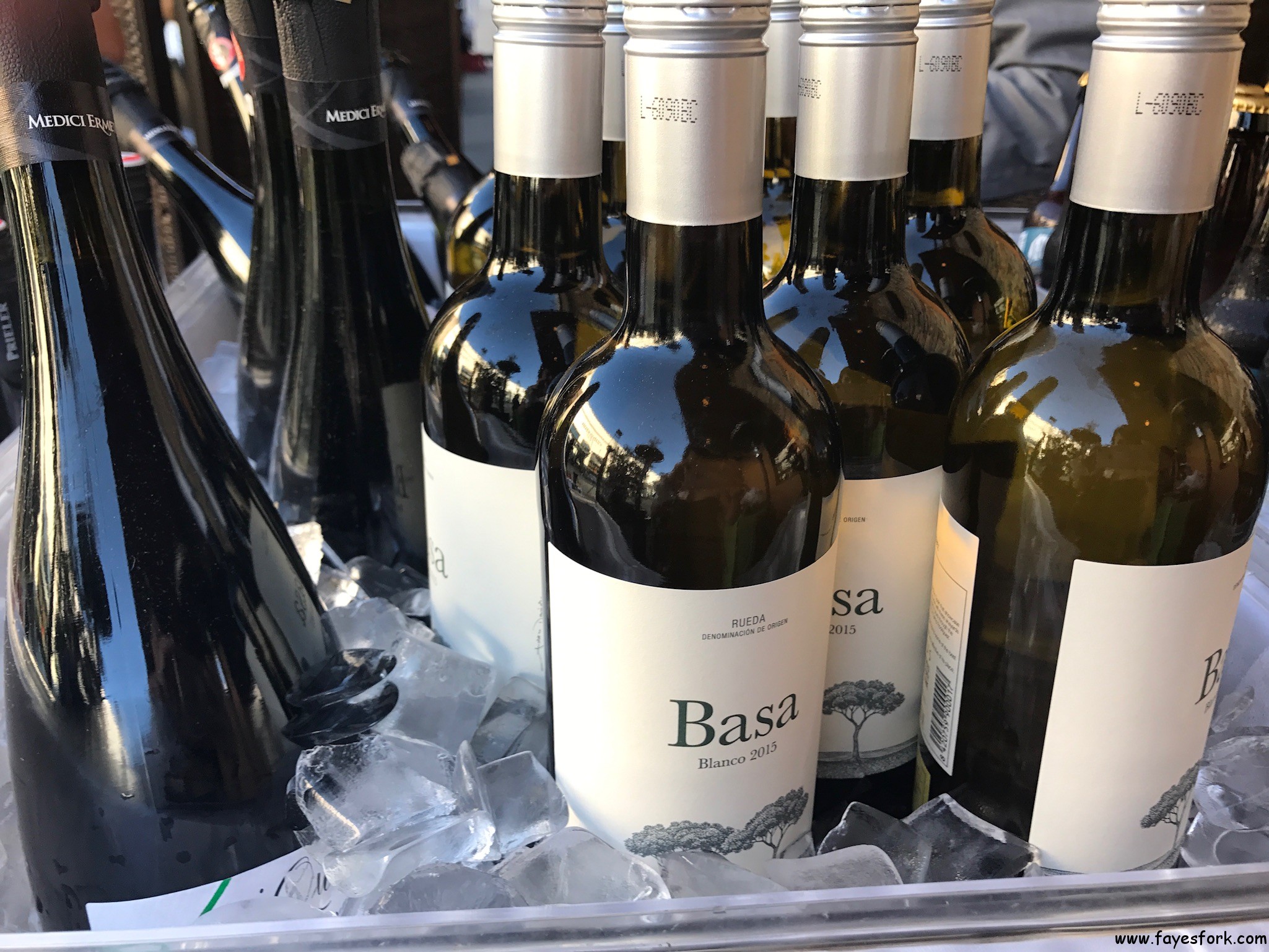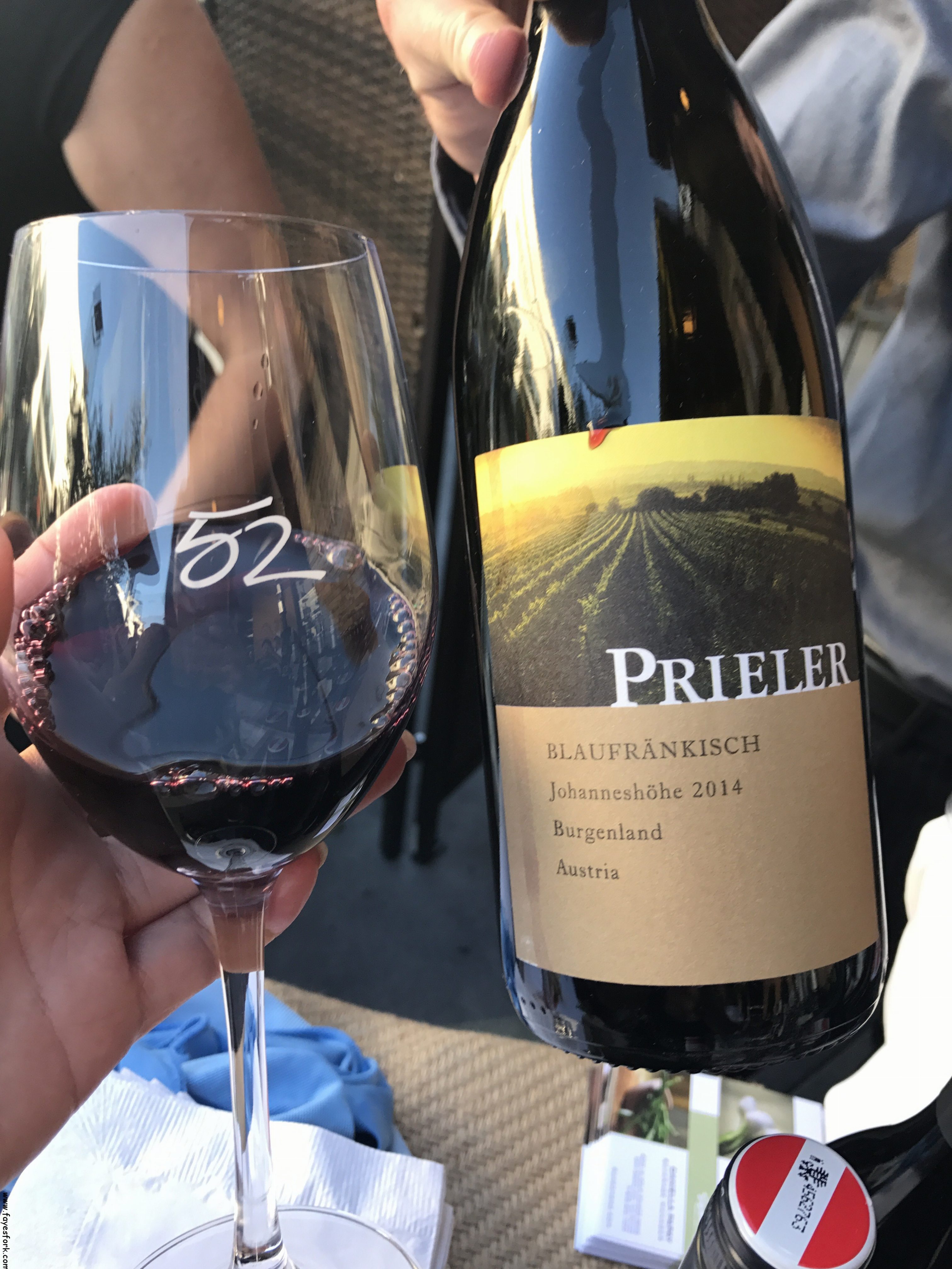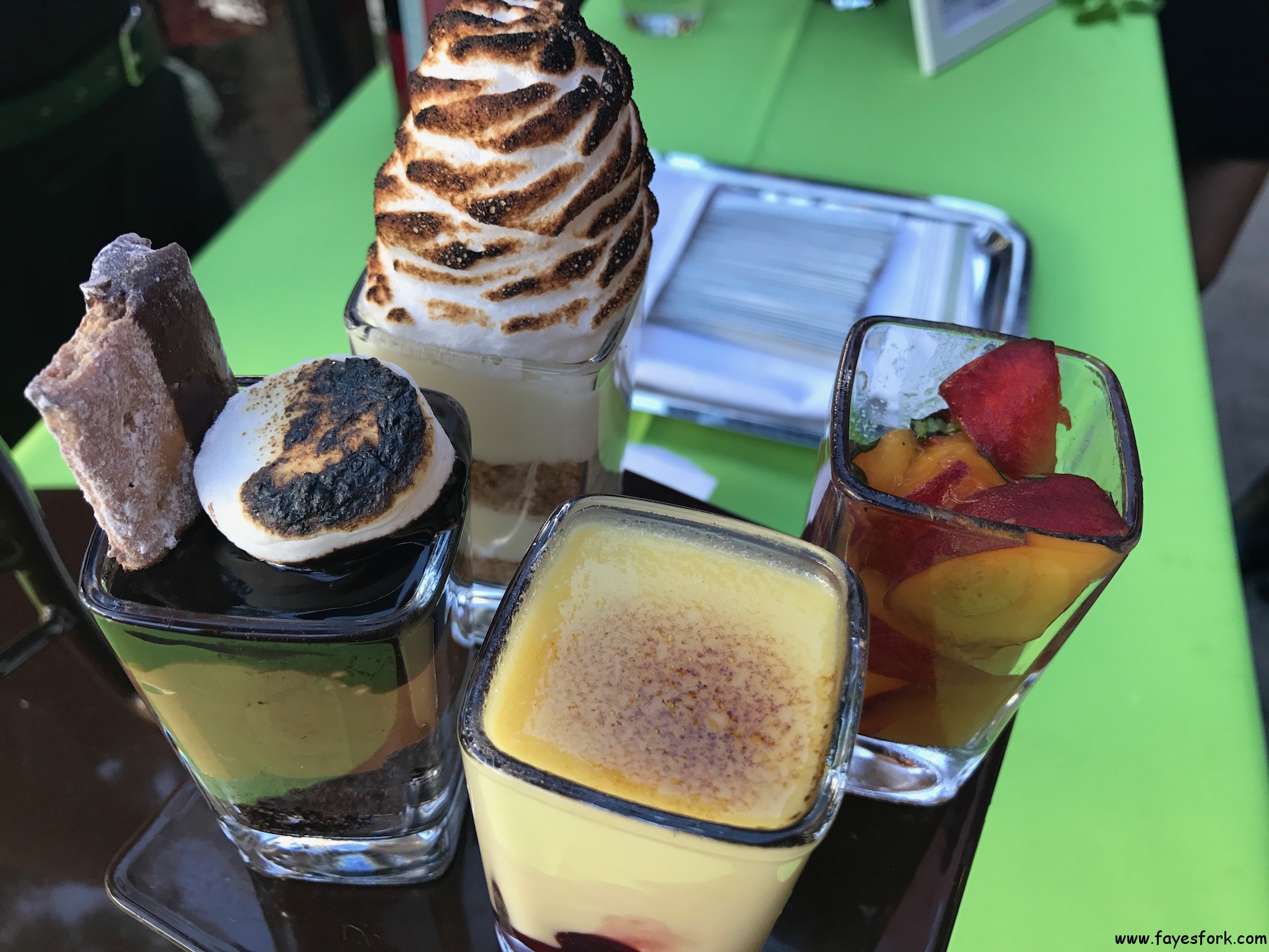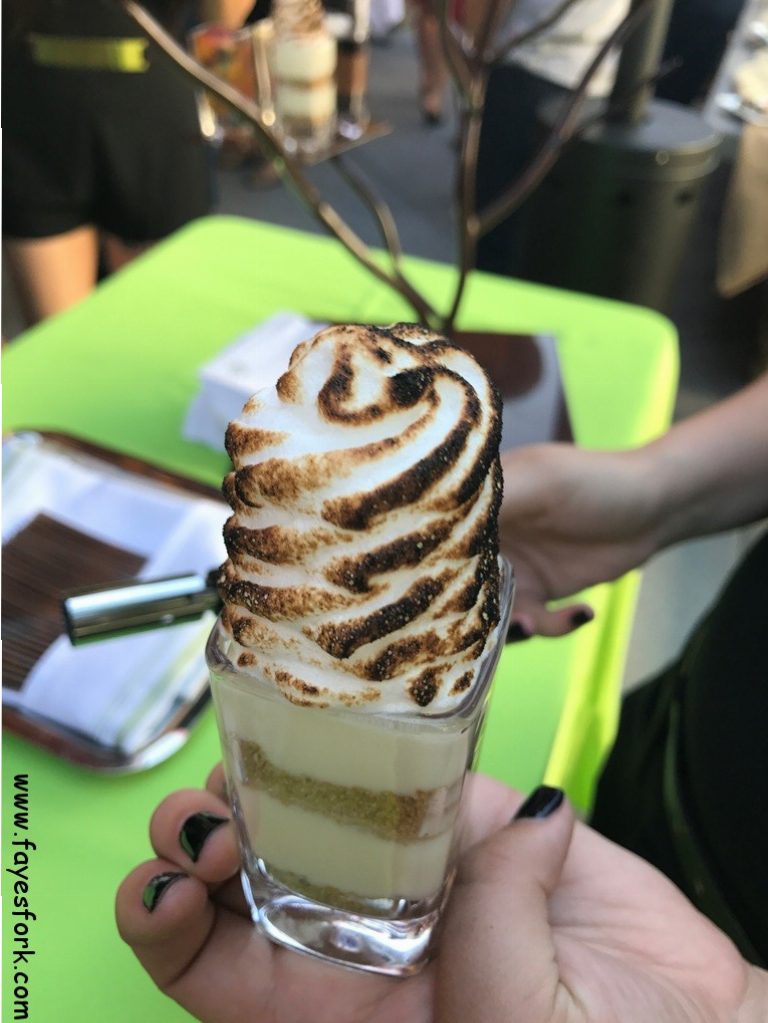 This was my least favorite dish of the evening. The presentation was beautiful with the torched meringue. But the key lime custard was unbearably sweet. I could almost taste chunks of sugar in the custard.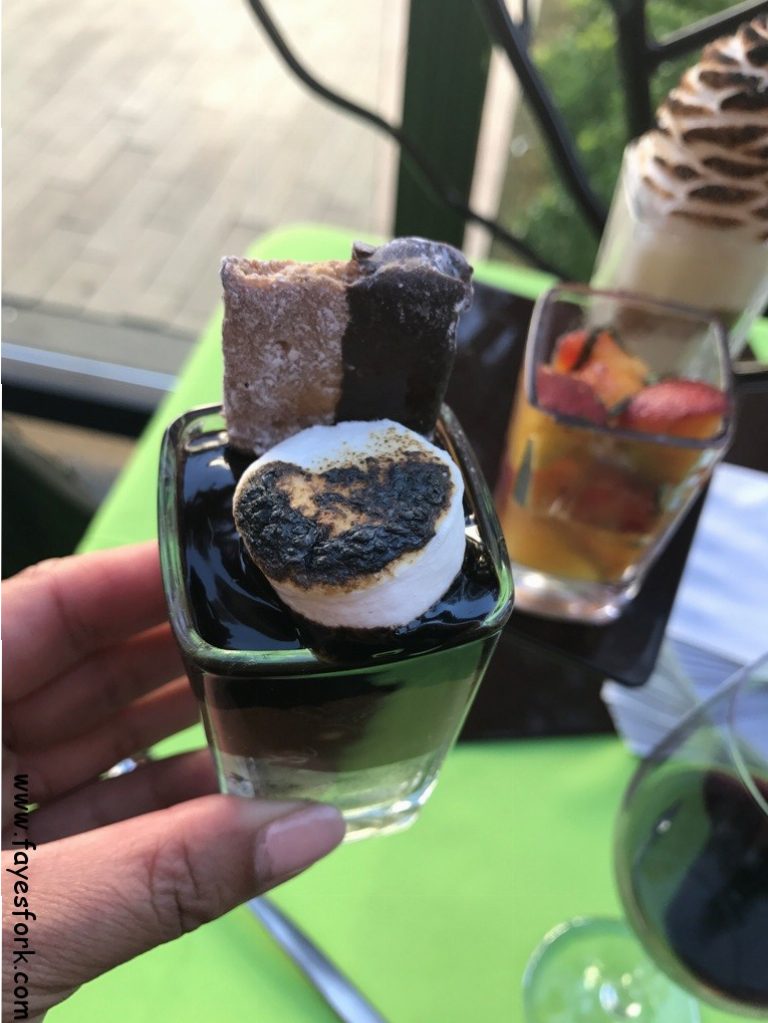 I've been working out quite a bit lately so that I can indulge on desserts like this S'more. The ganache was divine as was the chocolate mousse underneath. Soo and I make a good team as he dislikes chocolate so he ate the marshmallow and cookie from my serving.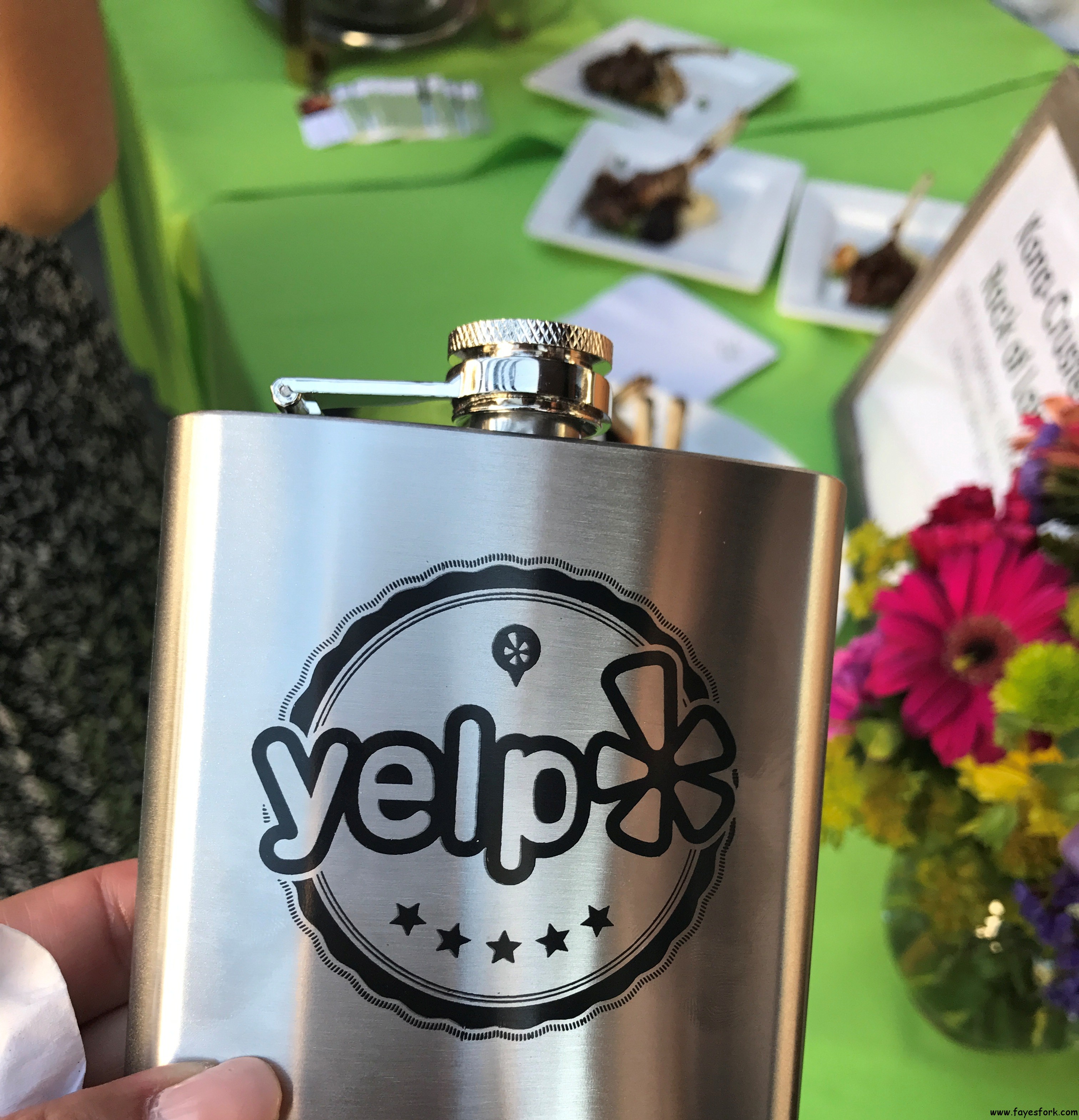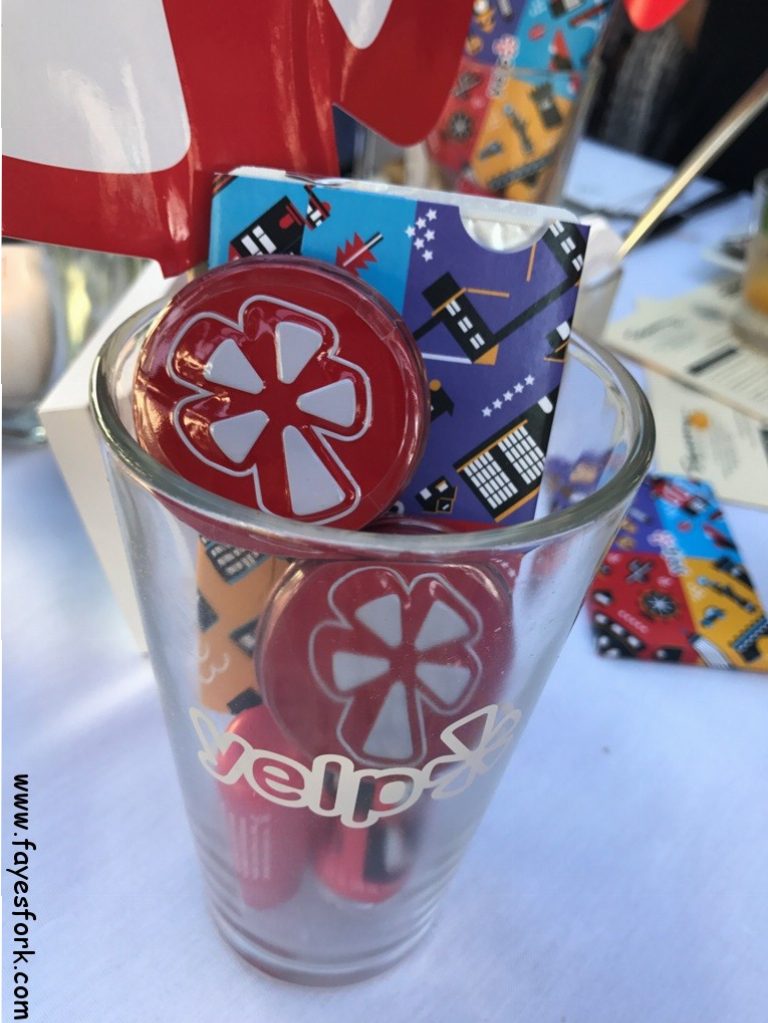 Words cannot express my love of free swag. I'm a simple girl who loves free goodies. The items that were new, for me, were the hand sanitizer, gum, and the beer glass.
The event was nice but crowded in the patio. It wasn't a very large space so it was hard to stand, eat, and take pictures. Regardless, it was a fun event that sampled enough items for guests to be happy. I wish I could have relaxed and drank a bit more but Soo reminded me that's what I'm going to look forward to this summer. I had to rush to another event later that evening (post to follow) which was a fun way to end a weeknight.
SEASONS 52
4505 La Jolla Village Dr
Ste C-1
San Diego, CA 92122