Sis and kids wanted to do lunch so I suggested Board & Brew that opened in Del Sur. They have never tried this sandwich shop so were curious about their items. The location has their signature outdoor patio and craft beers on tap. They share a parking lot with Target and Starbucks.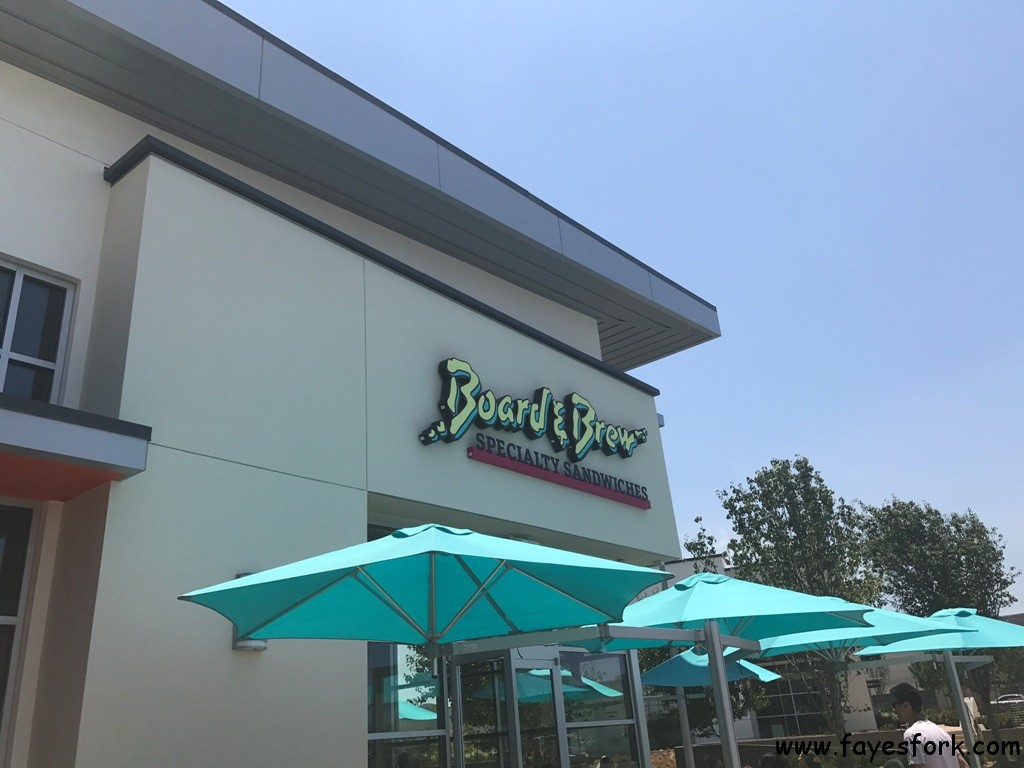 This Board & Brew is located next to Piacere Mio Del Sur and Waypoint Public (post on their brunch to follow).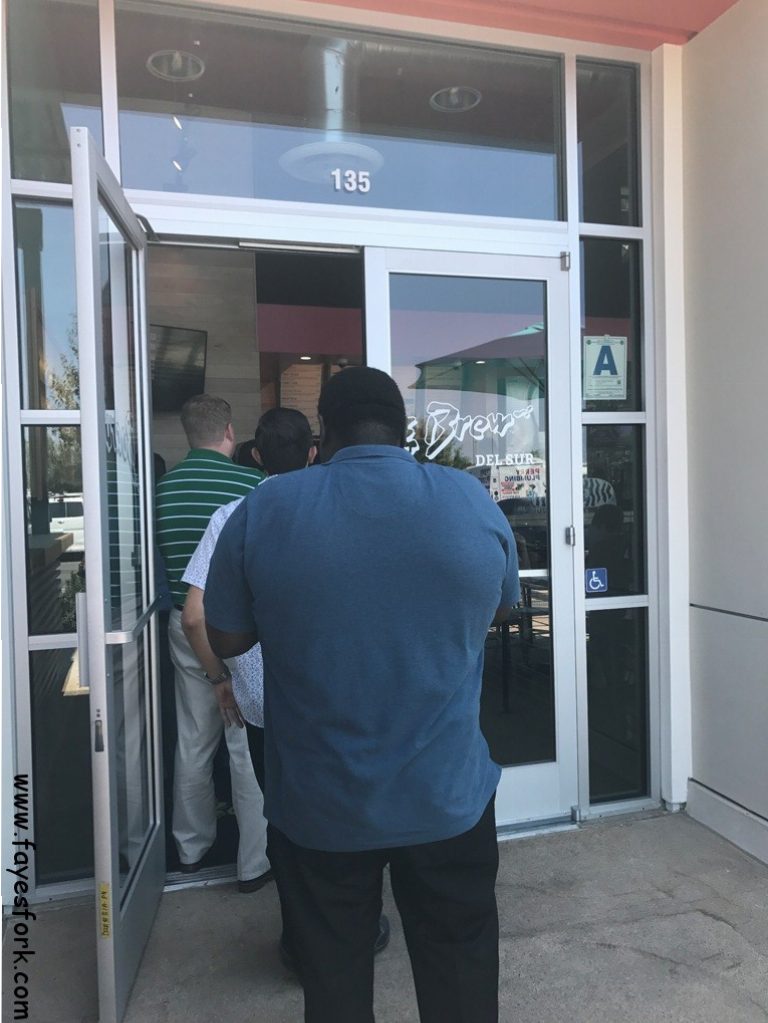 We were surprised at the line to order. This must be a popular lunch destination.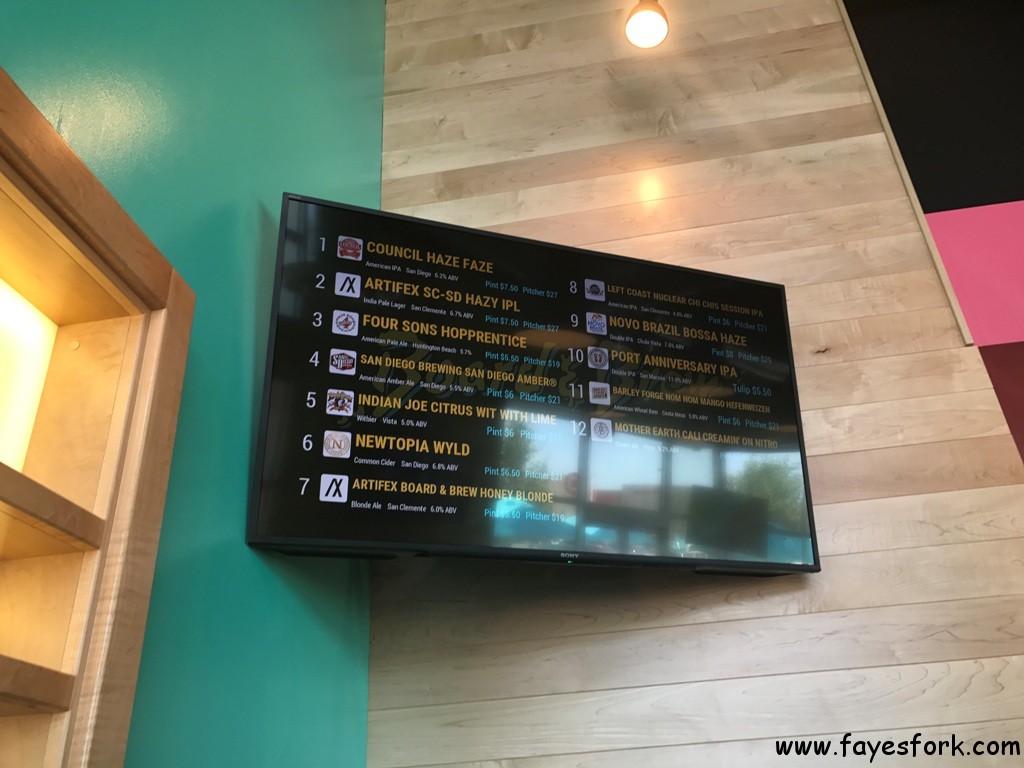 The draft beers are displayed on a tv monitor before you order. The line actually moved quickly. You place your order with the cashier, pay, and they give you a number to place on your table.
Unfortunately, table seating is limited inside which was a bummer as the a/c felt so good that day. The patio seating was also packed with very few four-seater tables. We snagged one in the corner but it only accommodated for three so it was a tight fit. I was disappointed that the group of guys sitting next to us didn't offer to move a few more inches to give us room to pull out our table (no fault of restaurant or the staff).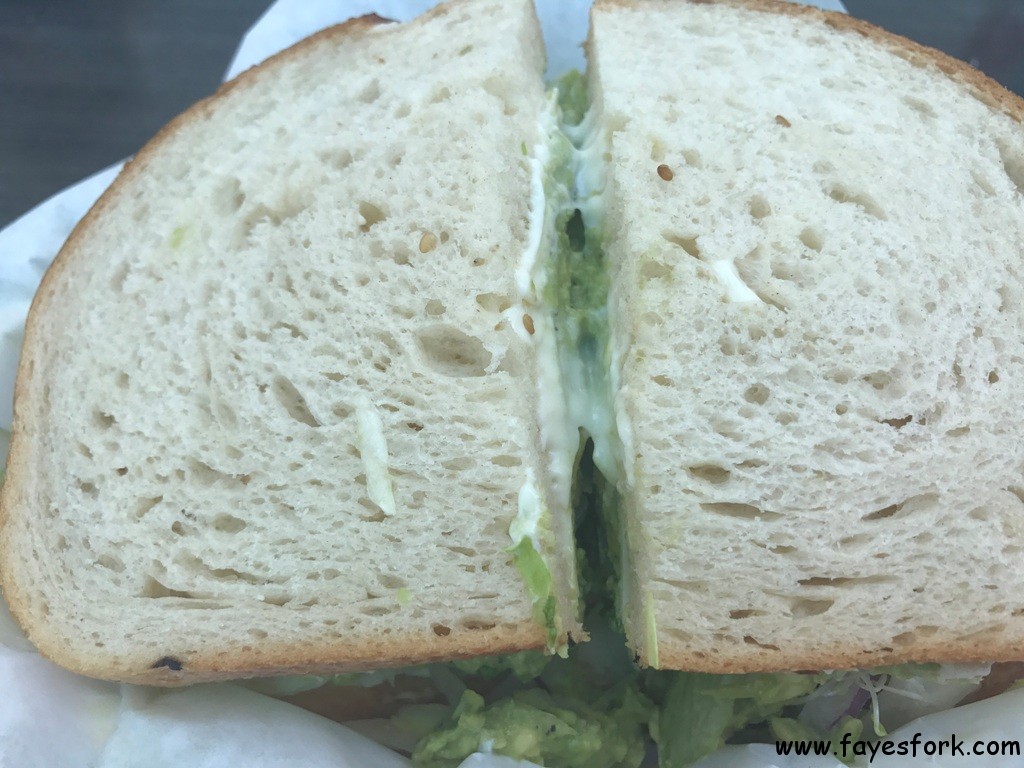 I've visited Board & Brew in Scripps some time ago. I thought the sandwich I had was alright. I ordered the Turkado today and added sprouts and extra onions. I had asked the cashier if there would be an extra charge and he had said no. Plus, I remember the owner commenting on yelp reviews about no extra charge (if you add certain veggies I think).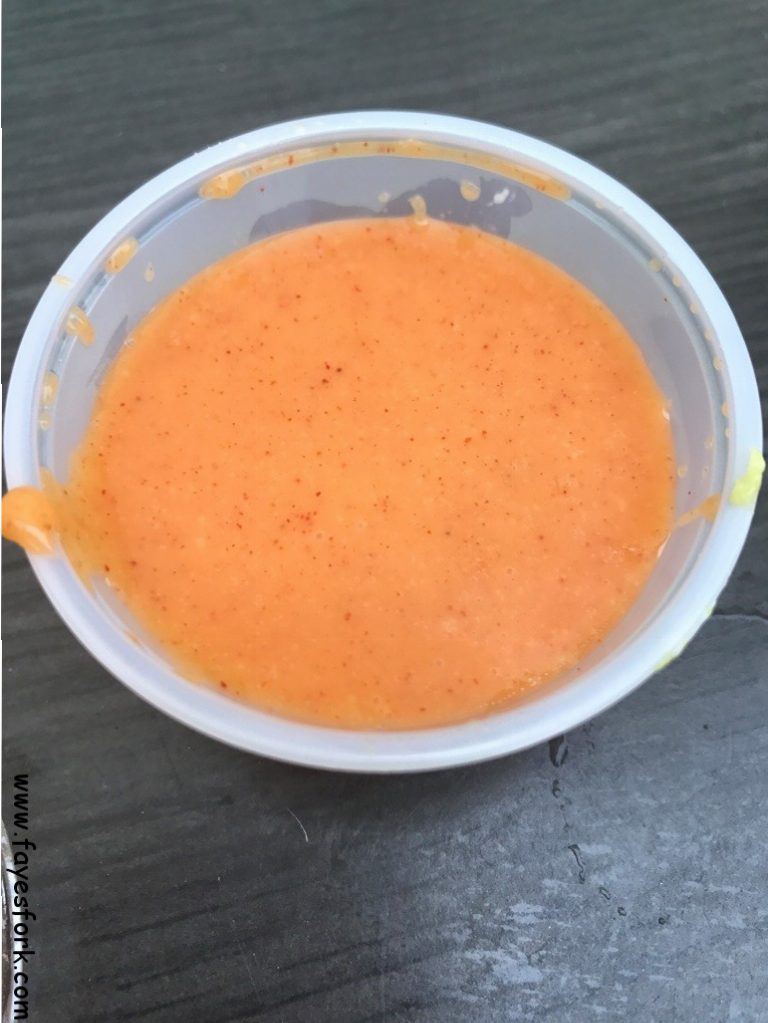 I still can't make out what's in the secret sauce or what it tastes like. I suppose it tastes like a sweet creamy salad dressing. Or, as I told my nephews (to get them to eat their sandwich), 'it's like fancy orange ketchup so you'll like it'.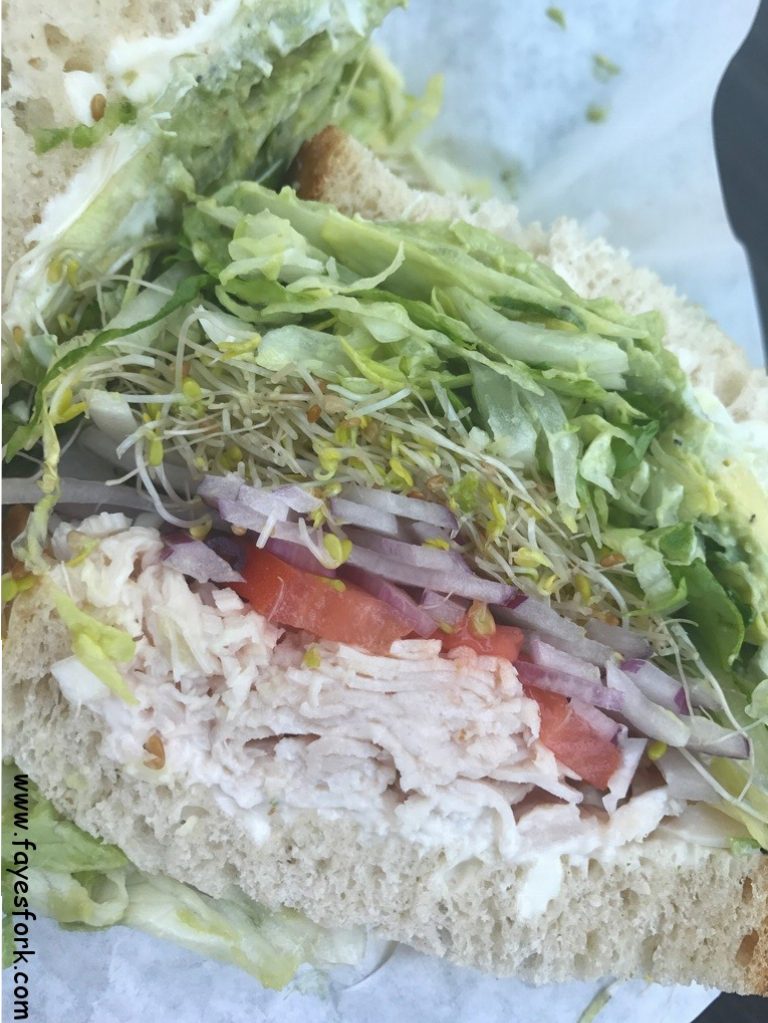 I appreciated the substantialness of this turkey sandwich. It was nearly impossible to stuff the sandwich into your mouth for a proper bite because the sandwich was stacked with quite a bit of items. The sprouts and onions tasted fresh. The avocado was more of a spread vs slices. It was an ok sandwich. I probably would request mustard or another spread added as the thick sourdough and turkey tasted a bit dry.
The kiddos shared this turkey club. They commented that it wasn't as large as mine and I replied that they should learn to add more veggies to their sandwiches then 🙂 They thought the sandwich was boring and the baguette too hard.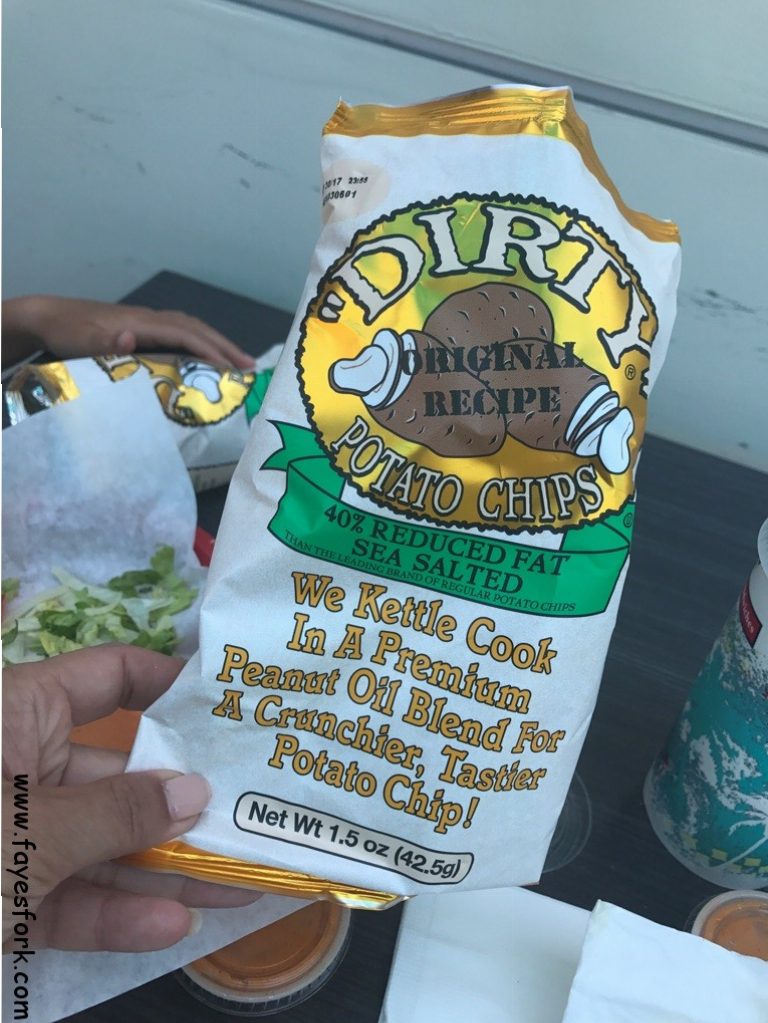 They loved the two bags of potato chips though (separate charge).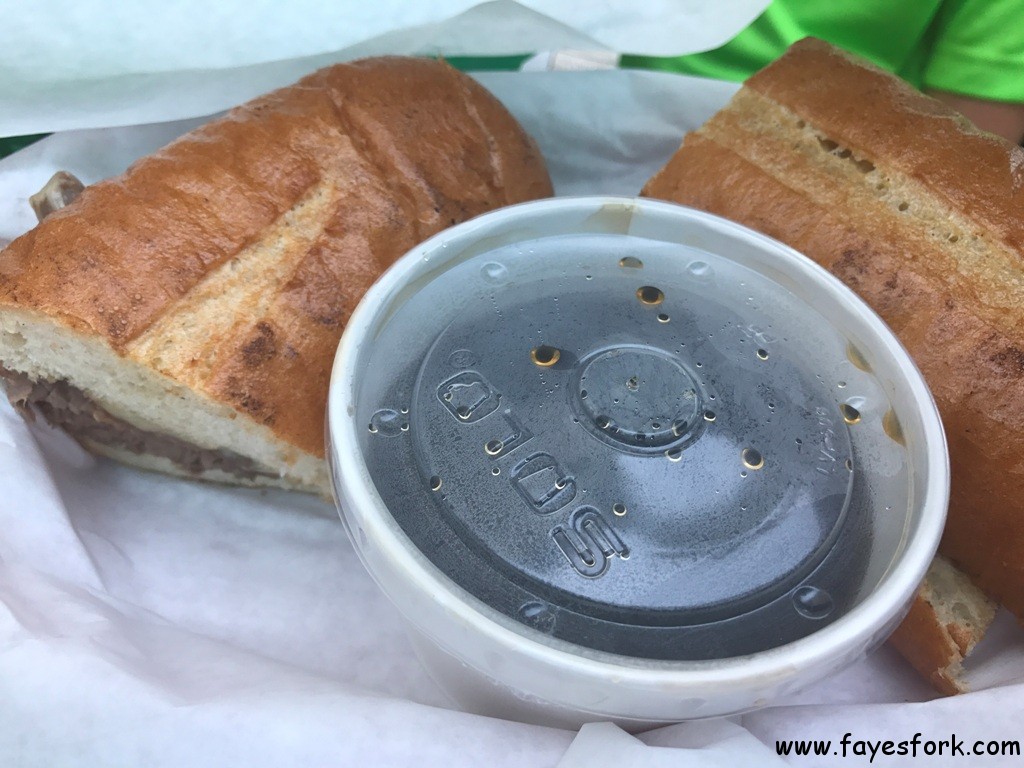 Sis opted for the hot beef dip.It's a simple sandwich that comes with a large portion of au jus.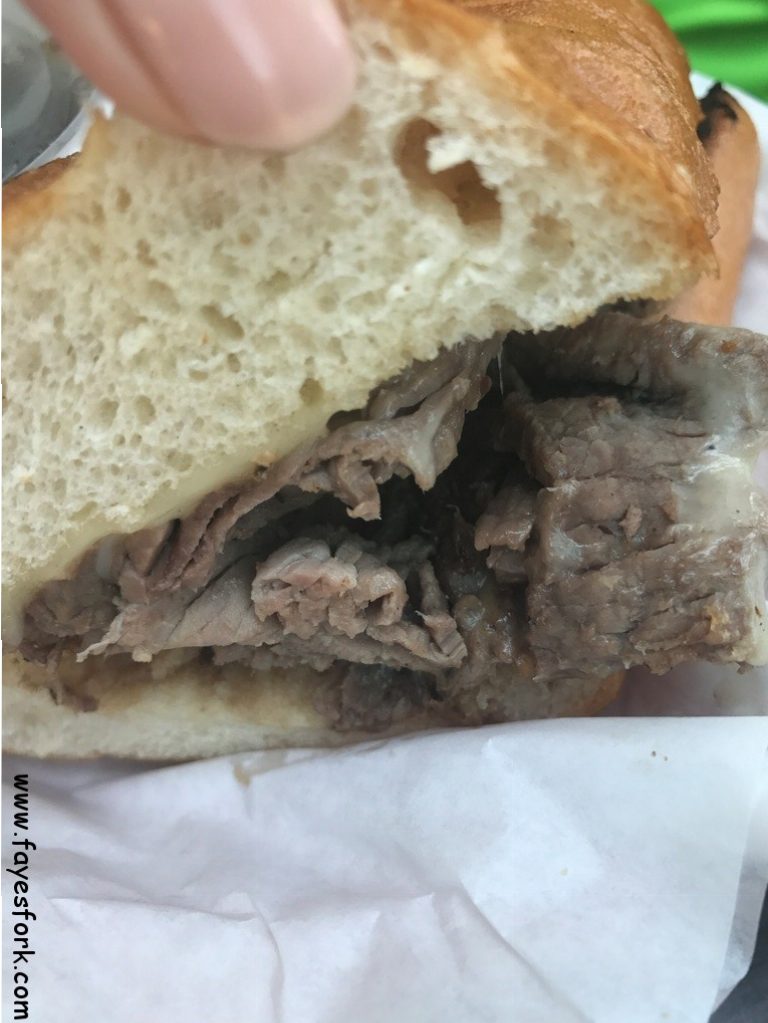 There wasn't much beef but there was a lot of thick french bread. She felt the beef tasted dry but dipping the sandwich in the warm au jus helped. The beef to bread ratio felt off.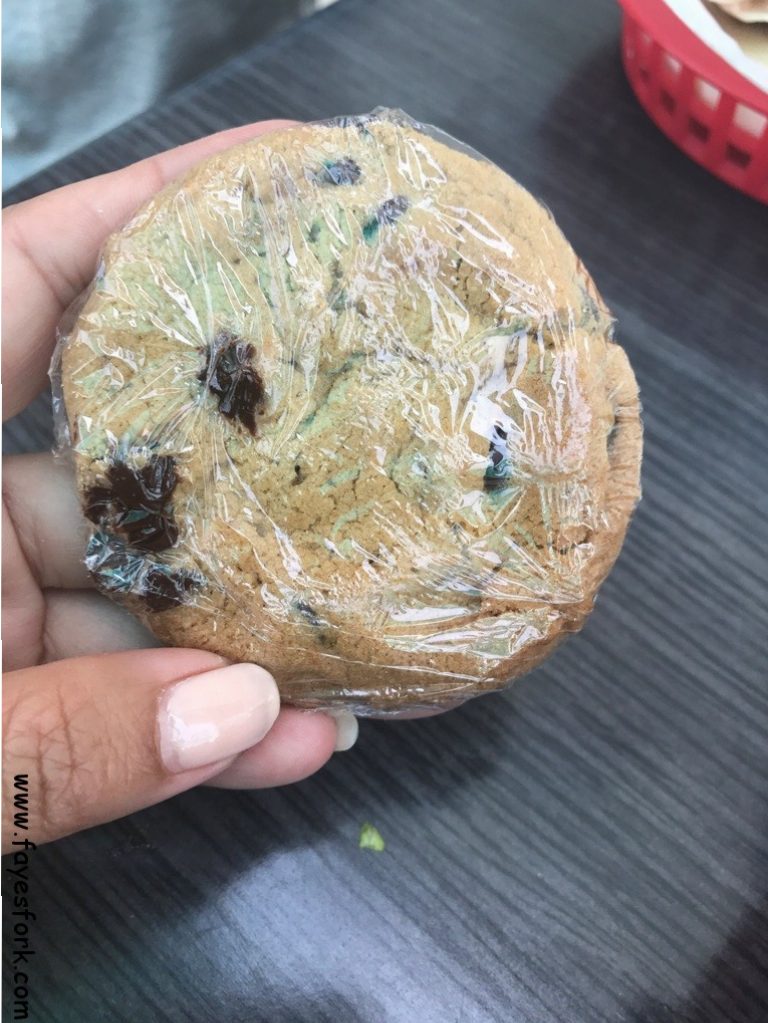 Don't forget to check in on Yelp to earn a free cookie.
The staff here at Board & Brew were great. They assisted as much as they could even though they were busy. I hope they can add umbrellas to the back patio (facing Sprouts) as there were some four-seat tables there but we couldn't use due to the direct sun. This is a fun location with a straight forward menu. People seem to be fans of Board & Brew so I hope to return sometime in the future if I'm in the area to try out another sandwich.
BOARD & BREW
16480 Paseo Del Sur
Ste 135
Del Sur, CA 92127