UTC has been undergoing crazy construction for some time now. It's made the mall a bit unbearable due to the noise, traffic, and parking. I don't find many reasons to visit this mall because of the hassle. Recently Arclight promoted it's Arclight on Tap summer series. The movie theater company would pair up with a local brewery and also sample some of the theater's menu items. The menu samples were free but the beer was not. The website said food samples would include popcorn chicken, ahi tuna poke, pork belly sliders so I was intrigued. You could also win movie related prizes or something like that. So I figured it was worth a visit to check out Arclight On Tap and post pics.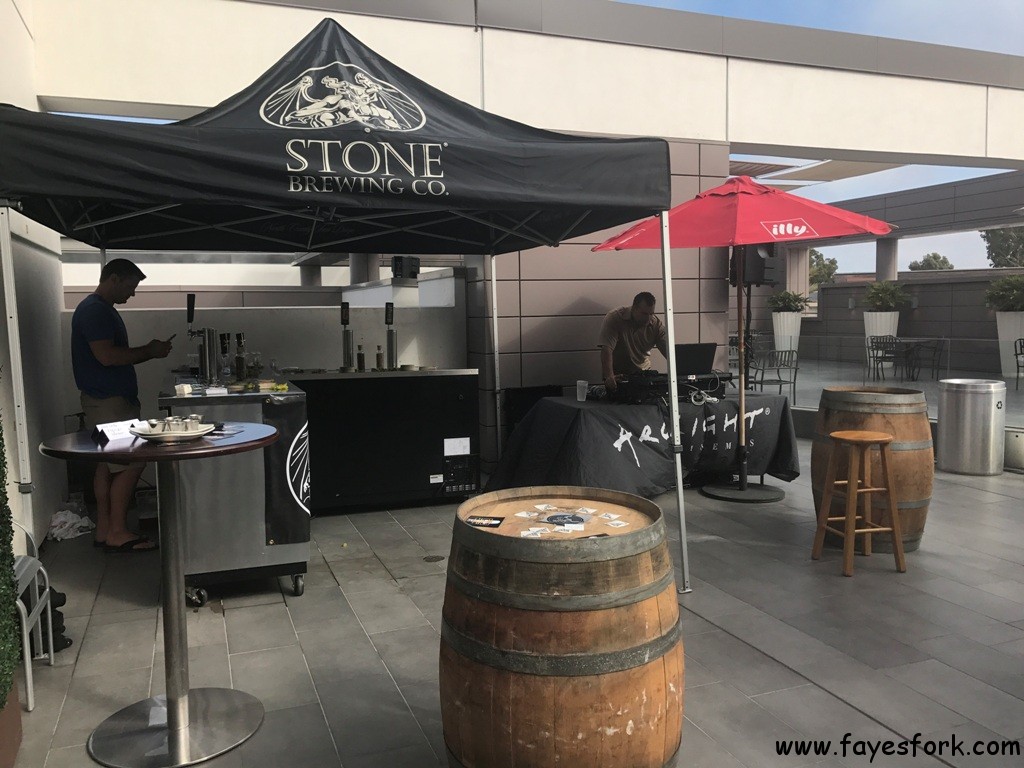 I was disappointed when I got there. The event was taking place in their small outdoor patio. There wasn't much seating or shade. Plus, the event was nearly empty.
I was glad to see Stone Brewing here. I am a fan of their beer garden location in Escondido. They were offering a bunch of stickers and coasters that day for free.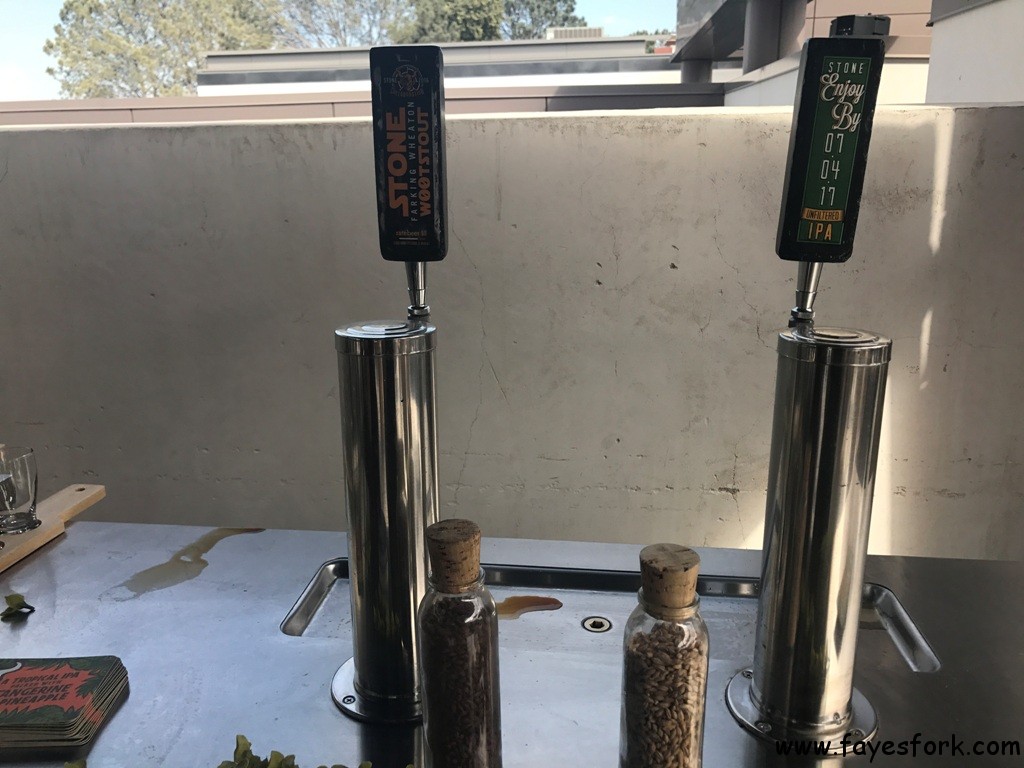 They had four beers on tap that day for patrons. You can buy a pint to drink or buy a flight.
On a side note, the bartender and I were chatting. I learned the mall construction had an issue just before the event and it shut down power to Arclight for almost an hour. So the kitchen was down as well as the draft pour station in the patio. That was unfortunate and at no fault of the theater.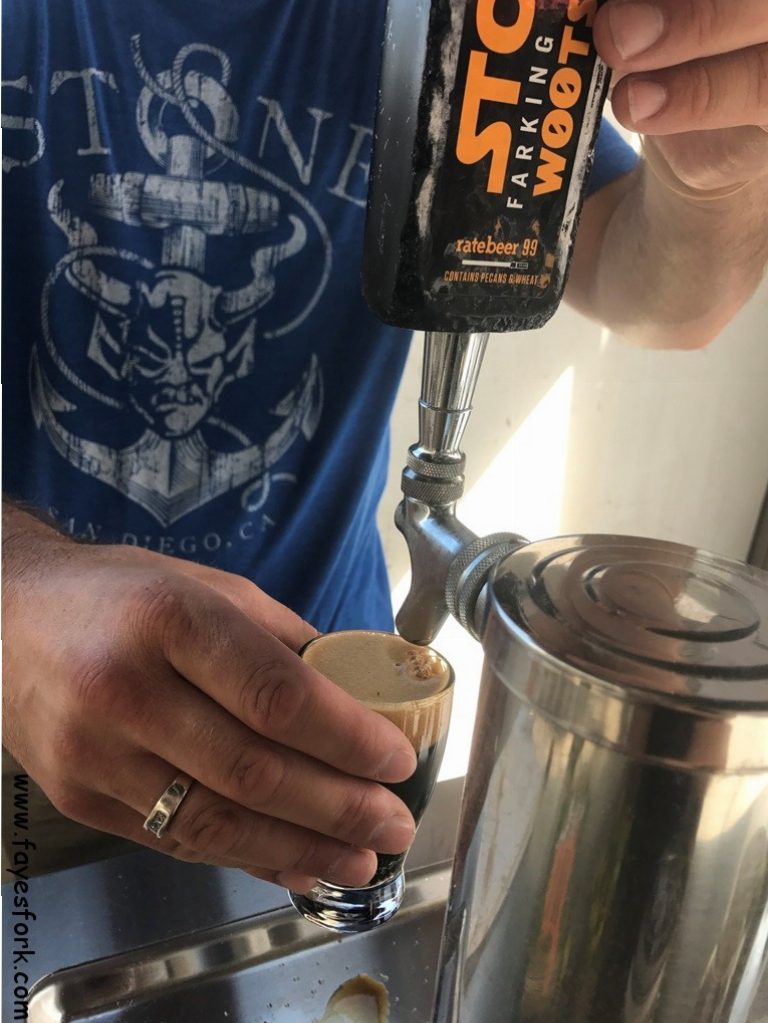 The Wootstout! I purchased this from Trader Joes some time ago. It has a 13% (yes THIRTEEN) ABV.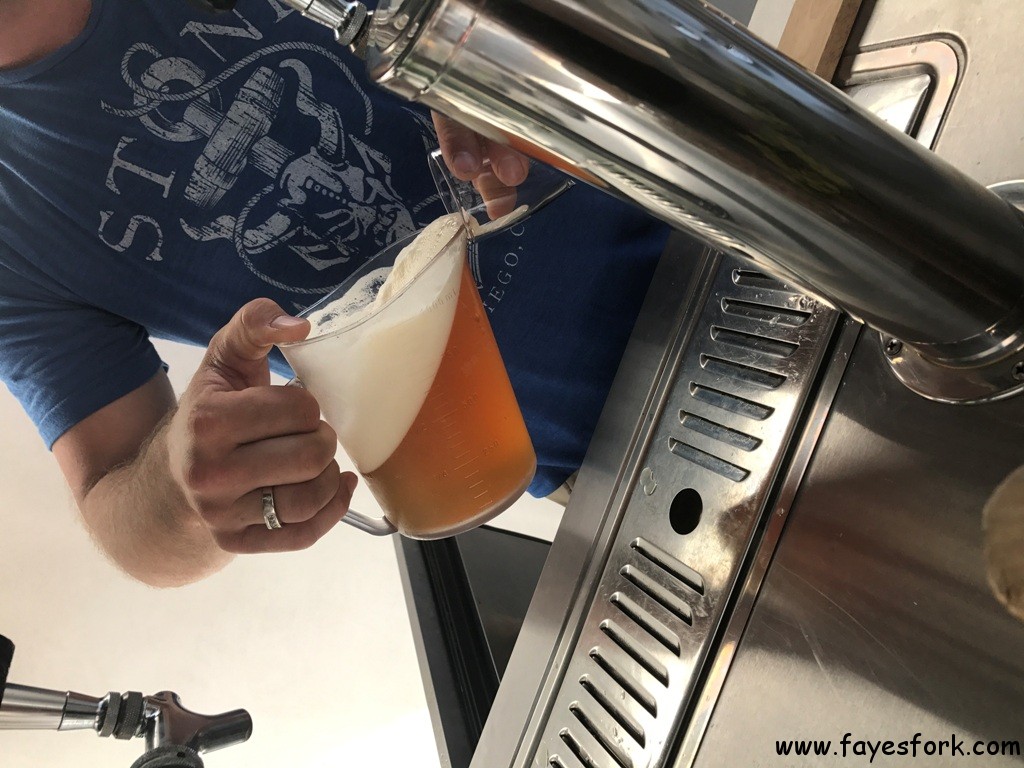 Oh no. Please don't. I watch Bar Rescue a lot and this beer in a plastic container is a huge red flag. I asked if this was the settled foam from a kicked keg (listen to me, I sound like a beer enthusiast). He said no, that the lost power made the beers foamy so he just collected the beer in the plastic container for the foam to settle. Huh?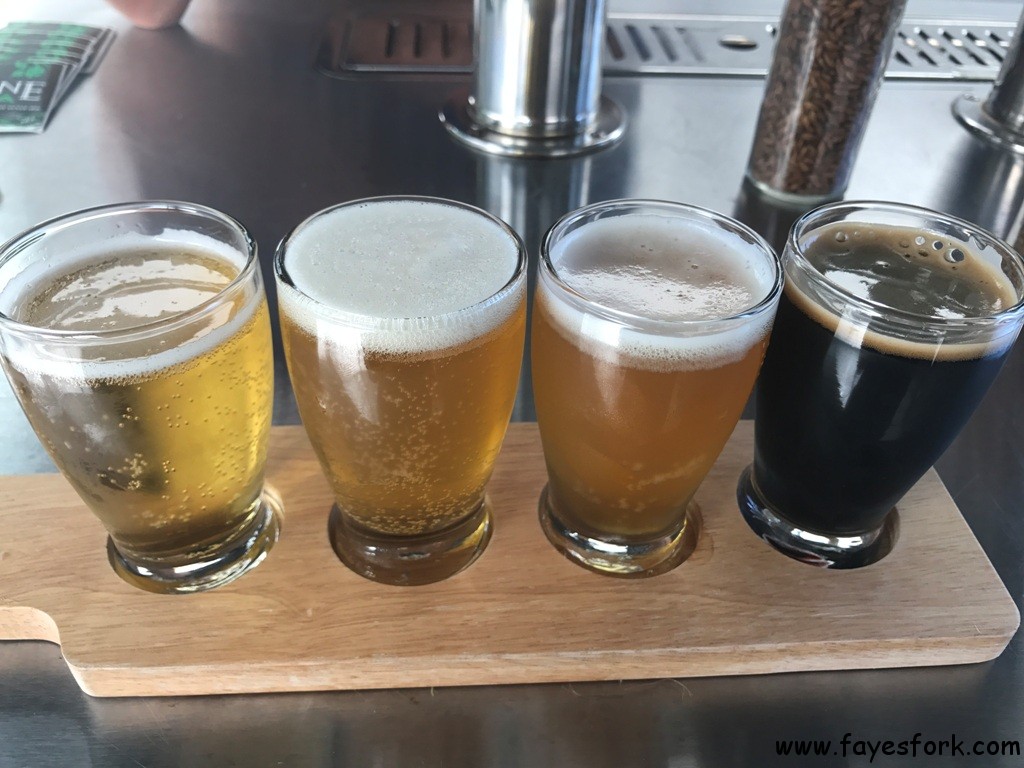 This flight was about $17. Pricey.
I was wondering about the food samples. No one was really directing people, the very few people, that were there that day. I noticed some baskets of what appeared to be half eaten food.
These ended up being the Arclight on Tap menu samples in the baskets. My heart sunk. Fried samples of items that looked like they were from Costco (not necessarily a bad thing but not worth a drive to try). Me and one other girl figured out the baskets were indeed samples (and not someone's half eaten appetizer).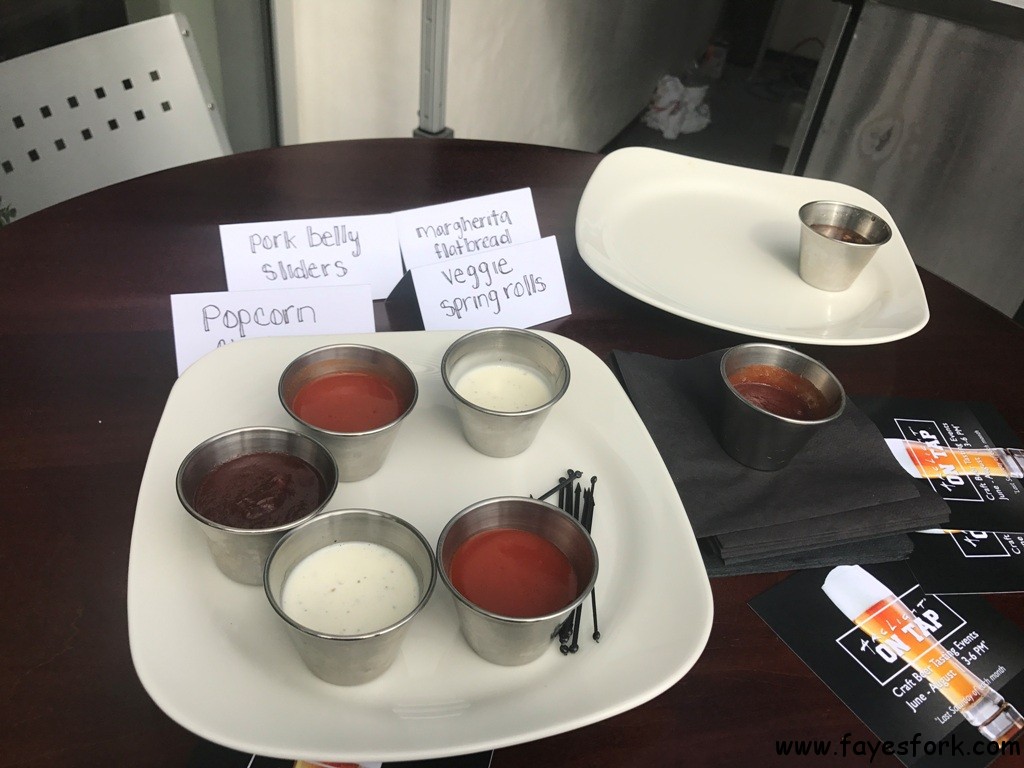 The little amount of food was consumed quickly and this was what was left over for a good while. No food came out for another 25 minutes or so.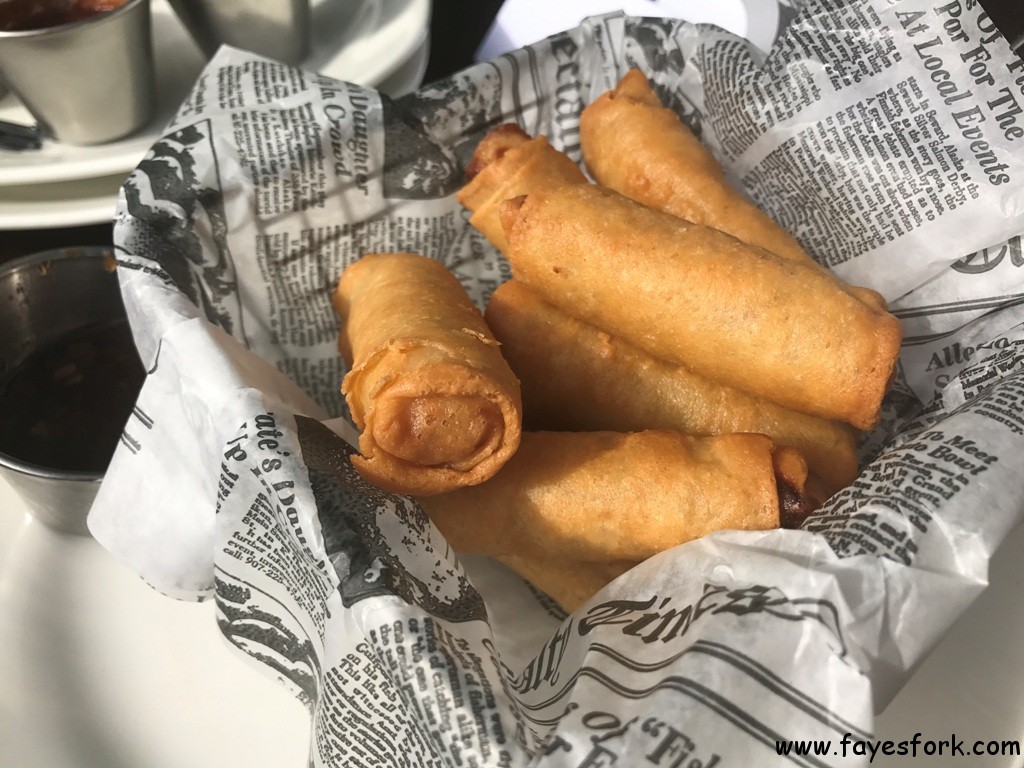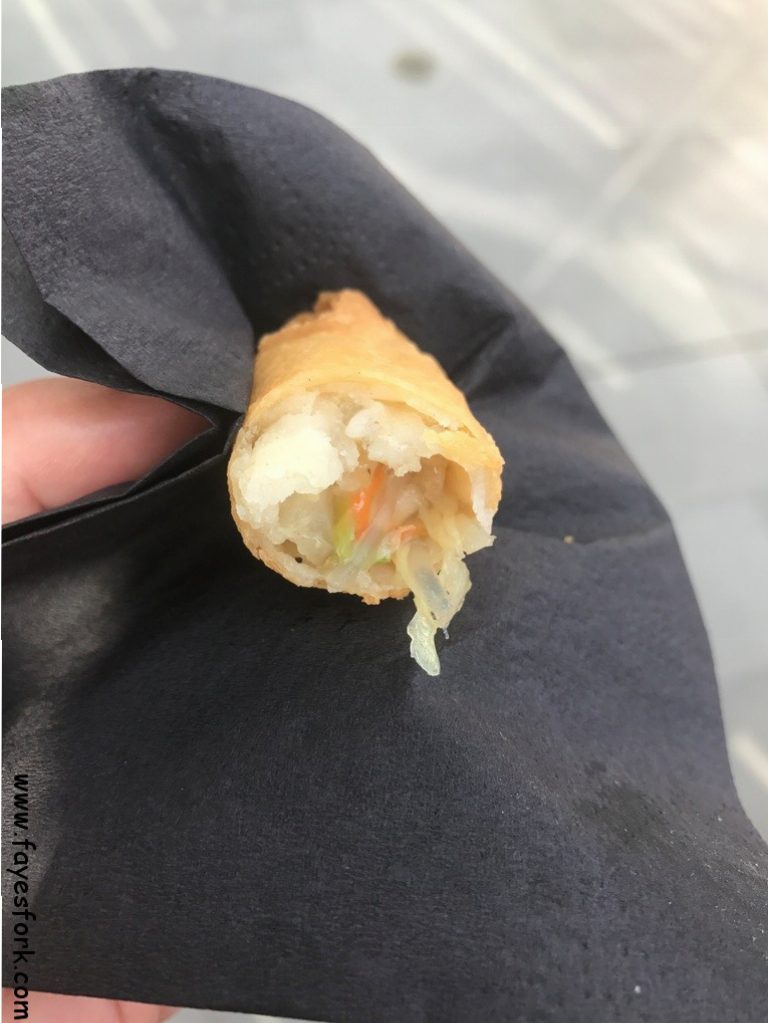 The veggie eggrolls came out hot but they weren't anything memorable.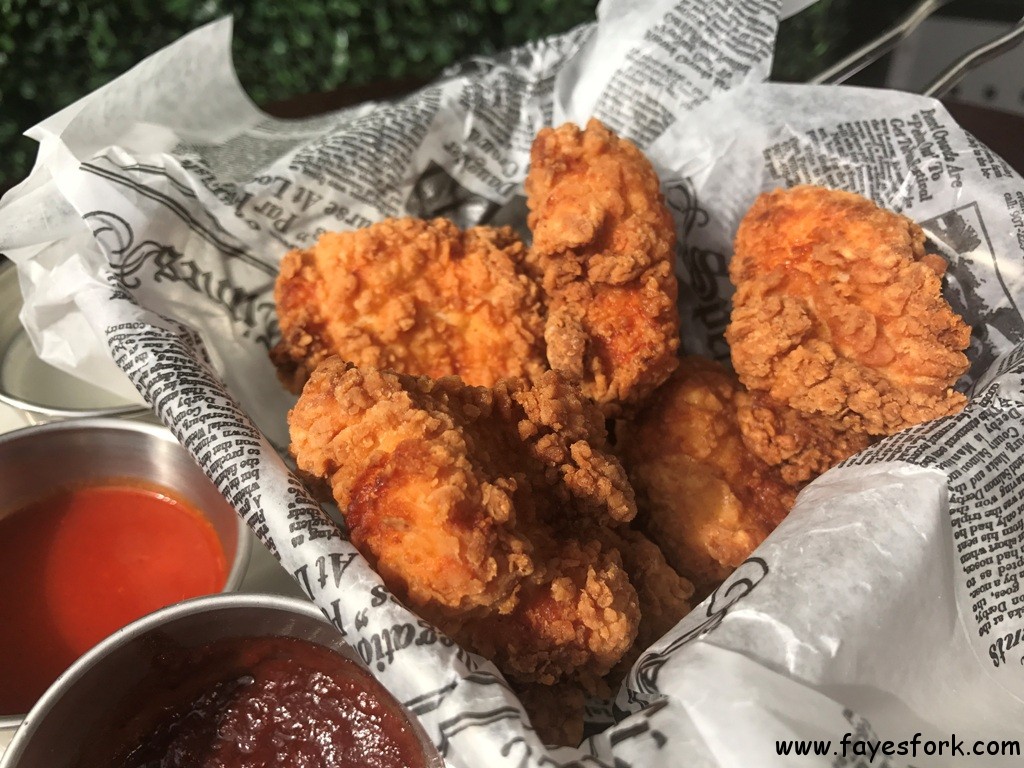 It was nice they brought a fresh batch of popcorn chicken. It tasted mostly of breading to us.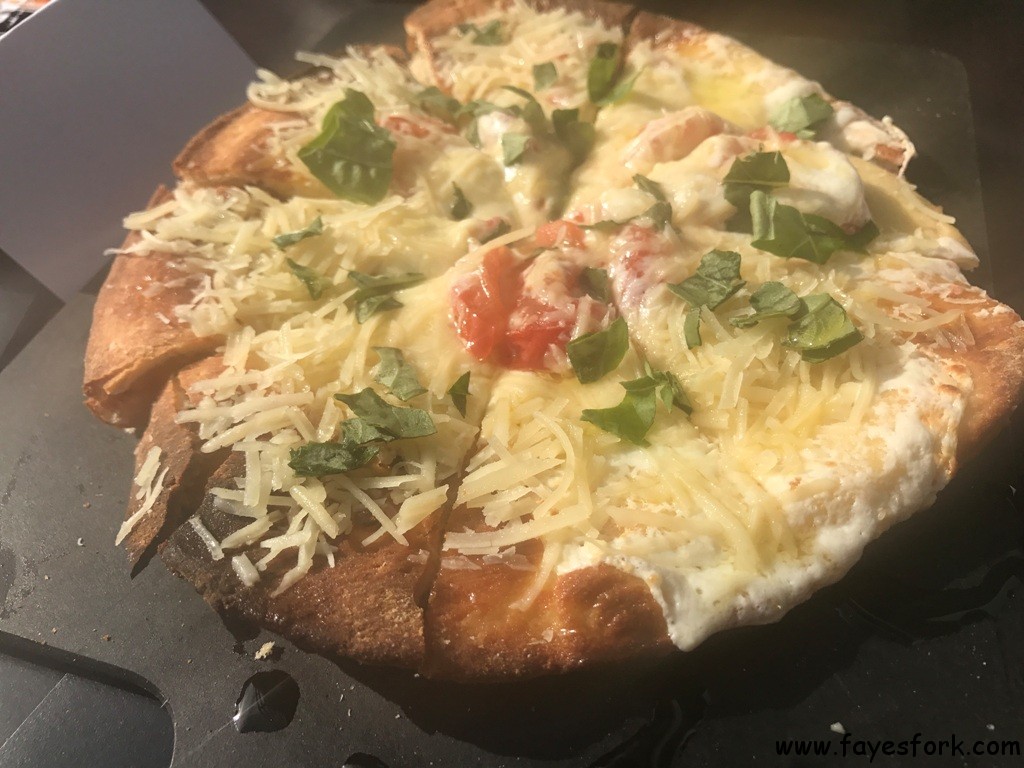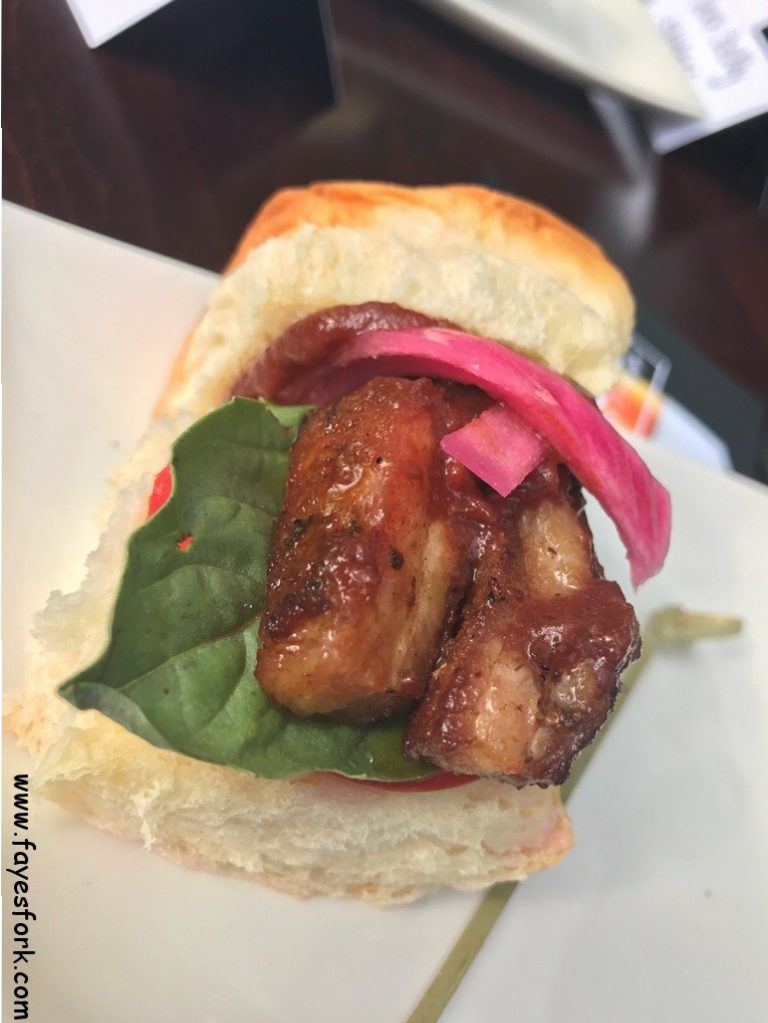 Only a few sliders came out so I let our bar companions try them. The sliders looked the freshest and best item of the afternoon. I was hoping to try the ahi poke which never came out but we figured that was probably for the best due to the power outage.
The event wasn't a total bust for me.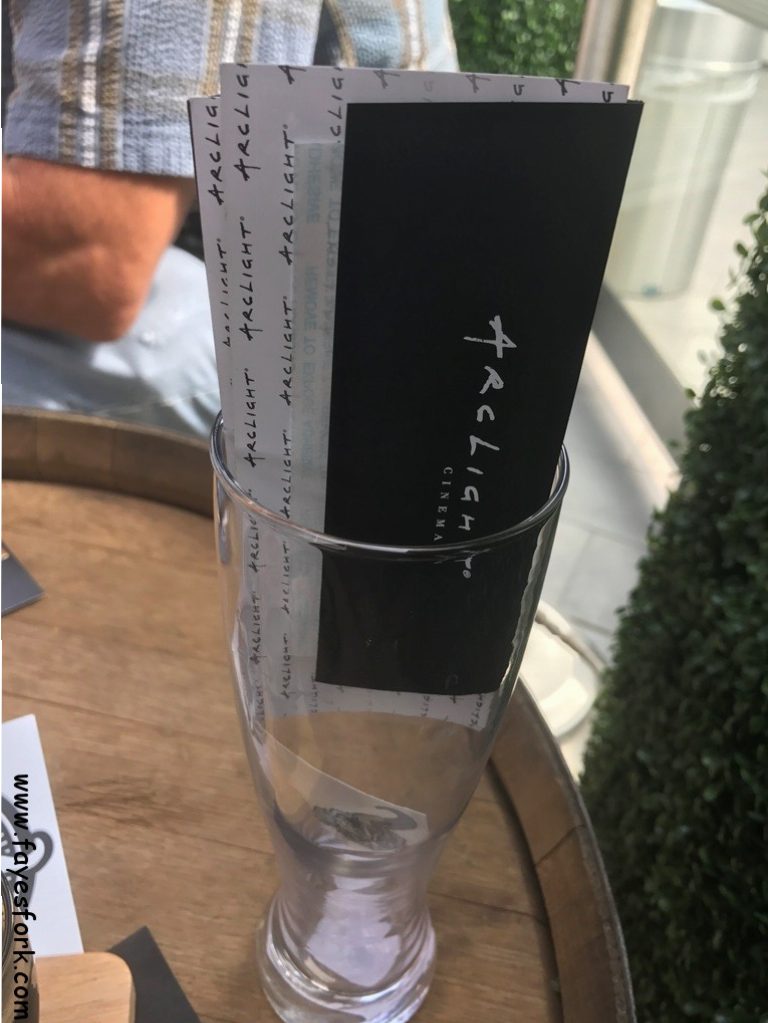 Look what I won. You get a raffle ticket if you buy a flight of beer. The raffle for prizes is then called off every hour.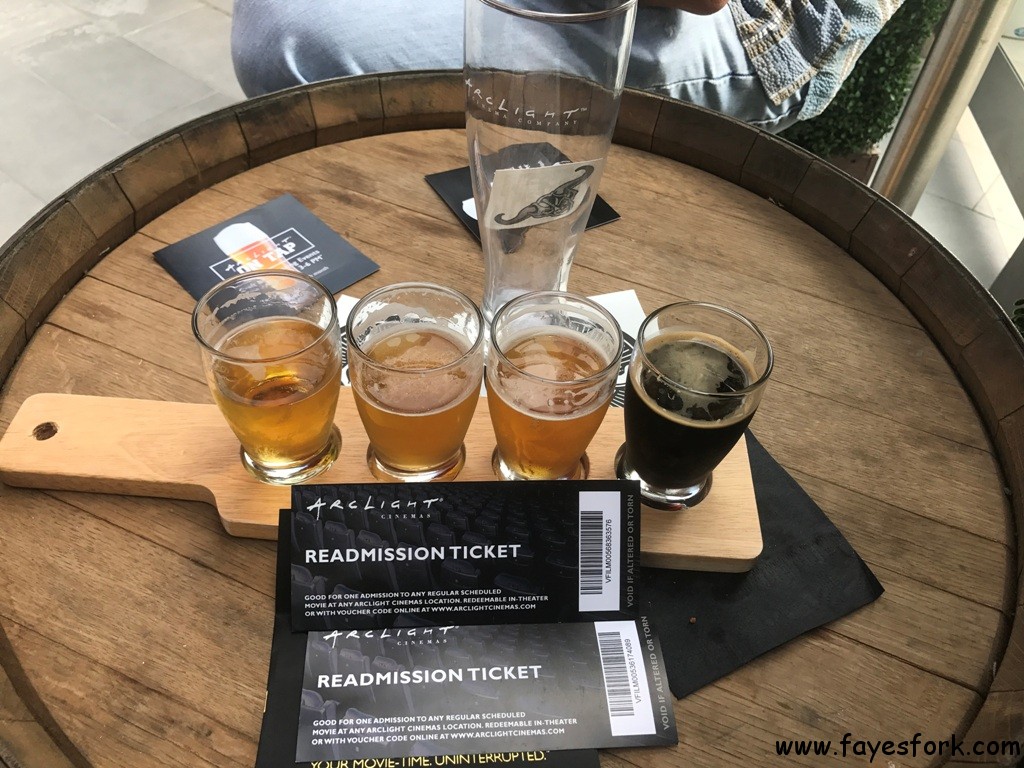 I won two Arclight movie passes as well as an Arclight beer glass. Plus, some Stone Brew stickers which you can totally have.
We understood the power outage might have caused the kitchen (and tap beer) kinks for the first Arclight on Tap. I wasn't impressed with the food samplings though. The event space was small and almost foreign as it was pretty empty. They're having another one at the end of this month so perhaps it's worth a try for those who enjoy beer and fried foods.
ARCLIGHT ON TAP
4425 La Jolla Village Dr
San Diego, CA 92122
(858) 768-7770