This post has been in the pipeline for quite some time. Dragon Style buffet is located in Rancho Bernardo. I visited when they were under a different name (Hibachi Buffet) but re visited several times after they rebranded to Dragon Style. They have an AYCE $10.99 lunch option that I liked. The variety and service was decent for the price. This post will be mostly pictures.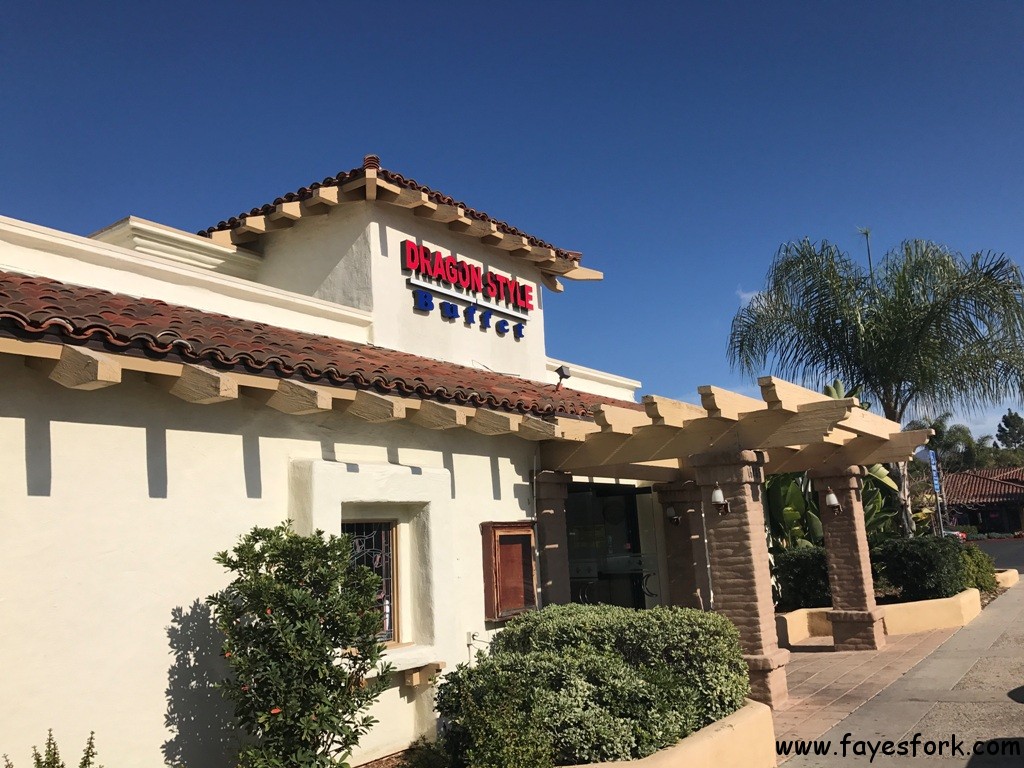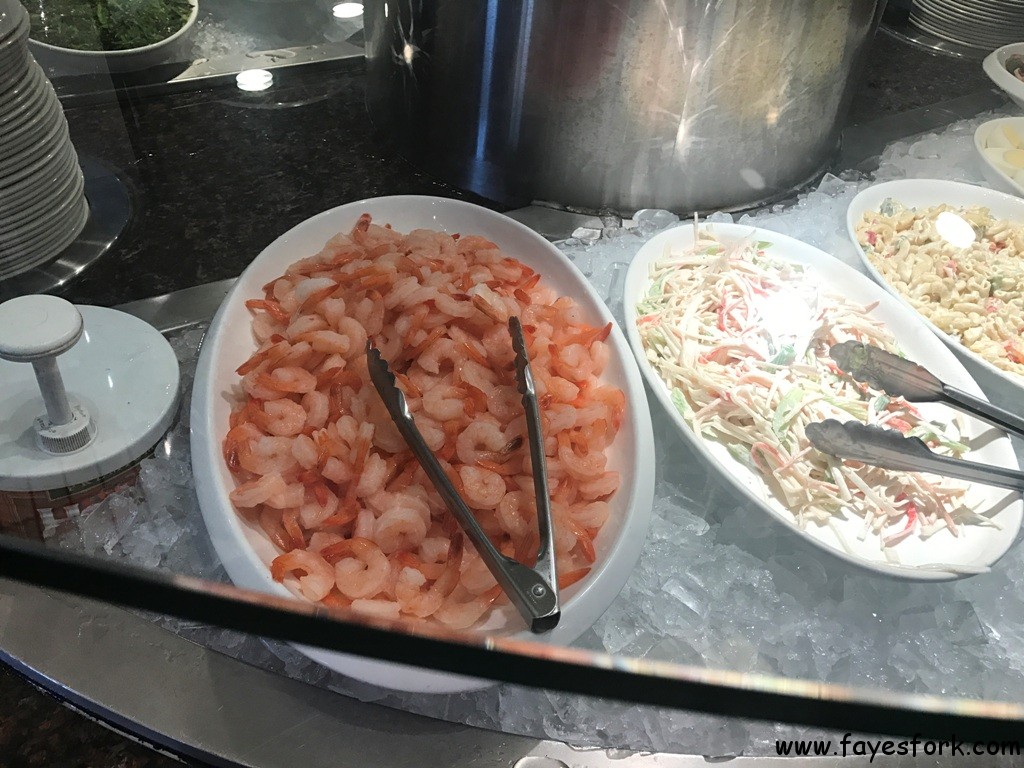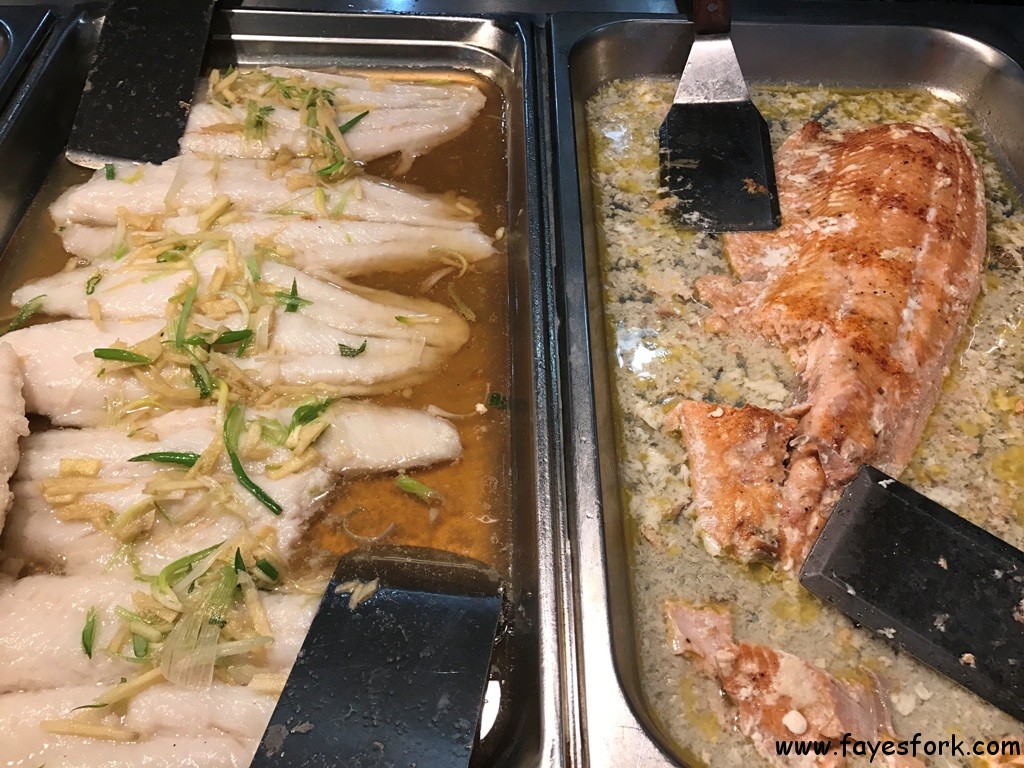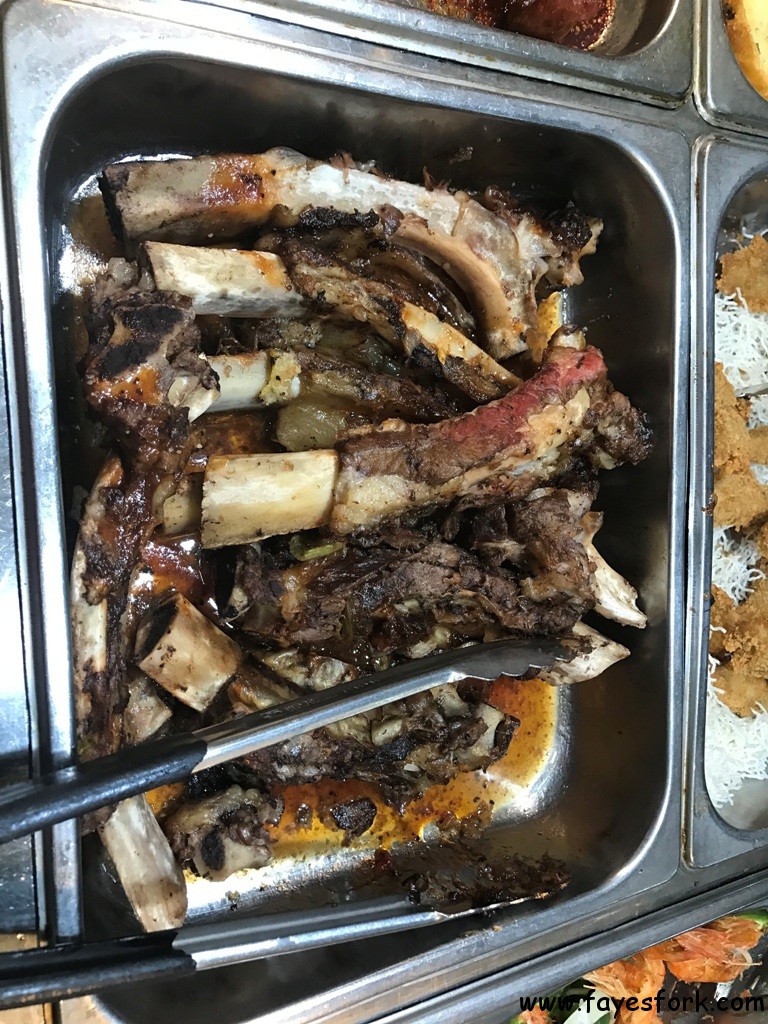 The beef ribs looked terrible with lots of gristle and fat.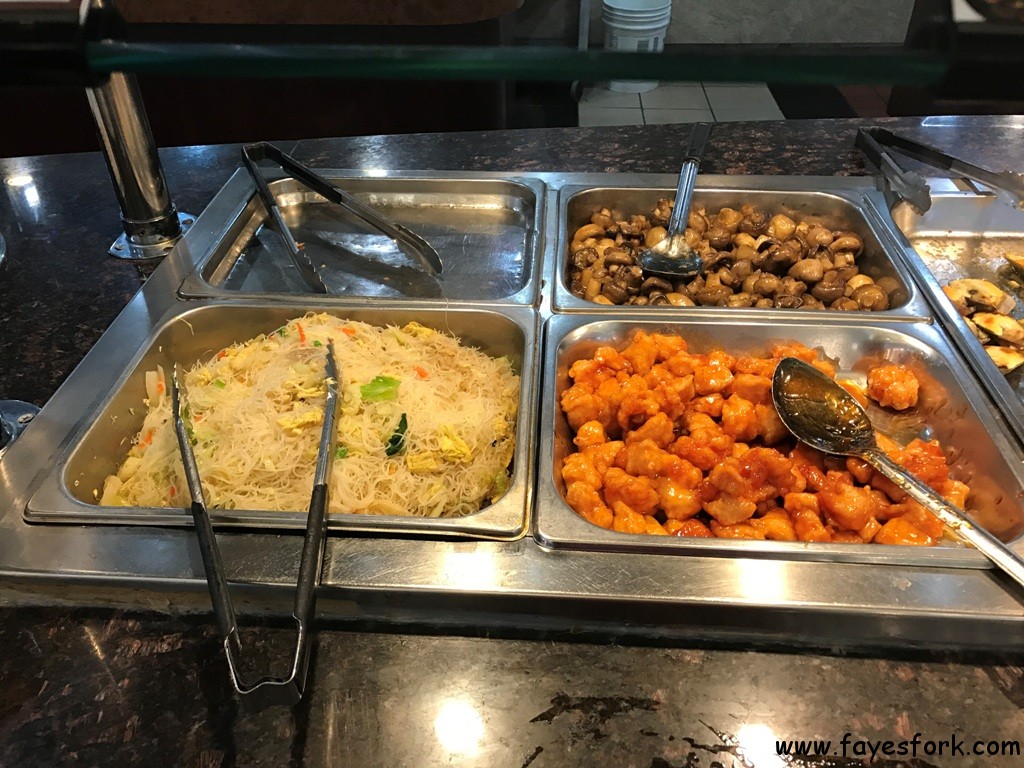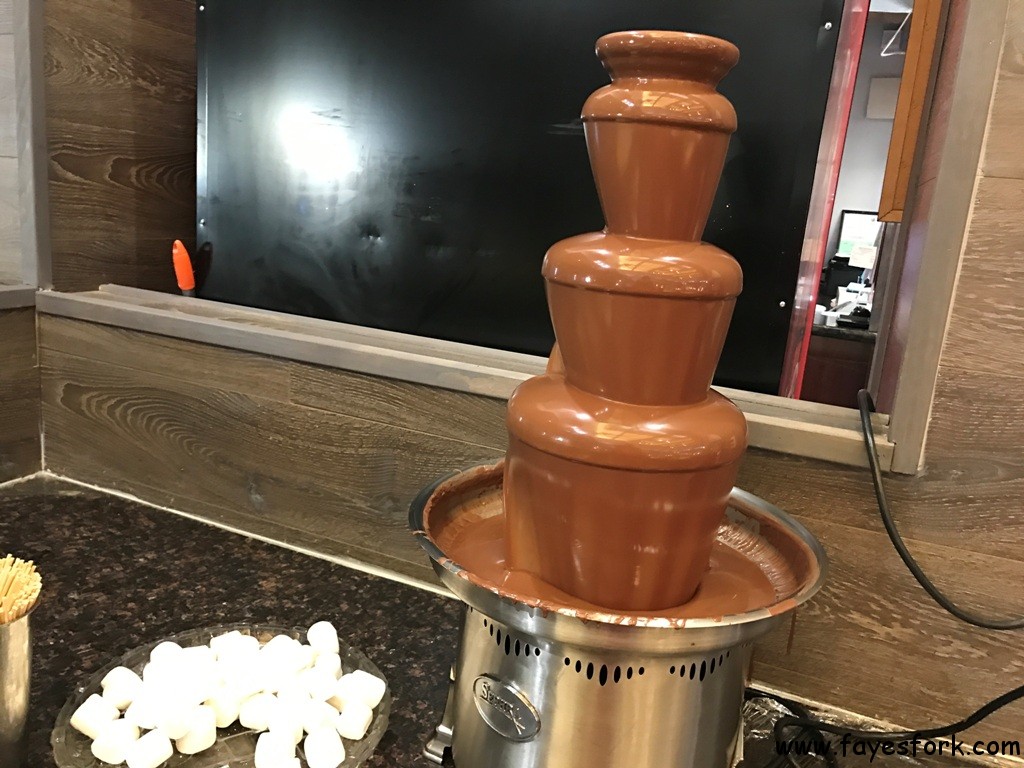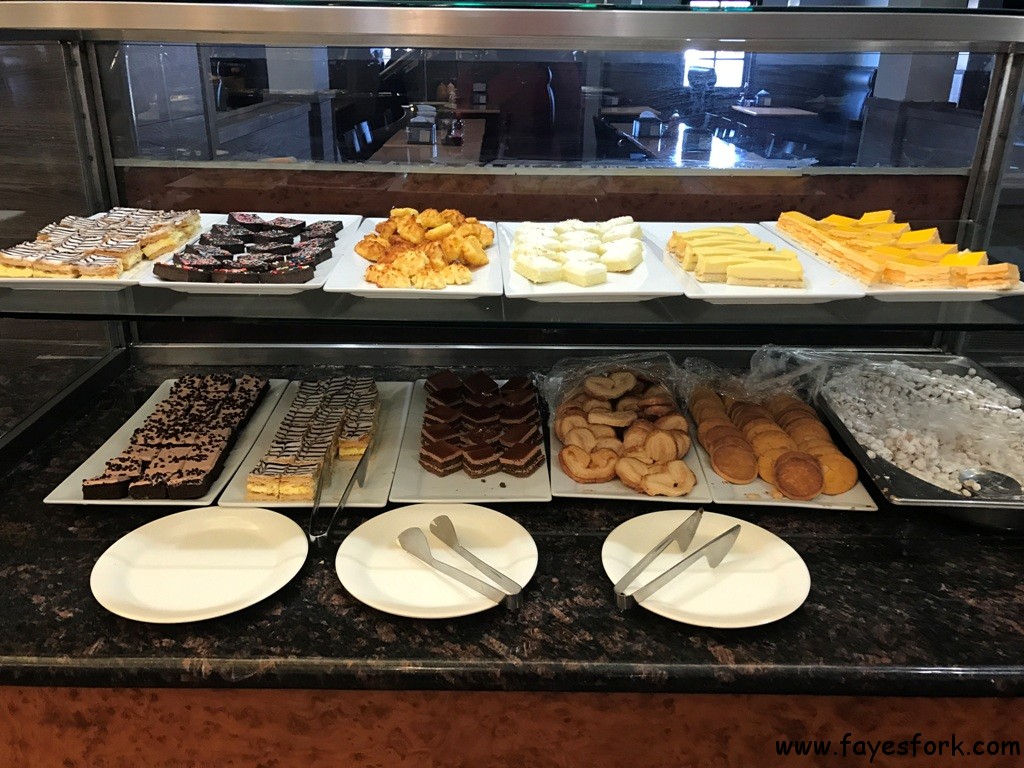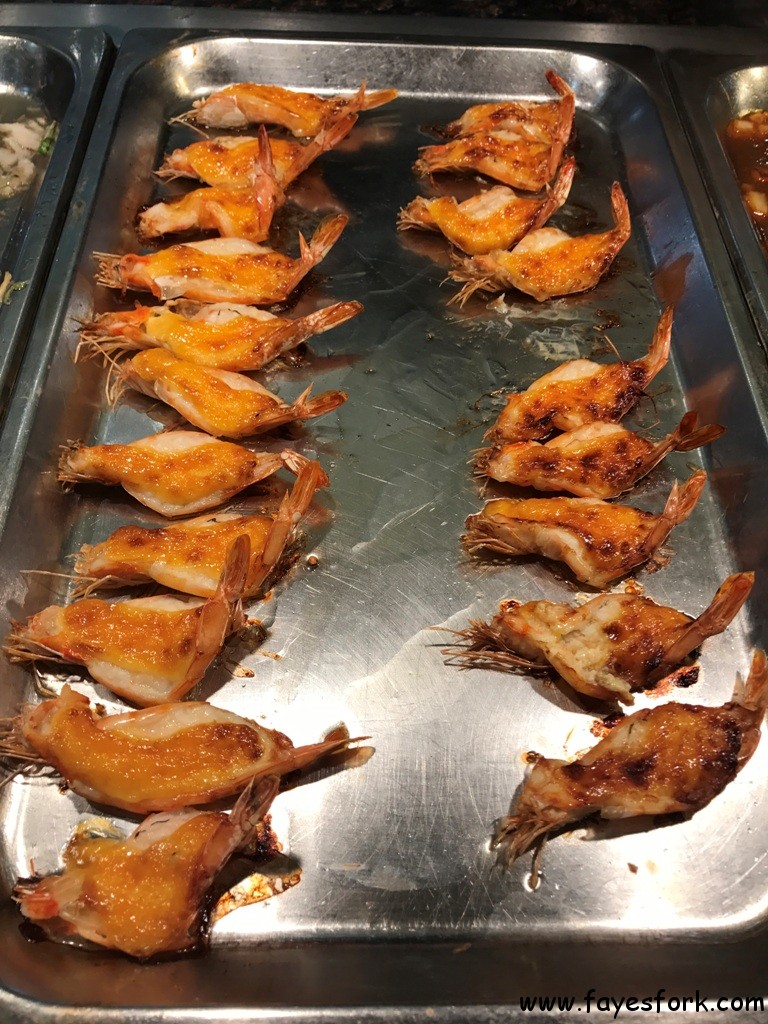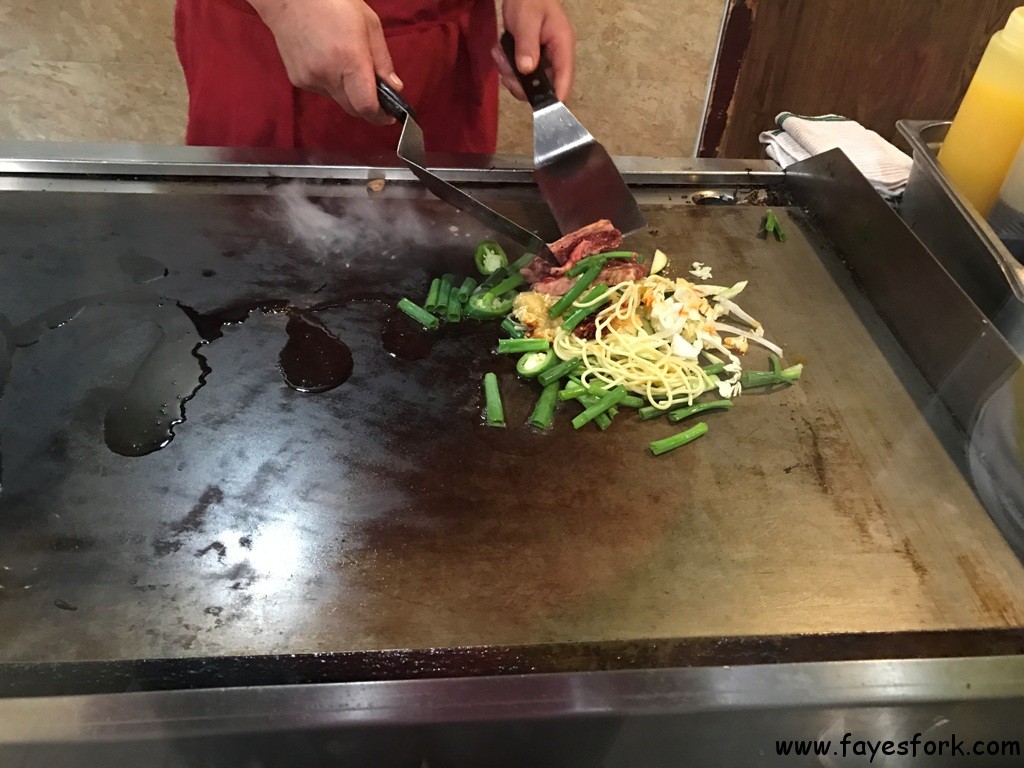 You can build your own mongolian bowl with fresh veggies and a variety of proteins (chicken, beef, seafood). You give the raw ingredients to the guy and he pan fries it in front of you. I've had three different guys prepare and only one was friendly.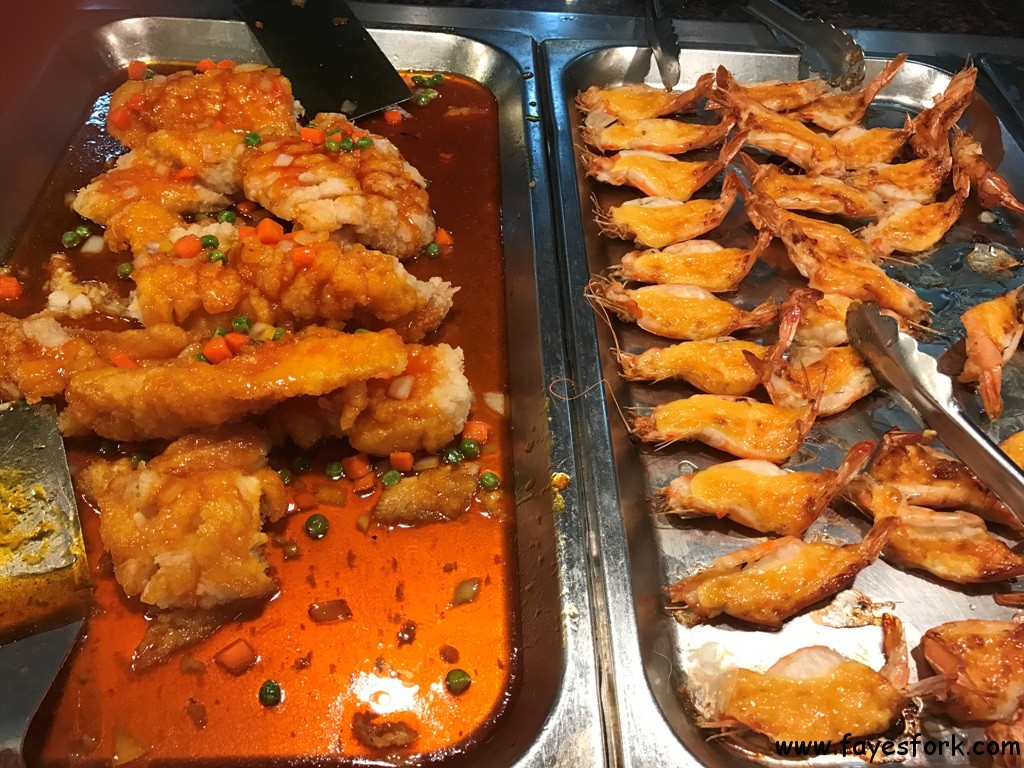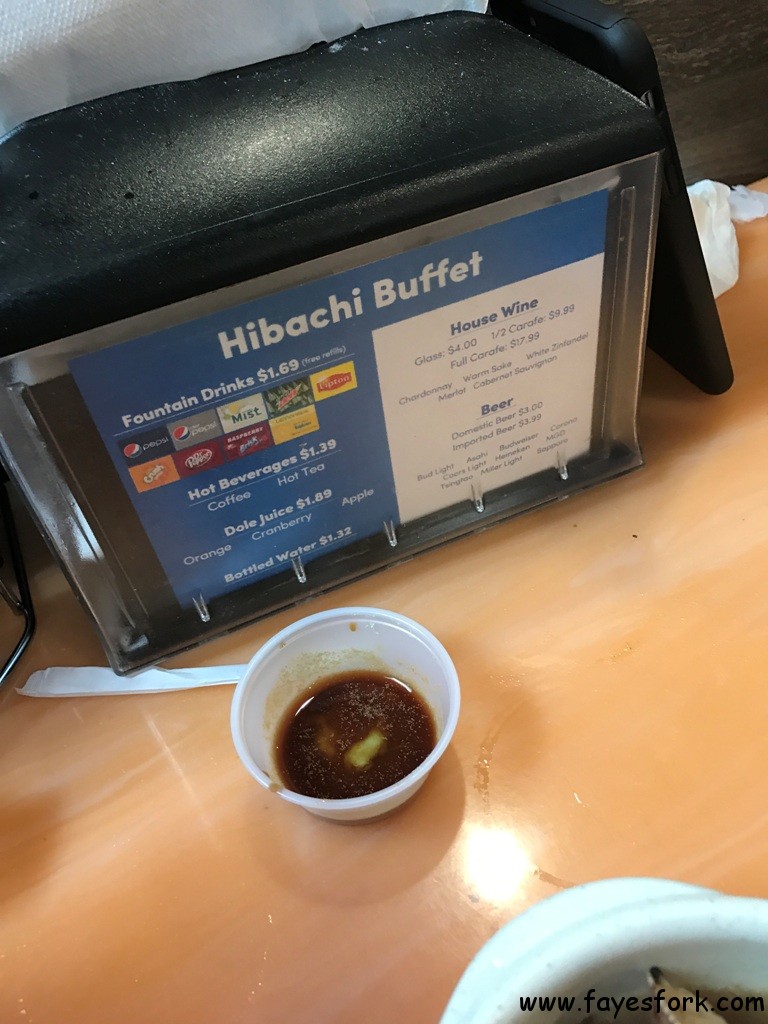 They still had Hibachi Buffet logo in napkin dispensers on table.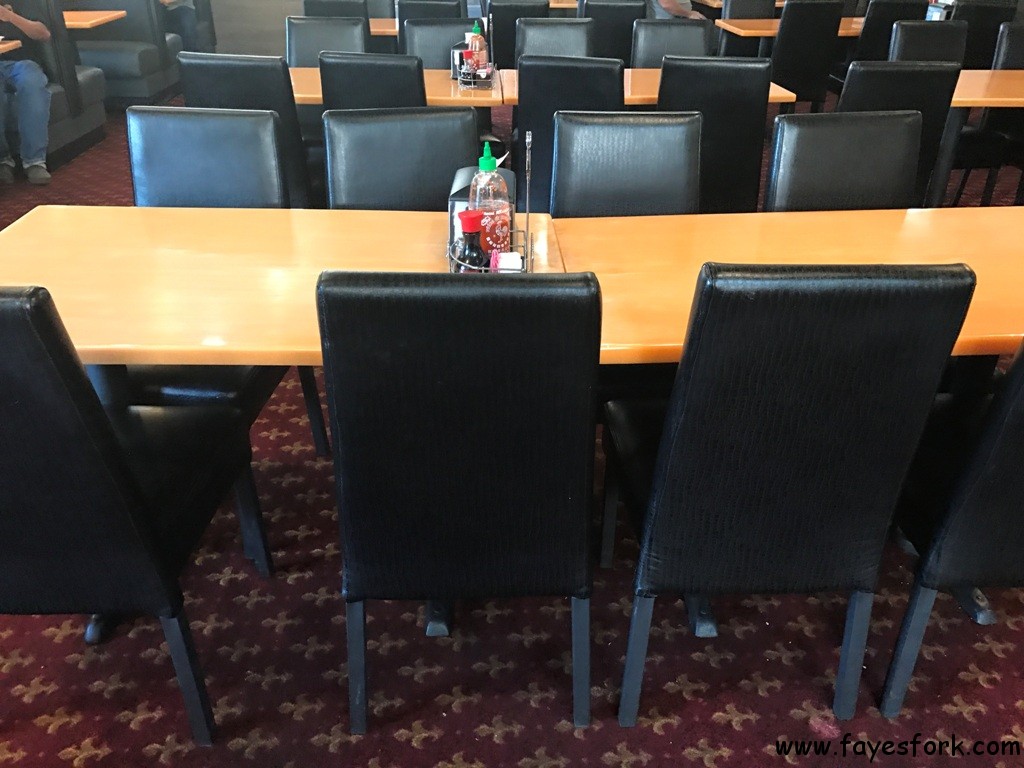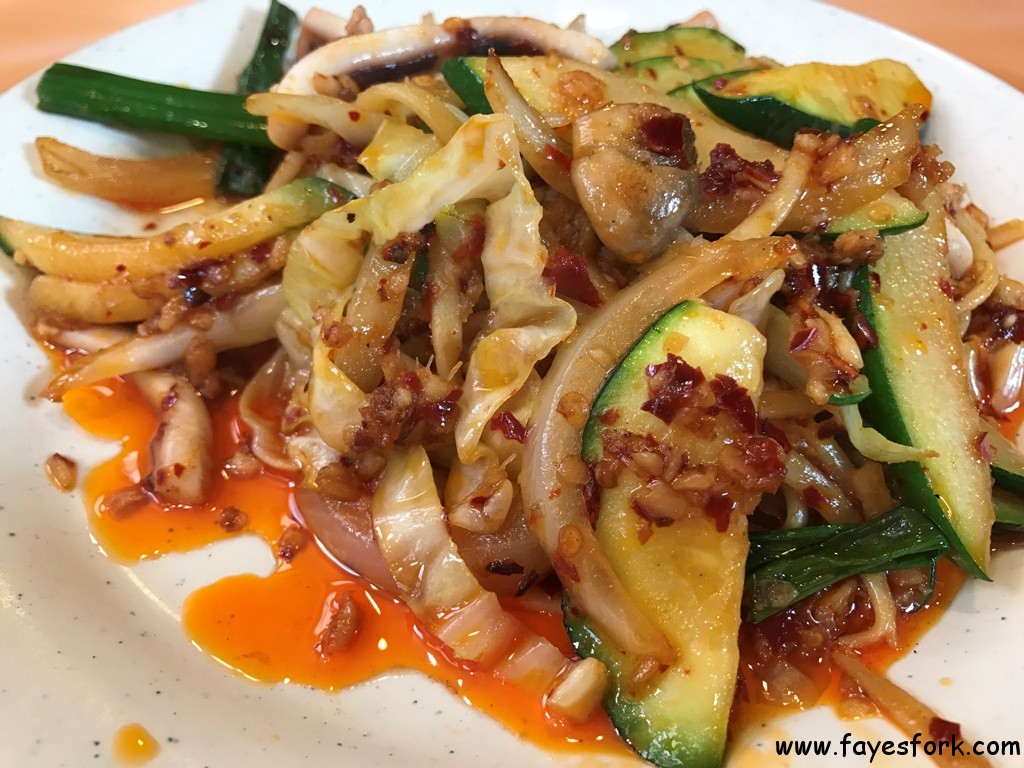 This was my favorite item here at Dragon Style buffet. The mongolian grill is good. This one had squid, garlic, chili, cabbage, zucchini, and green onions. He made it extra spicy for me which I liked.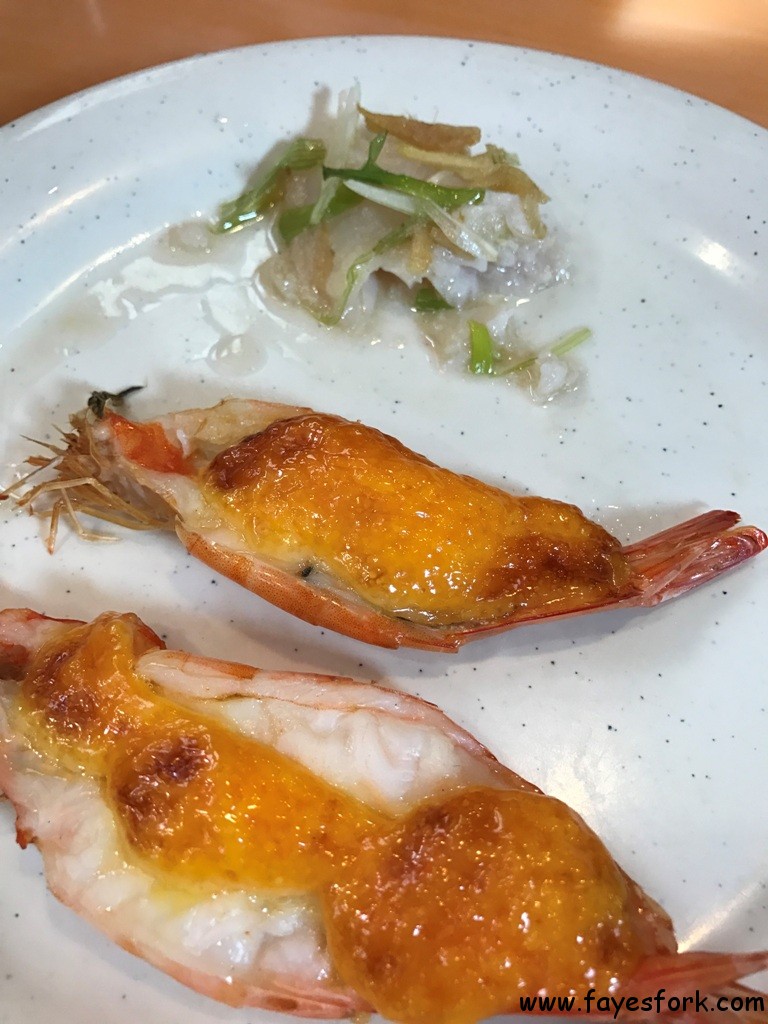 Shrimp tasted dry even with the mayo.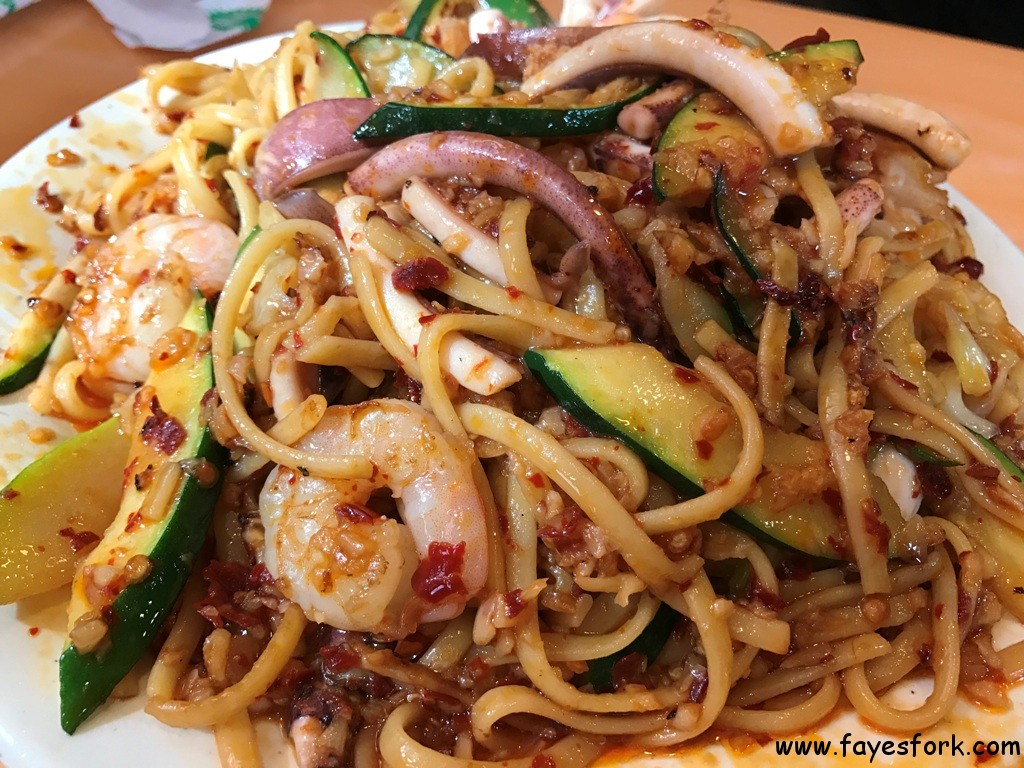 V got hers with noodles and shrimp and squid. She enjoyed it.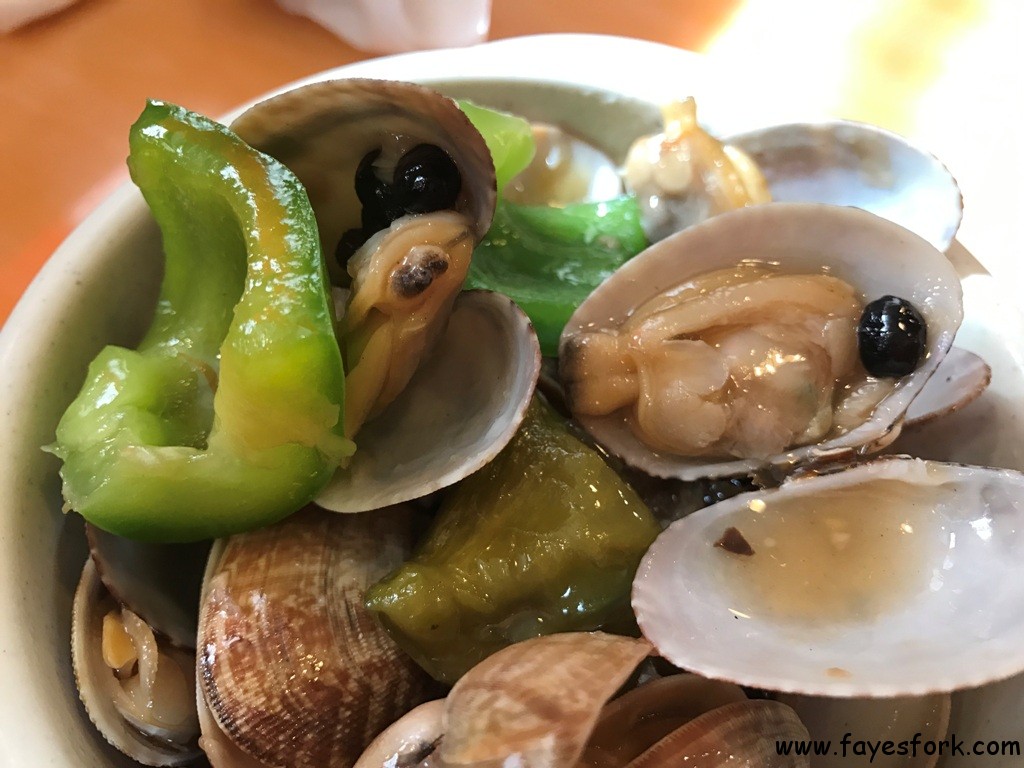 Clams were gritty.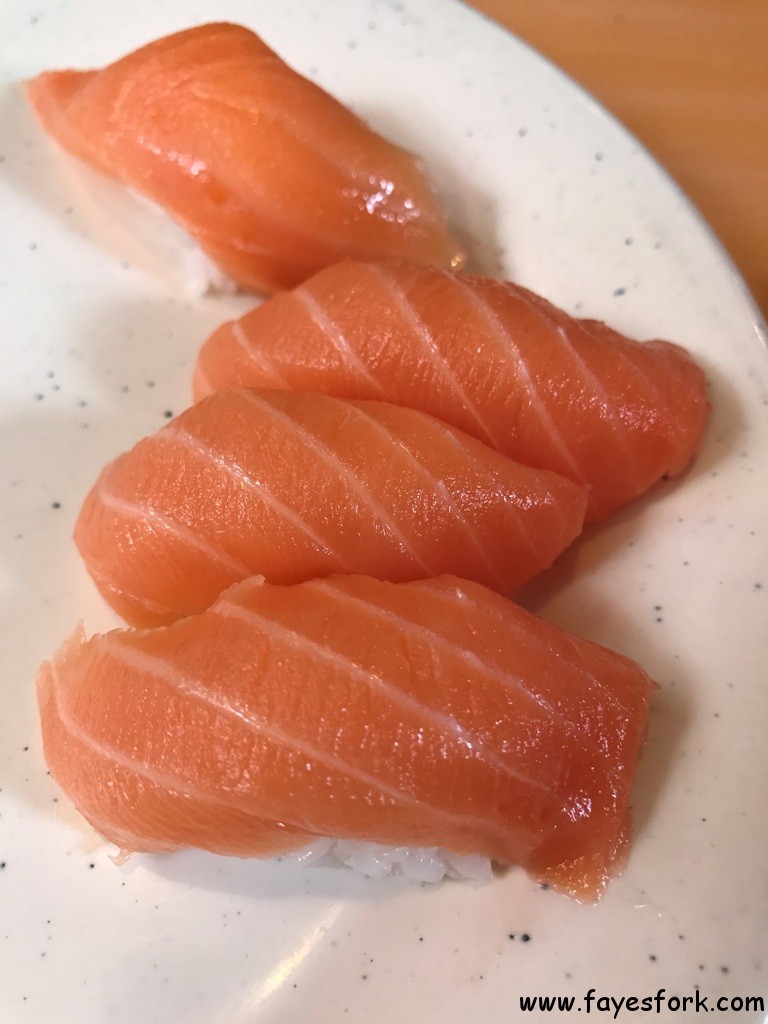 Salmon nigiri wasn't amazing but was decent enough for a $10.99 AYCE lunch buffet.
The steamed fish was ok – it needed more soy & ginger.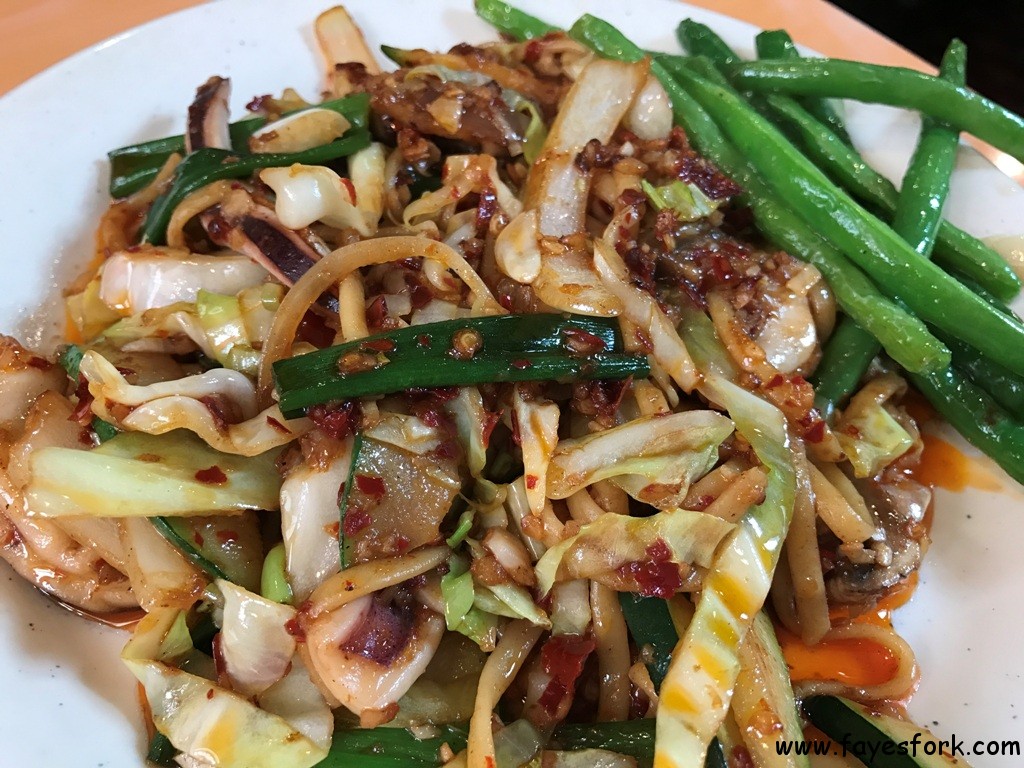 My second helping of mongolian.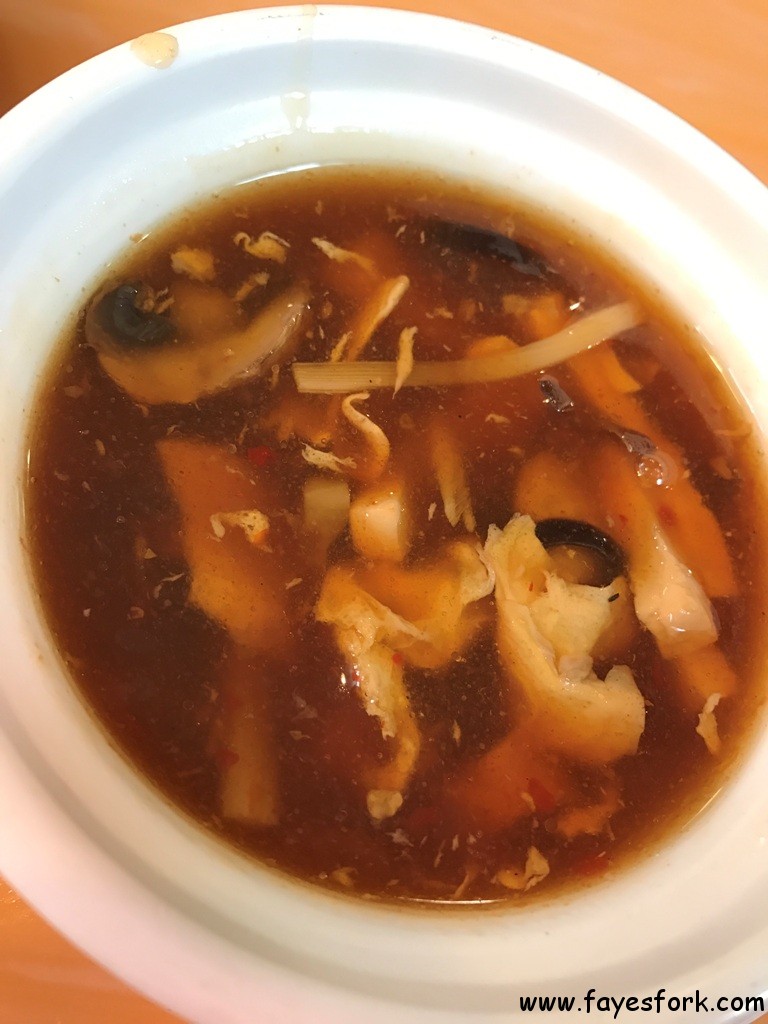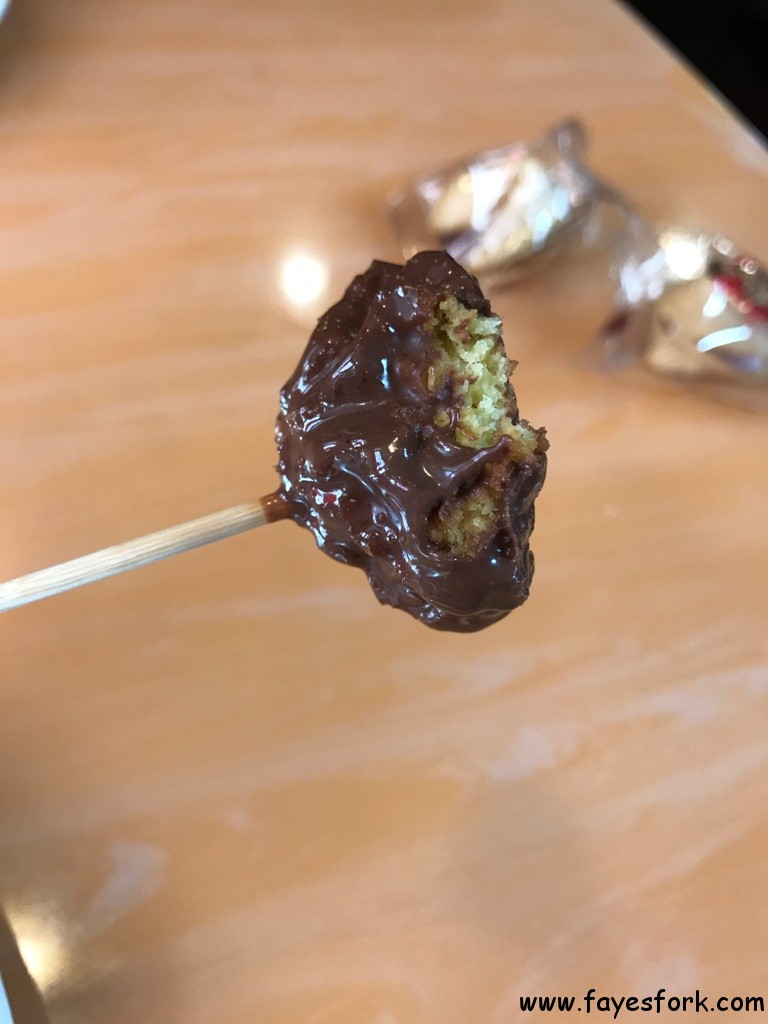 The galbi tasted rubbery and fatty.
The chicken wings weren't bad if you get a fresh batch. They were battered and deep fried.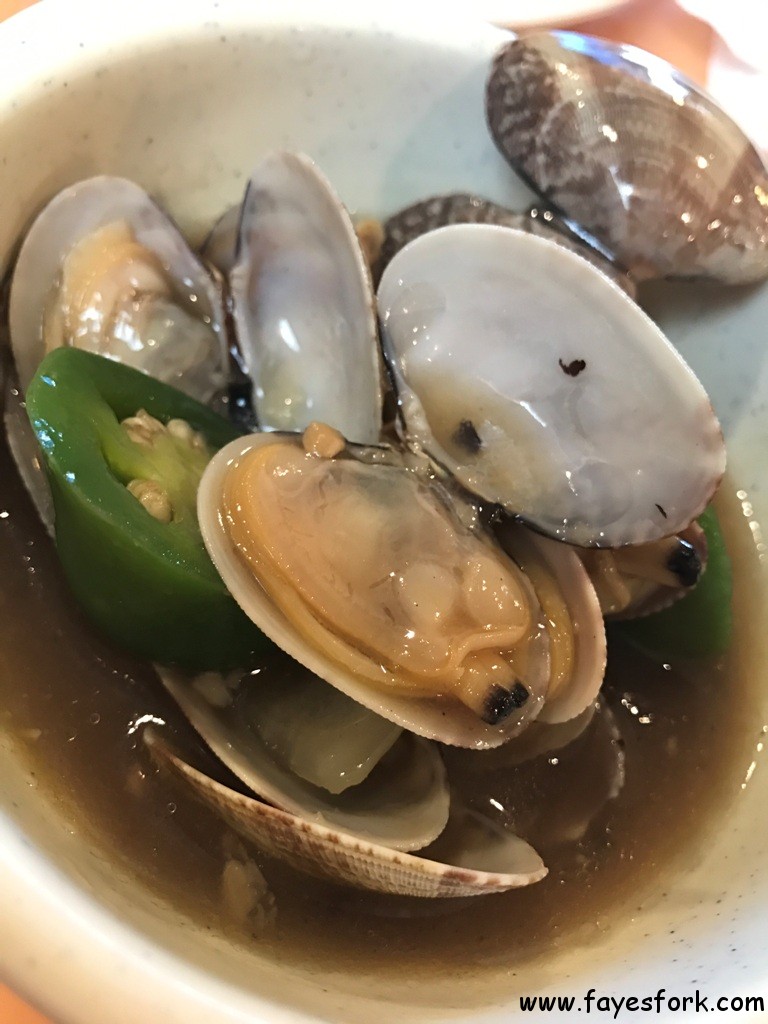 Clams were better on a subsequent visit. This is a popular dish as I'd see people with a mound full of clams on one plate.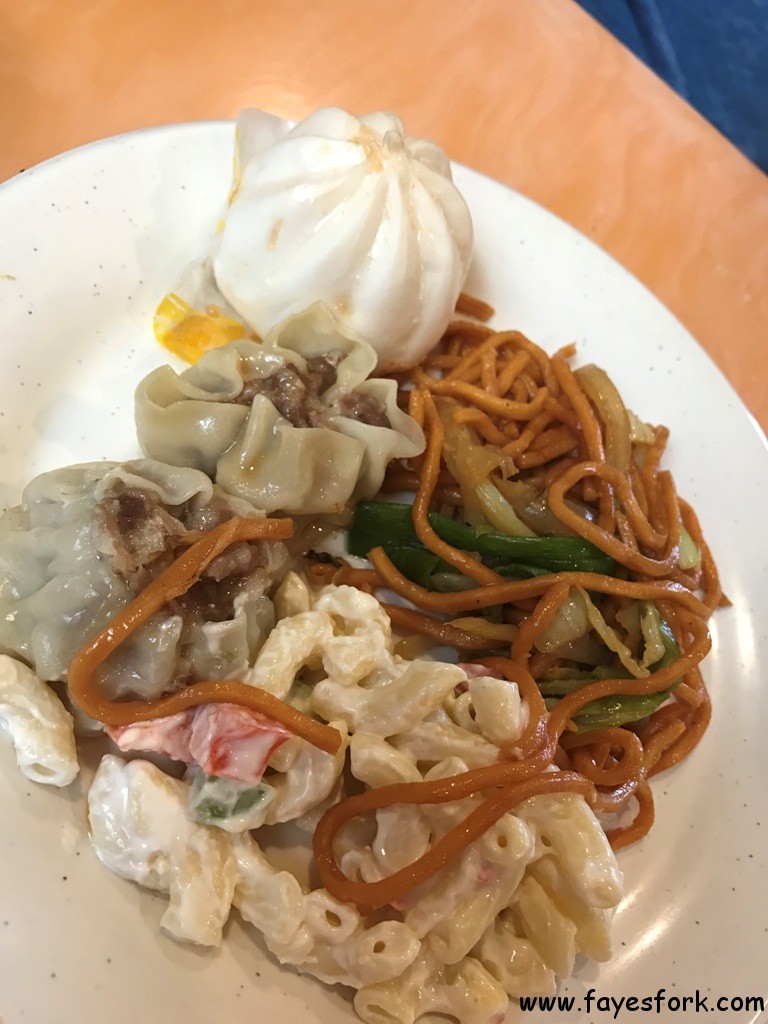 V's son said the dim sum items were pretty bad.
They have a self serve ice cream station here at Dragon Style. I read on Yelp they took this option away? I haven't been back in a few months so can't confirm that.
I've had nice lunch meals here at Dragon Style. I am not sure what people expect for an AYCE $10.99 lunch. I personally don't expect the world. I want one or two items that are decent and I can make a meal out of. There's a decent variety to choose from especially for the $10.99 price. Service has been alright with our plates cleared often. Waters could have been refilled quicker but flagging someone to help was always easy. I did get burnt out on the buffet but recommend Dragon Style if you're in the area.
DRAGON STYLE BUFFET
16785 Bernardo Center Dr
San Diego, CA 92128
(858) 592-9555