I'm used to being made fun of by my friends. I'm an easy target. A sitting duck. So friend suggested to try out Stella Italianfare UTC because, you know, Stella got her groove back. ~snicker~ ~snicker~ I don't understand the snicker. Kidding aside, we decided to try Stella Italianfare UTC one afternoon. This Italian restaurant is located in the Renaissance Center by UTC. Parking can be a cluster as the lot is small and there are lot of vendors in this plaza.
Stella Italianfare UTC is in the same center as Poke UTC and Chicago Grill.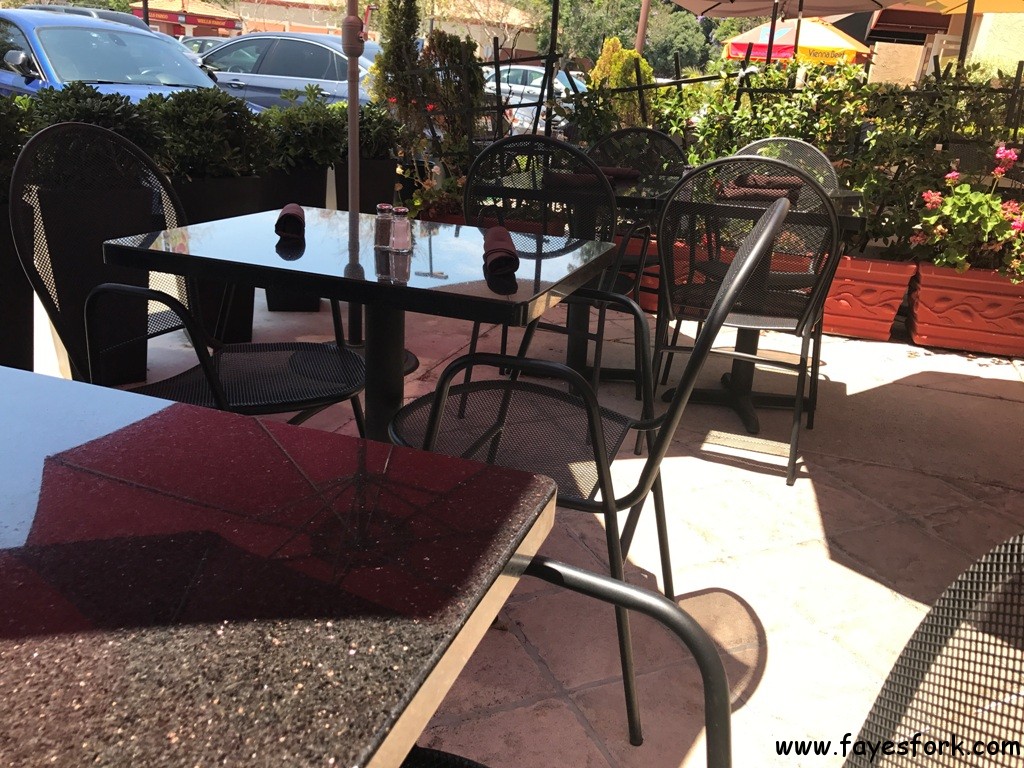 The restaurant was empty when we got there. I'm usually weary of that but friend shrugged and said to give it a try. They also didn't have the a/c turned on inside so we opted to sit outside under the shade.
Our server was nice and gracious. They don't have a large selection of wines here at Stella Italianfare UTC. He showed us two of his favorite Italian wines.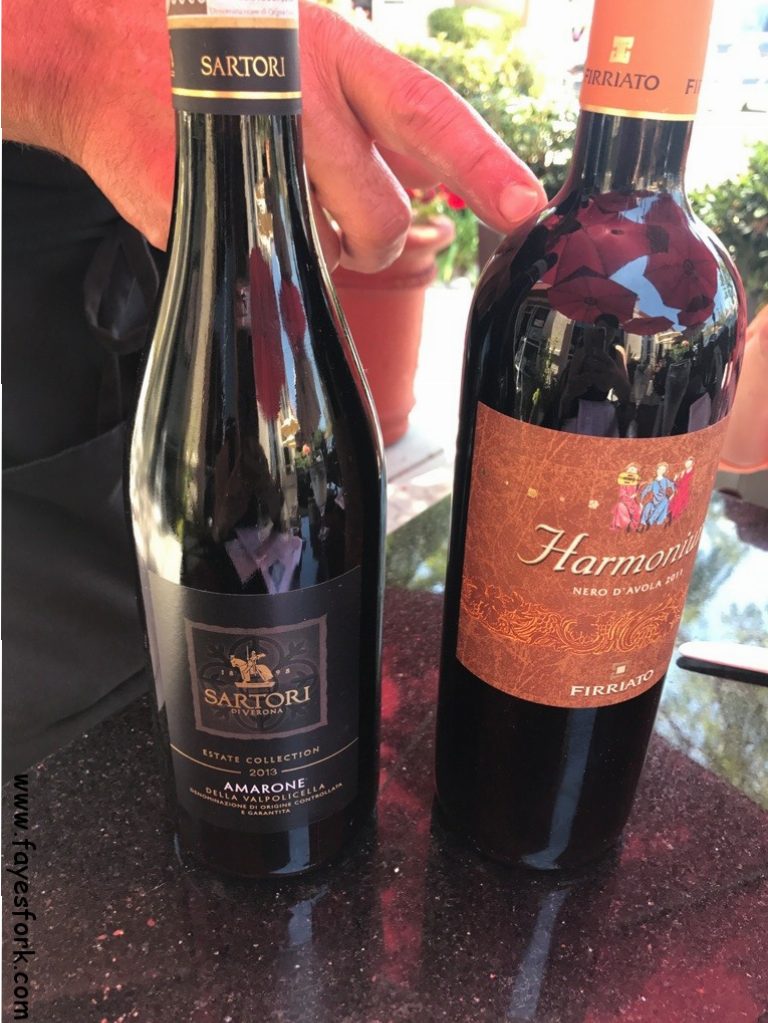 Both were pricey. Ouch.
The photos here on out won't be very good as Antonio brought over another red umbrella to cover our table.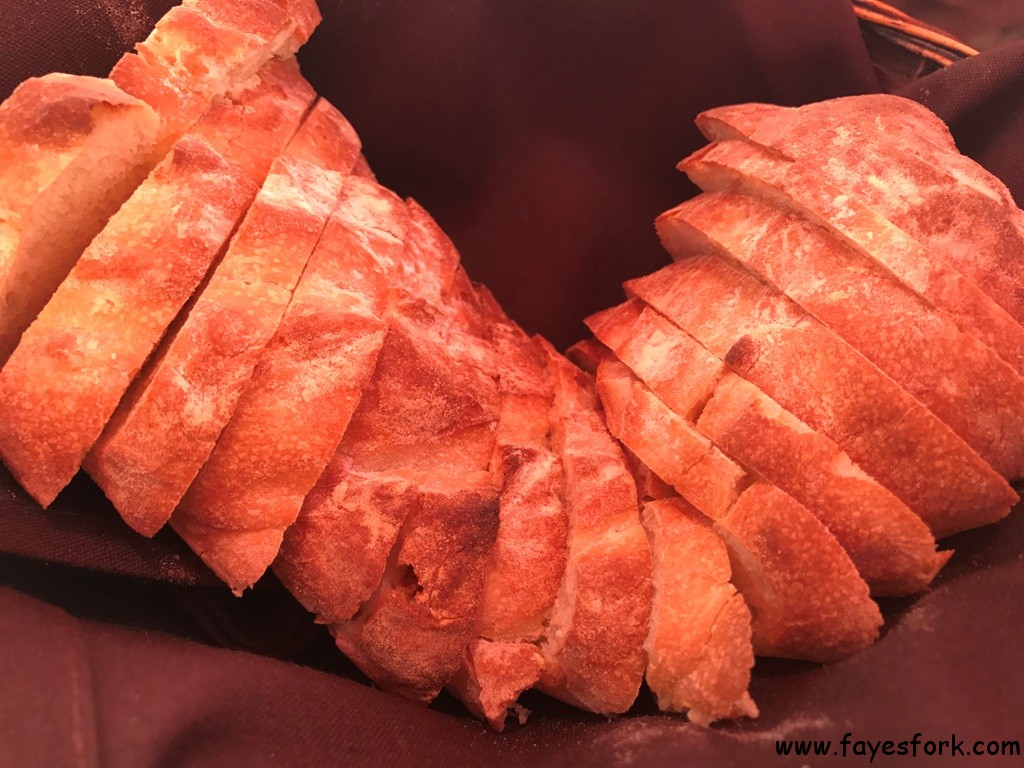 They baked a fresh loaf for us.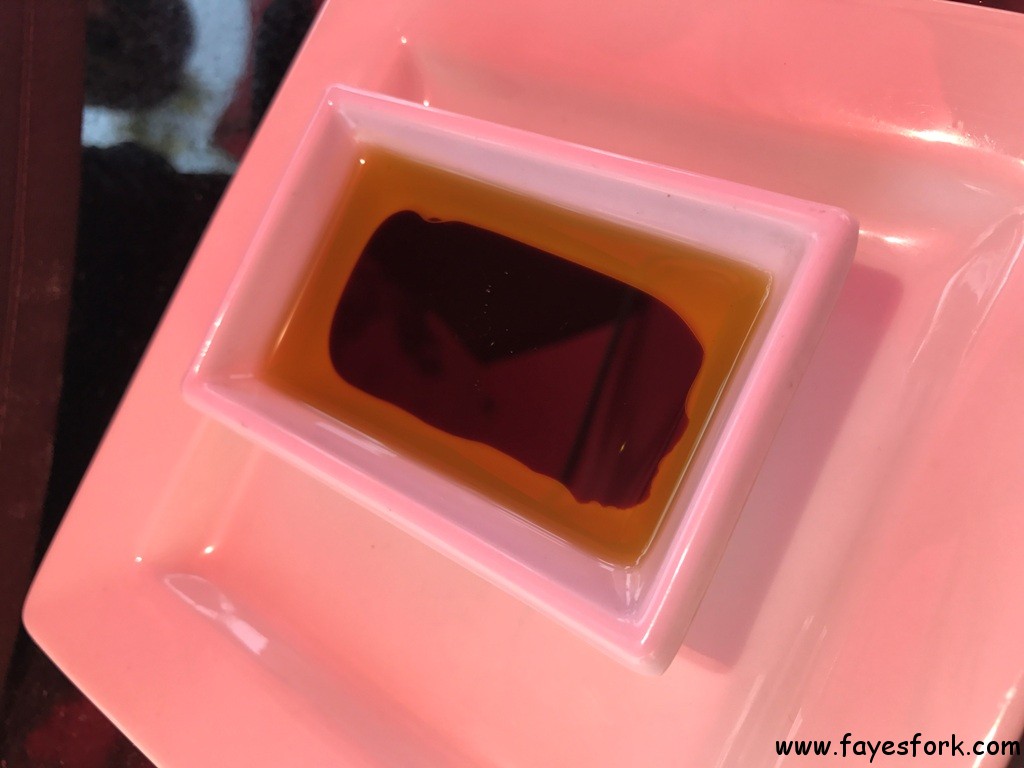 It came with a side of olive oil and vinegar. Friend liked the bread. I thought it was lackluster and didn't taste much of anything.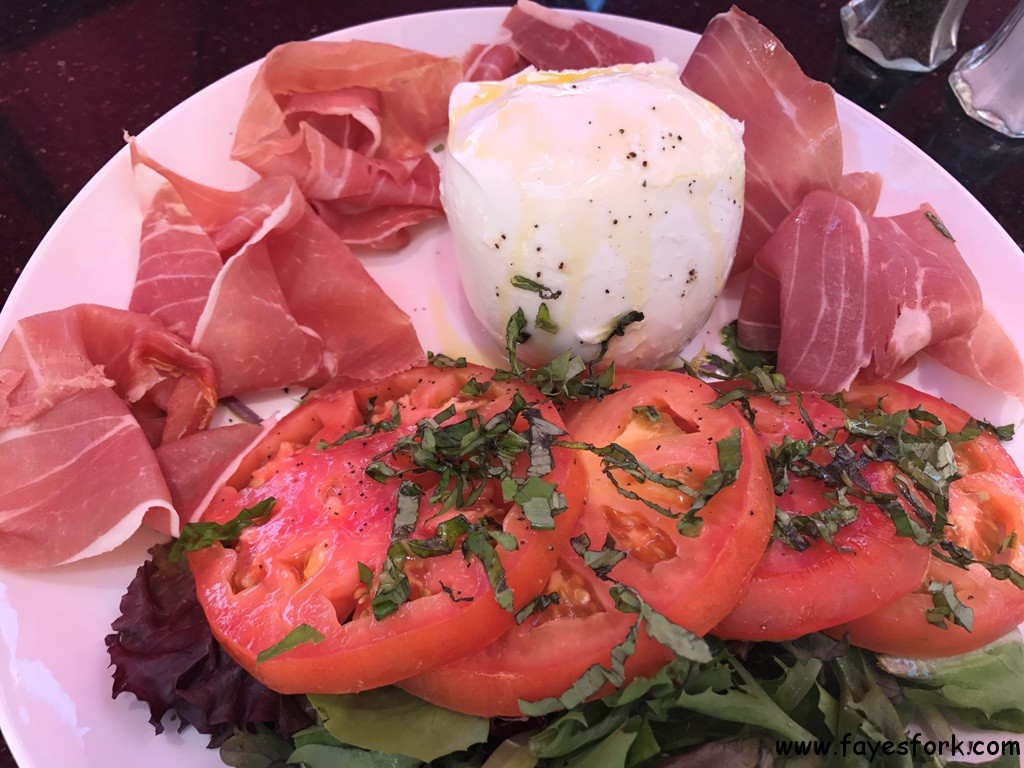 We asked if there was a mozzarella and prosciutto appetizer. He said he would make on special for us. This large plate came out with the cheese and meat along with slices of tomatoes over a spring mix. It was a large portion (we didn't know it was $23 until we were giving the bill). The prosciutto tasted nicely salty and fatty. The mozzarella was ok. I drizzled my portion with extra olive oil, balsamic, and a sprinkle of salt.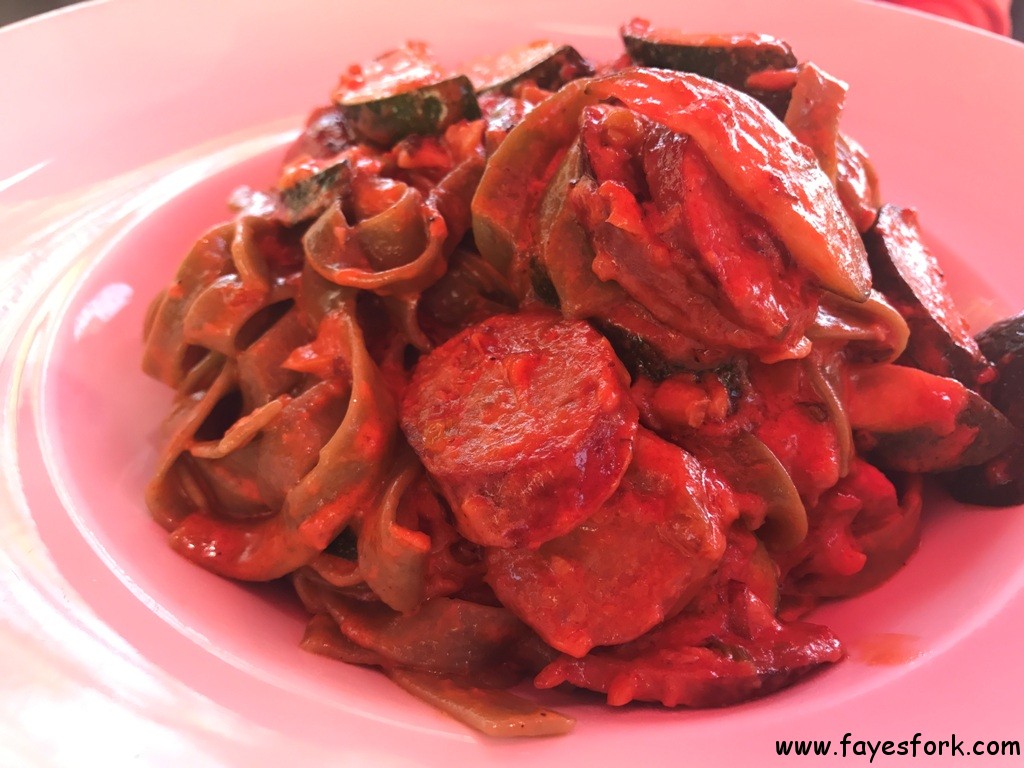 The spinach pasta was a nice pretty green but tasted dry. There wasn't enough sauce. The pork sausage was decent but that was about it.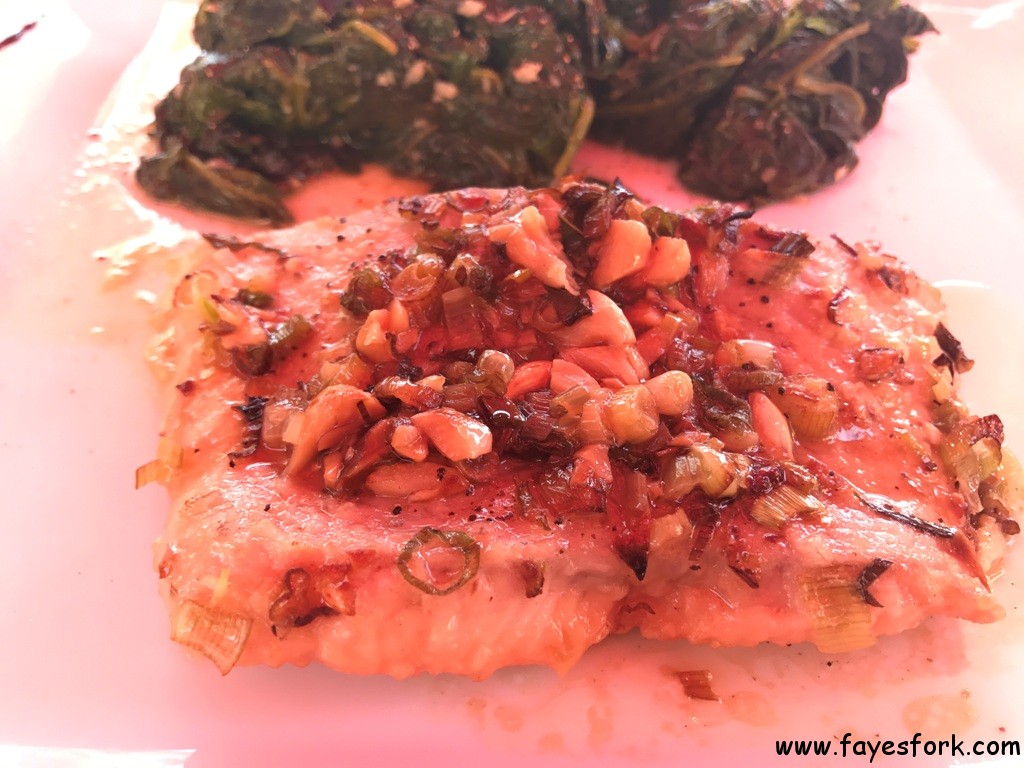 My low carb dish looked simple when it arrived. Not always a bad thing per se.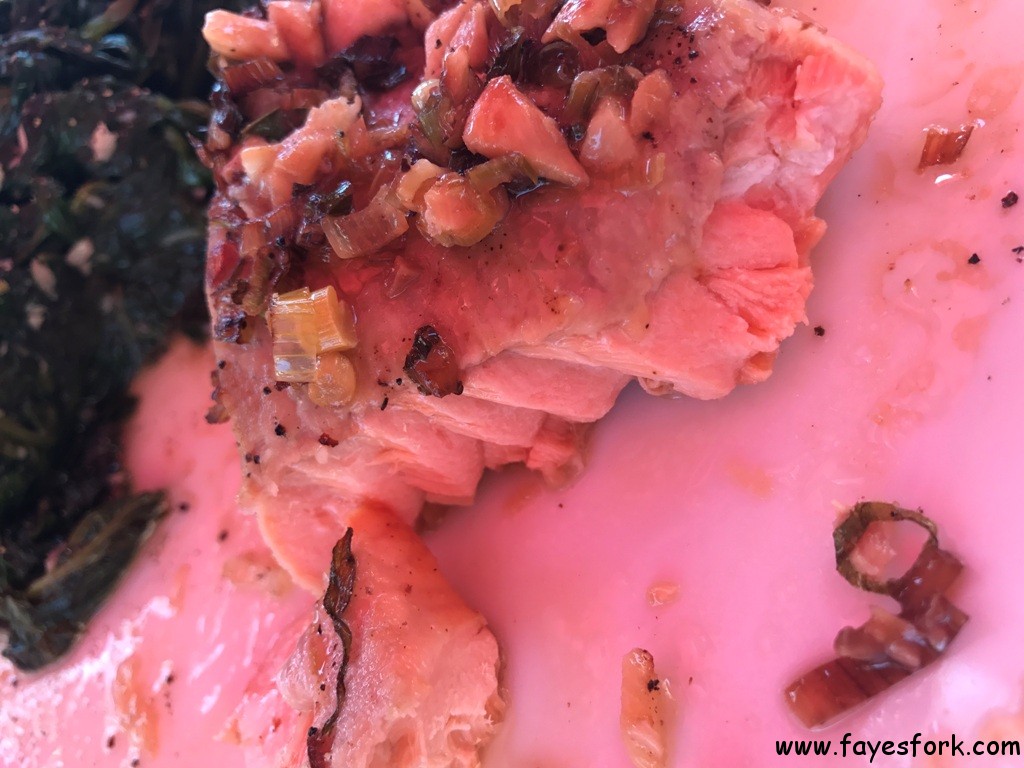 Unfortunately the salmon filet didn't taste fresh. There was a dryness and fishiness to it that wasn't appetizing. I could barely taste any of the lemon wine sauce.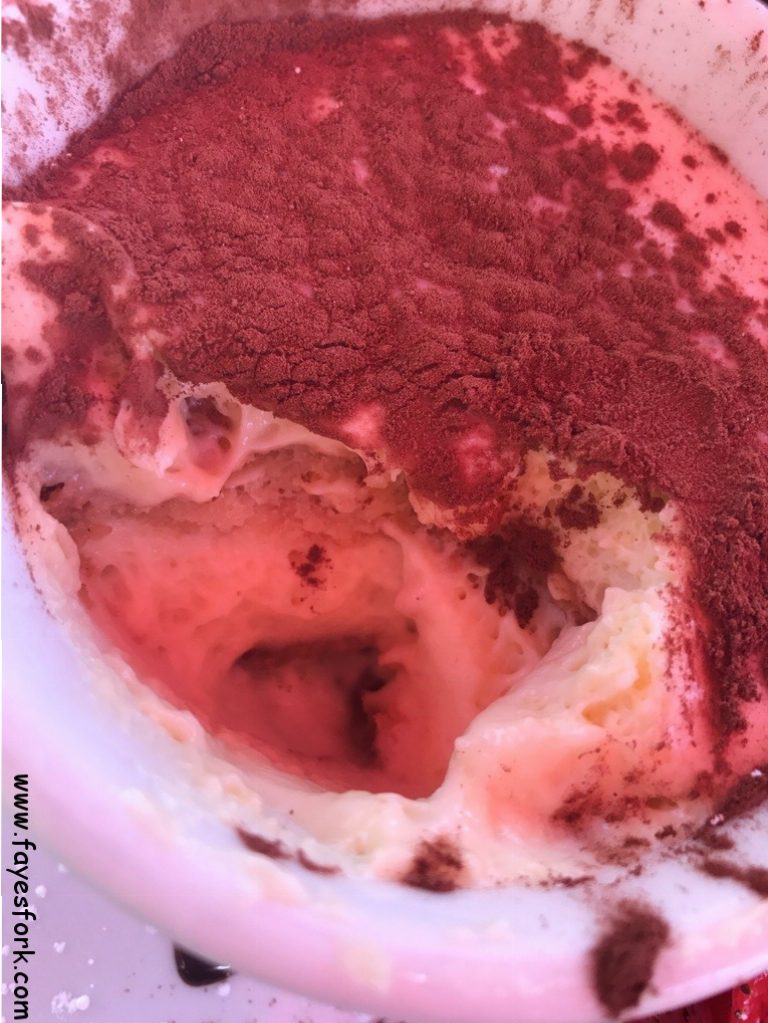 Our server said they have THE BEST tiramisu in San Diego. How could we not order this dessert when such a statement is being made by an Italian man. The portion was small (I think the dessert was $10 or so). We thought the mascarpone custard was too sweet.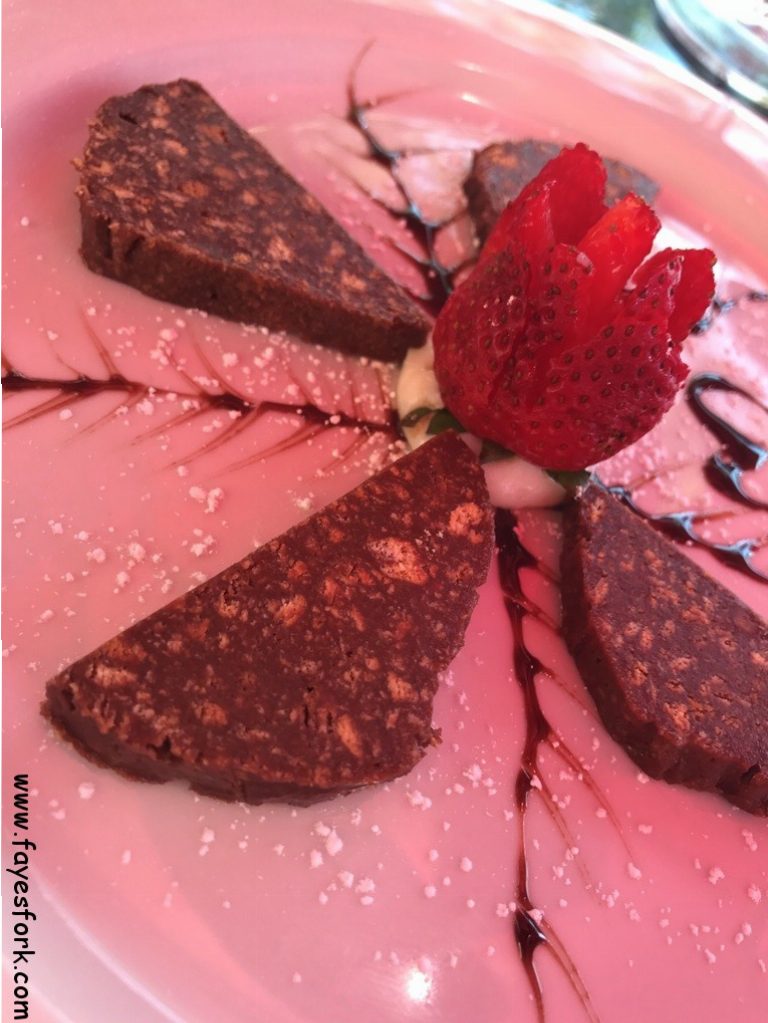 Antonio sent over this complimentary dessert for us to end our lunch. I can't find it on their menu. He said it's supposed to taste like a candy bar. It tasted like chocolate smashed with toblerone to me. Nifty idea.
The restaurant was still empty by time we finished our long lunch. Service was great and we thoroughly enjoyed that part. Unfortunately, the food wasn't as memorable. The mozzarella/prosciutto appetizer was fine but the $23 price tag was high. Hopefully they continue to do well in this center as they've been here for quite some time.
Stella Italianfare UTC
8935 Towne Centre Dr
Ste 113
San Diego, CA 92122