This is an over due post about this Yelp event some weeks ago. Cinepolis recently remodeled and teamed with Yelp to host an event that featured menu items as well as a movie. I met my friend Diana at the event and we were both excited to watch the fantastically horrible girls movie Rough Night.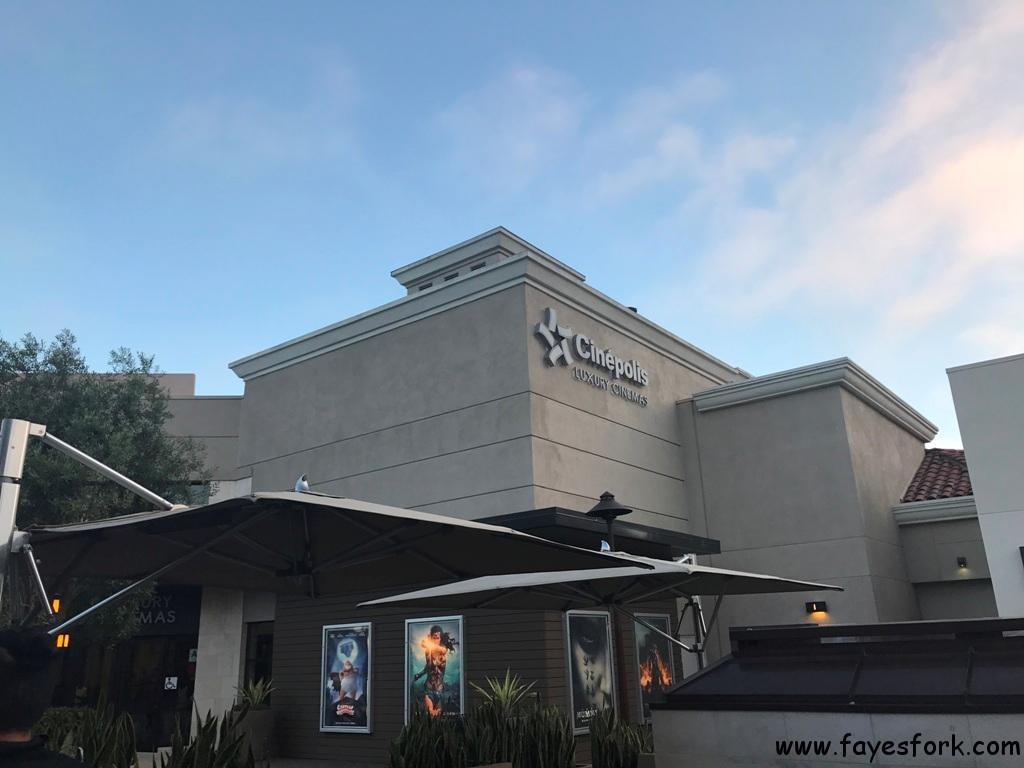 Cinepolis Del Mar is located on the top level of the Del Mar Highlands shopping center. It's across from Davanti Enoteca and the now defunct Mia Francesca.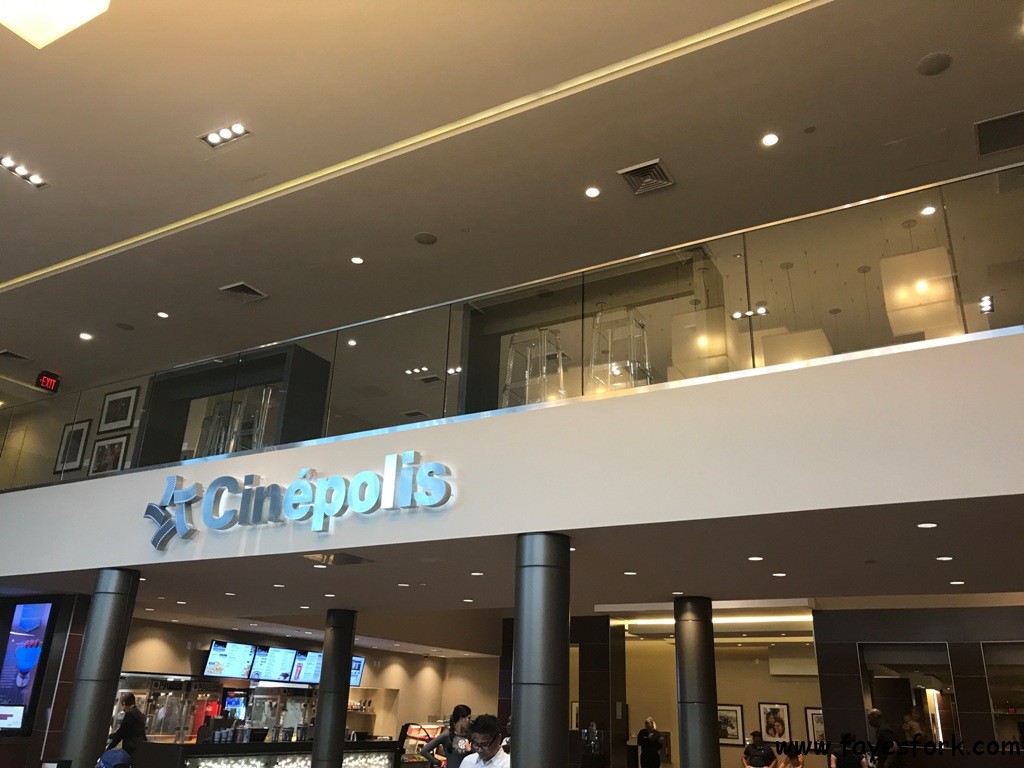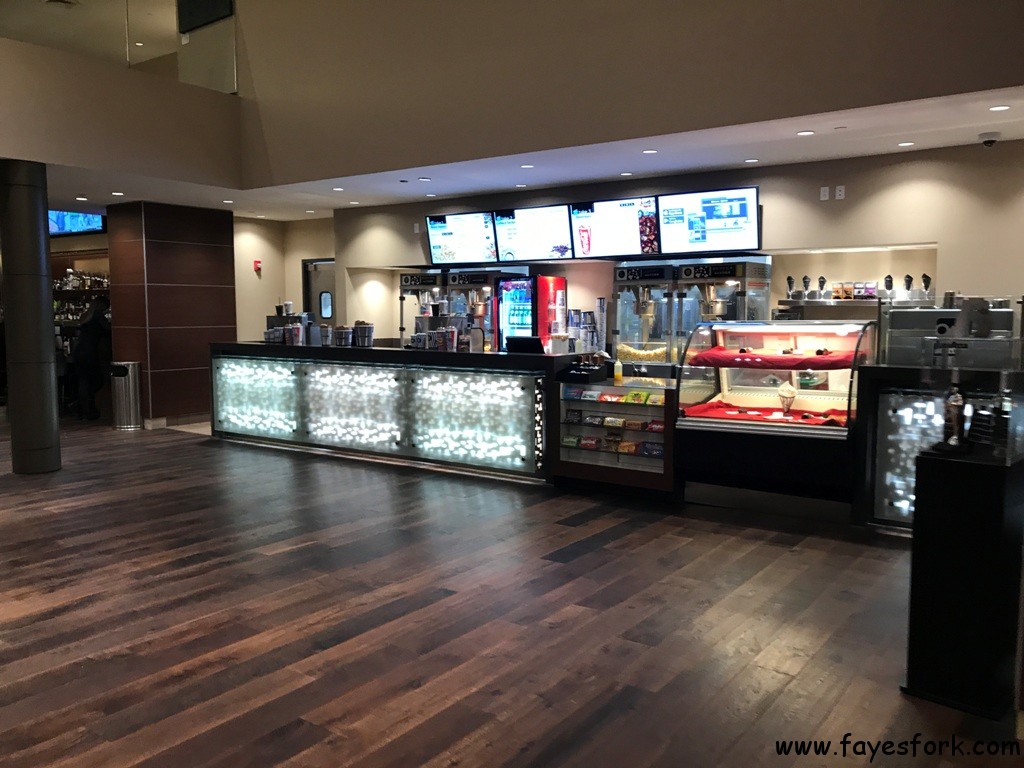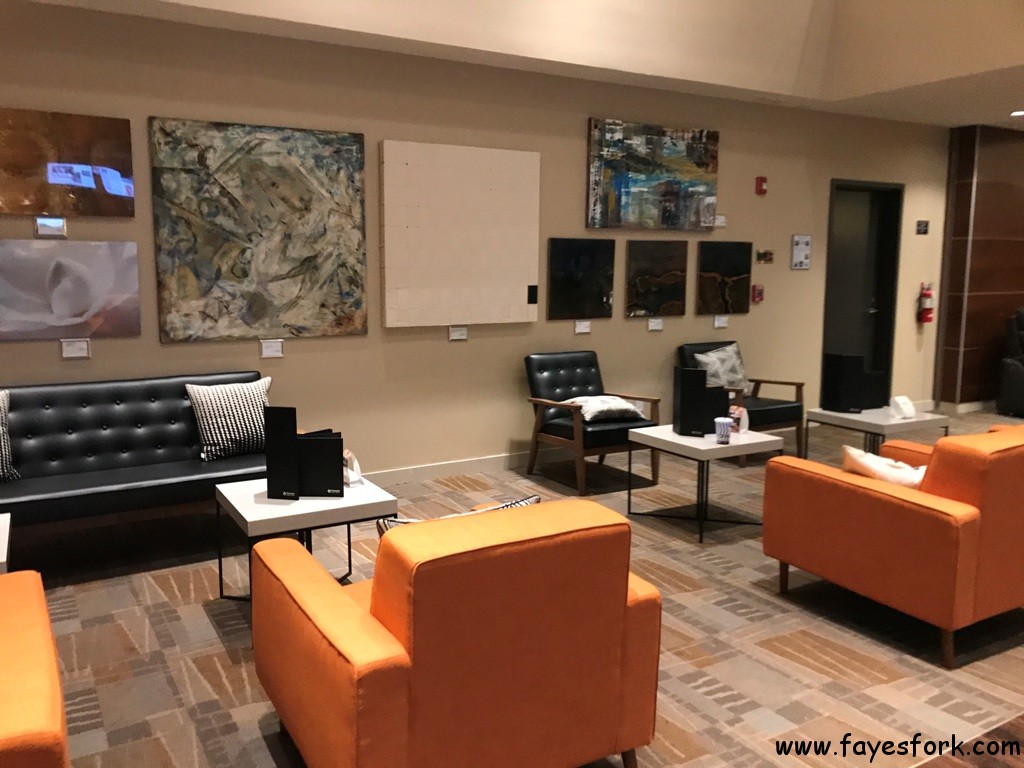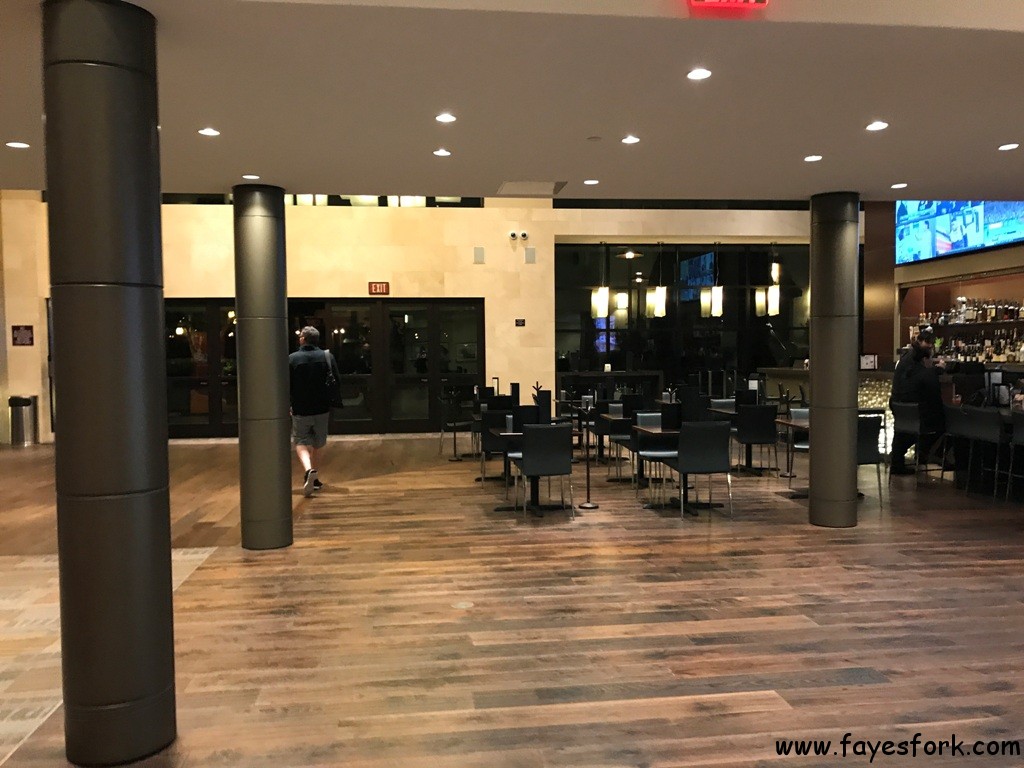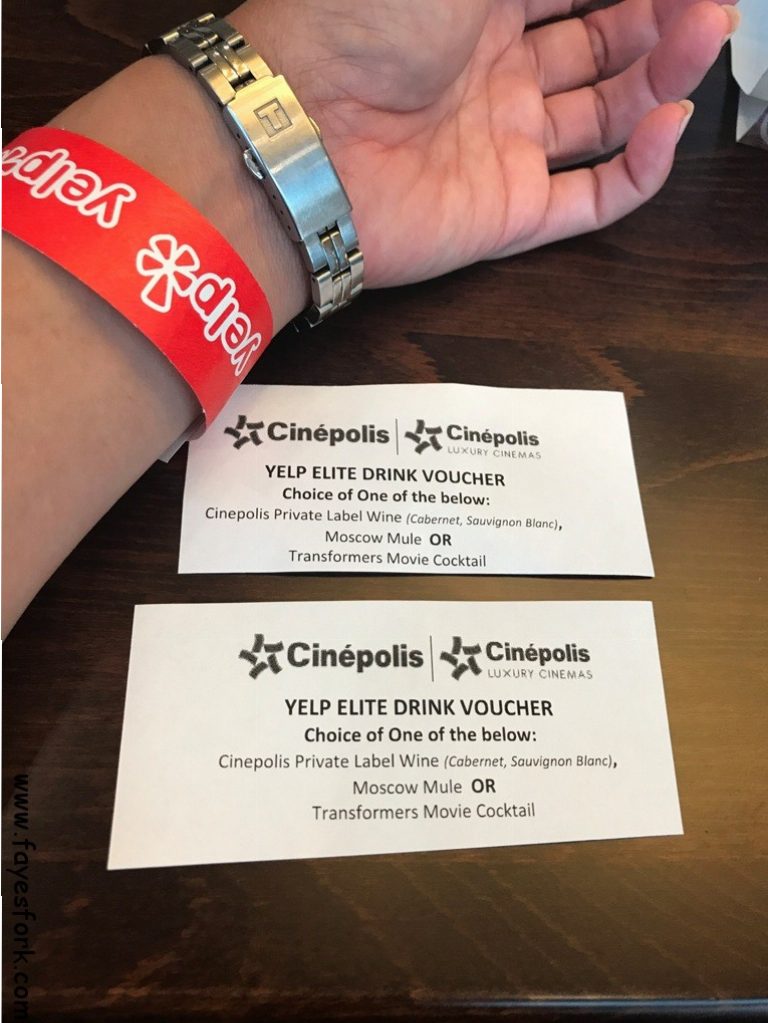 Each person received two free drink vouchers!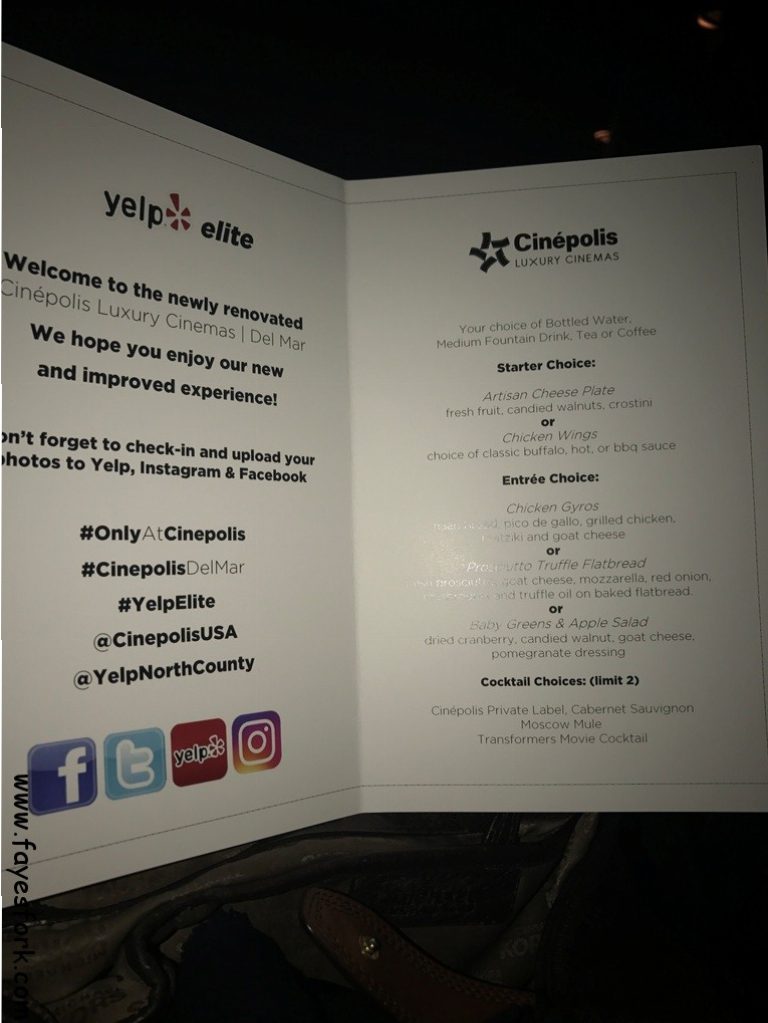 Diana and I were shocked that this event let us choose from a menu INSIDE the theater while we watched the movie. How cool and generous was that 🙂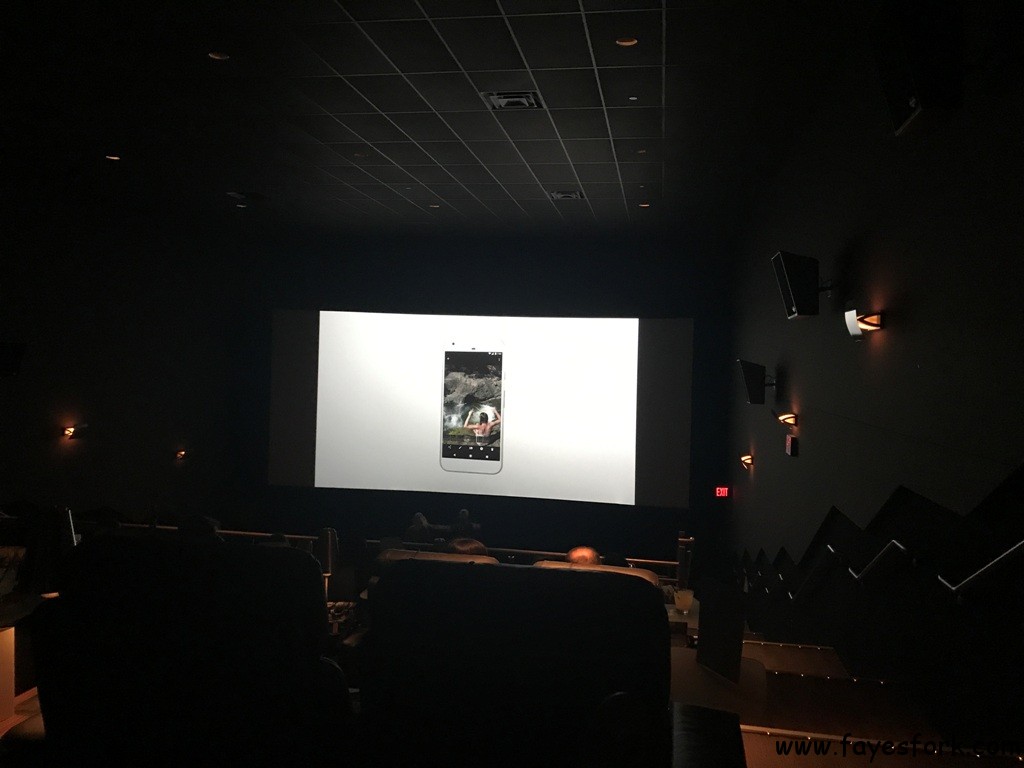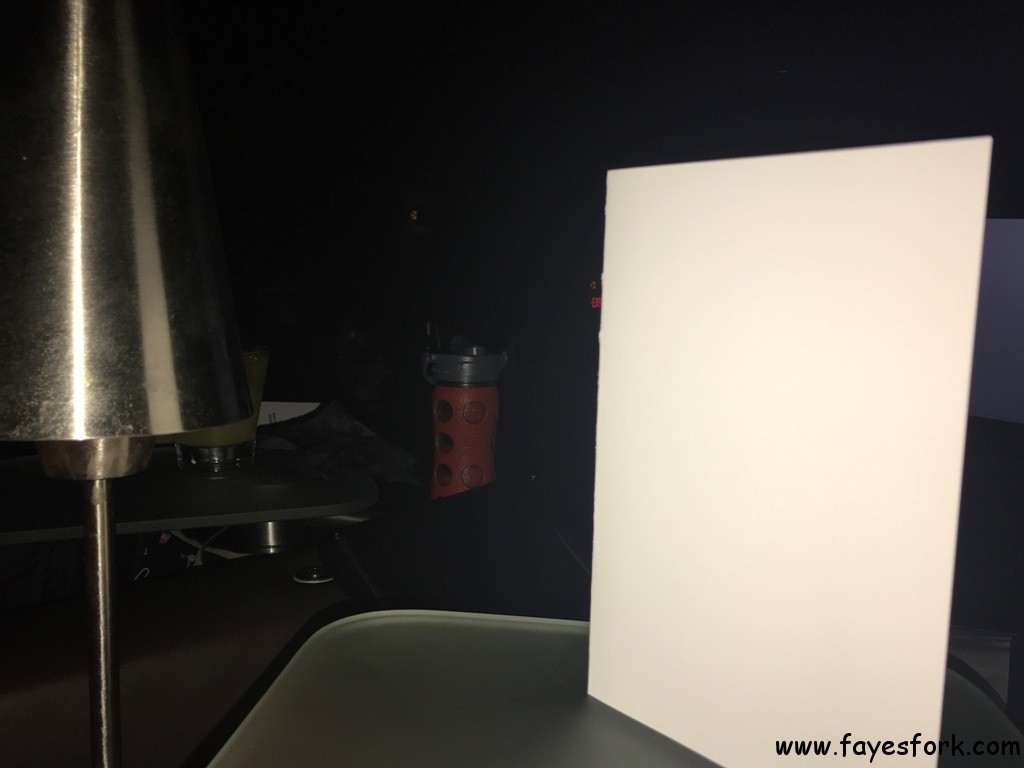 The loveseats are close together. The neighbor to my left shared the middle console with me which made it difficult later on as we both ordered food and drinks.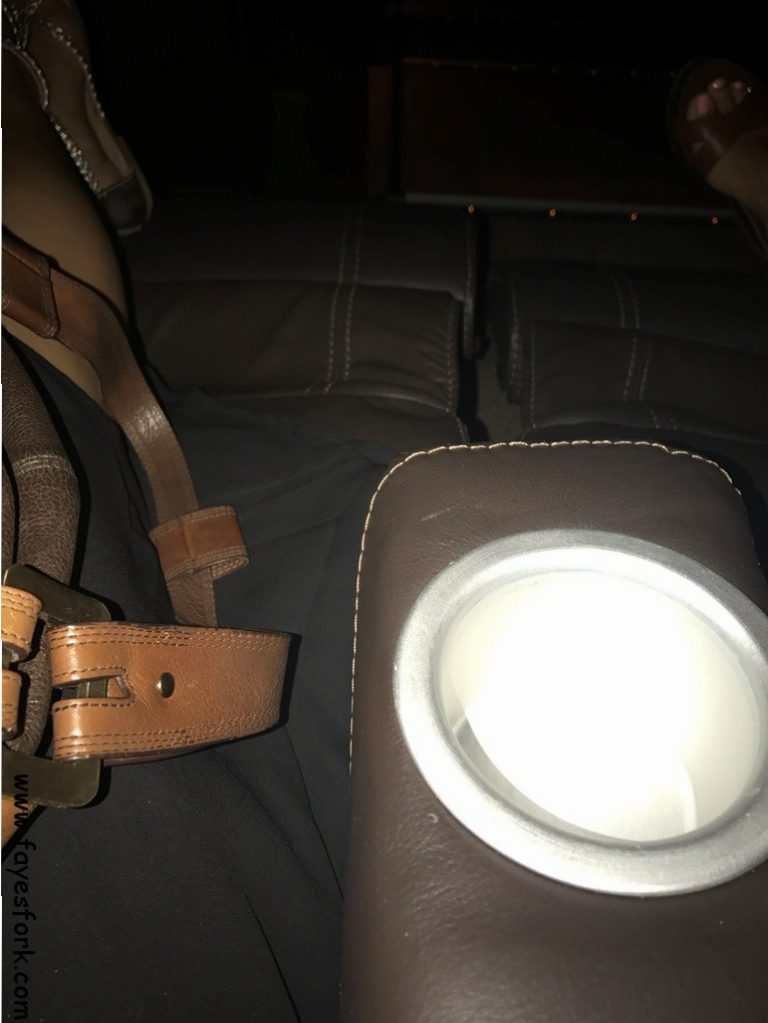 There's a center divide between the two loveseats  (that can be lifted up) so this made for romantic snuggling with Diana (we totally didn't do that).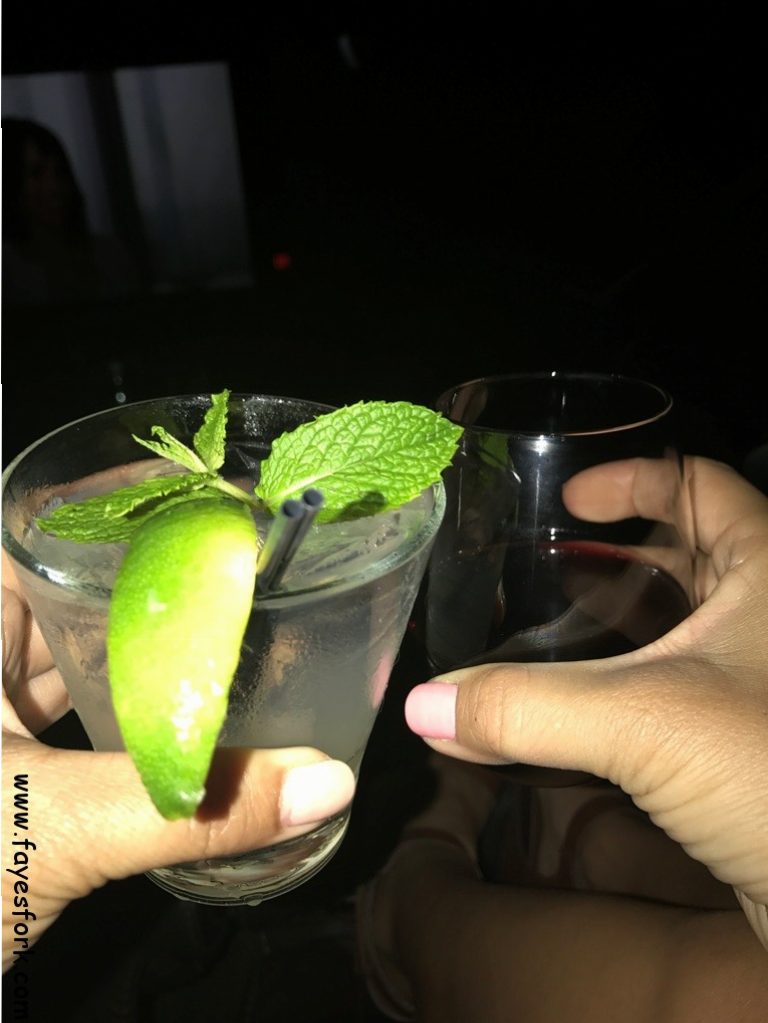 It took a very long time for us to get our drinks. The mule was served in glass and not in a copper cup. The cabernet was fine.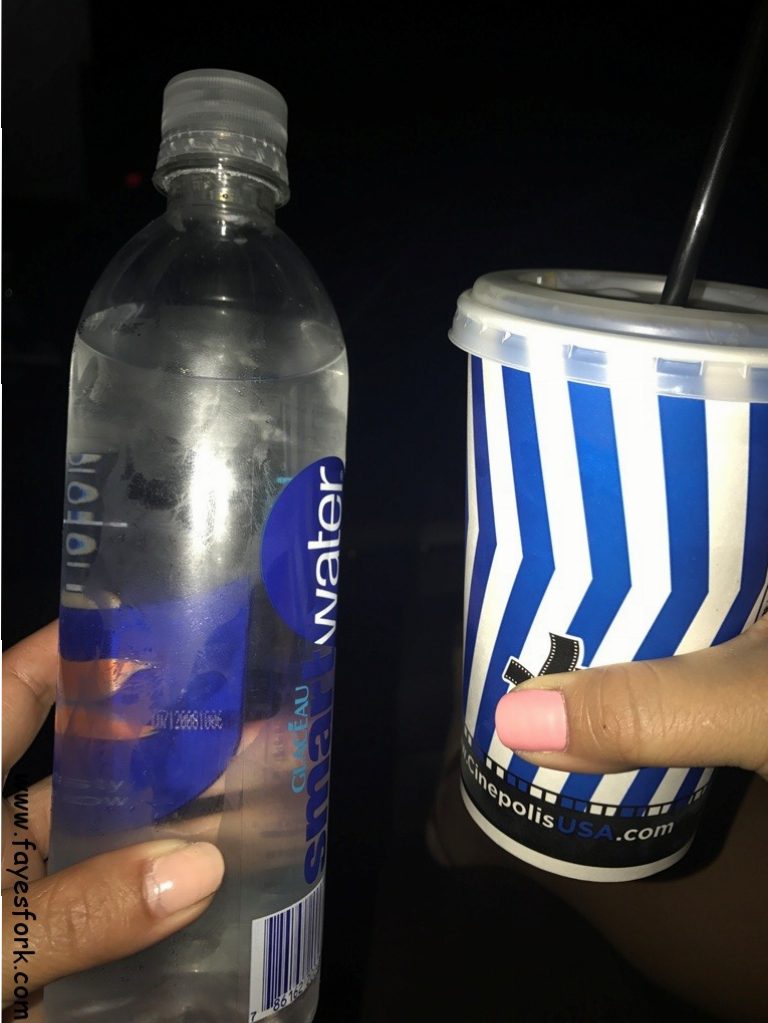 We also ordered water which came out in a bottle. Diana had a soda which had to be replaced twice since it was the wrong kind.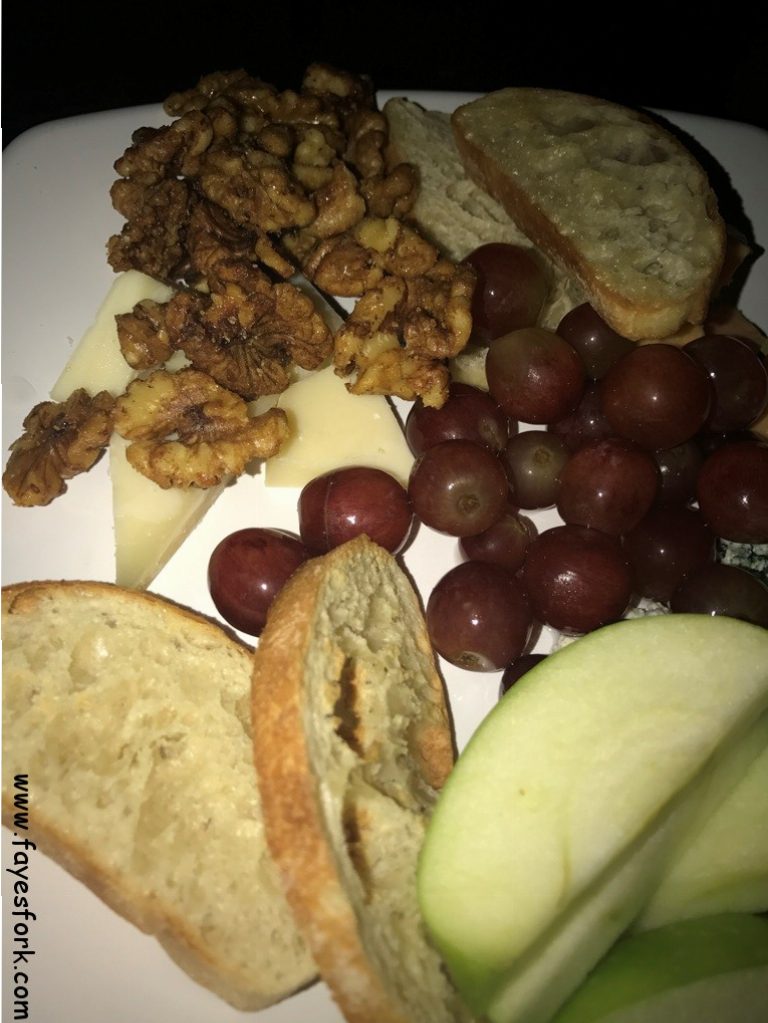 I think they offered swiss or some sort of sharp cheese. We liked the candied walnuts the best.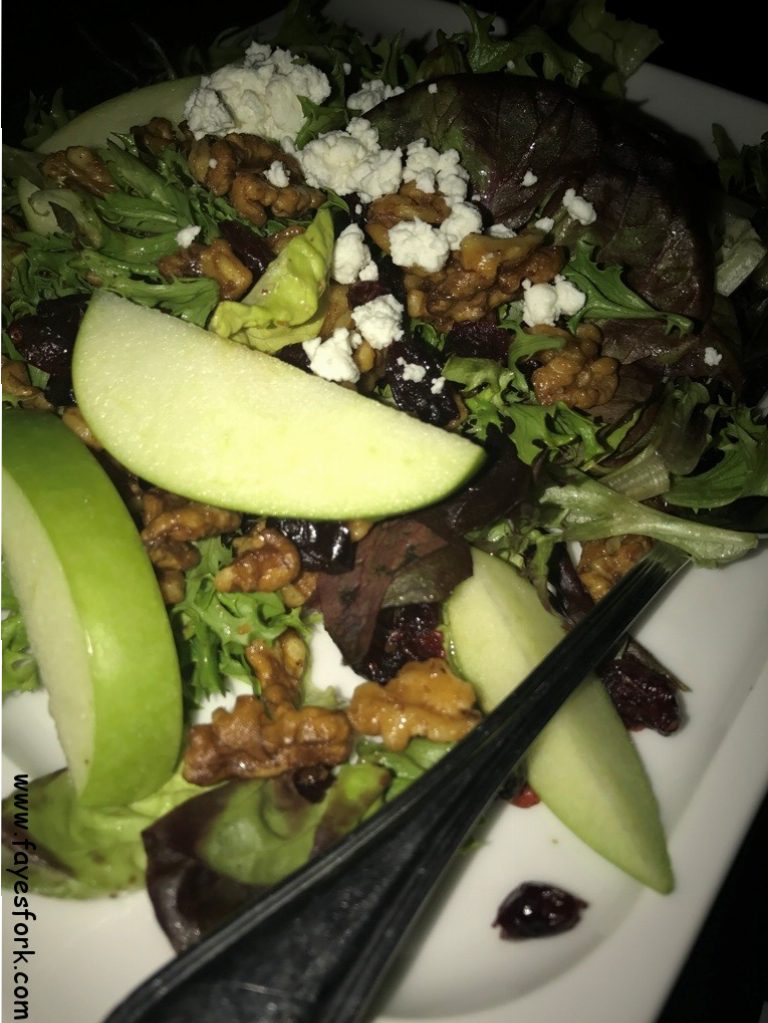 Diana said the salad wasn't too bad. It had goat cheese.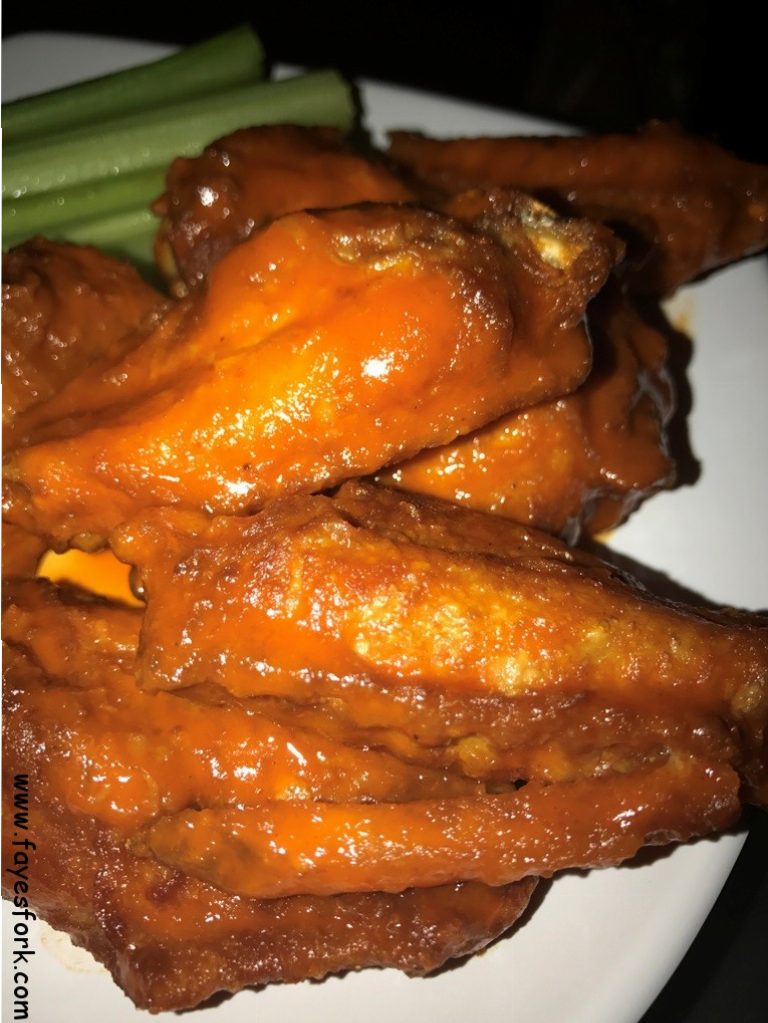 The wings should have come out with the cheese plate but it came out with the entrees. We had asked for the buffalo sauce to be on the side (wings naked) but that didn't happen. It was too chaotic to ask them to fix this so we didn't really eat the wings.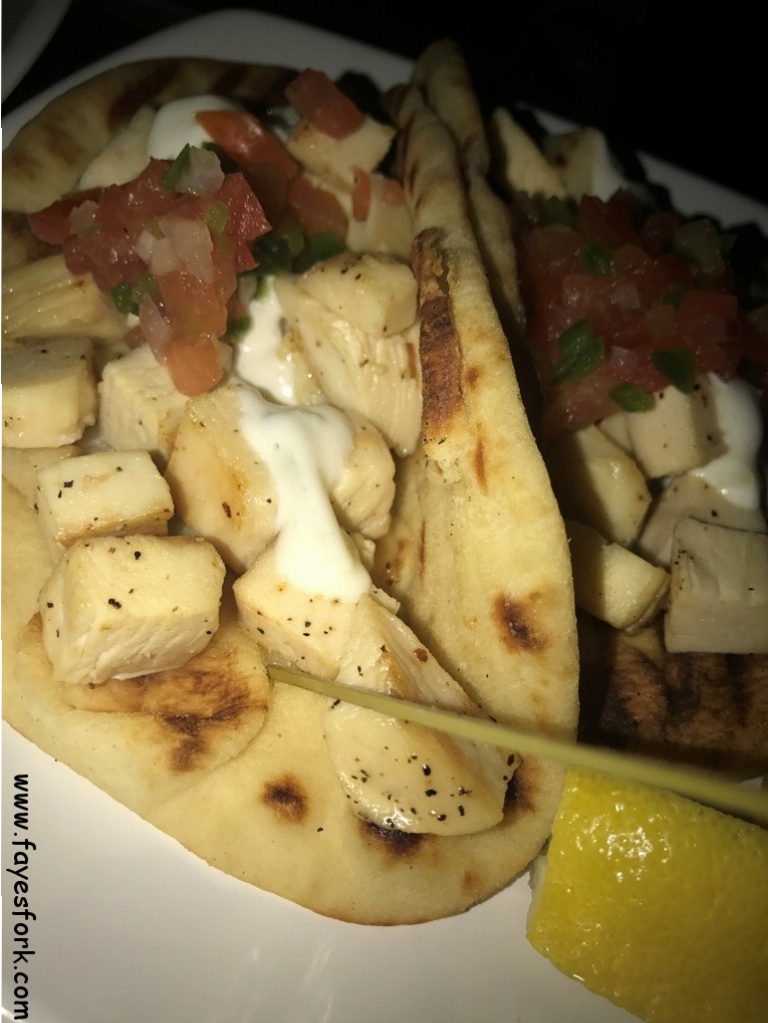 The chicken gyros were surprisingly good. The chicken breast was tender and the pita bread was nicely warm and toasted.
It was hard to eat and watch the movie at the same time. We had four plates and a few drinks so the seat tables didn't accommodate that well. Service was tough as the theater was full and I'm sure everyone ordered to the max. Most people seemed to receive their items on time though. We were just unlucky maybe because we were all the way in the back.
Regardless, it was a fun experience with a girlfriend and we enjoyed ourselves at Cinepolis Del Mar. The theater is comfortable and has a lot of potential. I can see meeting friends here for drinks before a movie or even a date night with someone special. This shopping center is going through a remodeling/addition phase so parking and ingress/egress can be tough so plan accordingly.
CINEPOLIS DEL MAR
12905 El Camino Real
San Diego, CA 92130