Sundays can be stressful for a variety of reasons. One consistent reason has always been breakfast. Friends and I always have the same question every Sunday around 10a. "WHATAWEDOING" for breakfast is the text I get every single time. Unbeknownst to me, they made an executive decision without my input, consent, yay or nay…well, you get the point. They decided on Zel's Del Mar as they were in that area and it wouldn't take me long to get there. I guess that was thoughtful. Zel's Del Mar is located in downtown Del Mar. They have a tiny parking lot as well. I found street parking nearby.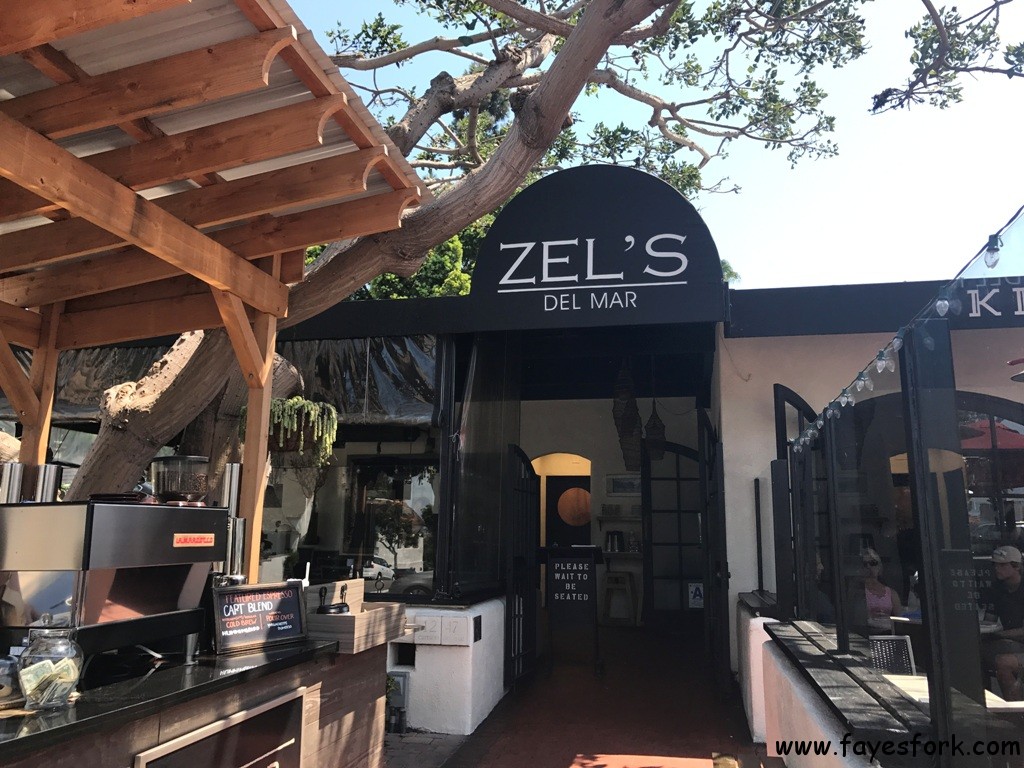 I had visited Zel's Del Mar long ago for drinks with girlfriends.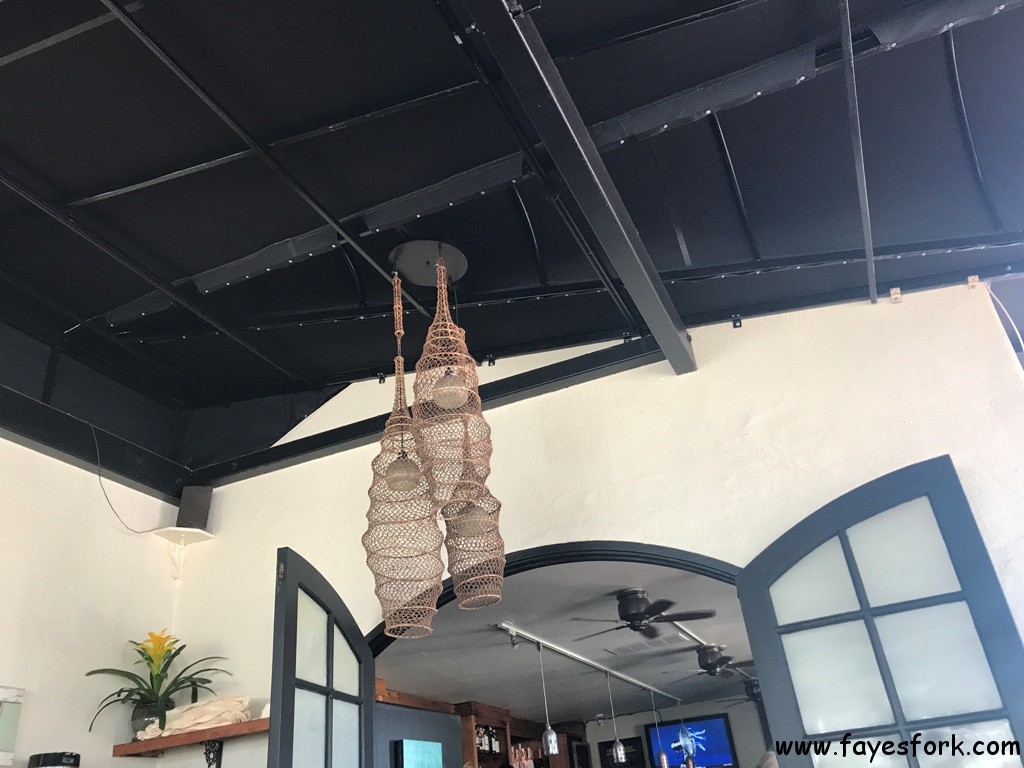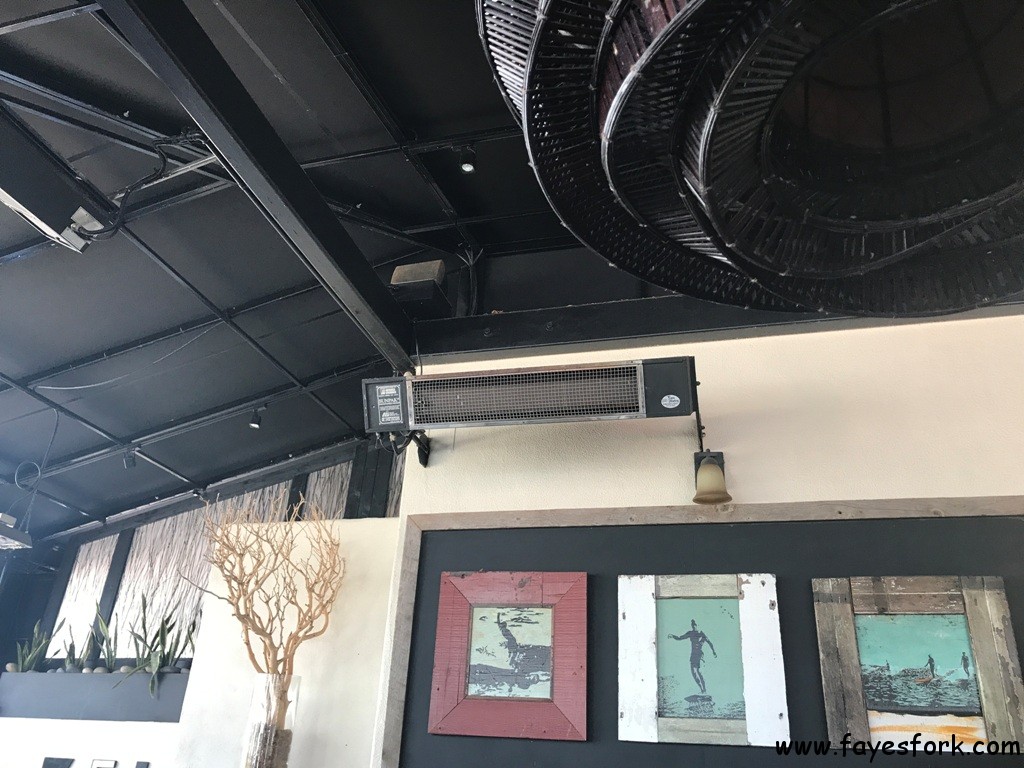 They have an outdoor covered patio. It was warm that day. I don't think there's a/c at all in the restaurant.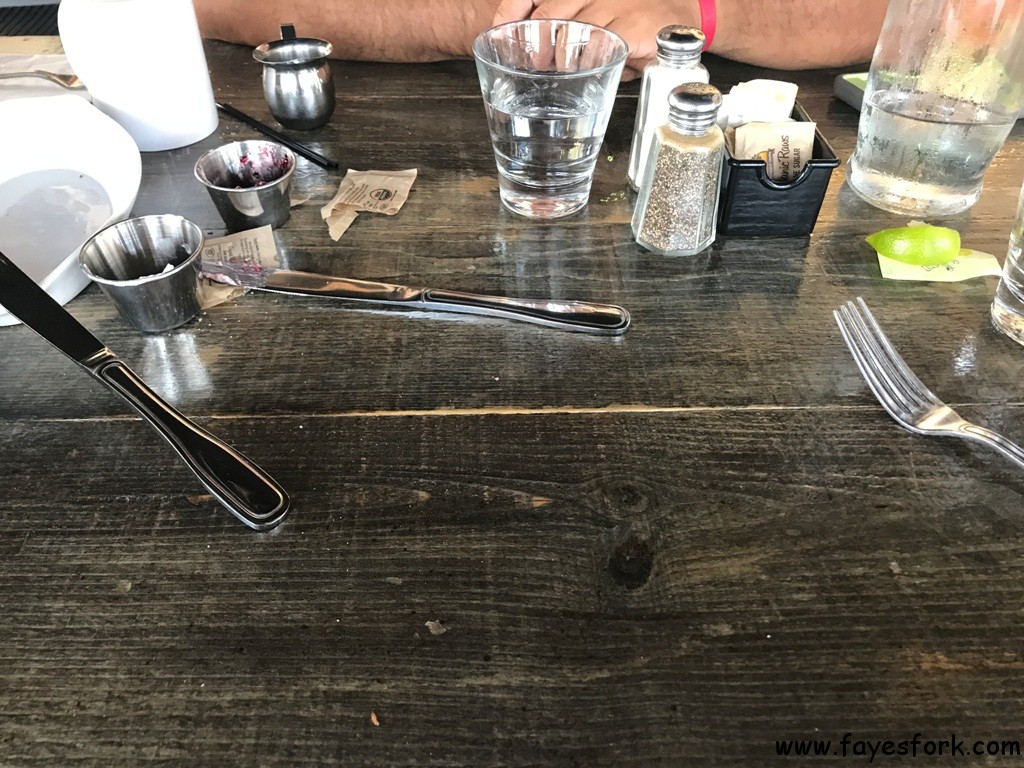 The guys had already ordered coffee and toast while waiting for me. They claimed I brought them bad jiujius when I sat down as service got slow after I arrived. I think Zel's offers Zumbar's brewed coffee but not any specialty coffees. So I asked if I could just get up and order a specialty coffee from Zumbar, who has a new kiosk, right in front of the restaurant. The server said sure.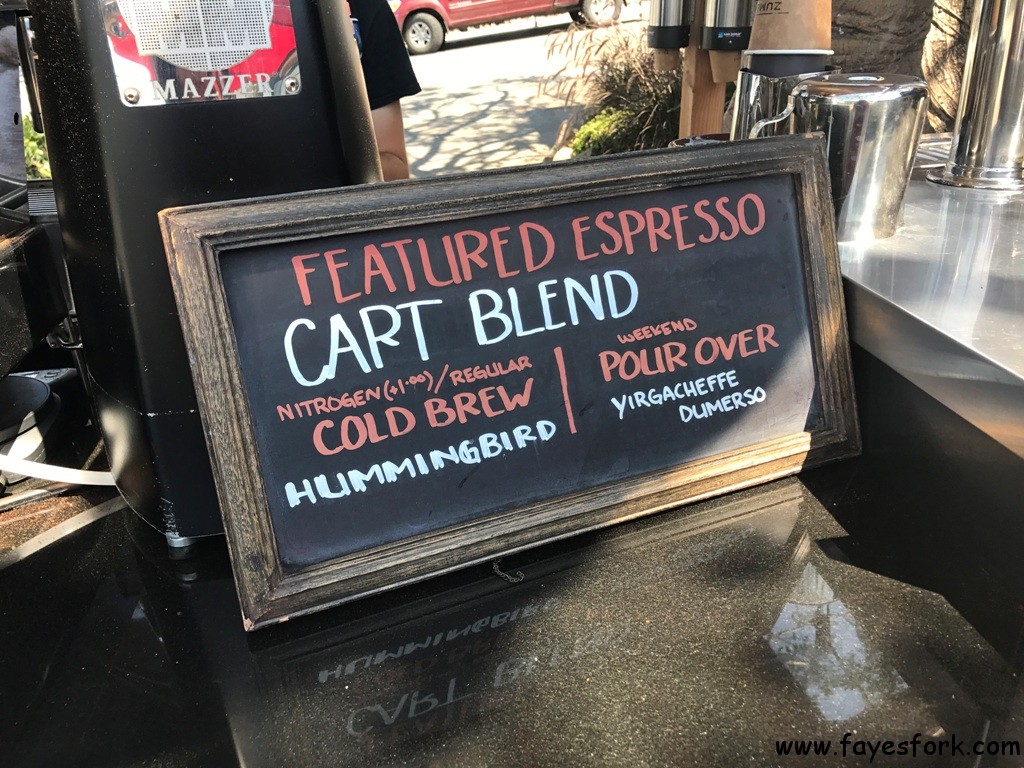 You order, pay via their iPad, and wait for your coffee to be made .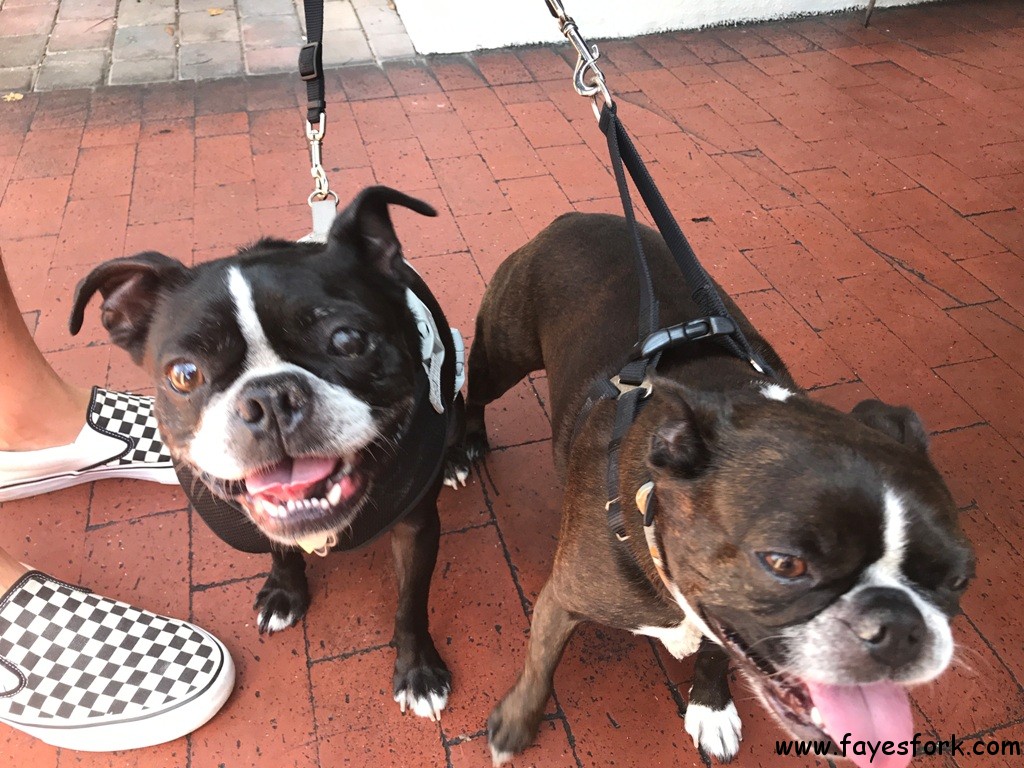 My new buddies.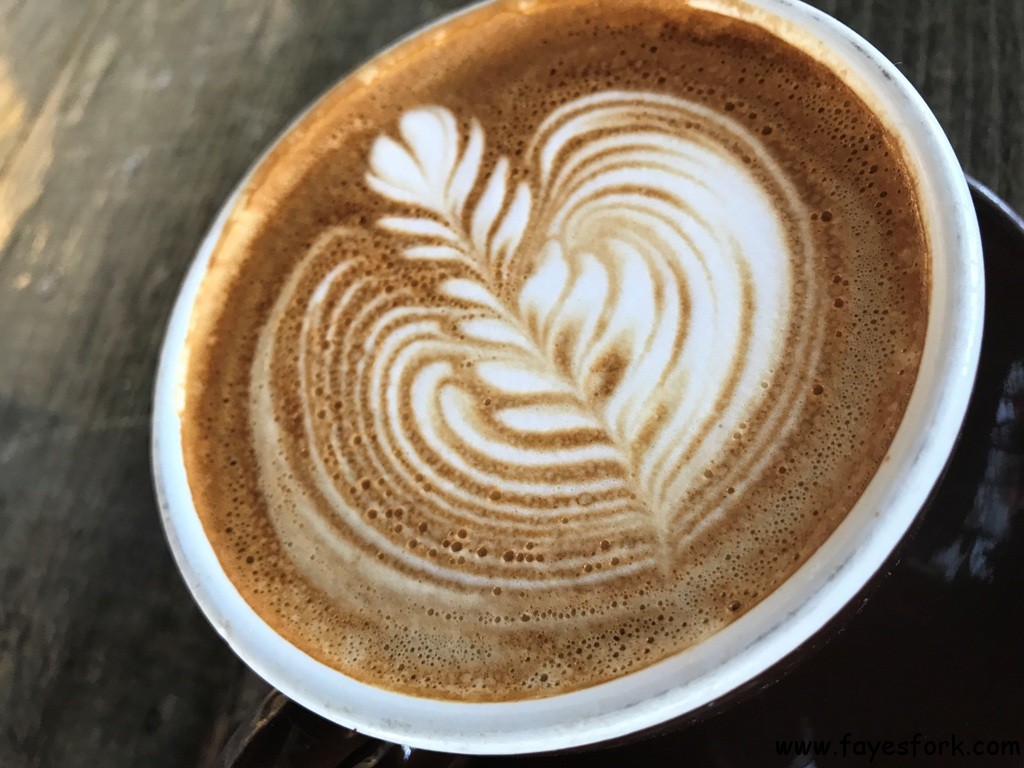 I have many friends who are fans of Zumbar and I didn't know why UNTIL NOW. This latte was exquisite. I upgraded to half n half. The espresso was so smooth and un-acidic. The latte was almost luscious with the creaminess of the frothy heated cream. One of the best lattes I've ever had.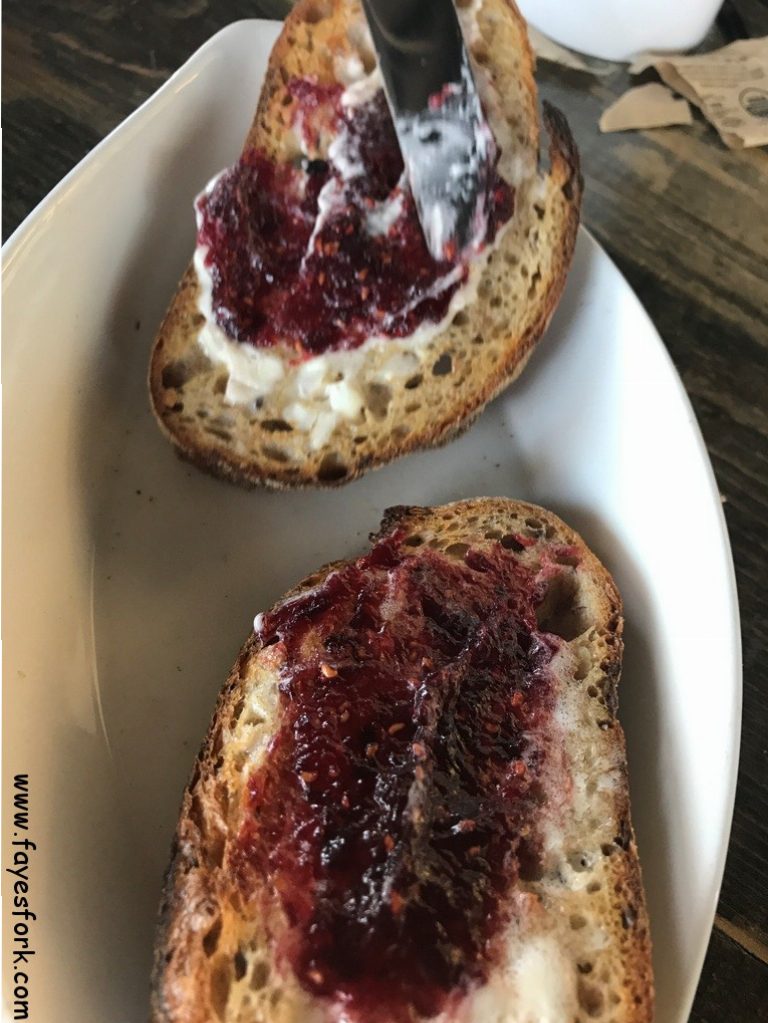 See. The ingrates started to butter the toast before I had a chance to take a pic. Just kidding.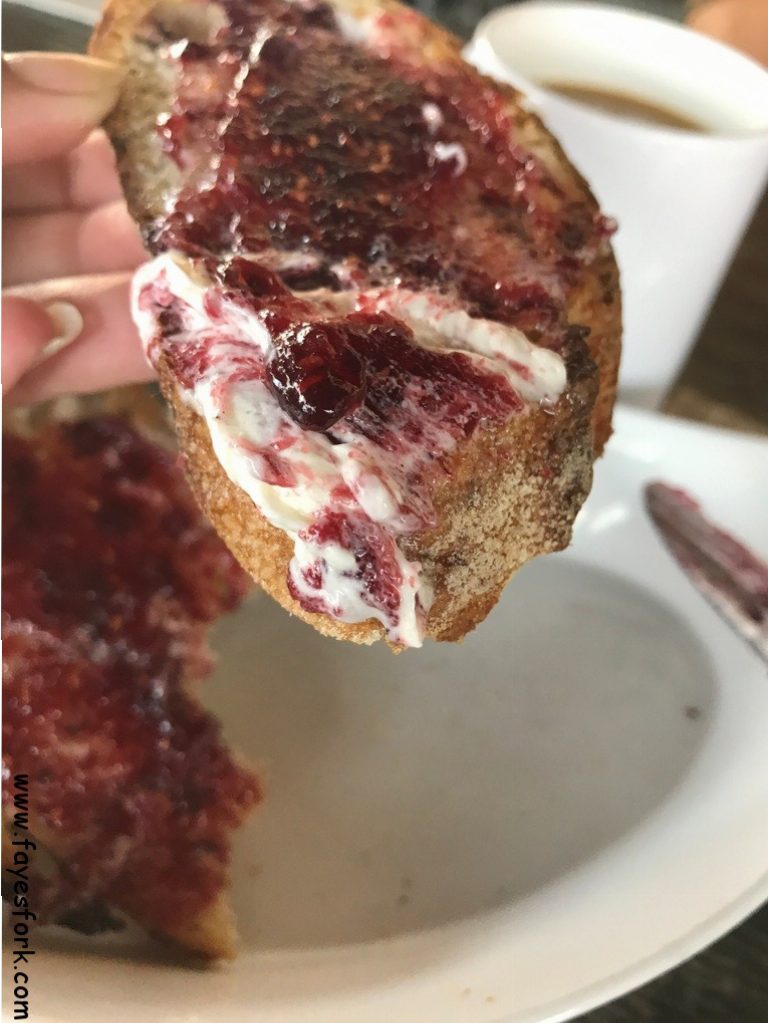 Cdj was starving and ordered this before I arrived. This toasted bread was deliciously crusty. The jam and butter was perfect with this toast.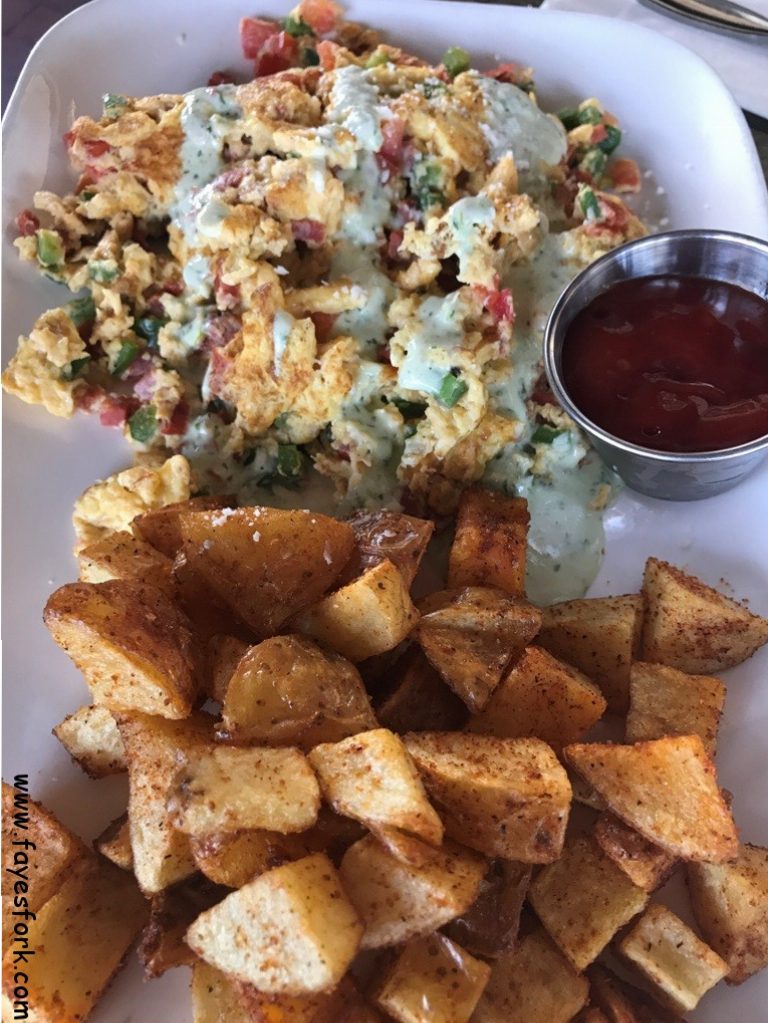 Both guys ordered the chorizo scramble.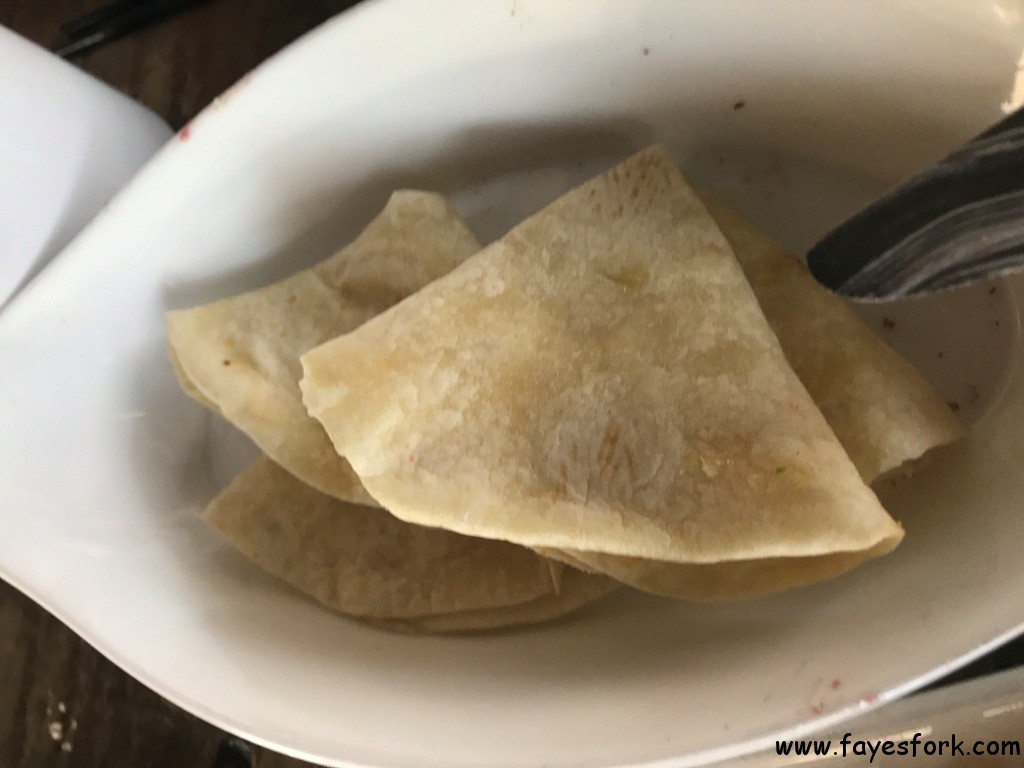 It comes with a side of two tortillas which they immediately knew wouldn't be enough.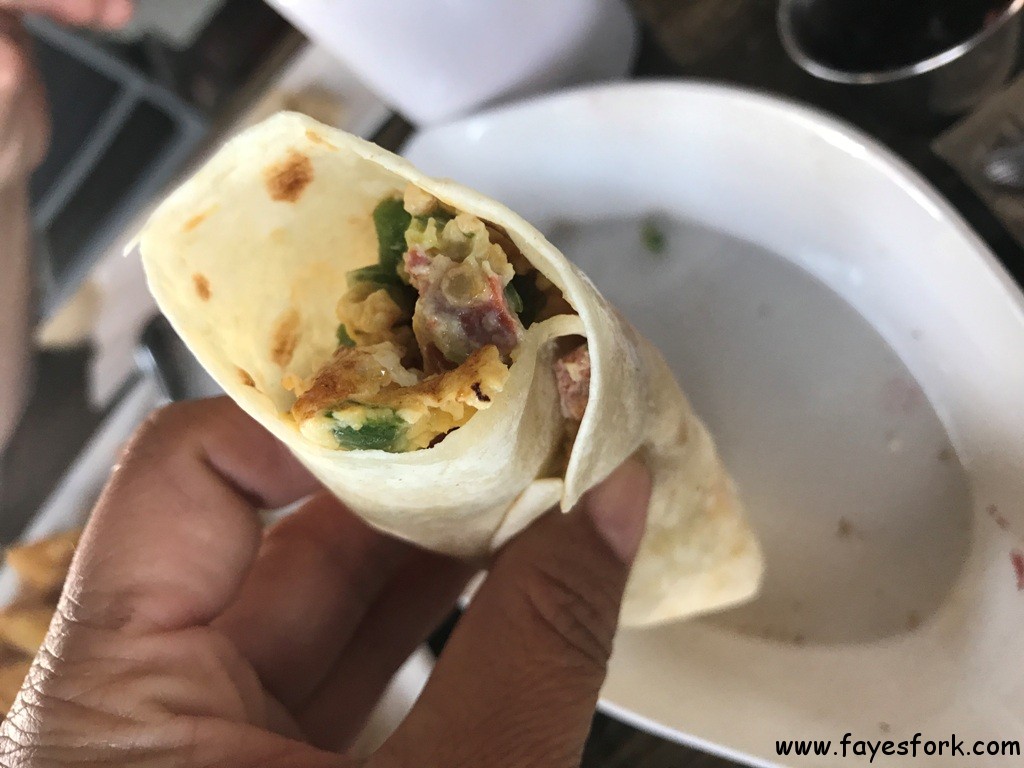 They both commented that the chorizo didn't taste like Spanish chorizo. The meat tasted off to them – not like real meat they said. They both said the order comes with too much roasted potatoes. They ended up paying more for extra tortillas.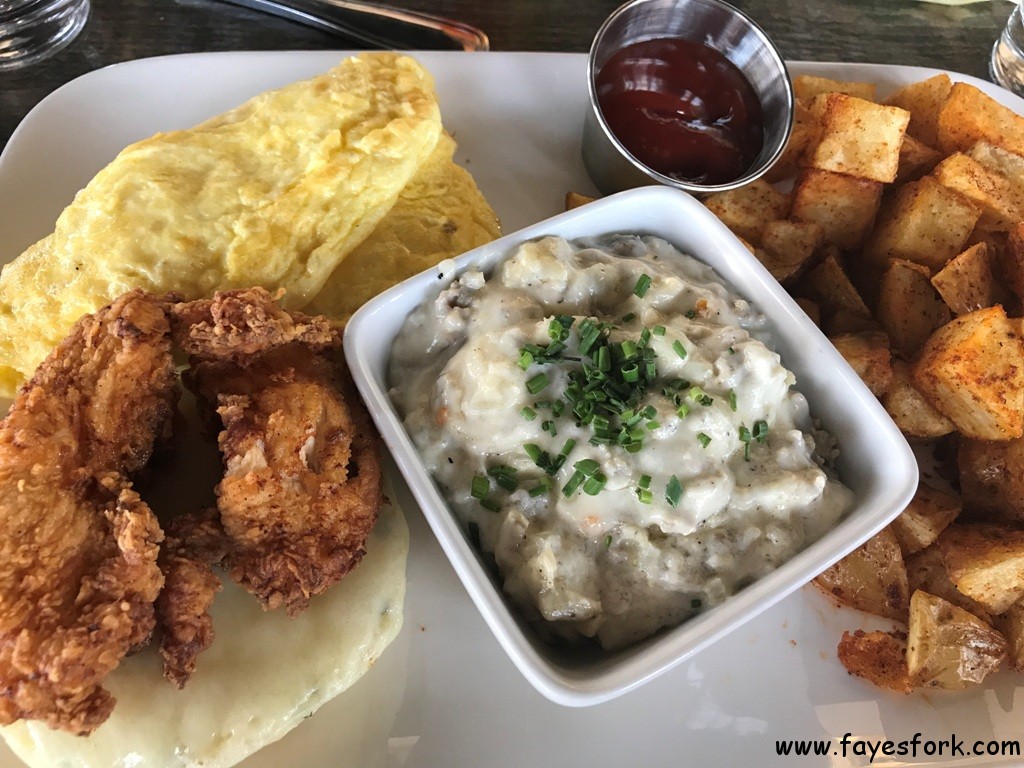 They don't really let you modify orders here at Zel's Del Mar. I asked if I could do a salad instead of potatoes and they said no. Extra gravy would cost extra. I requested my eggs to be lightly scrambled but it looked like a dry omelette instead. The two pieces of white meat chicken were fried nicely and had a crunchy batter. The meat didn't taste too dry.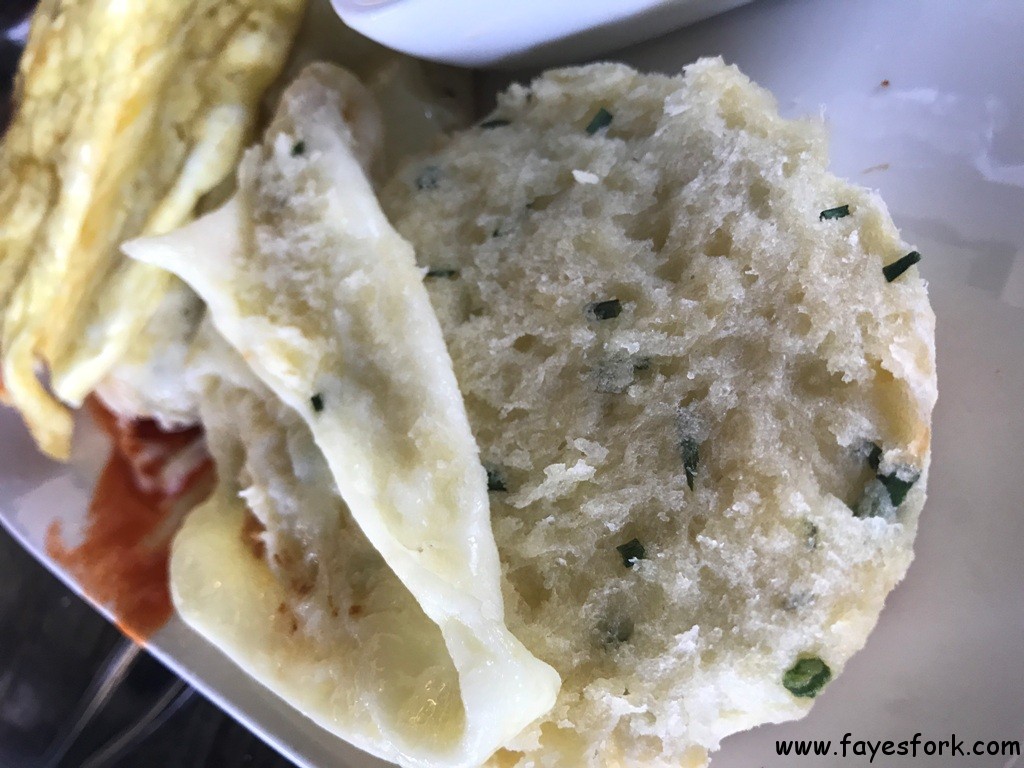 The biscuit had a slice of cheese on top.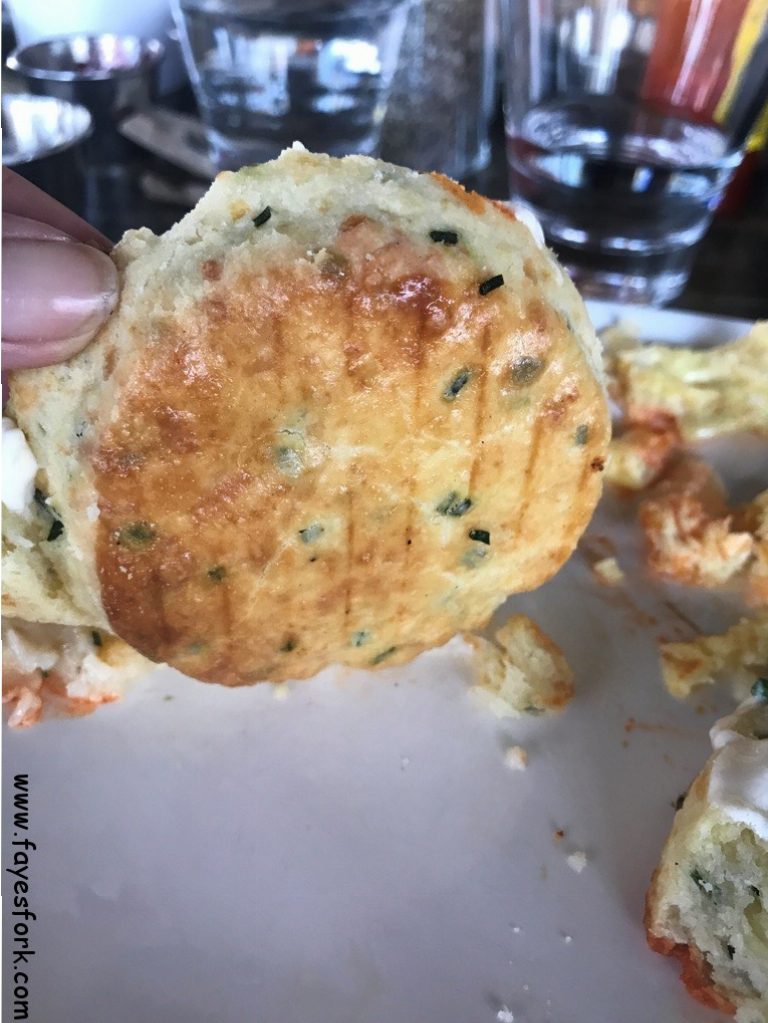 I was surprised that we all enjoyed the biscuit the most. It was flaky and buttery. You could definitely taste the fresh chives that were incorporated into the biscuit batter.
I think this is the normal portion of gravy that comes with the dish. Unfortunately, it came out cold with the order so we sent it back to have them warm it up. I think they forgot about it as we didn't get the gravy back until we reminded them much later.
Service was slow. The restaurant was decently busy but maybe they didn't have a lot of staff. The manager though was nice. She was the one who brought back our gravy after we reminded her. I might come back to try another dish if I was in the area. But I would definitely return to get another latte from Zumbar.
ZEL'S DEL MAR
1247 Camino Del Mar
Del Mar, CA 92014
(858) 755-0076