This colder weather has made my spirit happy. There's something, to this day, about this weather that puts me at ease. I wanted to catch up with a friend so we both thought it would be fun to have a late lunch at Poseidon on the Beach one sunny afternoon. Actually, it was a really hot afternoon that day. Poseidon on the Beach is located in Del Mar, CA with some beautiful views of the ocean.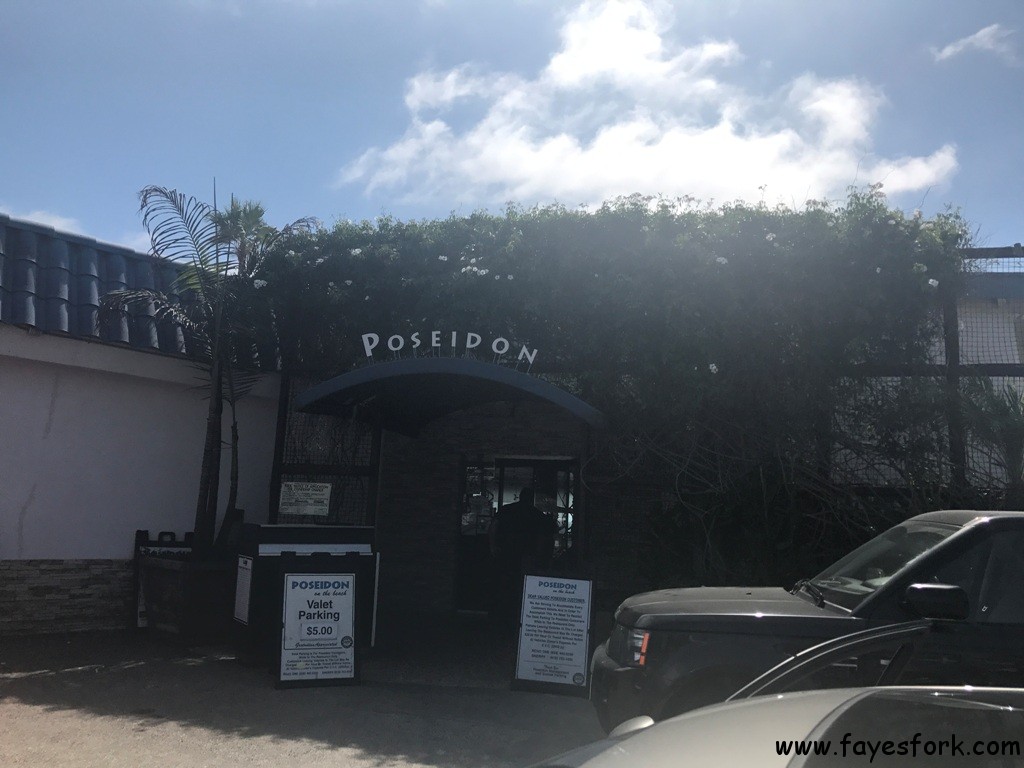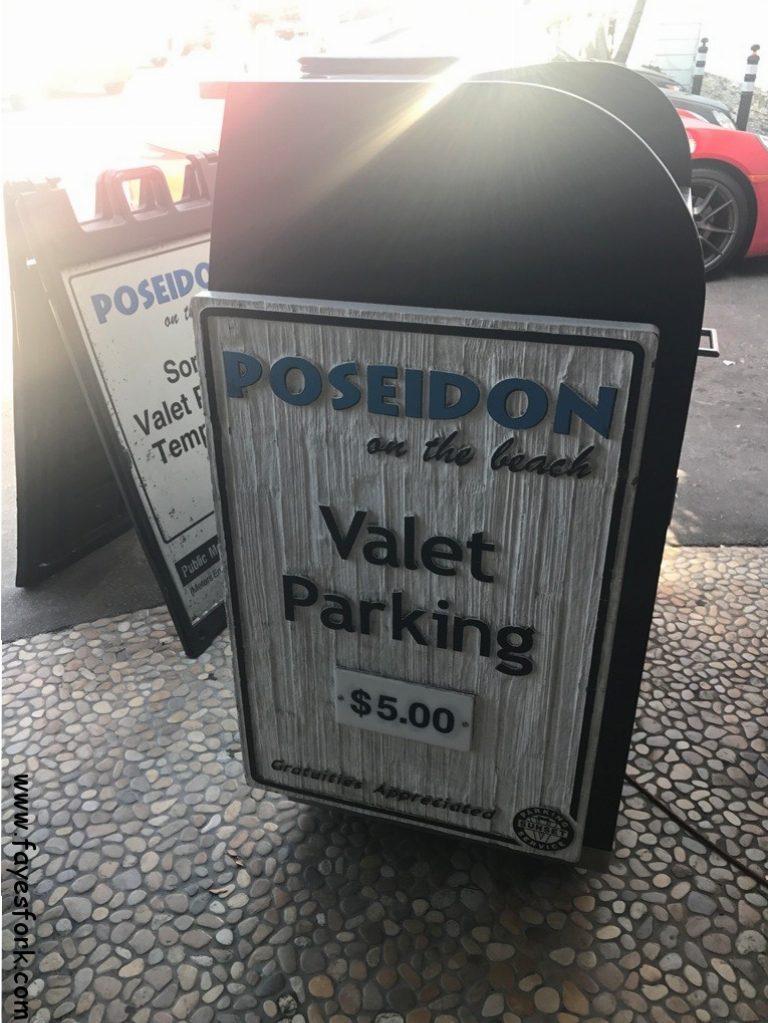 It was just easier to valet park for $5.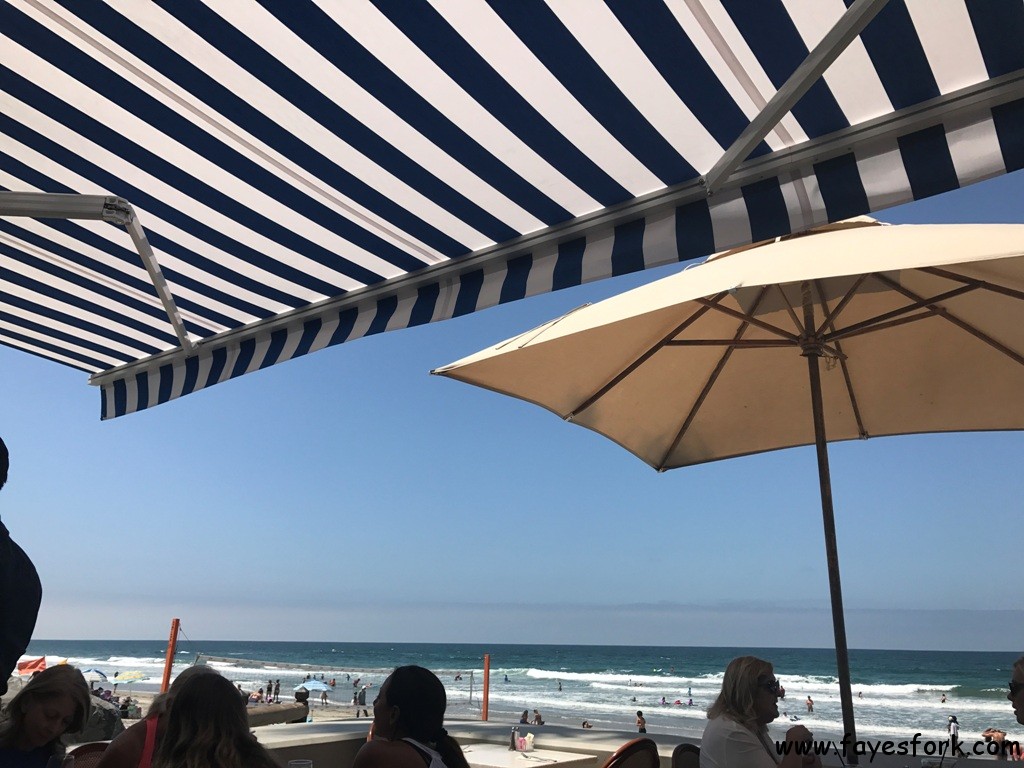 They offered us the corner table with spot on views but there wasn't an umbrella for that table so we declined.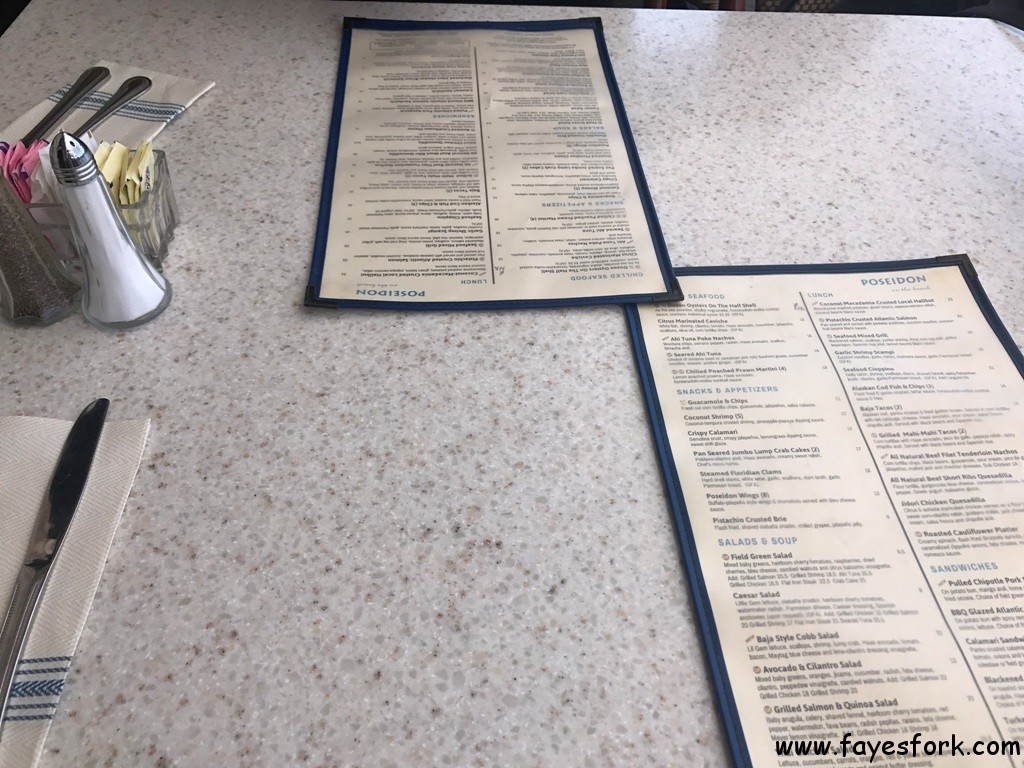 We opted for a comfortable four seat table under an awning in the patio.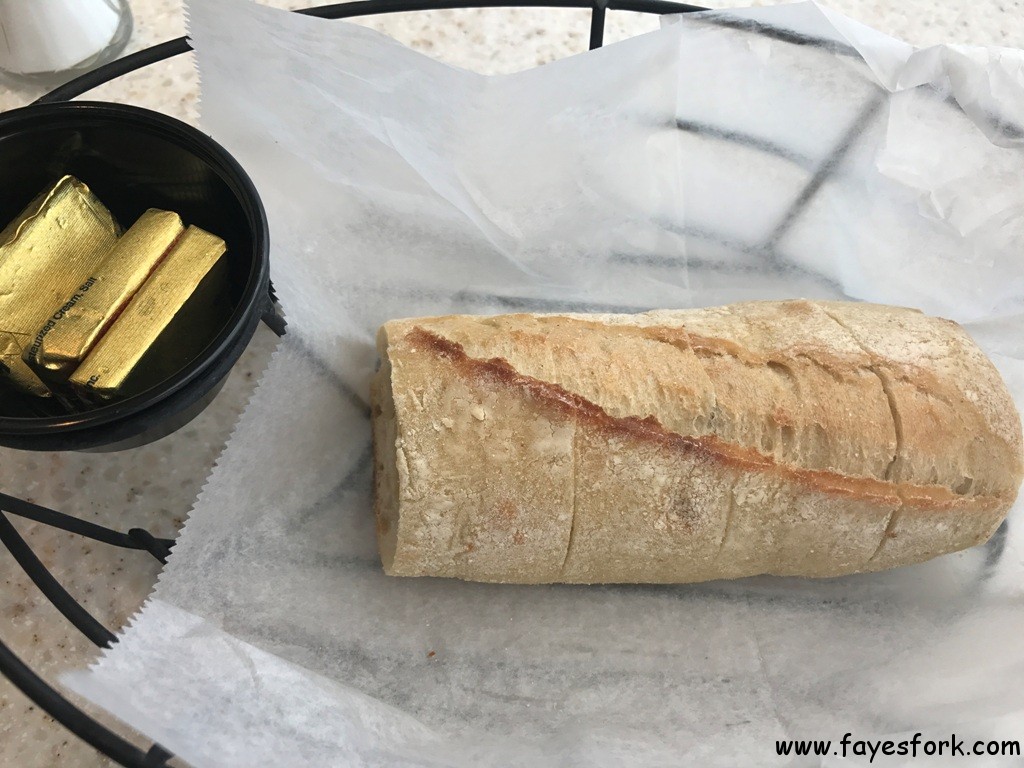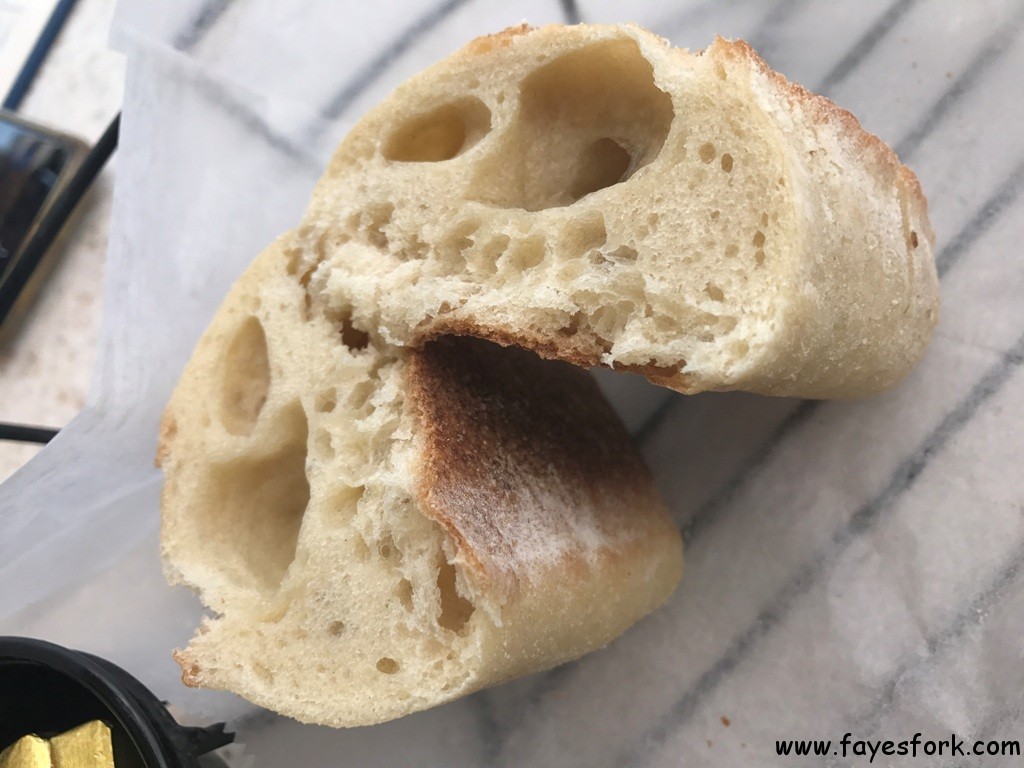 The complimentary bread wasn't much. Barbarella in La Jolla is still my go to place for THE BEST complimentary bread.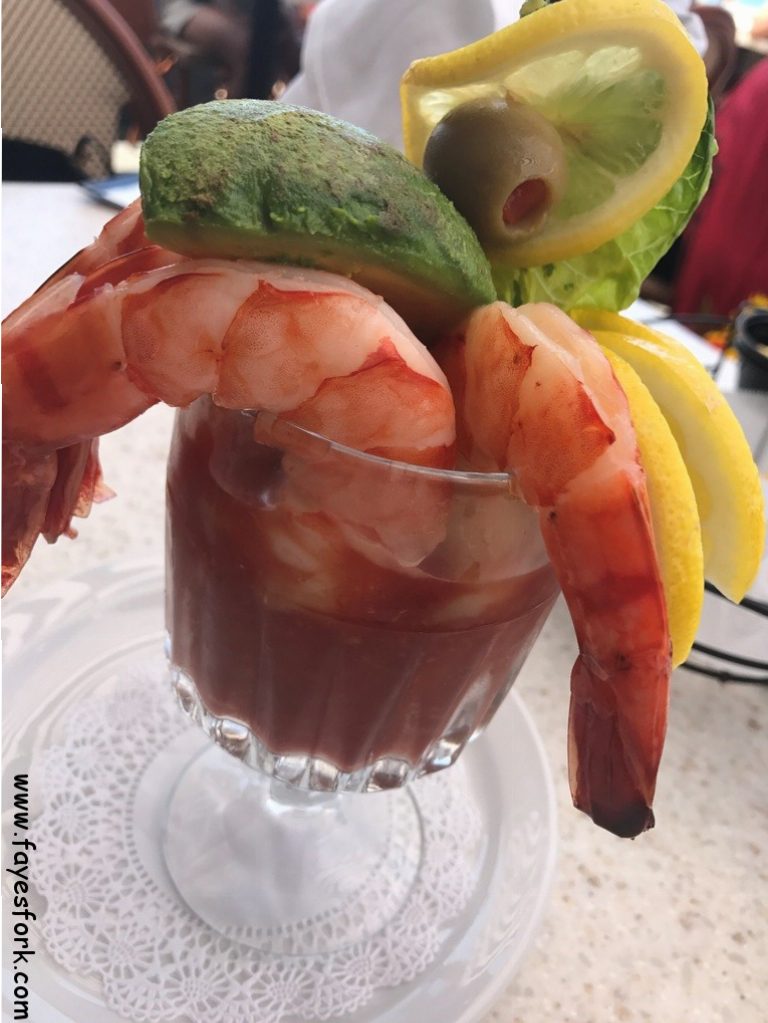 I think this was $18 for four jumbo prawns. Yikes. It comes with a large wedge of avocado and a green olive (strange right).
The large shrimp was alright but not worth $4.50 a piece. The cocktail sauce needed more kick from horseradish.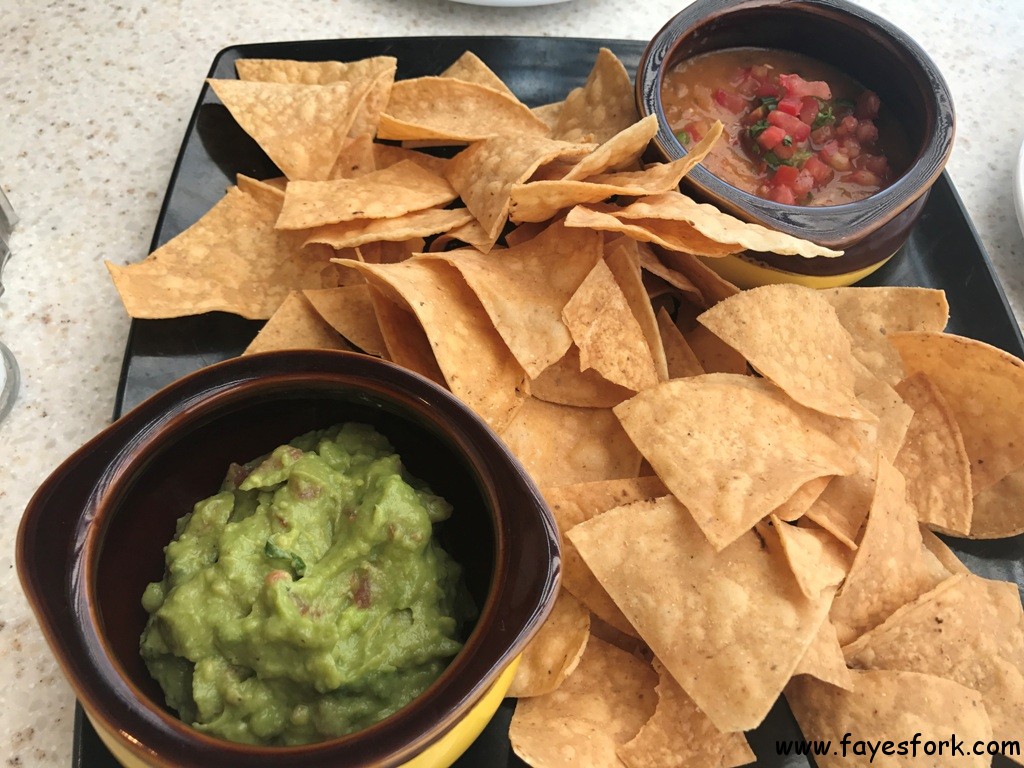 I'm not sure if they freshly fry the chips as they tasted pretty darn good. The guacamole was alright but to creamy for our tastes. We prefer chunkier guacamole.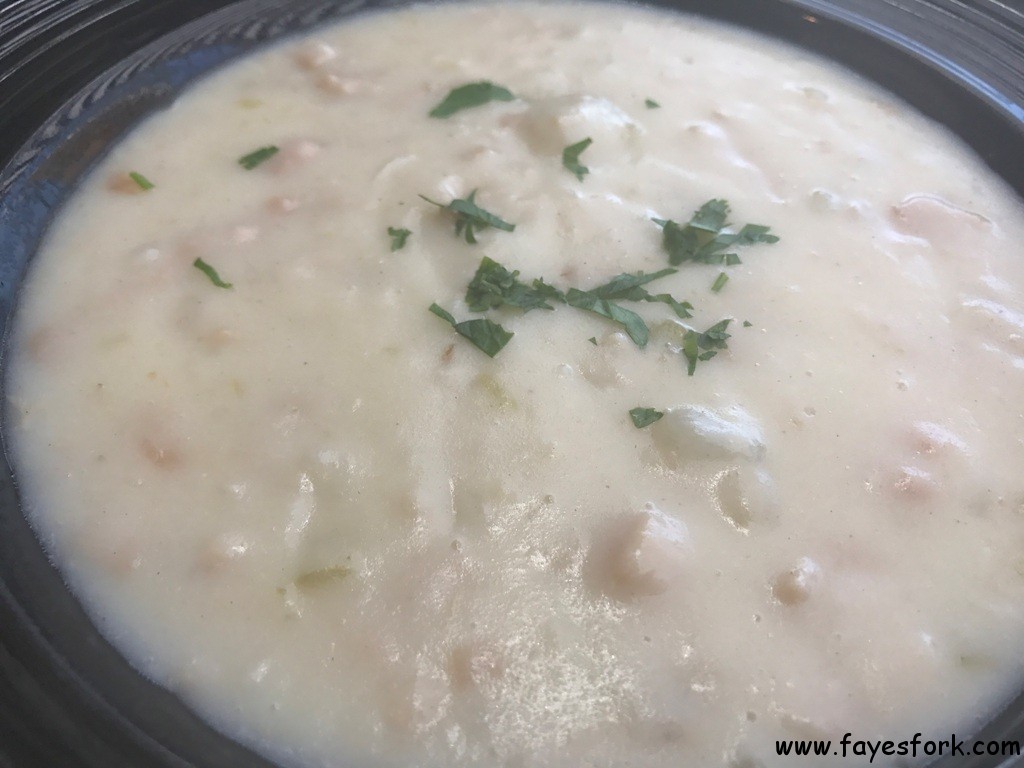 We shared a bowl of their clam chowder. The soup would have benefited from being served hotter.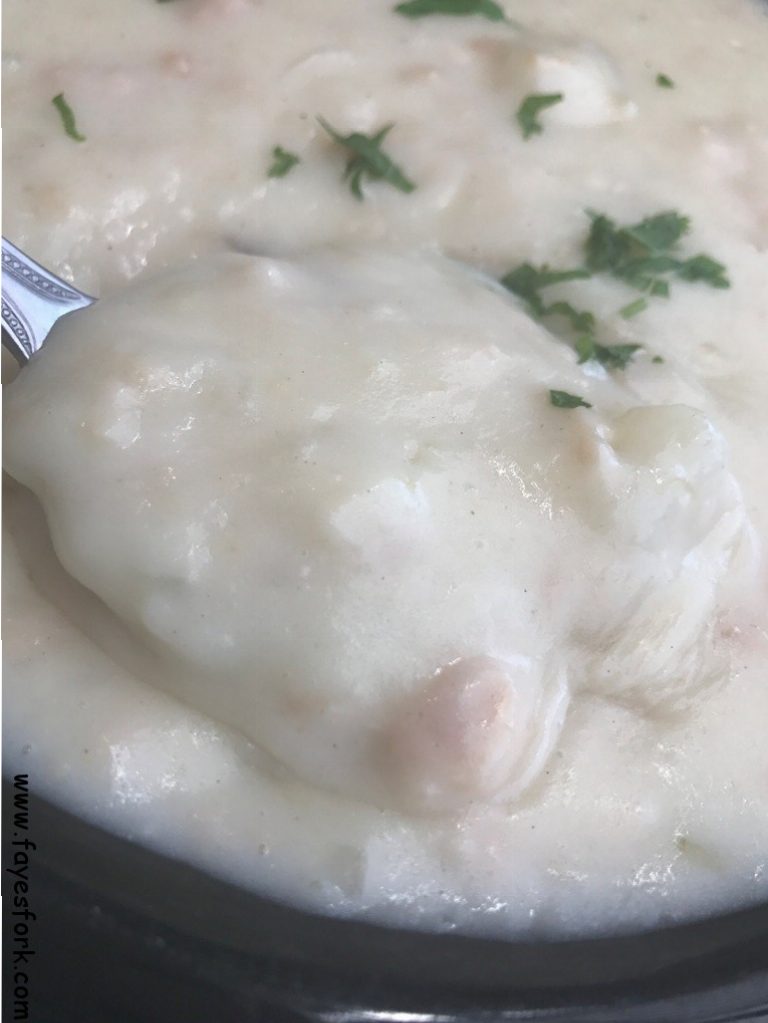 It was a nice thick chowder that had a decent amount of briny clams.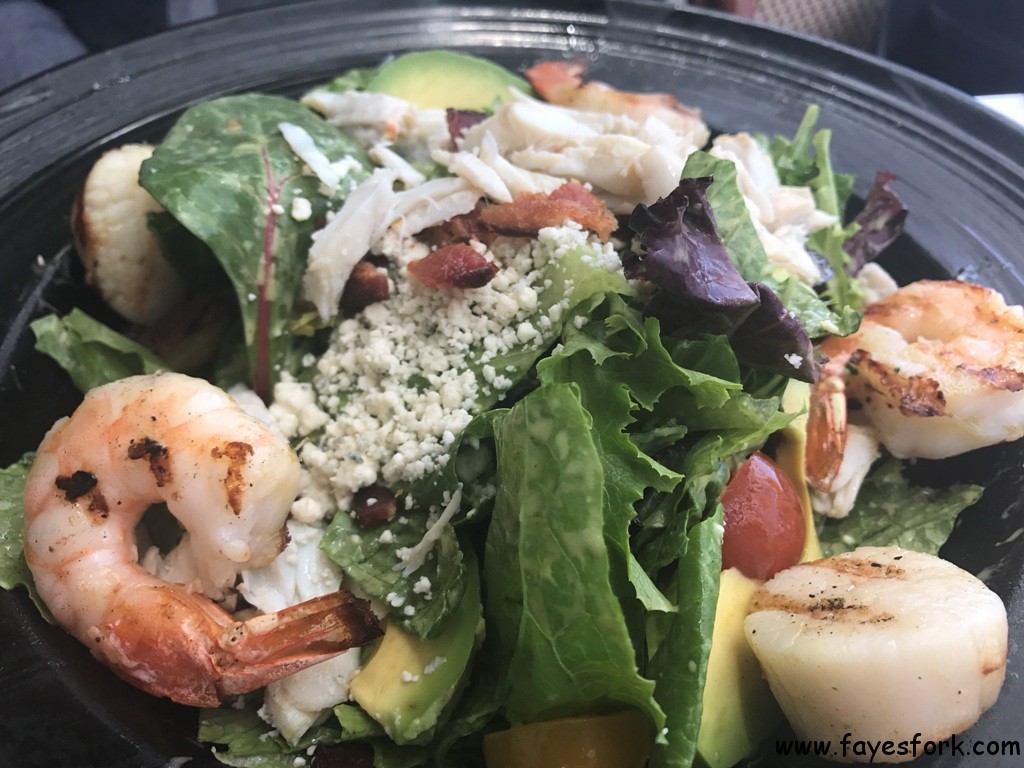 I haven't seen scallops on a salad in awhile so was curious about the Baja Style Cobb Salad here at Poseidon. It's a nice sized salad that was topped with three grilled shrimp, two large scallops, and some lump crab. The scallops tasted decently fresh. But the lump crab was fishy to us.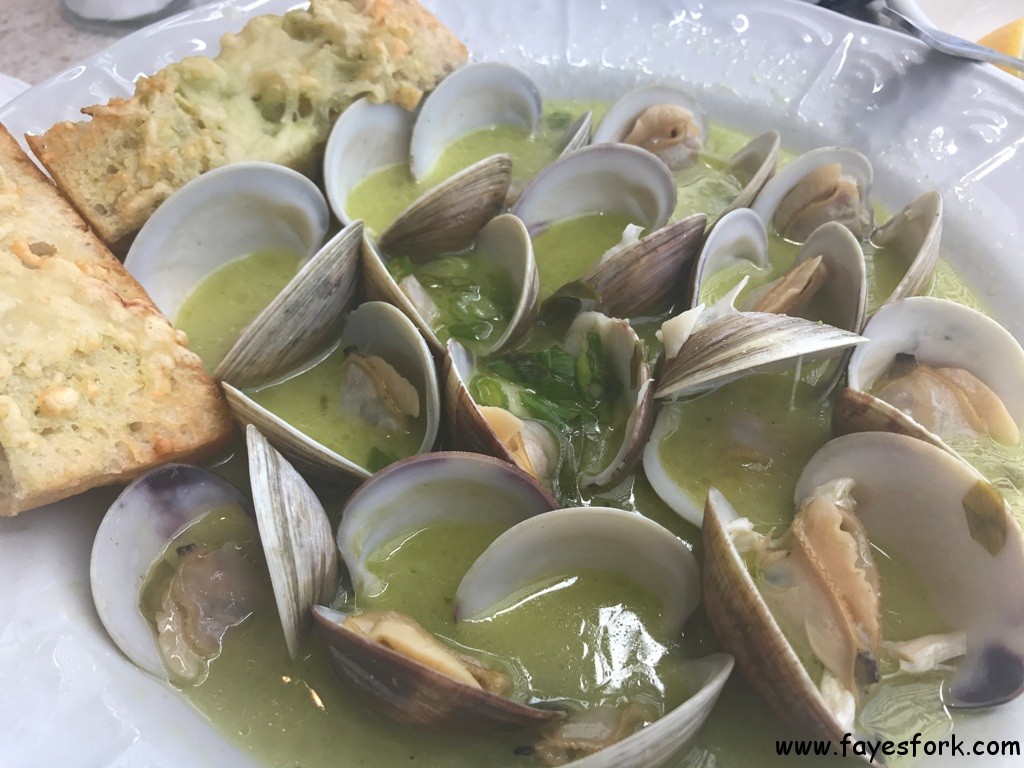 I love this picture. It reminds me of happiness for some reason with the calming colors. This was on their appetizer menu. The clams were fresh. I would have liked more garlic as the broth tasted a bit bland. The parmesan cheese bread was awesome though.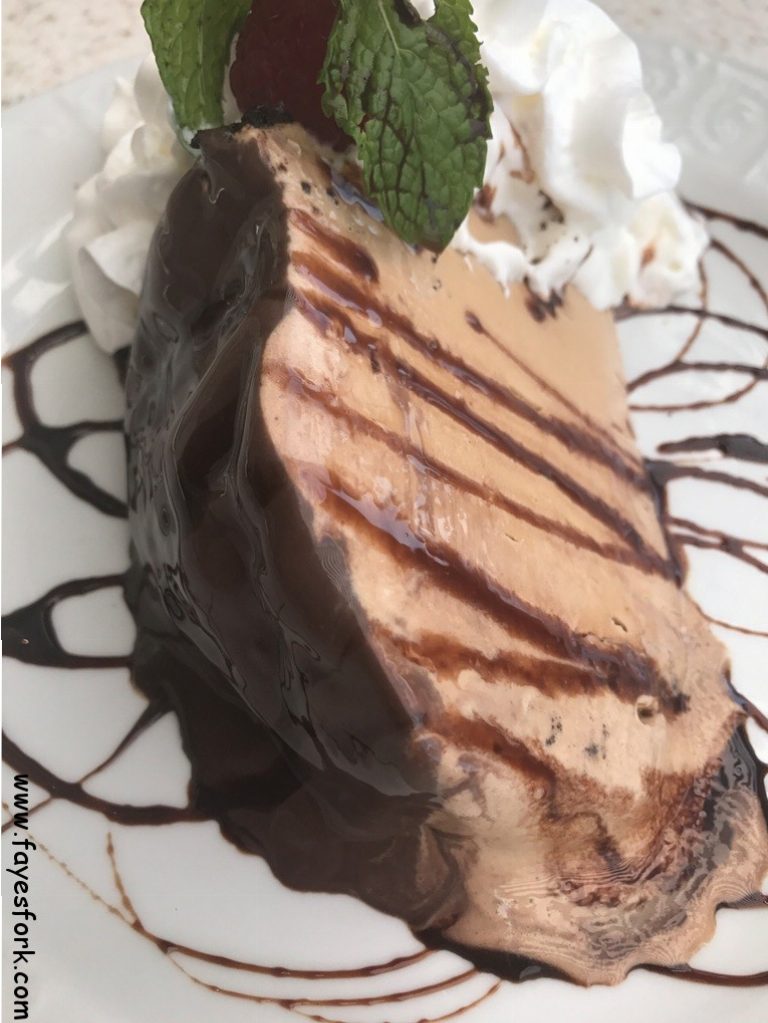 What is about mud pie that makes girls happy. This wasn't the largest slice I've seen. I enjoyed the layer of fudge the most. I still miss the mud pie we had at C Level for V's birthday.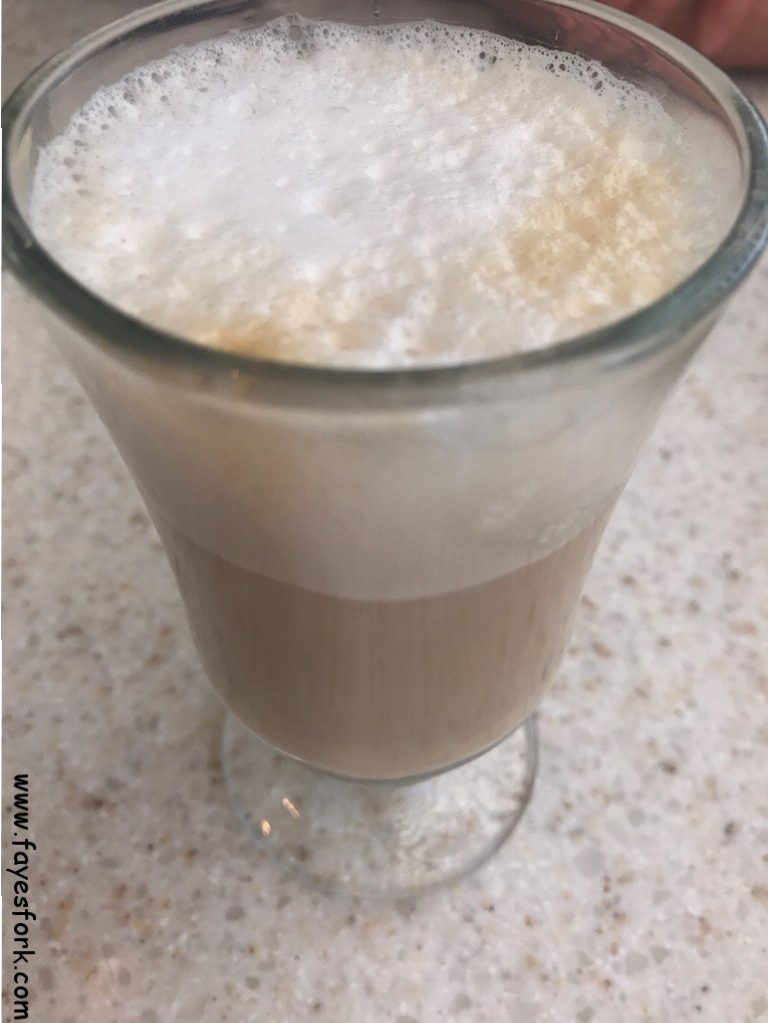 And of course we had to share a latte since we're at the beach. This looked and tasted more like a cappuccino with all that foam. I wouldn't order this again.
Service was minimal. There wasn't much interaction but our food arrived quickly so we were alright with that. Poseidon on the Beach is a beautiful restaurant but the food was average. You'll pay for the view. I'd return if I felt like splurging. Regardless, it was a comfortable relaxing lunch that I was able to share with a dear friend.
POSEIDON ON THE BEACH
1670 Coast Blvd
Del Mar, CA 92014
(858) 755-9345