I flew up to San Francisco for both work and relaxation. It's not often that I get that opportunity so I was grateful when the timing (and, yawn) the stars aligned. I wasn't expecting much from the trip as work was my first priority. But, sometimes, just SOMETIMES, you get to work with some pretty cool genuine and sincere humans. Our morning meeting went well overall. It set the stage with how we would all gauge one another from here on out. I think I must have made a good impression as they wanted to treat me to a later lunch by the water. Mission Rock Resort is located in San Francisco. The restaurant has beautiful views of the bay. This unplanned lunch set up what would be a memorable start to an amazing weekend and the start of strong friendships. Kat and Albert were the most gracious hosts that day. I felt looked after in a very familial way.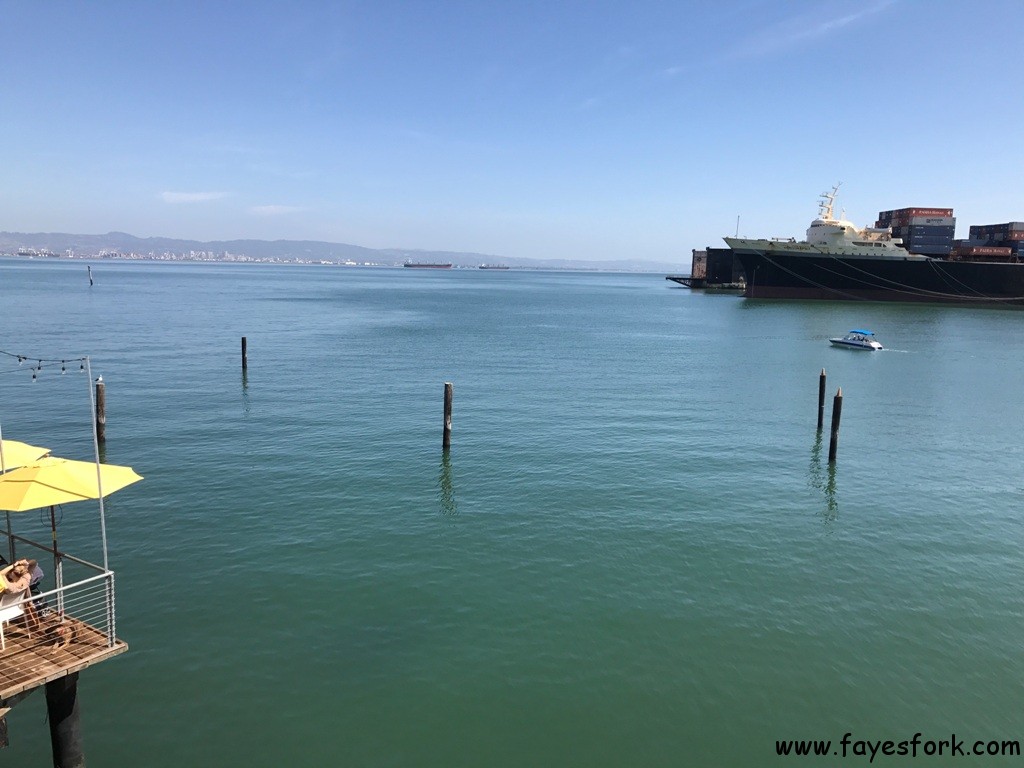 You check in at the second level and wait for them to text you when a table is available. We sat in the bar to have a drink during the wait. The bar wasn't too busy but service was slow. Patrons seemed friendly though.
Albert recommended the bloody mary. There were two versions here.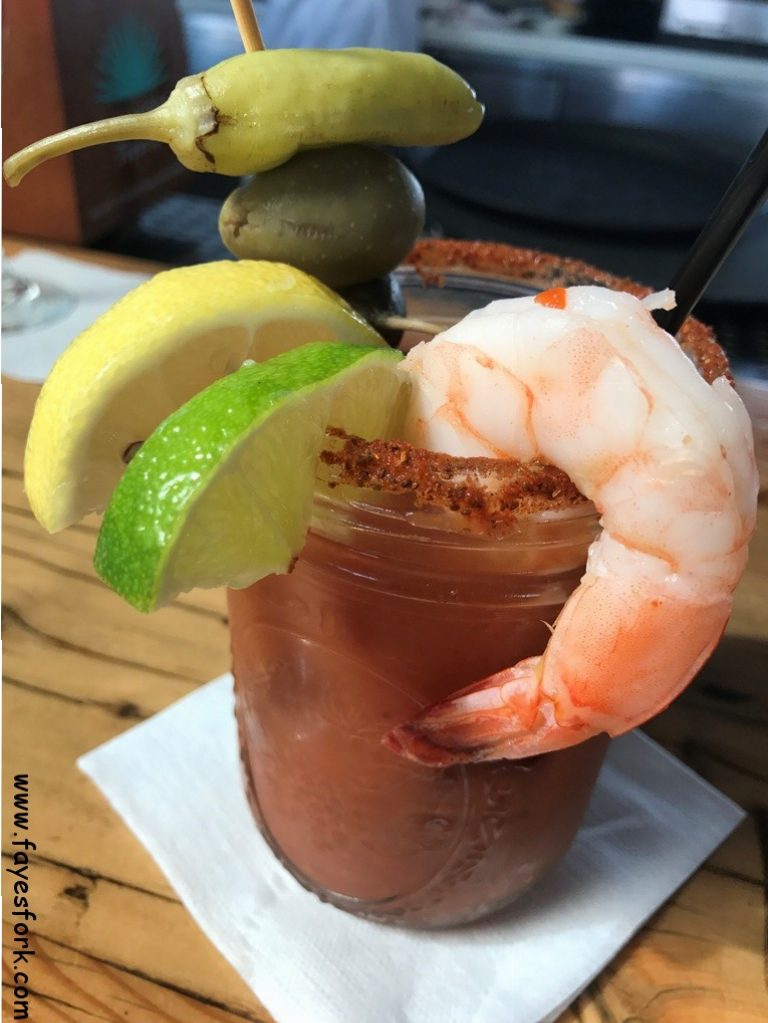 I want to say this was $16. Not sure I'd ever pay that much for a Bloody Mary in San Diego but hey, K&A didn't seem to flinch so maybe that's the norm price around here. The bloody was served in a mason jar, lined with spiced salt, and had vodka.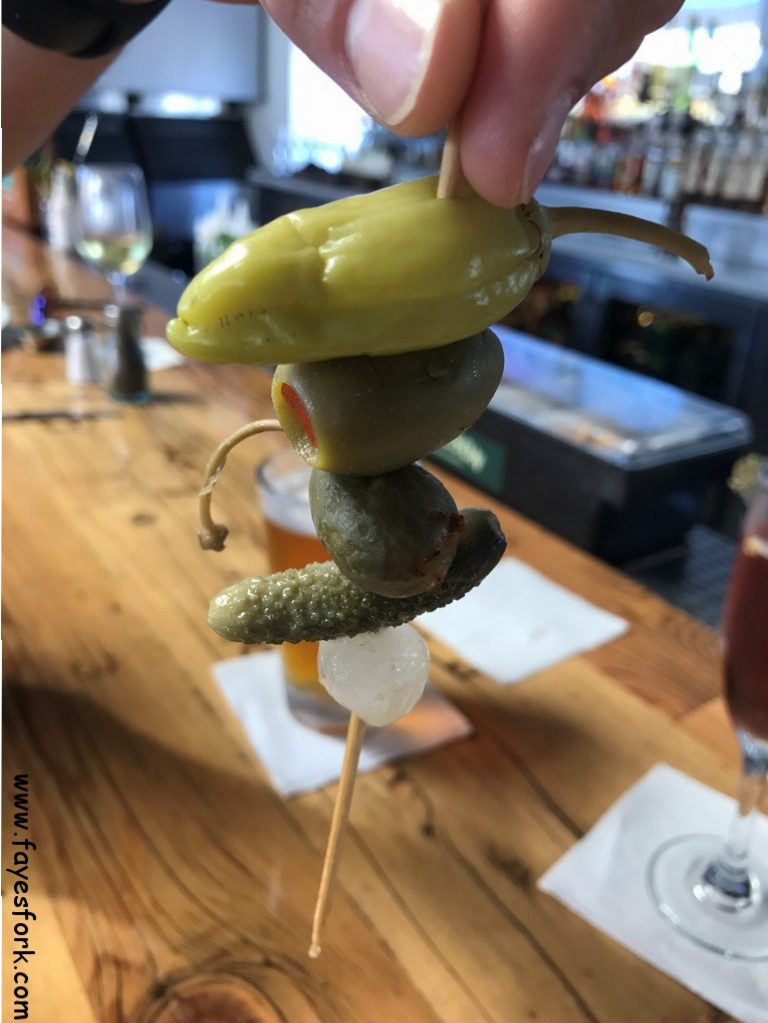 The bloody also had the above accoutrements. I made Albert eat them.
Ok forget all this description because that's not the best part of the Bloody story. I hadn't eaten since the night before and it was already 1:30p in the afternoon. I didn't think it was THE best idea for me to start drinking but whatever – I'm not going to be uncool in front of K & A. Besides, work was done for the day.
I finished the bloody and was conversing with everyone when I heard a female voice speaking to me.
Her name was Nine. She's a beautiful older woman. Albert actually asked her 'like nein, as in German'?  Smart guy. And she shook her head and said no, the number nine. She proceeded to tell me to be careful with the bloody marys here at Mission Rock Resort because they make them STRONG. She said she had two once and it got her drunk. We were all laughing and I shrugged it off and said I could probably do 3 (or 5 as Kat exclaimed back) and be ok. So remember that story for now.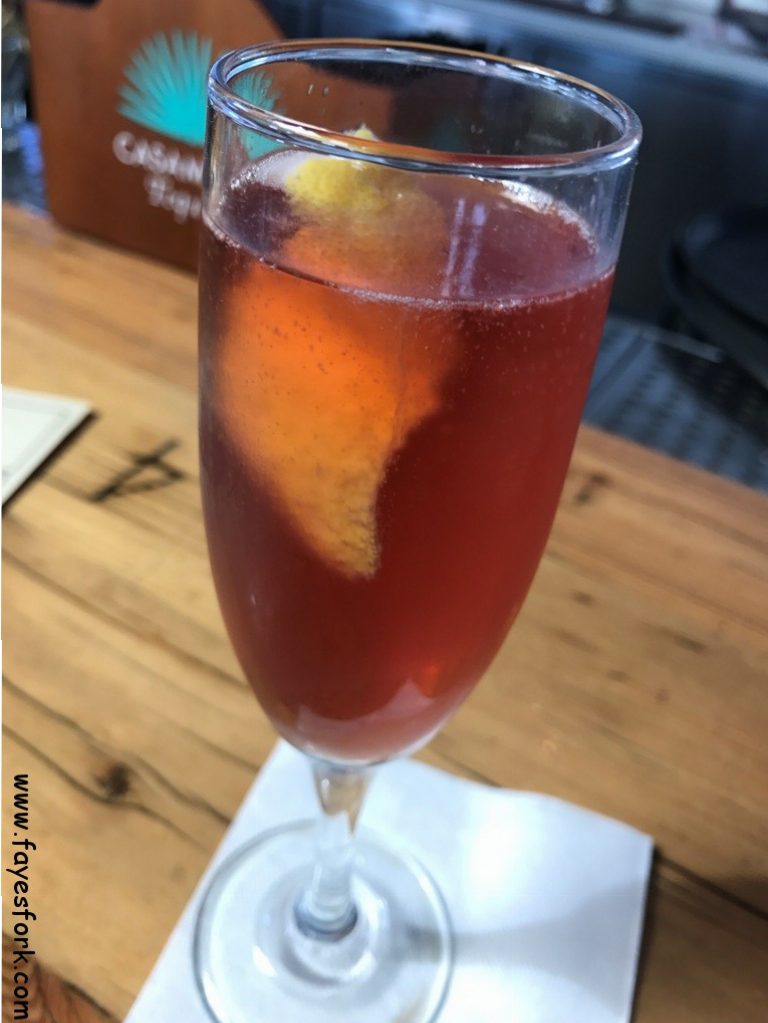 I don't remember the name of this drink other than it had a cool name.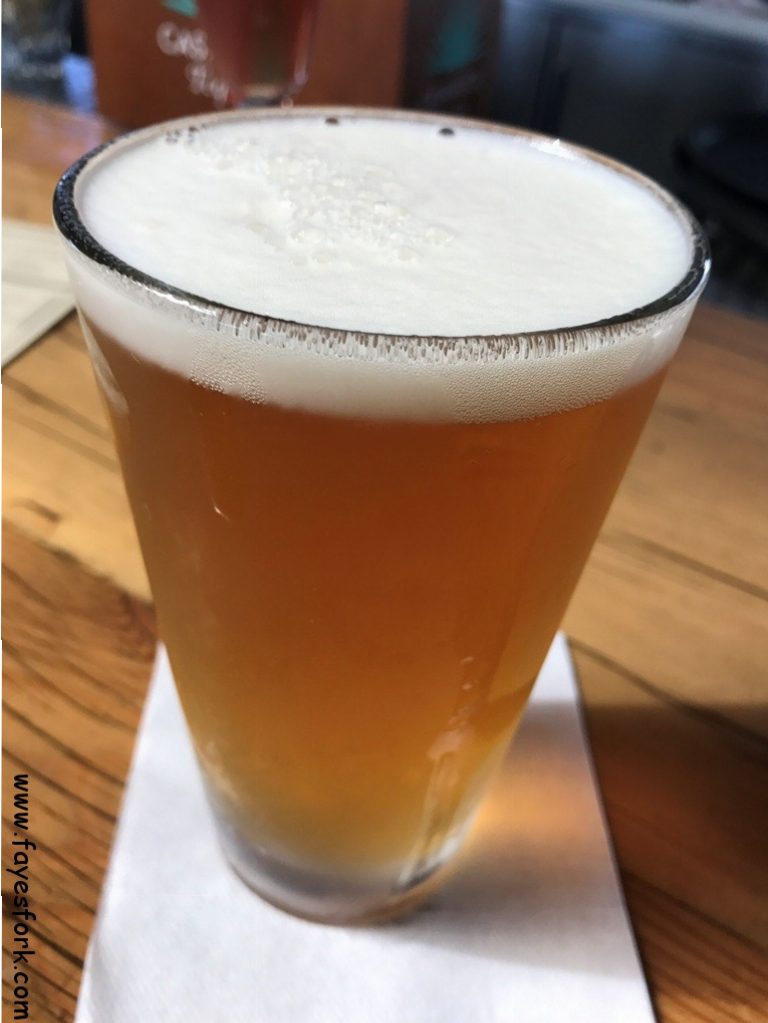 I don't remember the brew of this craft beer (ok, don't say you're seeing a trend now). But this beer tasted cold and refreshing after a long day.
We finally got a table in the patio after about 35 minutes.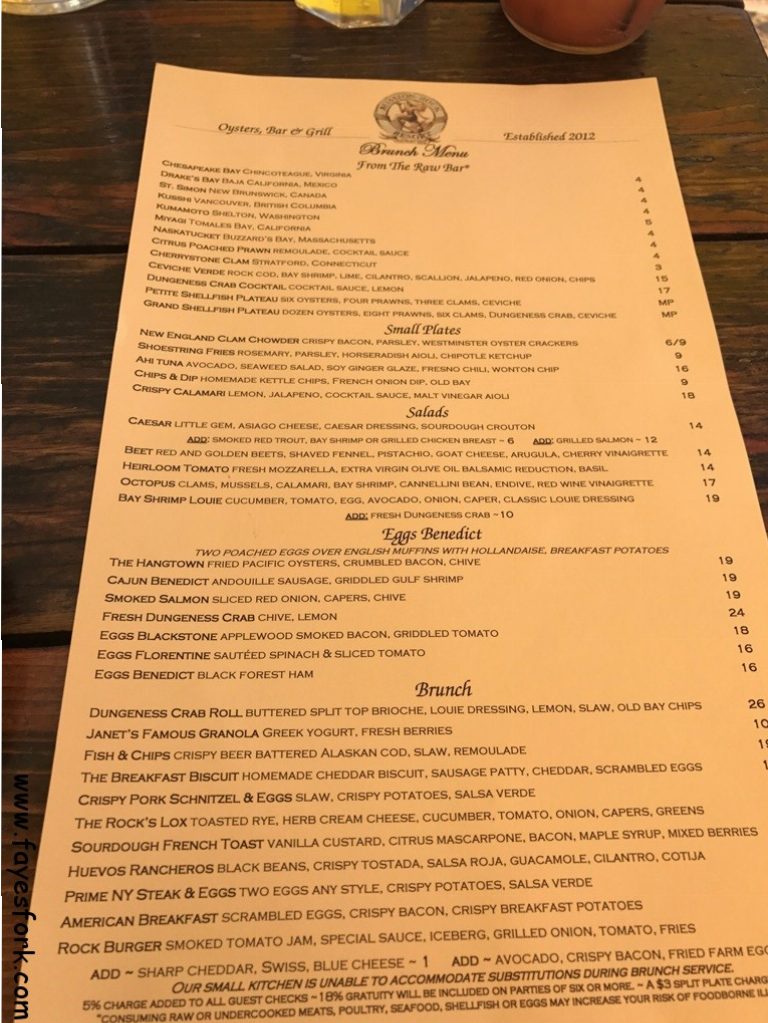 They serve brunch I think all weekend.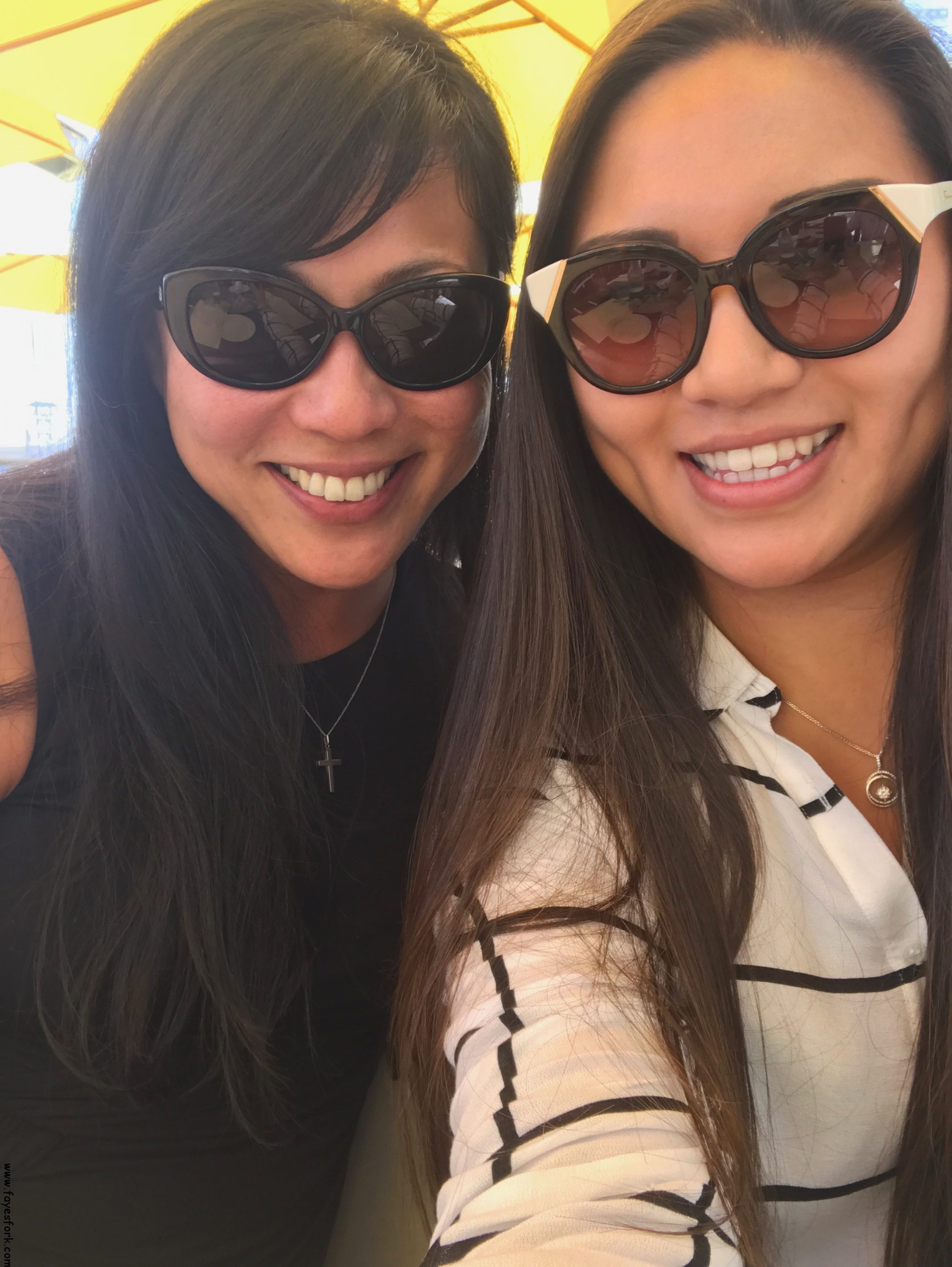 Kat took this photo before the meal. The above pic will make sense at the end.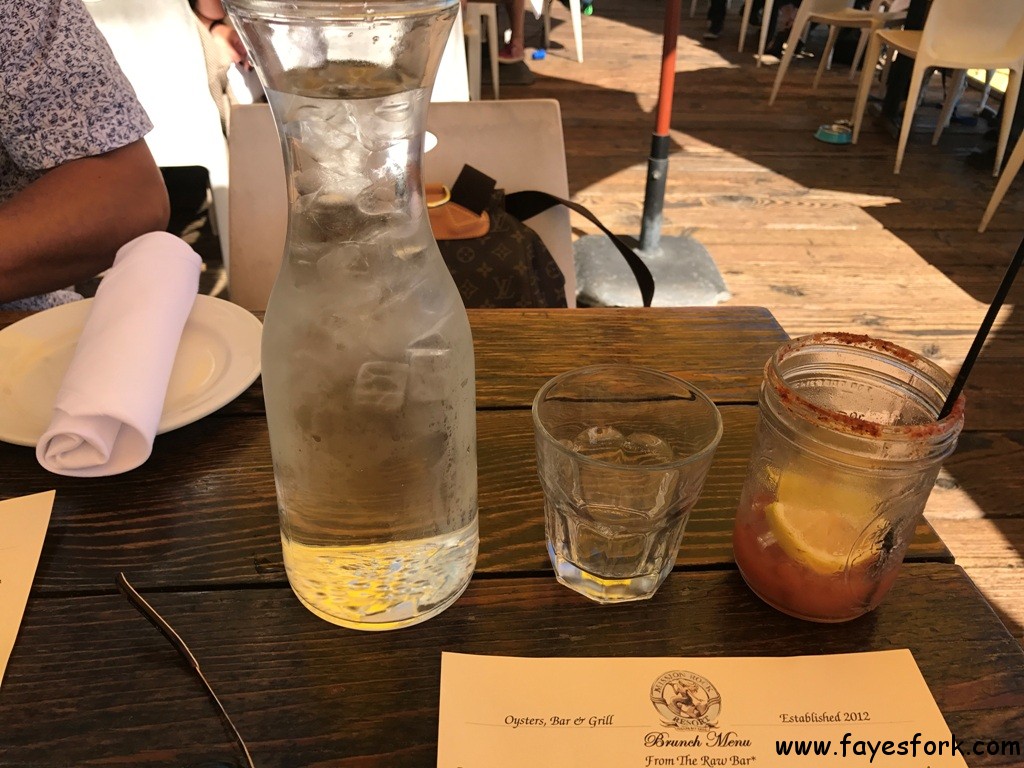 I was almost done with my bloody before a new set of drinks arrived.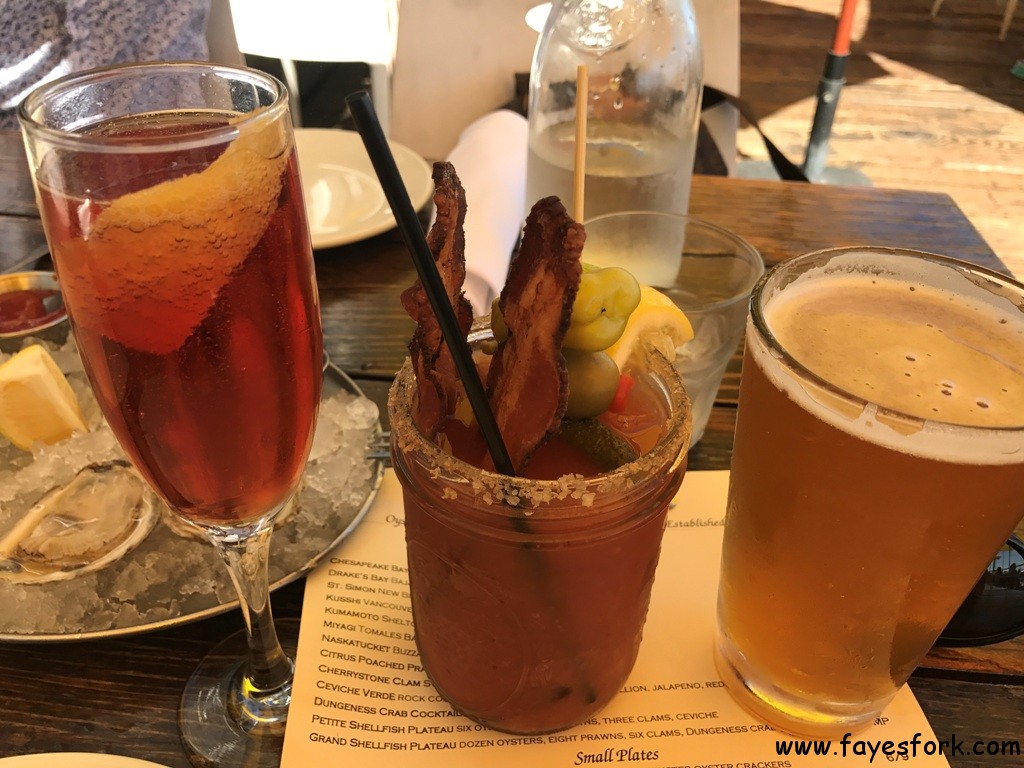 I felt humbled because 1) Albert re ordered without me asking and 2) gosh, they truly must think I'm cool and able to keep up with them. Albert ordered the bacon bloody this time around. The bacon was nicely crispy and we shared it amongst the three of us while looking over the menu.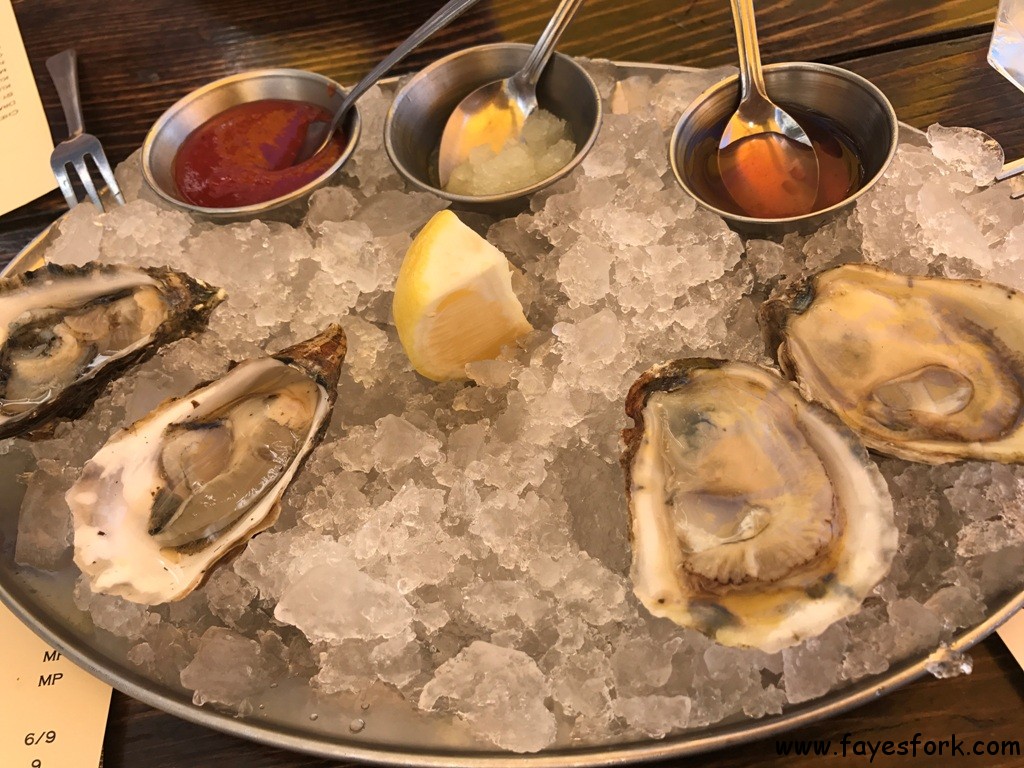 He also ordered a few raw oysters for us to try.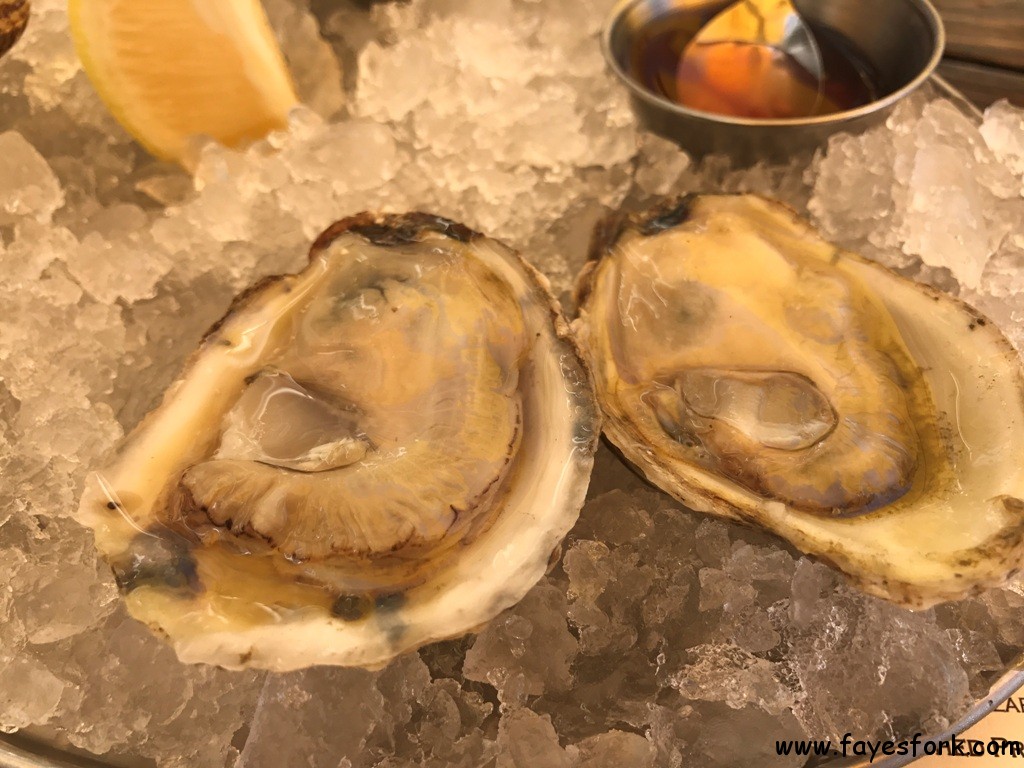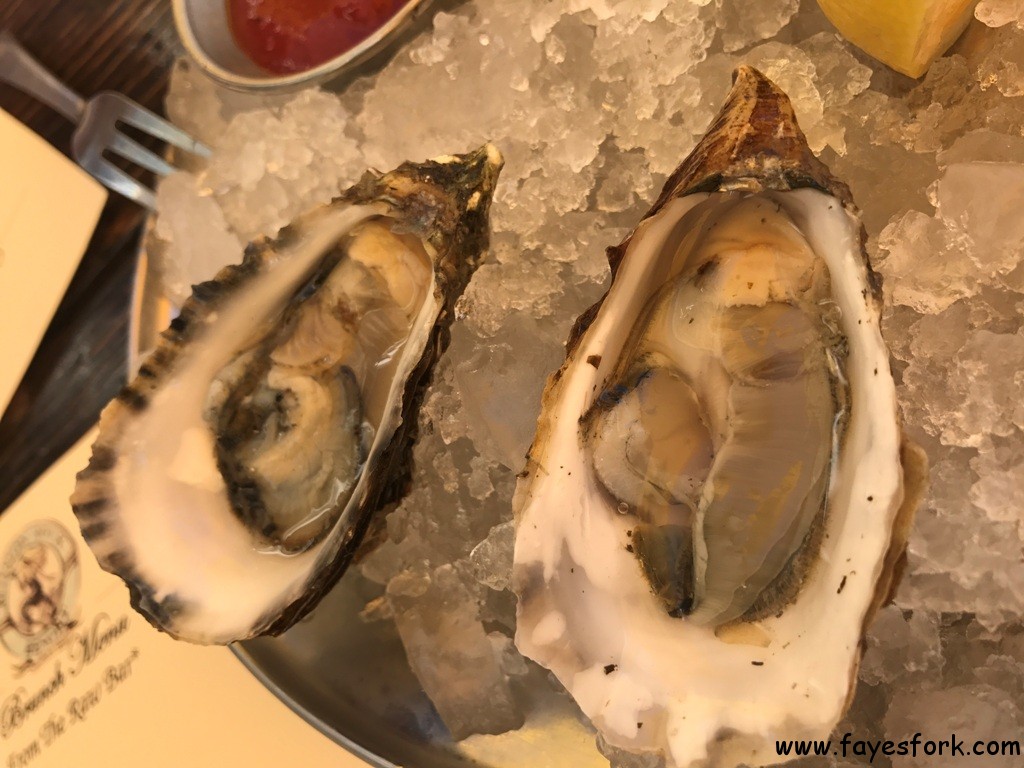 They discovered I loved oysters which will lead to my next post about this trip.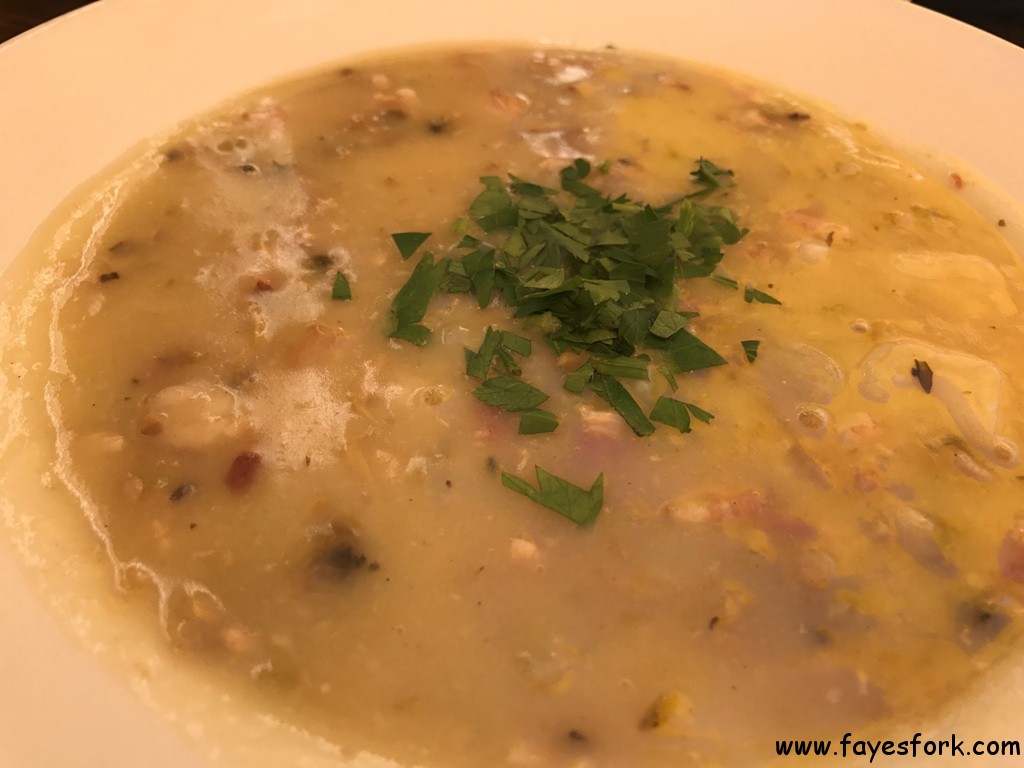 How lucky am I that no one minded that I took photos before anyone dug in?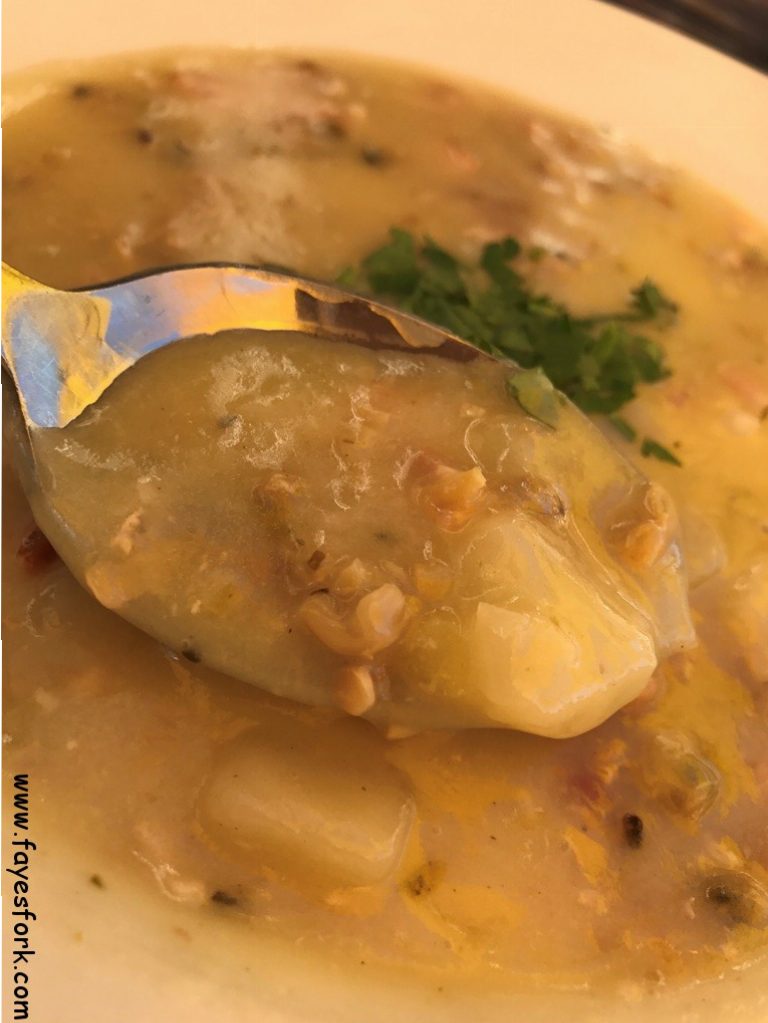 The clam chowder was hearty, creamy, and had lots of plump clams.
K & A know I have a food blog so they wanted to order three different entrees to share. We opted for the dungeness crab benedict.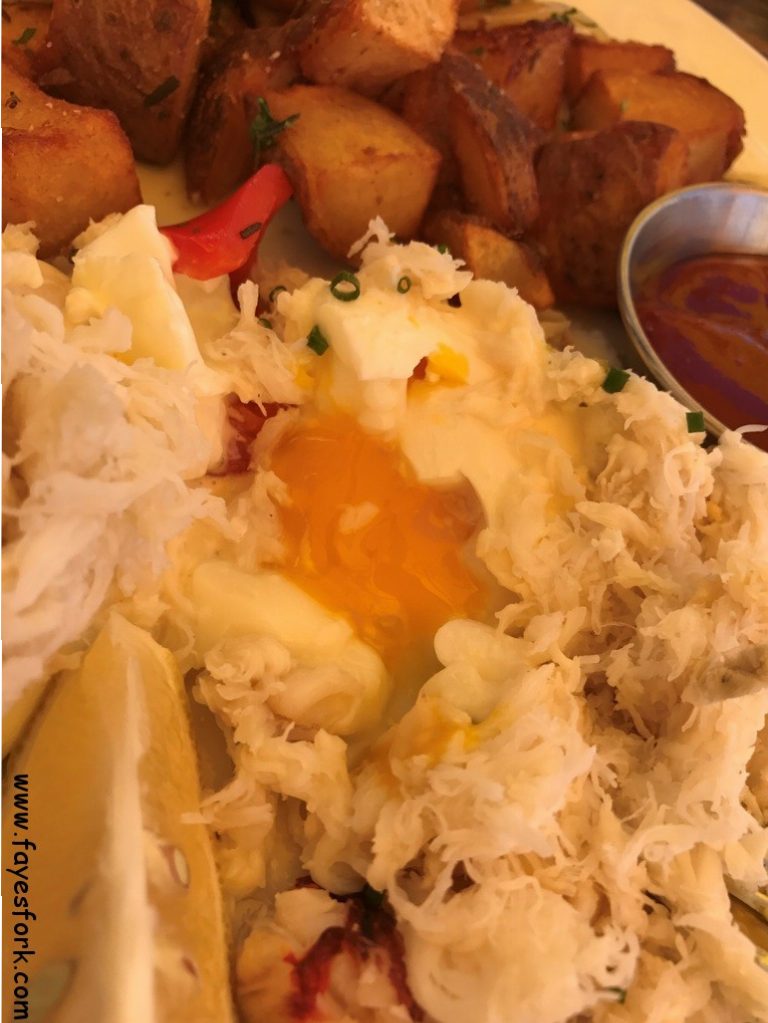 There was a good portion of cold dungeness crab on top of the poached eggs. The poached eggs had a creamy yolky center that blended well with their home made hollandaise sauce. Overall, a decent benedict.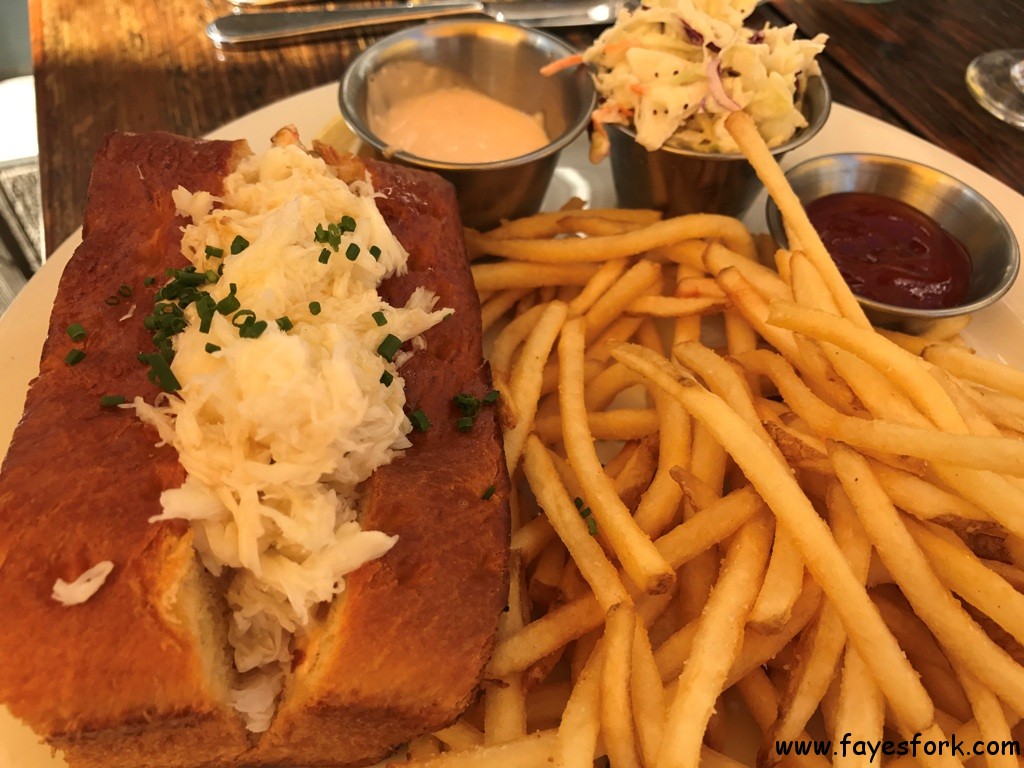 Kat ordered the crab roll which I thought was a lobster roll (yeah, *now* was the time I started laughing with her for no apparent reason – well, kinda apparent).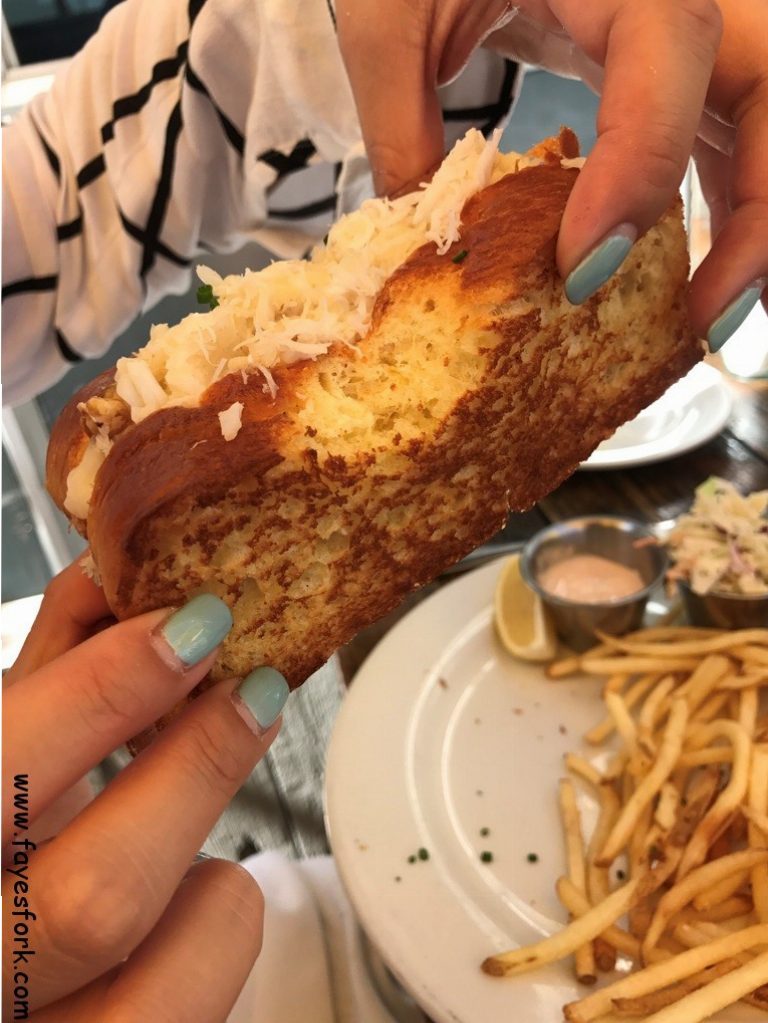 The soft buttered toasted roll tasted lightly sweet and was delicious. Kat started laughing uncontrollably and asked why I took a bite from the center of the roll and not at the ends. She said I completely missed the crab in my bite. I TOTALLY didn't know how to answer that as we were both laughing so hard.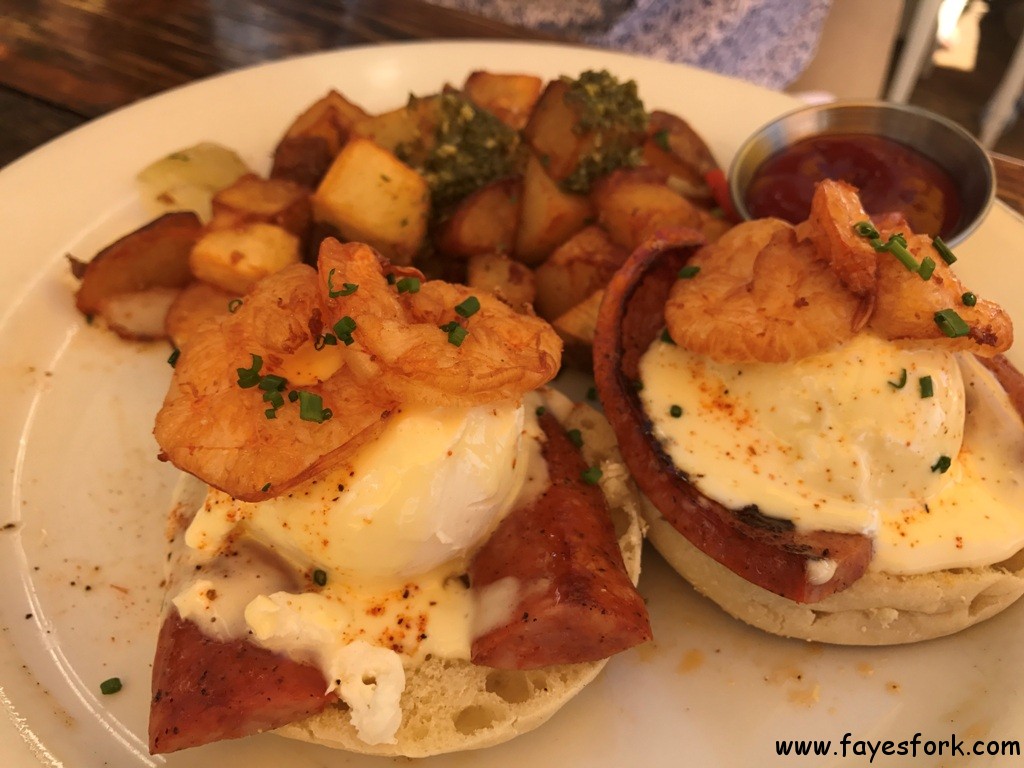 This was Albert's dish. We think he liked it. Let me tell you why we used the word 'think' lightly in that sentence…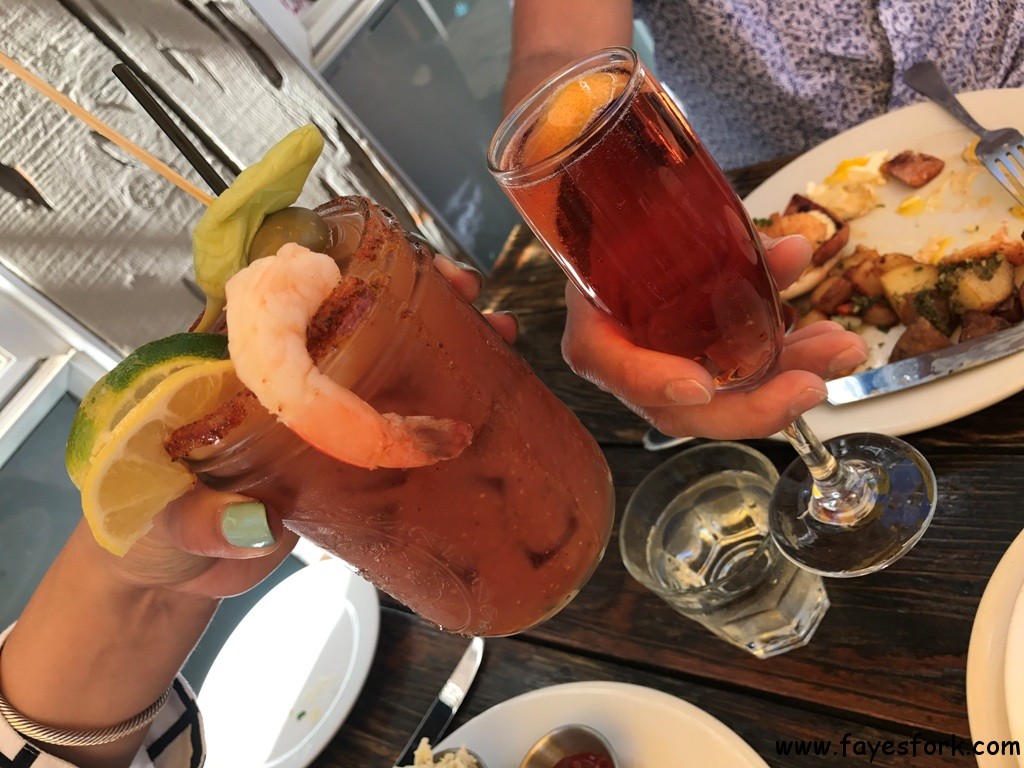 See. They MUST think I'm awesome because another round arrived for us. I think this was my third one. Albert was calm and collected (he had two beers and wasn't missing the enzyme that digests alcohol). The girls were stammering how we needed to find Nine and speak to her about her prediction.
This is the photo Kat took after lunch which is telling of how two people must see themselves after a few drinks:
Seriously. Really. I want to always look like this.
We enjoyed our time at Mission Rock Resort. The service was alright but you're paying more for the ambiance. K&A told me the weather that weekend was uncharacteristically perfect and clear. It made for better views as well as photos. I'd visit Mission Rock Resort if I was in town again and with these guys.
MISSION ROCK RESORT
817 Terry Francois Blvd
San Francisco, CA 94158
(415) 701-7625
They were going to drop me off at my hotel but convinced me to visit their place nearby. They were having a house party with 20 of their friends later that afternoon for their dog (must be hard being a San Franciscan).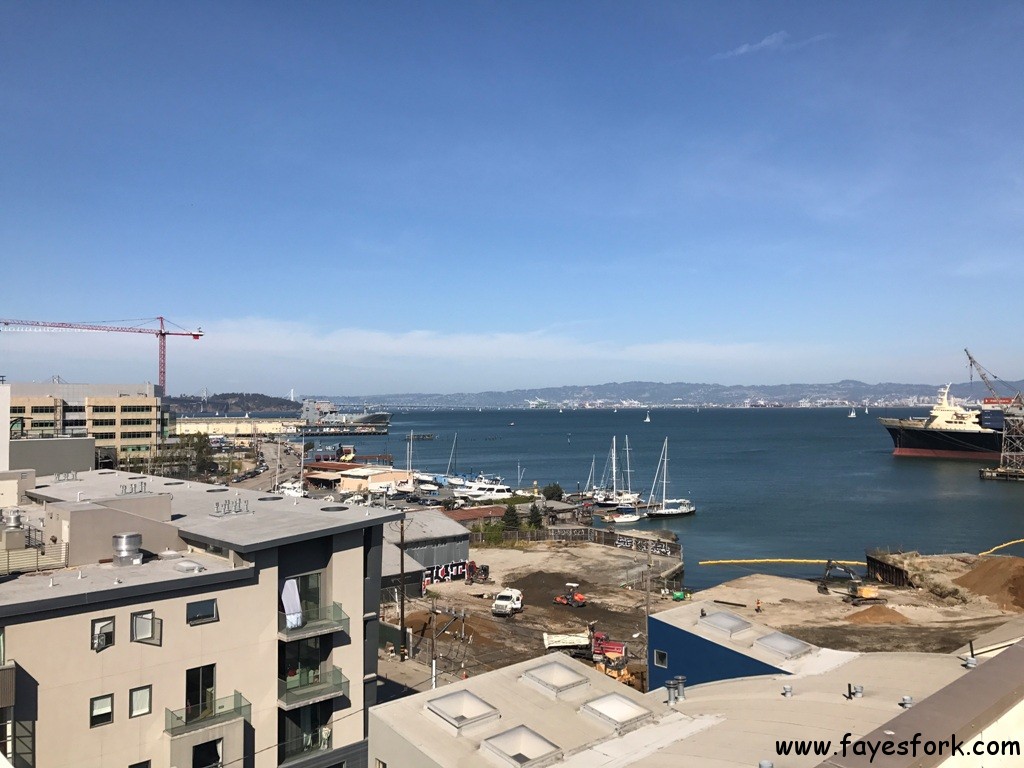 The view from their rooftop was beautiful.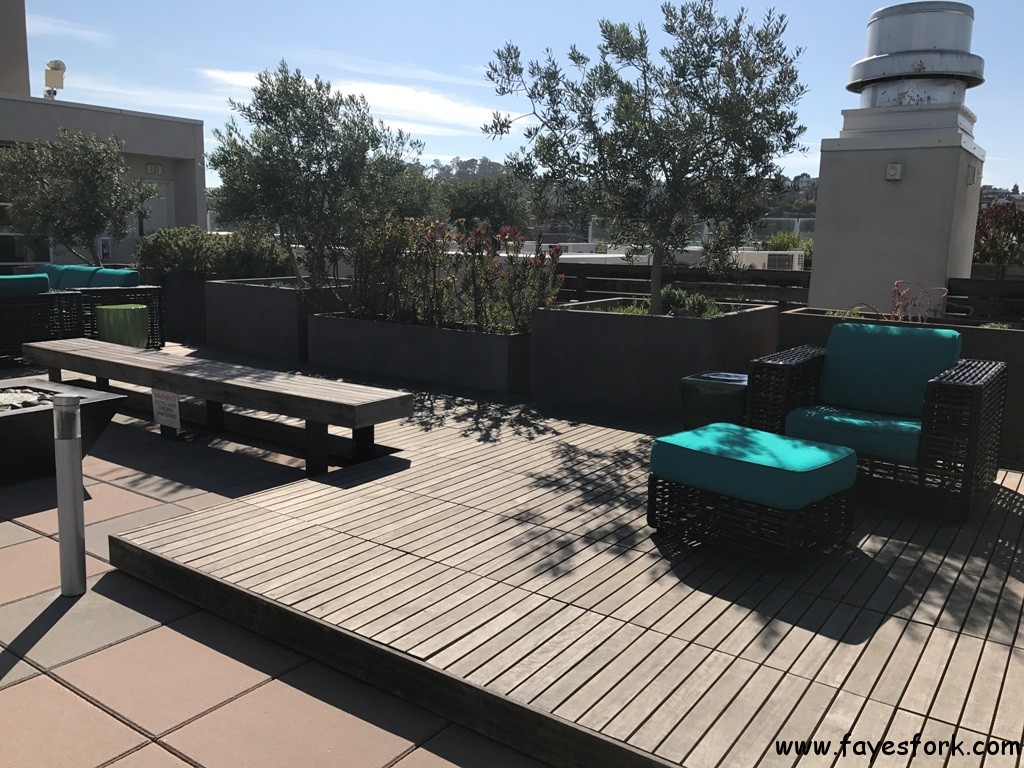 They spent some time trying to convince me to move up here.
So let me show you in ONE PIC how you know you're dated and old as dirt…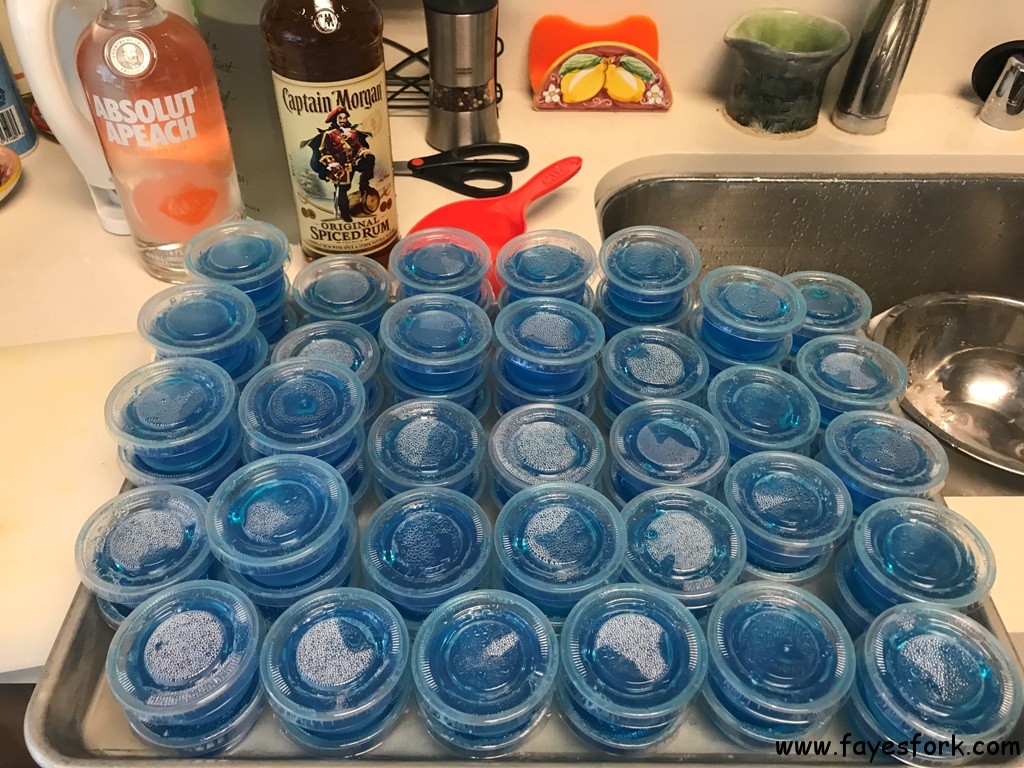 Anyone know what this is.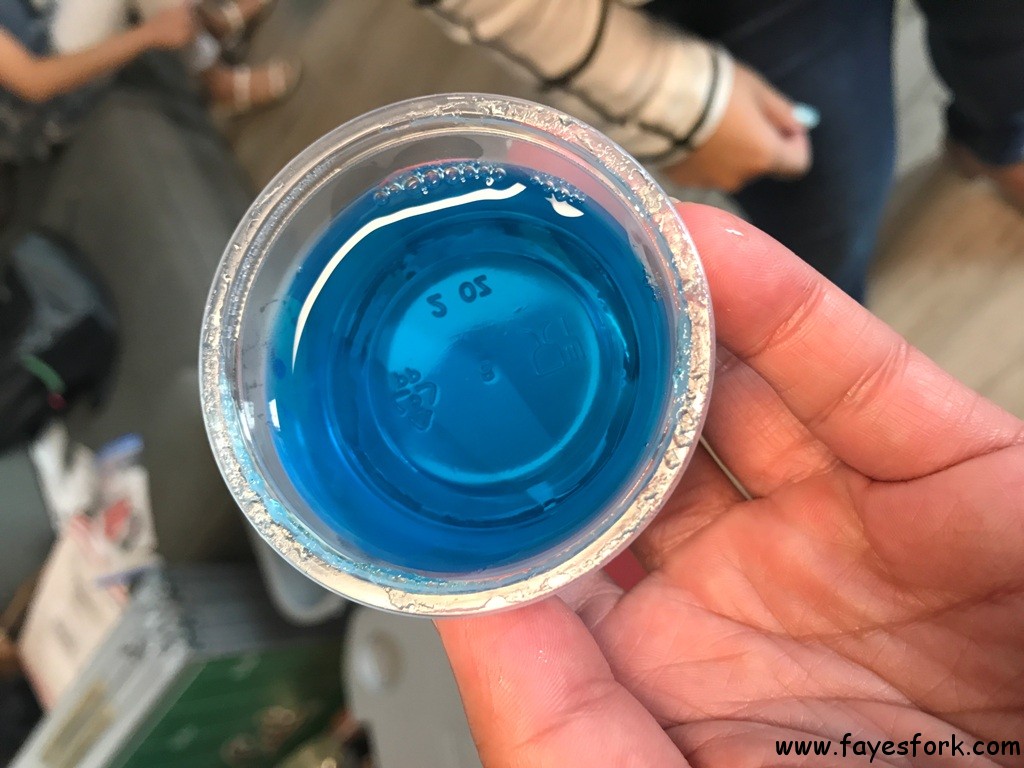 Jello shots.
How do these youngin's have such great careers and party it up. I must be so old.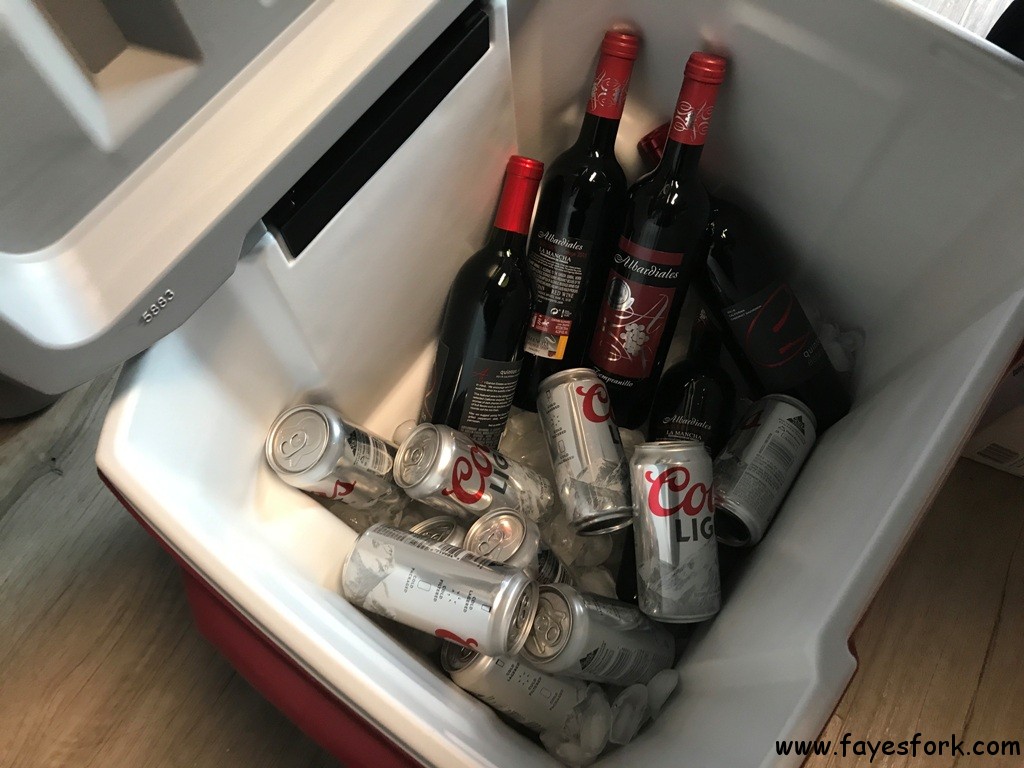 Roof top beverages.
I mean, are all young people in the city this adventurous and fun. Because I sure ain't. I tried but bowed out after like 30 min.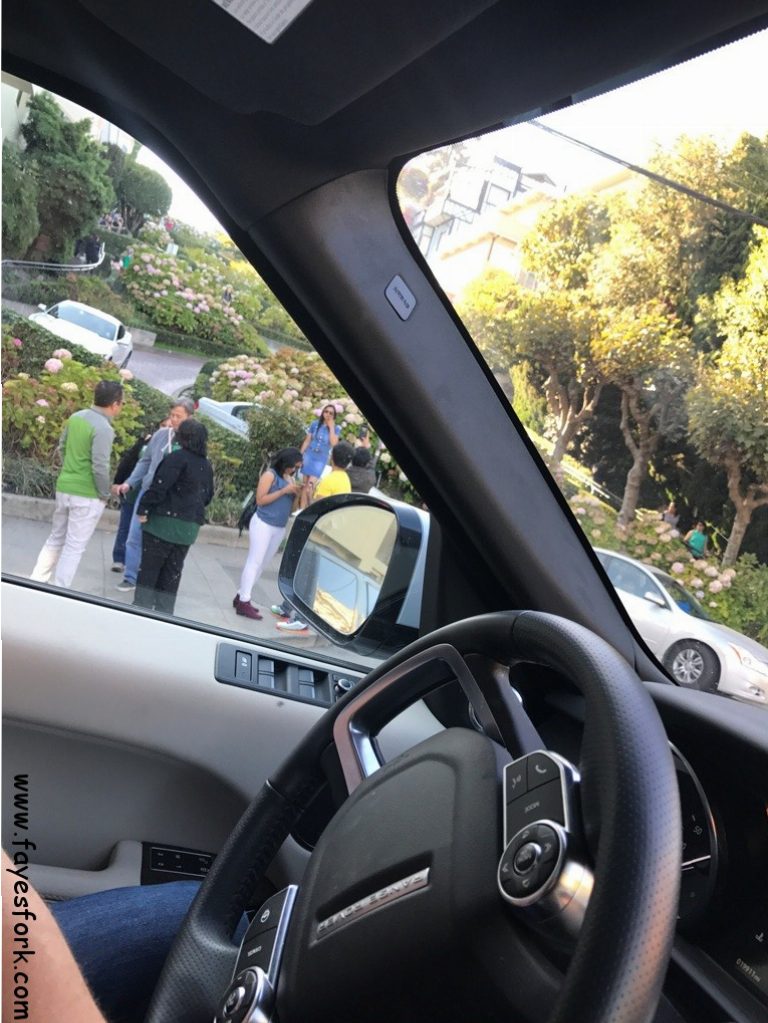 Albert is the best as he still drove me back to the hotel before the start of his party. He even took the scenic route (which after three bloody marys was hard to digest). Above is the windiest street or something in the world (or was it America?).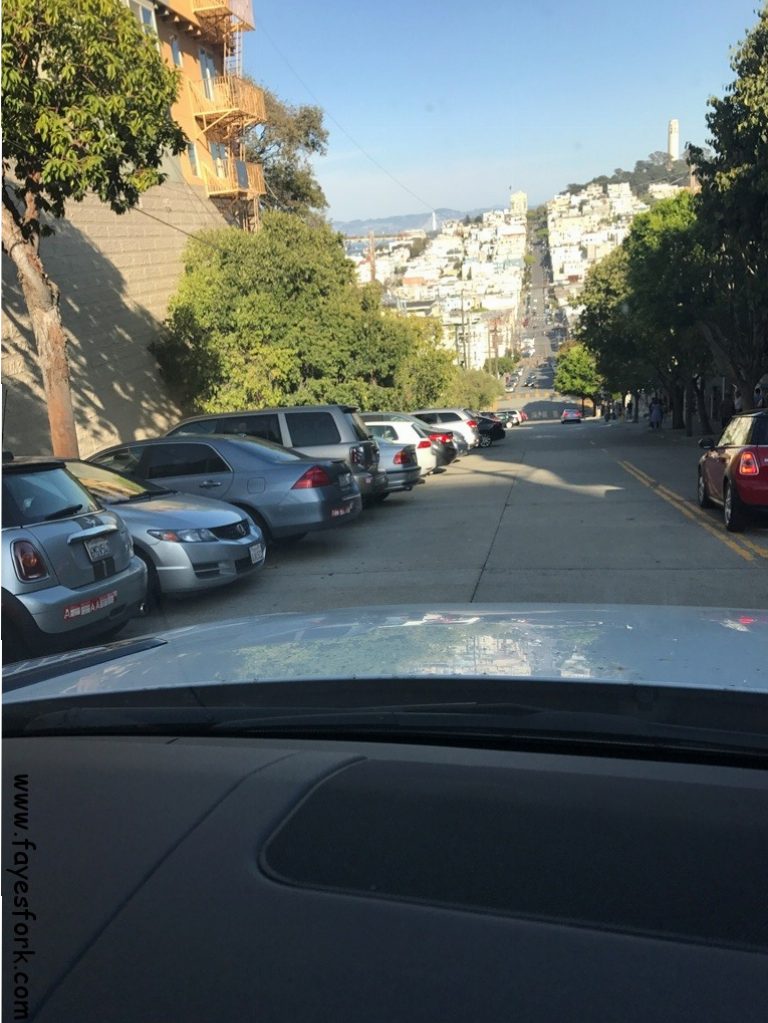 Look at the hills in the city.
It was such an exceptional day that I didn't think could be matched. The next post will describe how wrong I was to think that.