This post makes me miss my grandmother. We visited Sushi Kyodai a few weeks ago for lunch. Costco is nearby so we would often spend time there (isn't it funny how my family members share the same penchant for Costco). Sushi Kyodai is located in the same center as Home Depot in Carmel Mountain. There was plenty of parking the day we visited.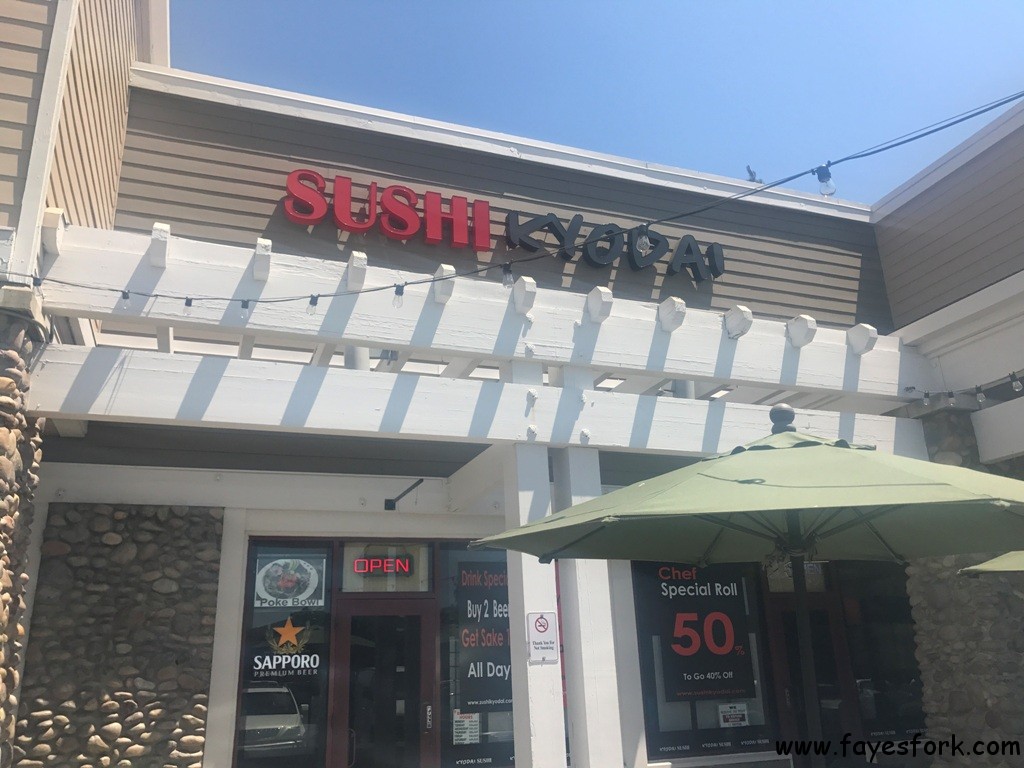 They are on the same side as Grub Burger Bar.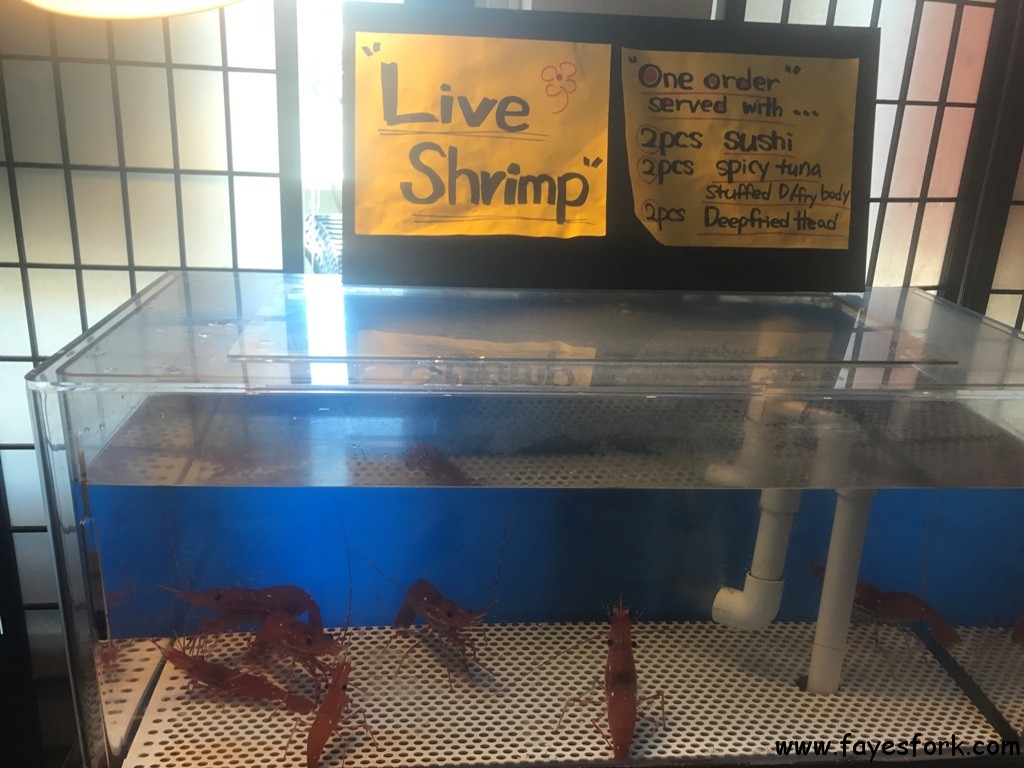 Look at this fun shrimp tank. I think you can choose your own amaebi from this tank. Or go fishing for a shrimp.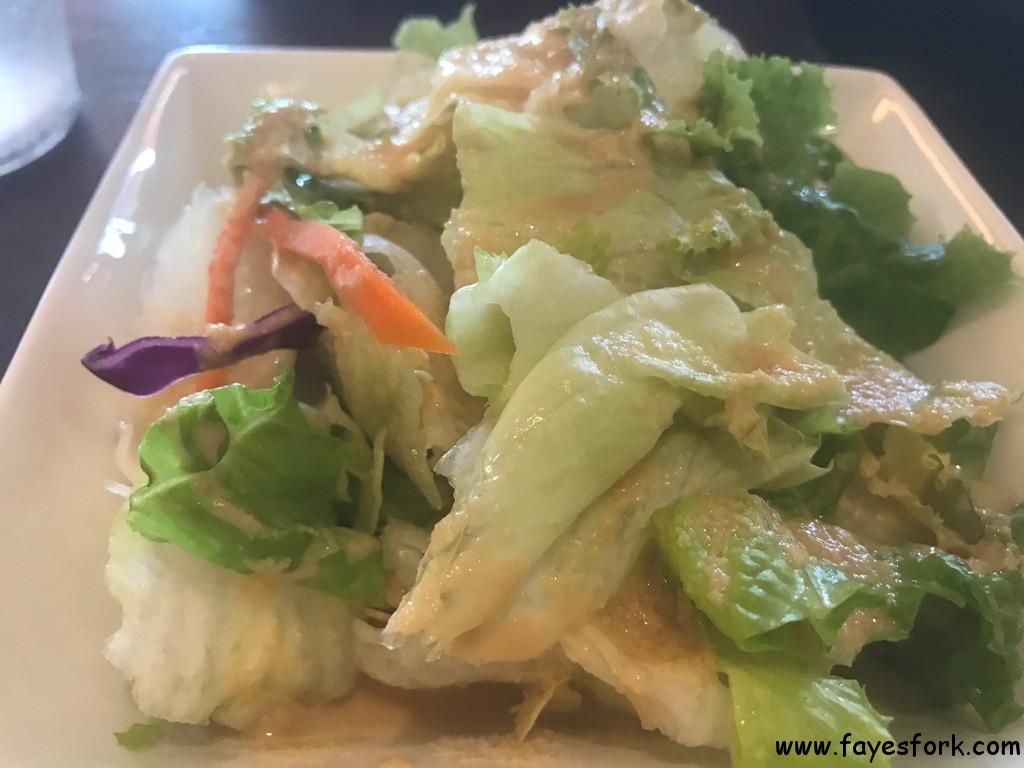 The salad was refreshing and crisp on that hot day. The ginger dressing was nice.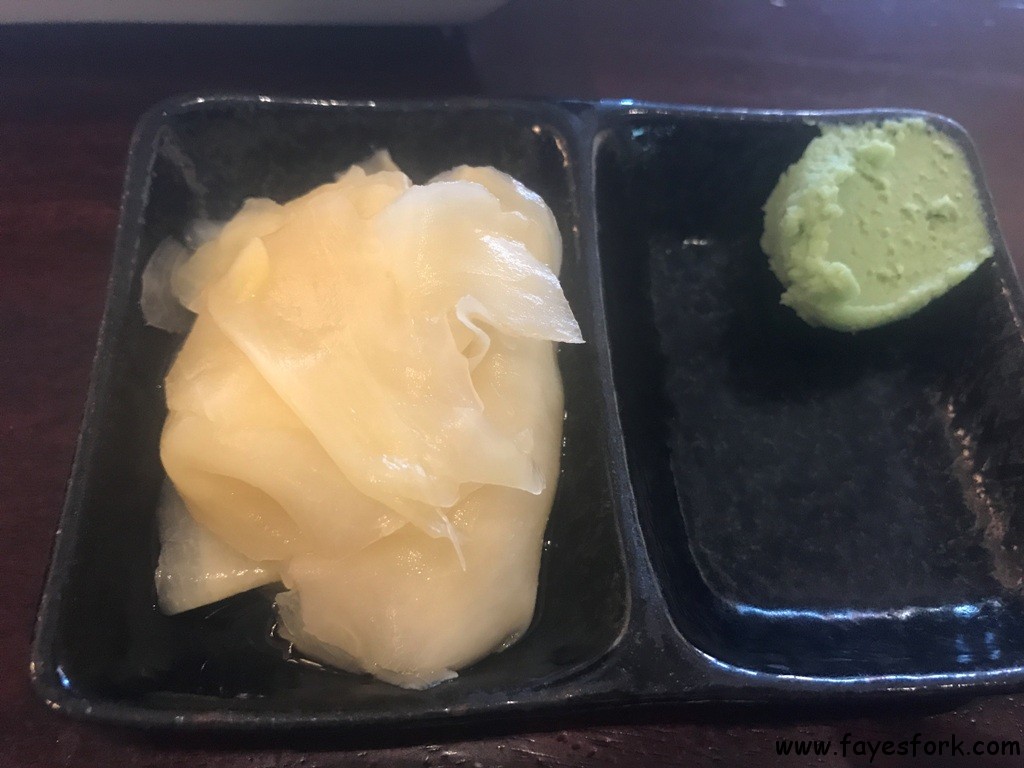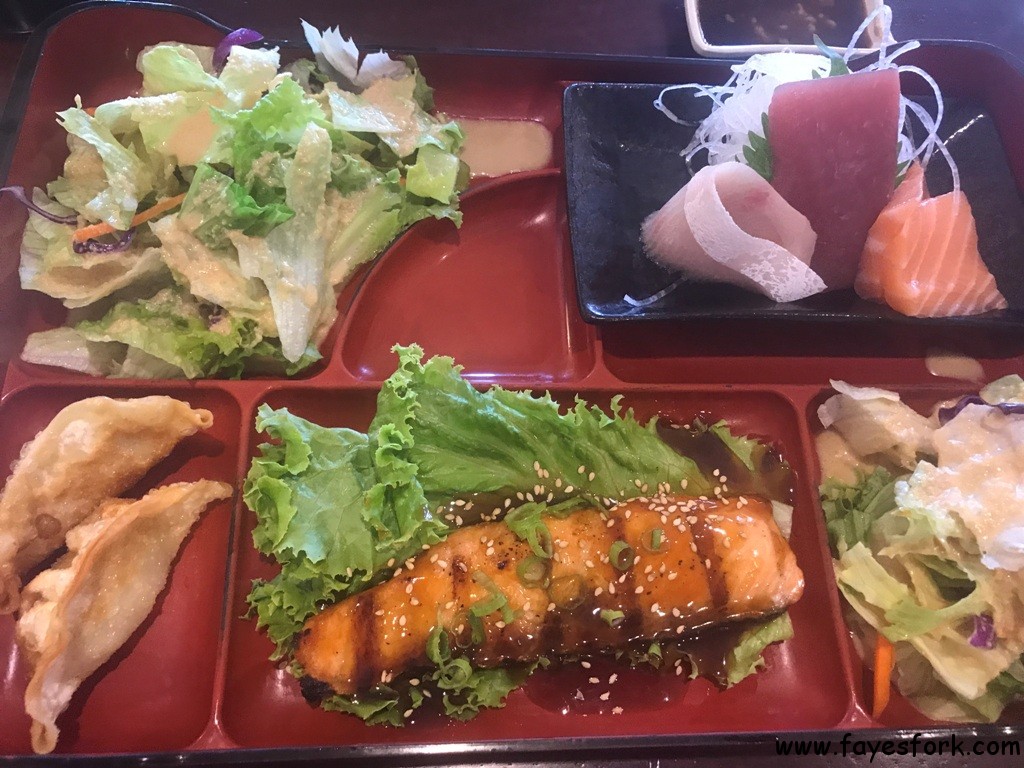 This was a nice lunch bento for $11.95. The salmon teriyaki was moist and delicious. The bento also included two deep fried gyozas.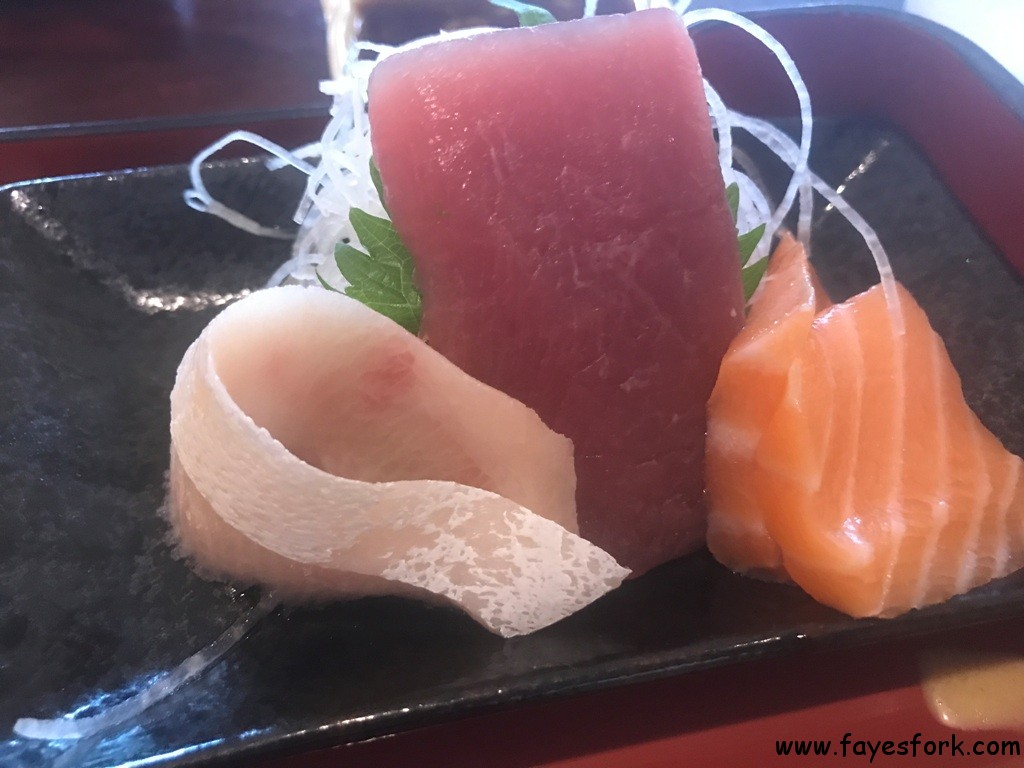 The bento included one piece each of hamachi, salmon, and tuna. I enjoyed the hamachi the most. The others tasted just meh.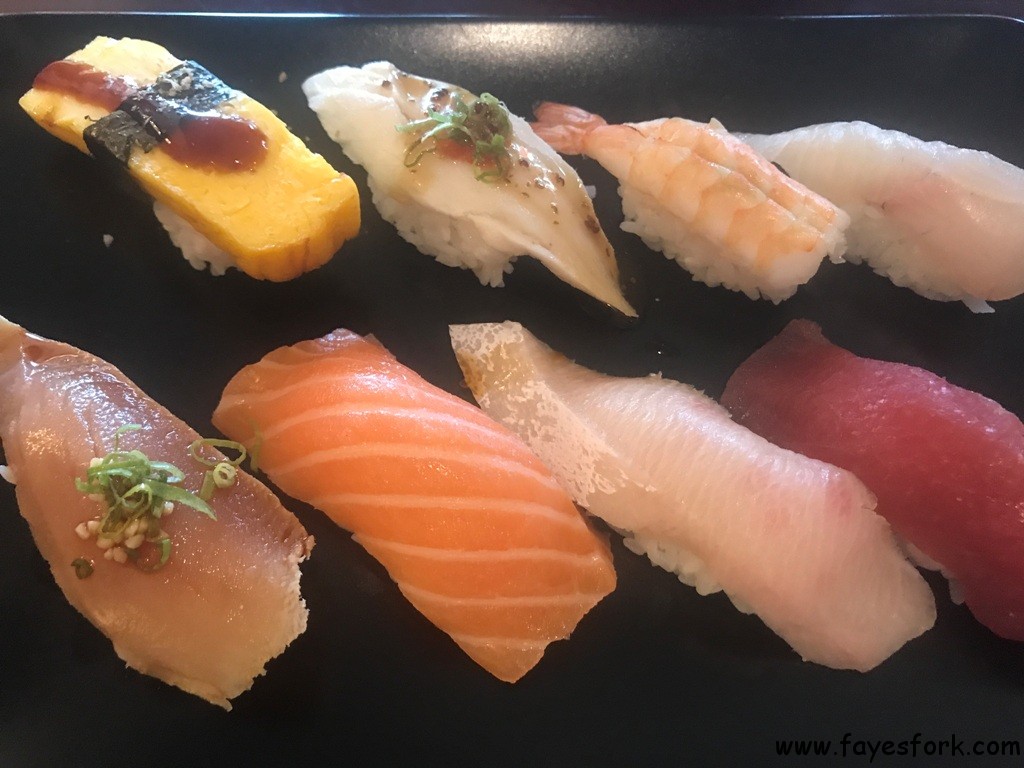 Again, not a bad deal for $11.95. This was more than enough for my grandmother to enjoy. She liked the salmon, hamachi, tamago, albacore the most. I thought the white fish was quite good.
Service was kind and efficient. It was relatively busy so there was a nice vibe to Sushi Kyodai. I would return to this restaurant to try more lunch specials.
Happy Friday everyone –
SUSHI KYODAI
12075 Carmel Mountain Rd
Ste 205
San Diego, CA 92128