I've been having a lot of meetings recently. Meetings tend to go better when there's food available. I was in San Marcos and decided to visit Patron Meat Market & Deli. Someone told me this market has a hot deli section and makes huge burritos at an affordable price.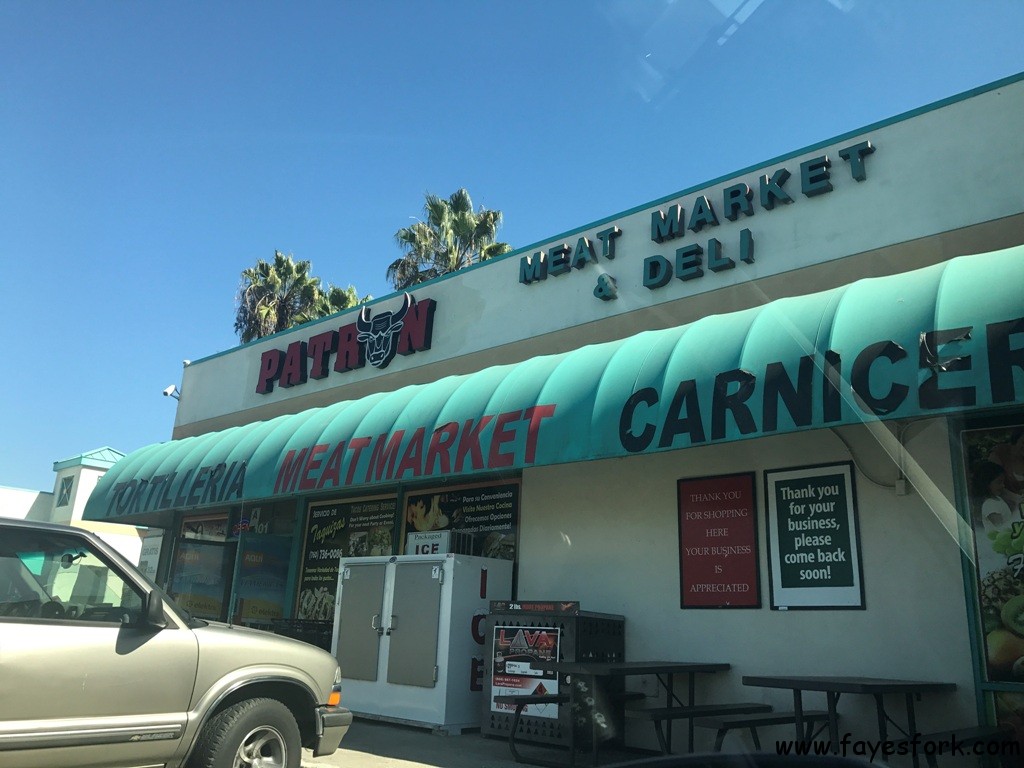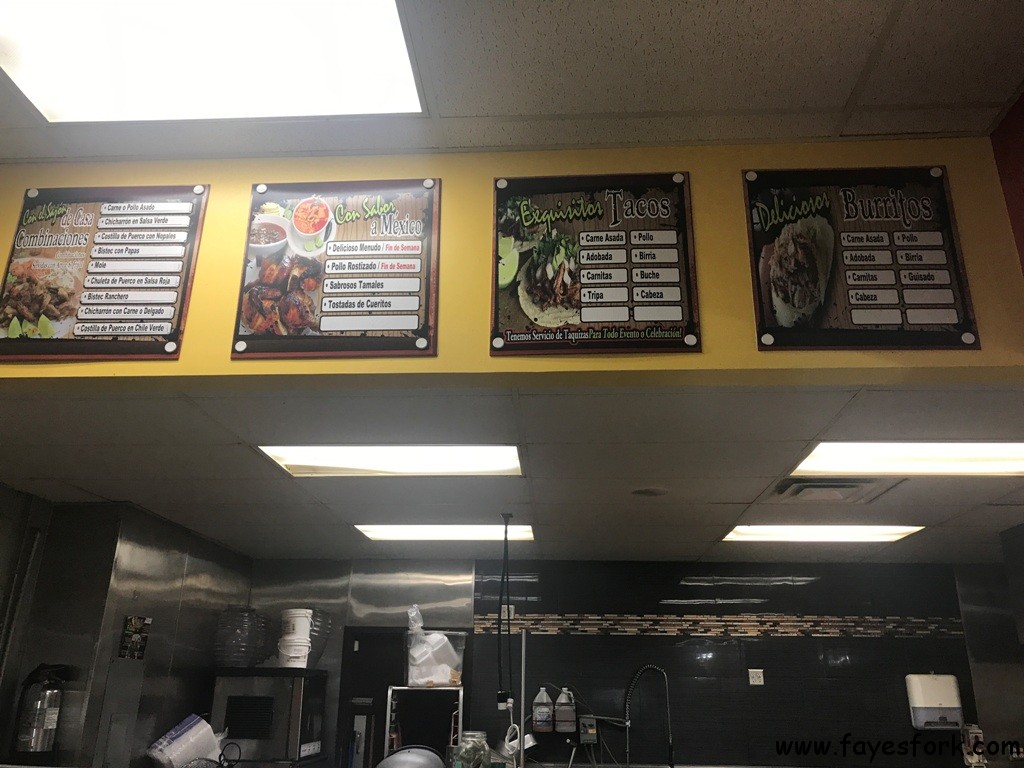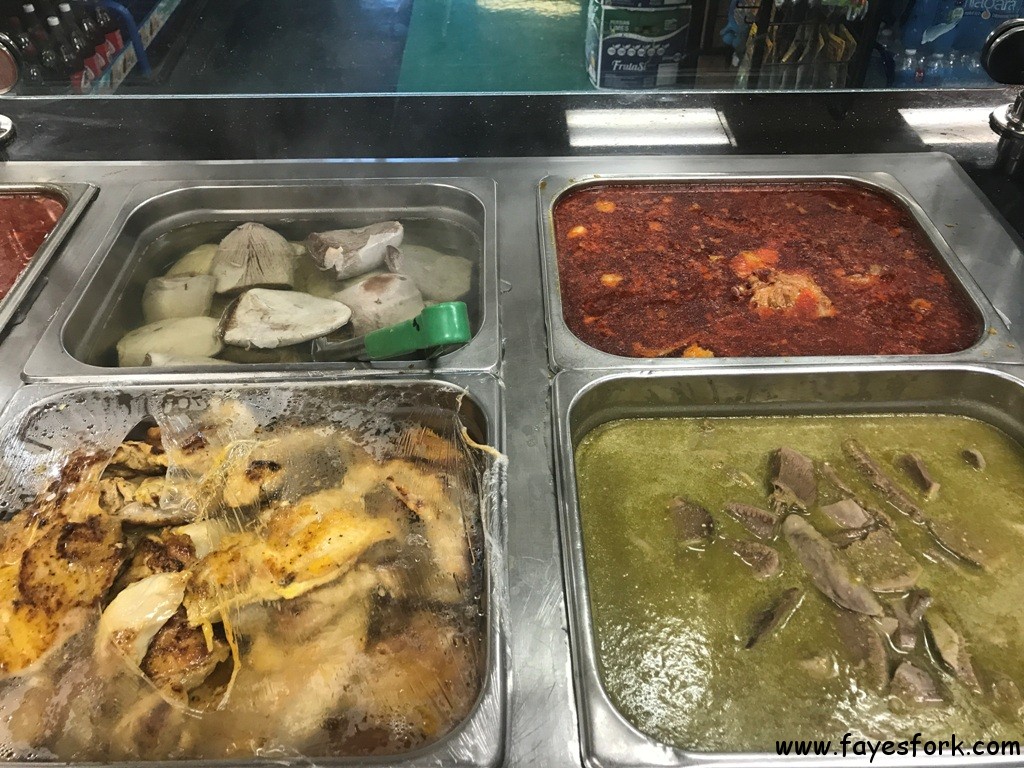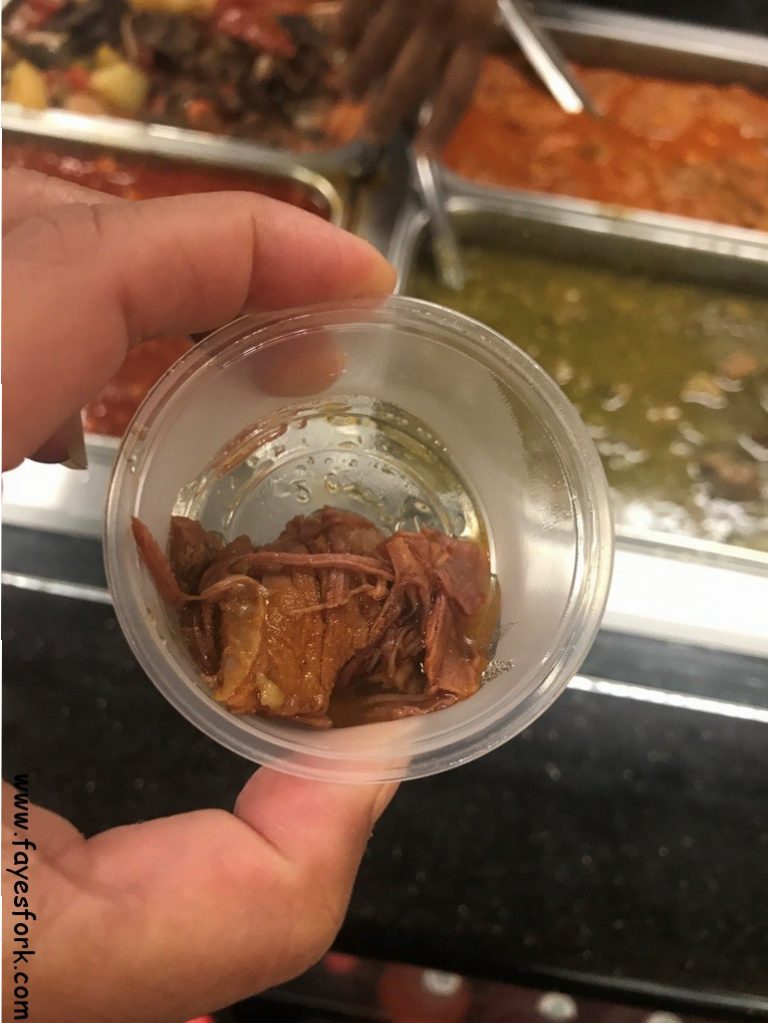 I always get giddy when I'm offered samples.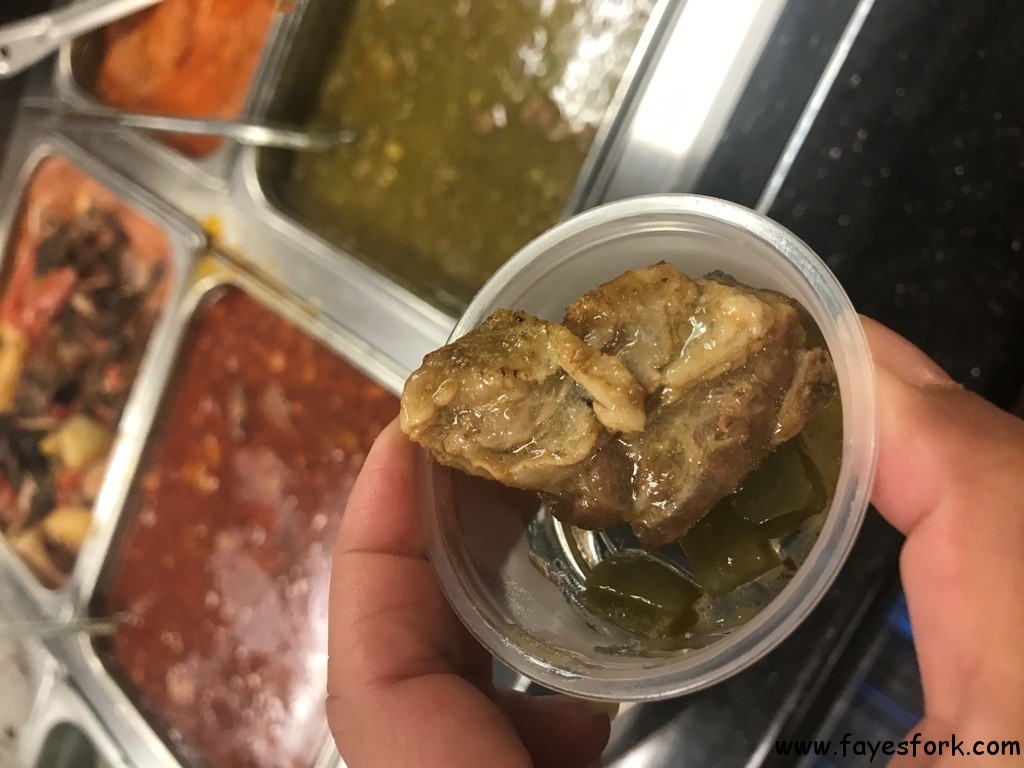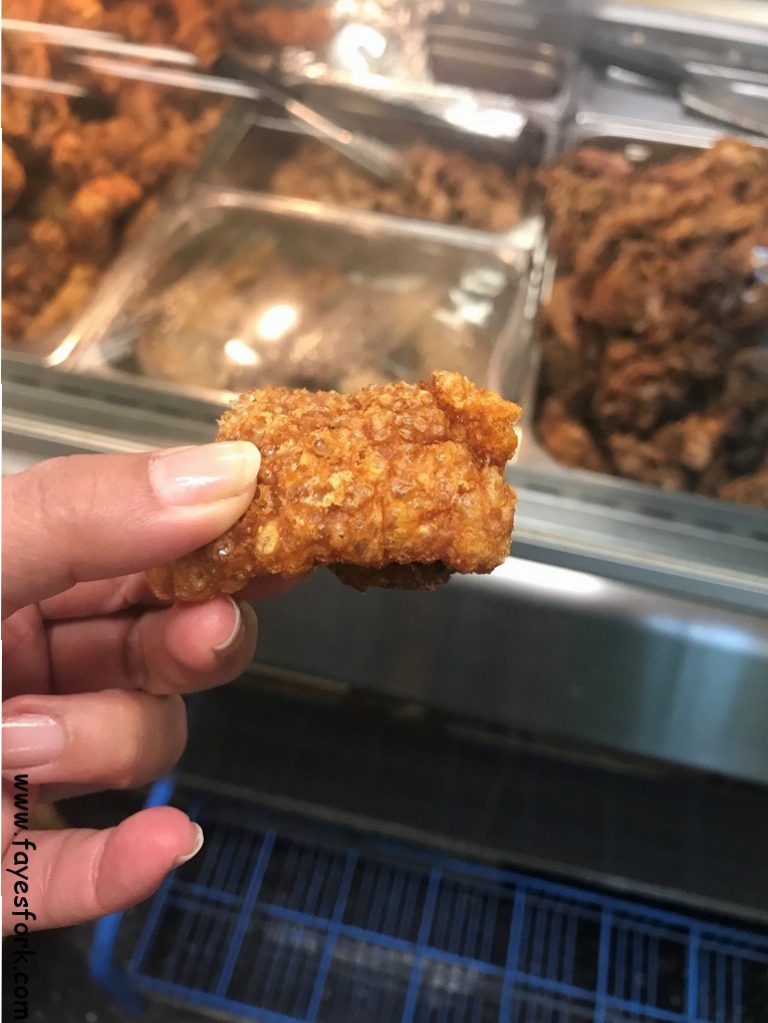 Victor is the one who makes all the hot deli items here at Patron Meat Market & Deli. He was super cool and let me watch the process.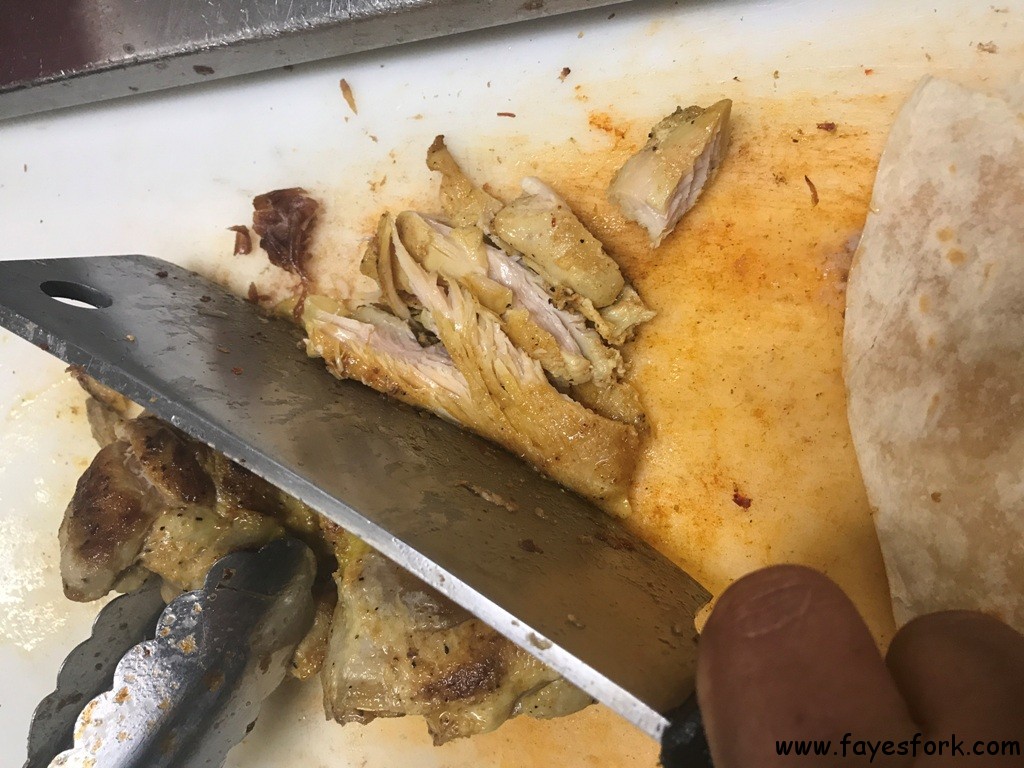 The tortillas are warmed on the griddle before he starts making the burritos.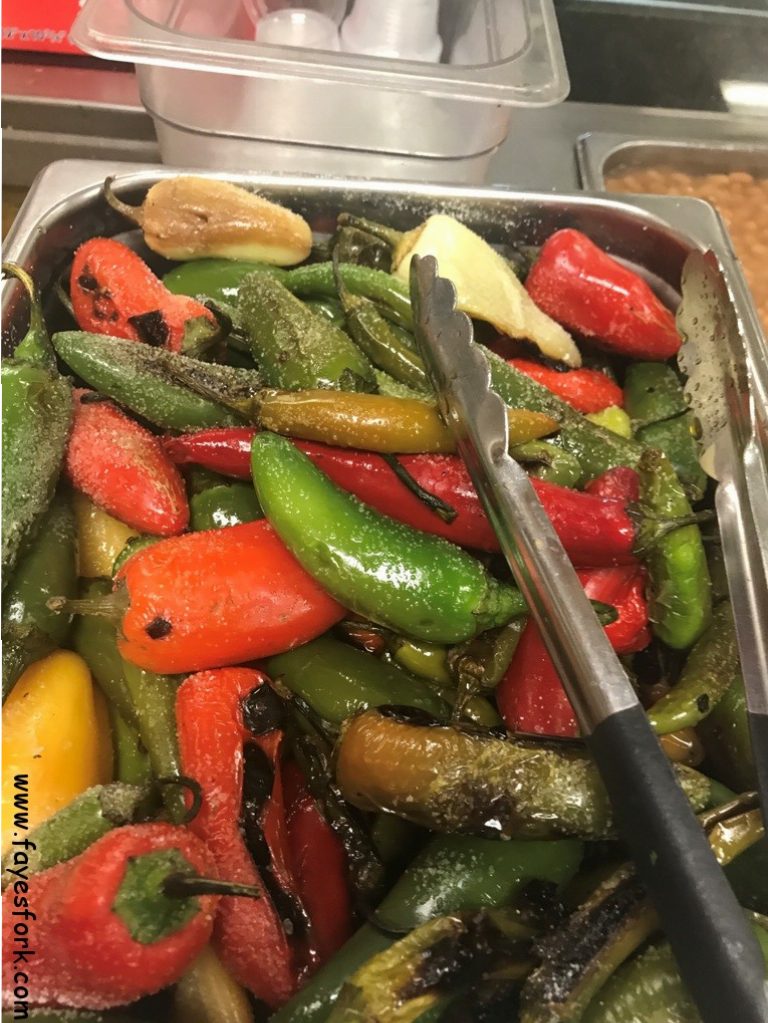 These are hot peppers he puts in the to go container after he makes the burritos.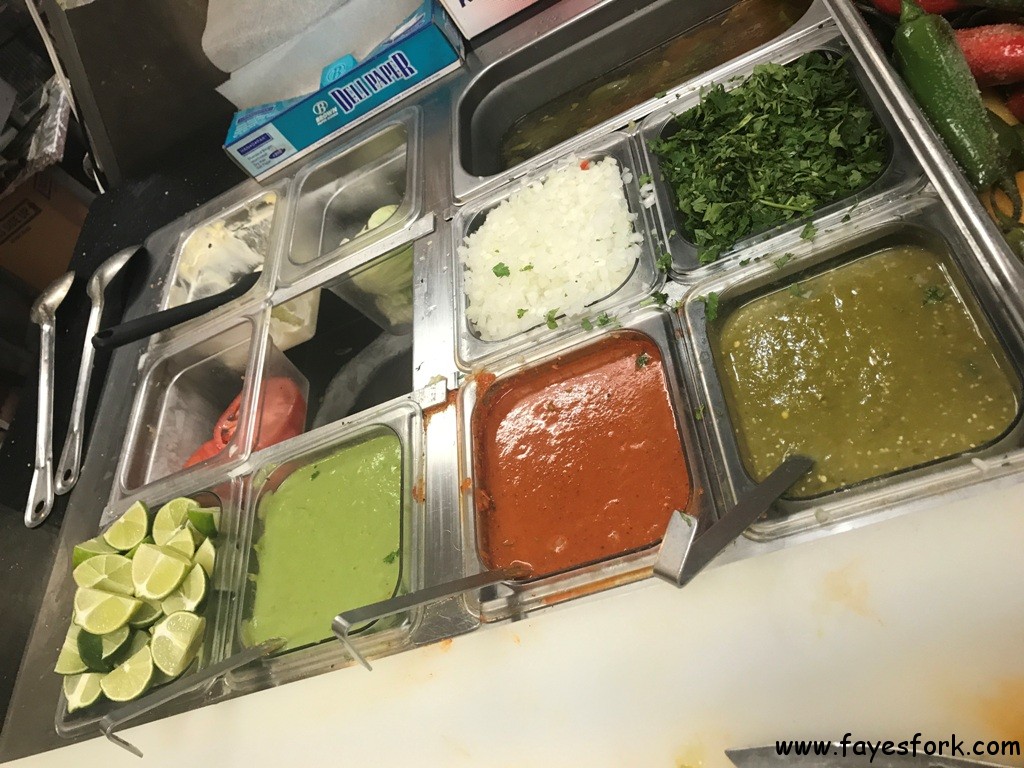 The salsas are behind the counter so you have to request which ones you'd like in your burritos or on the side.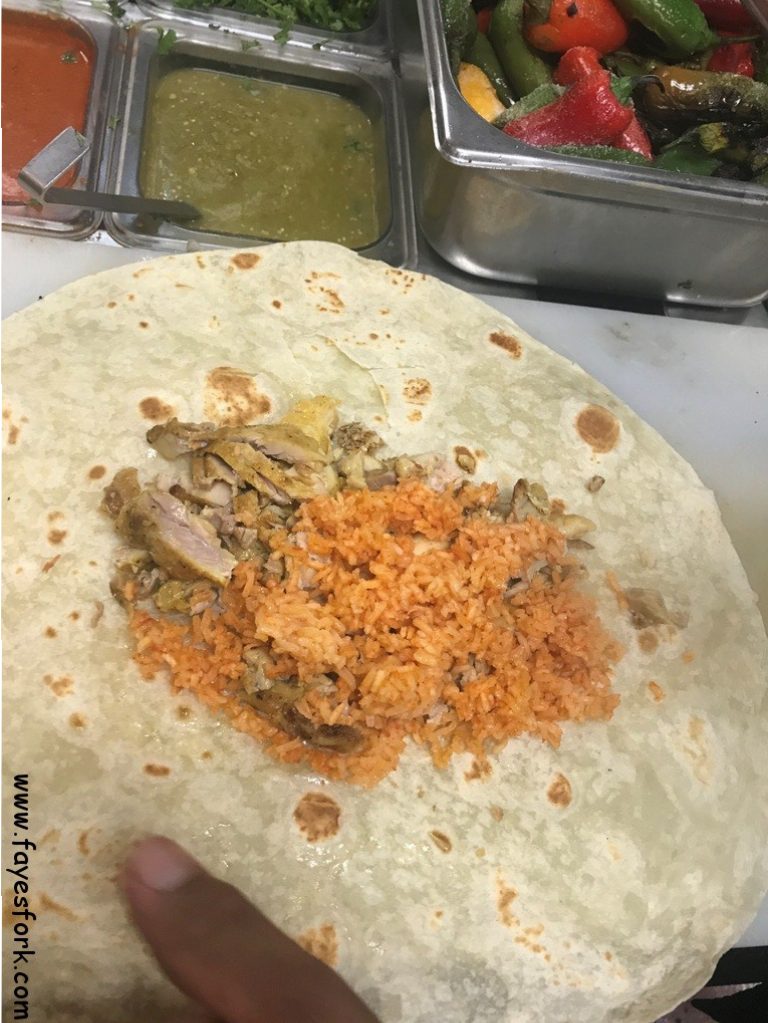 Adding rice to the chicken.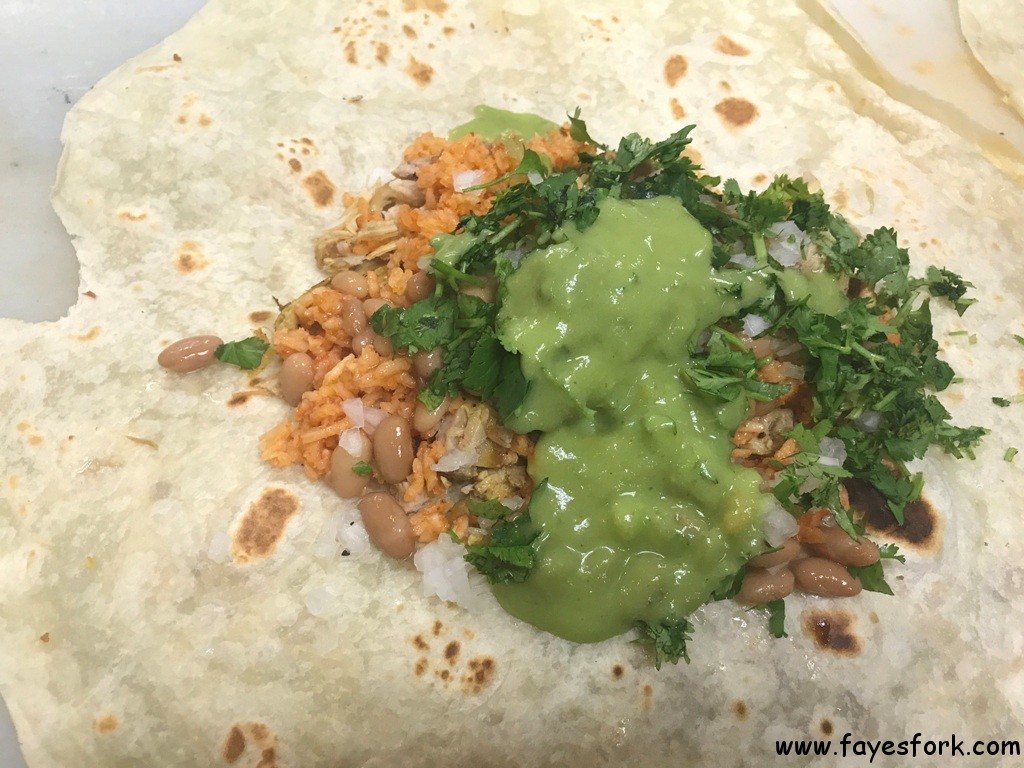 Adding salsas, cilantro, onions, beans.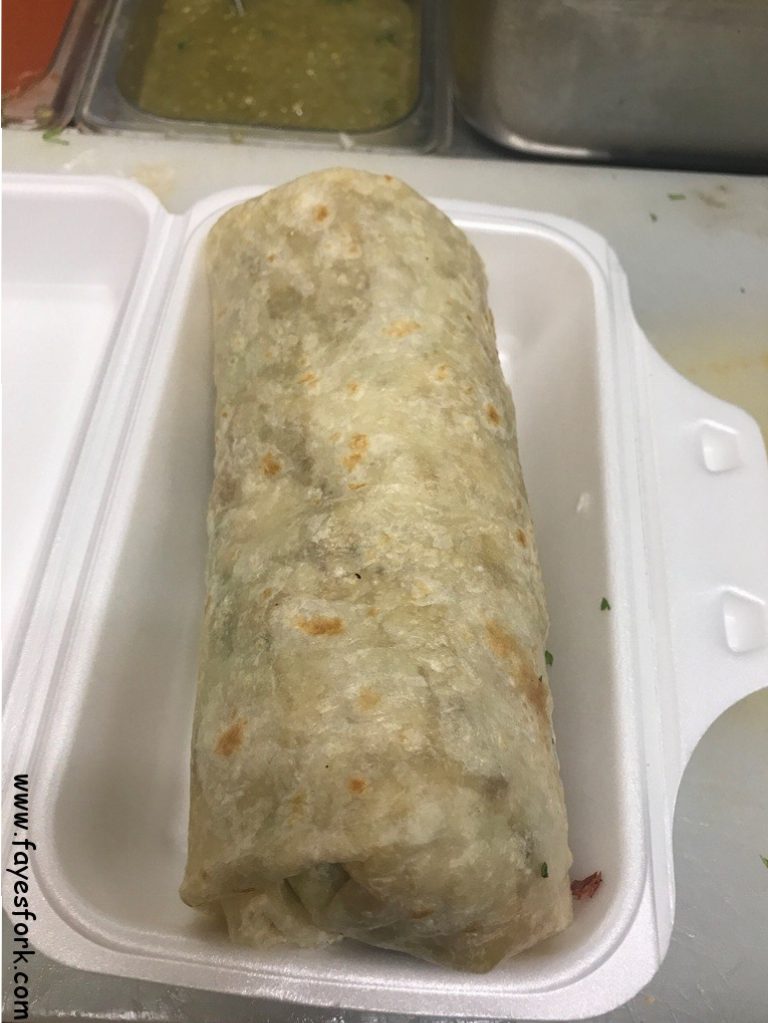 This was a chubby burrito!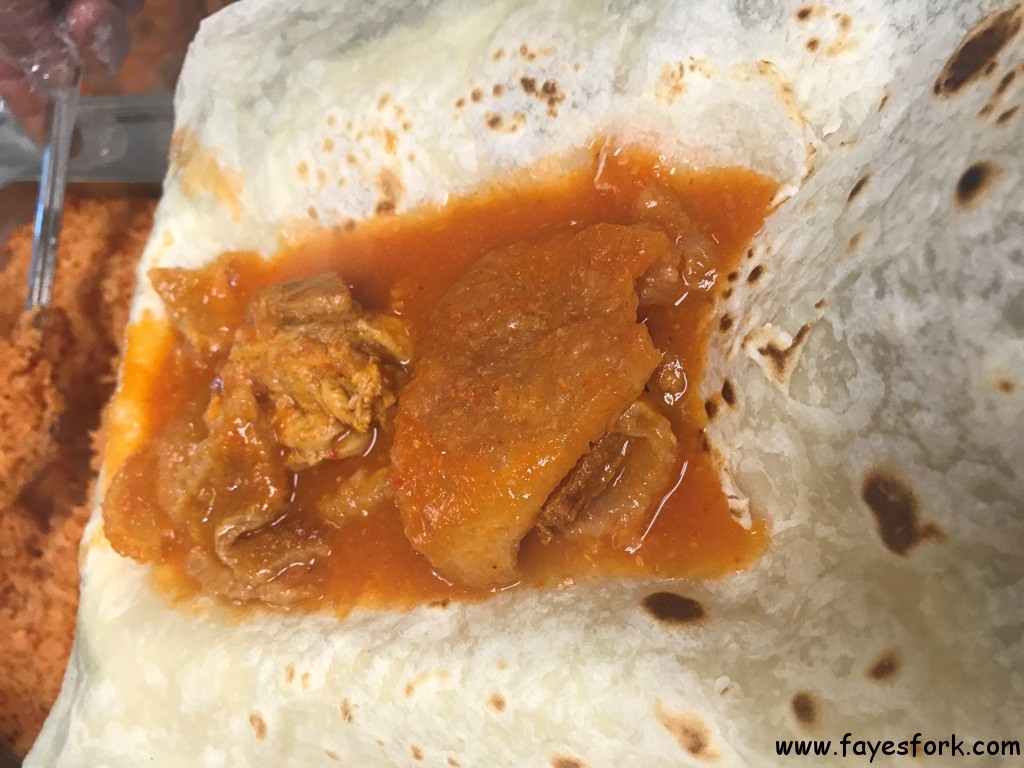 I had never seen stewed chicharron before!! Look at how saucey this burrito will be.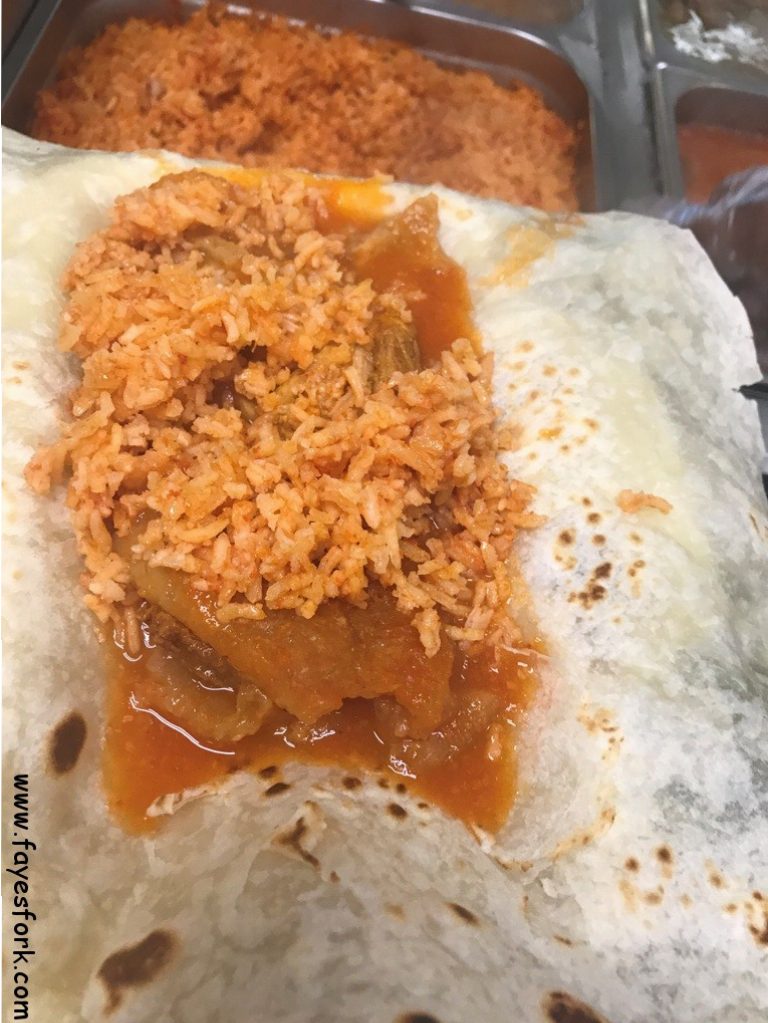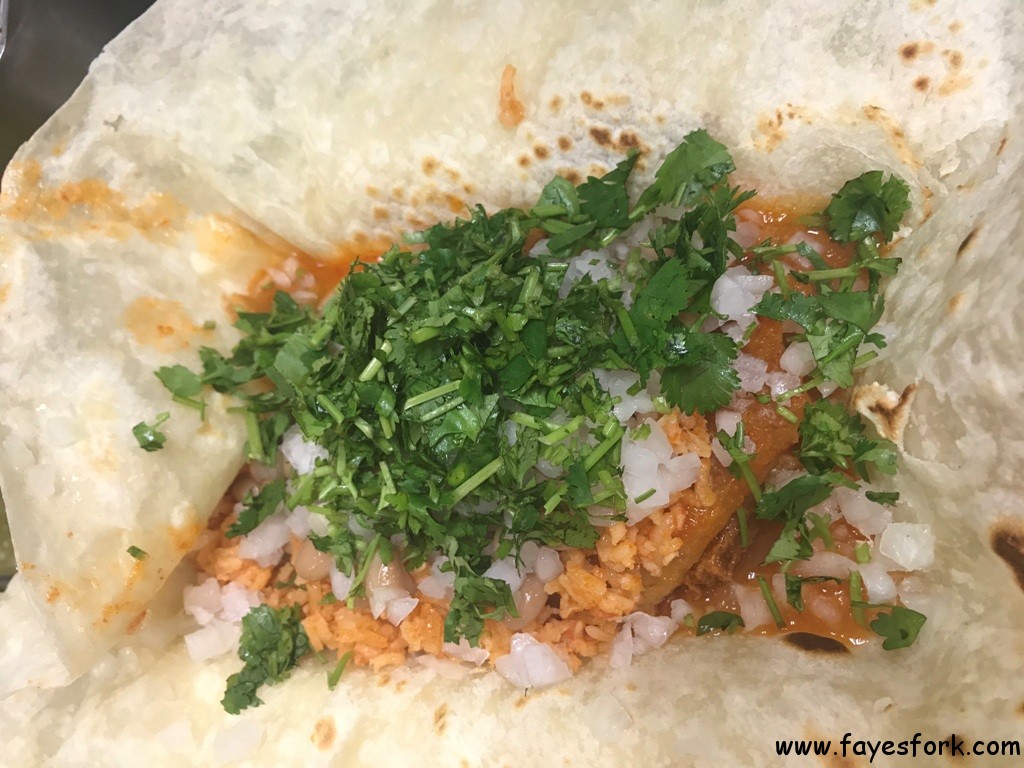 I like how they are generous with the cilantro and onions.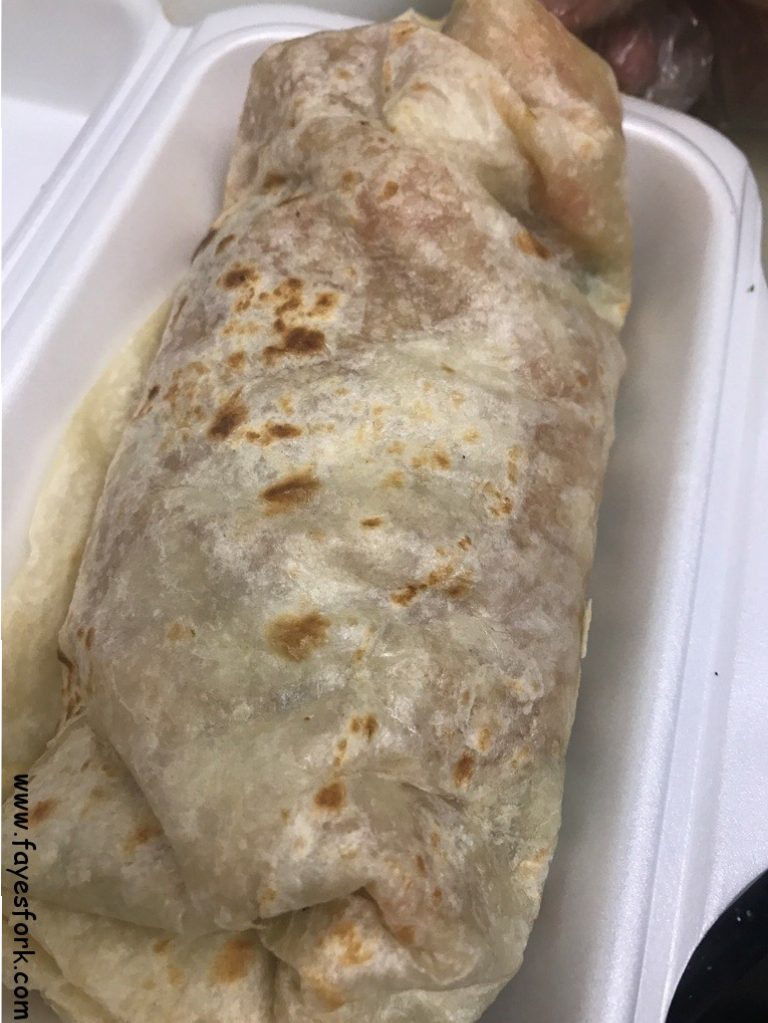 This was an OBESE burrito my friends. Like, it should be on my 600lb Life. This stewed chicharron burrito was dang good as it was fatty, savory, and just hearty. The tortilla is strong here (doesn't that sound so Jedi). It didn't burst or break during the drive to the meeting.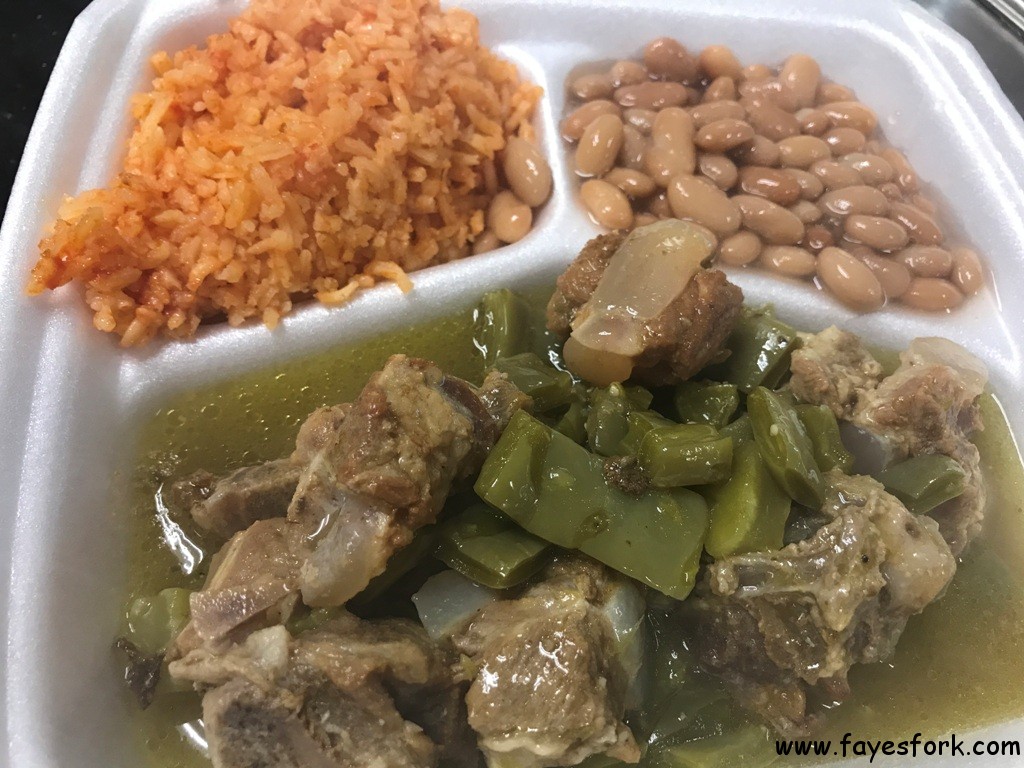 I didn't like the pork ribs stewed in I think a tomatillo sauce. The ribs were dry.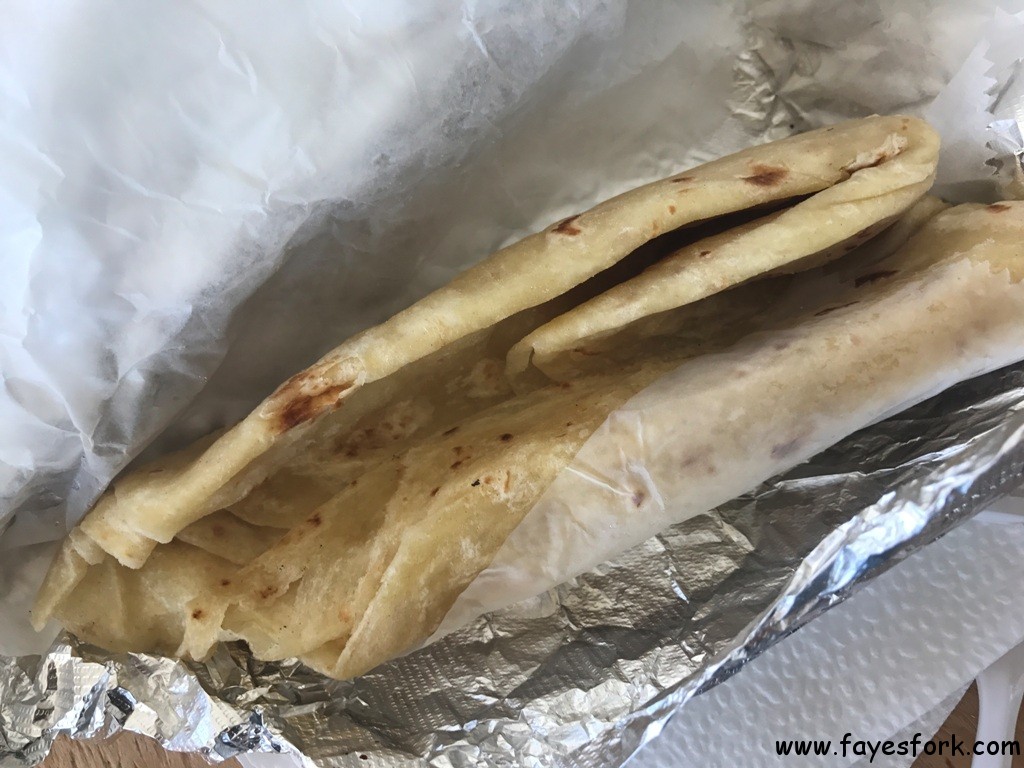 But the tortillas that came with the ribs were AMAZING. Not sure if these are made here but they were served hot and tasted supple and chewy.
The chips weren't too expensive.
Good meeting right.
I re visited the following week.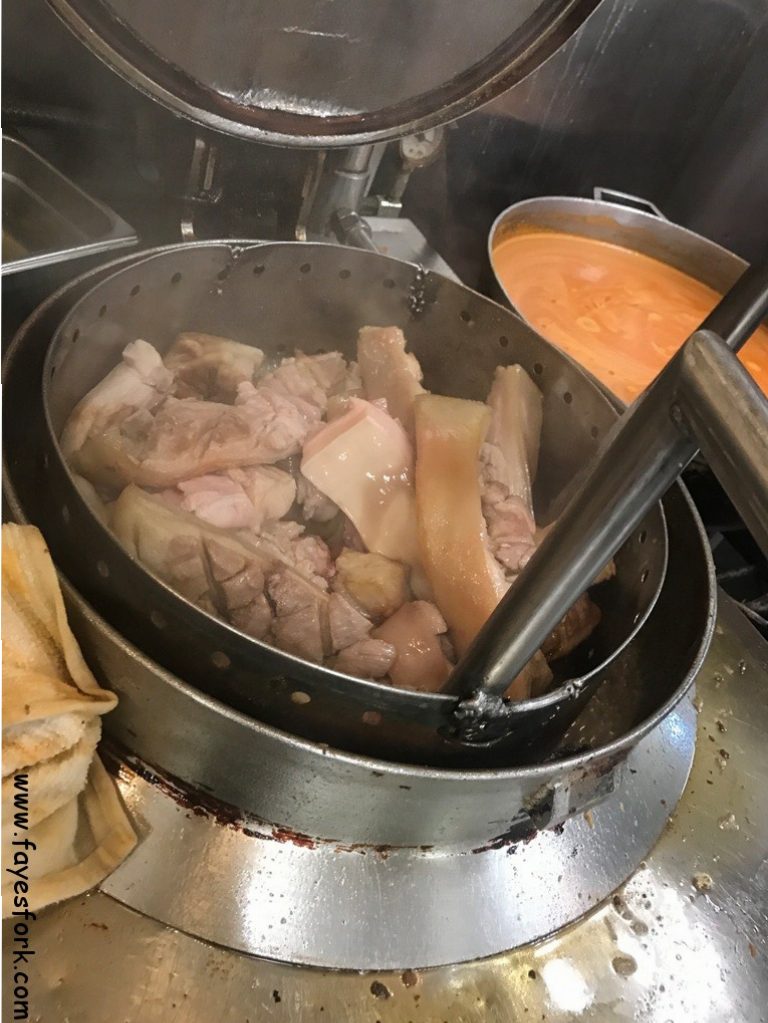 I think this is the kitchen preparing the pork belly to make the chicharron.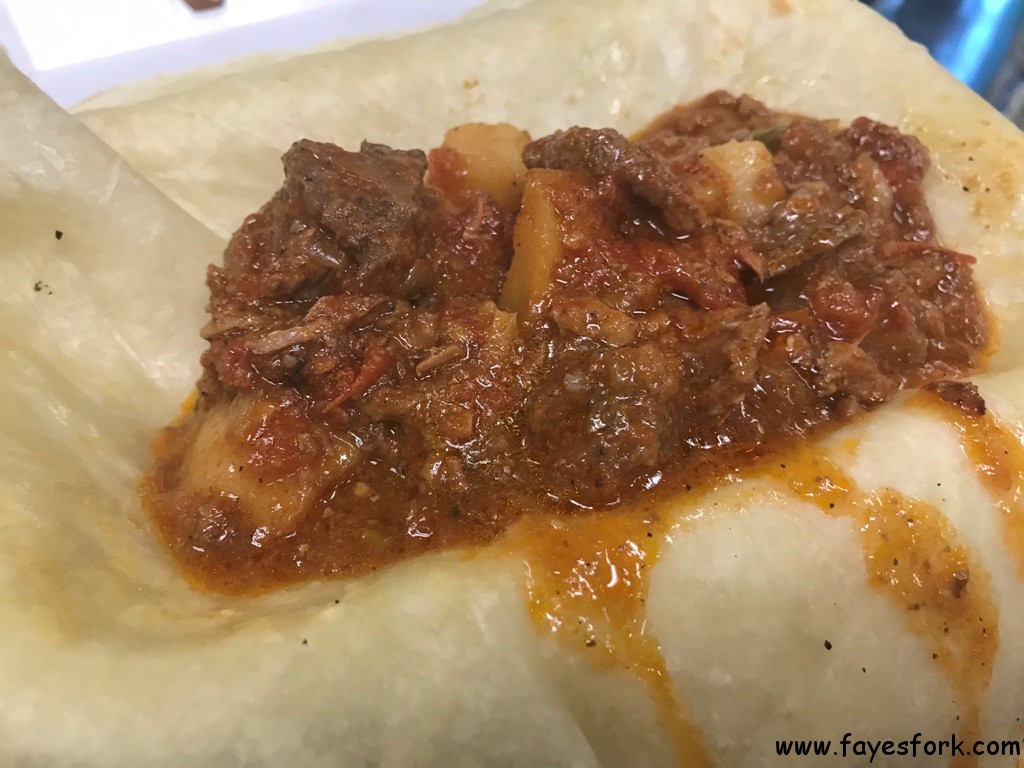 Victor convinced me to try the guisado which is similar to a pot roast (that's what someone at meeting said). It's stewed beef with potatoes. It was very savory and yeah, kinda tasted like pot roast.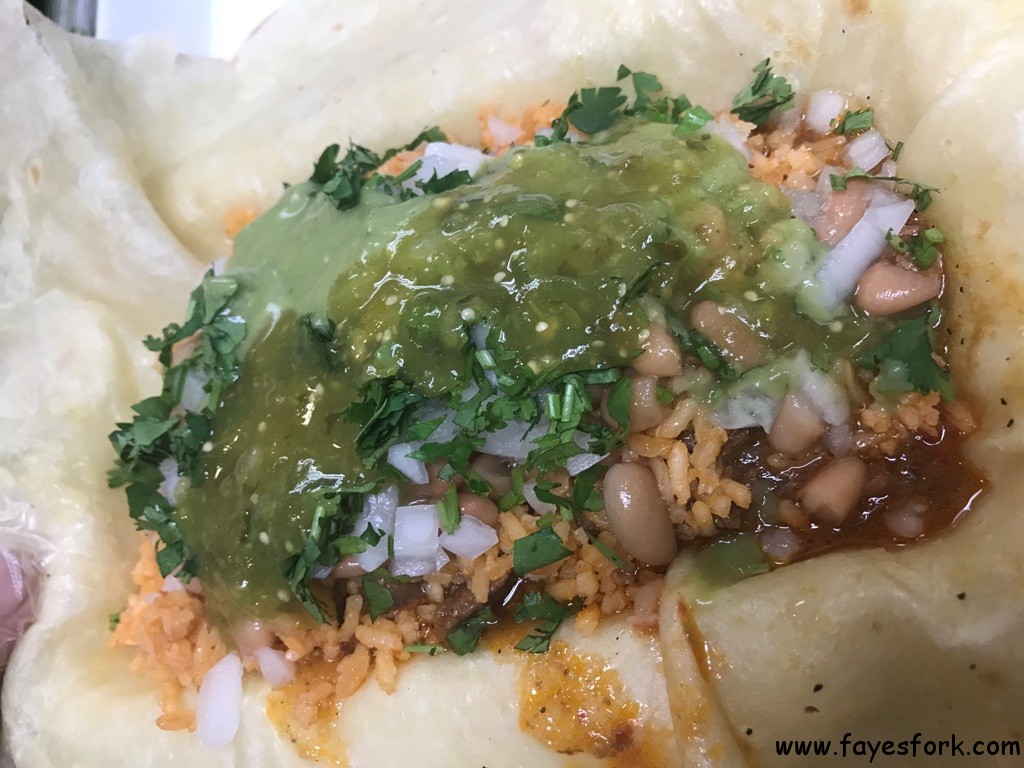 Adding onions, beans, cilantro, etc.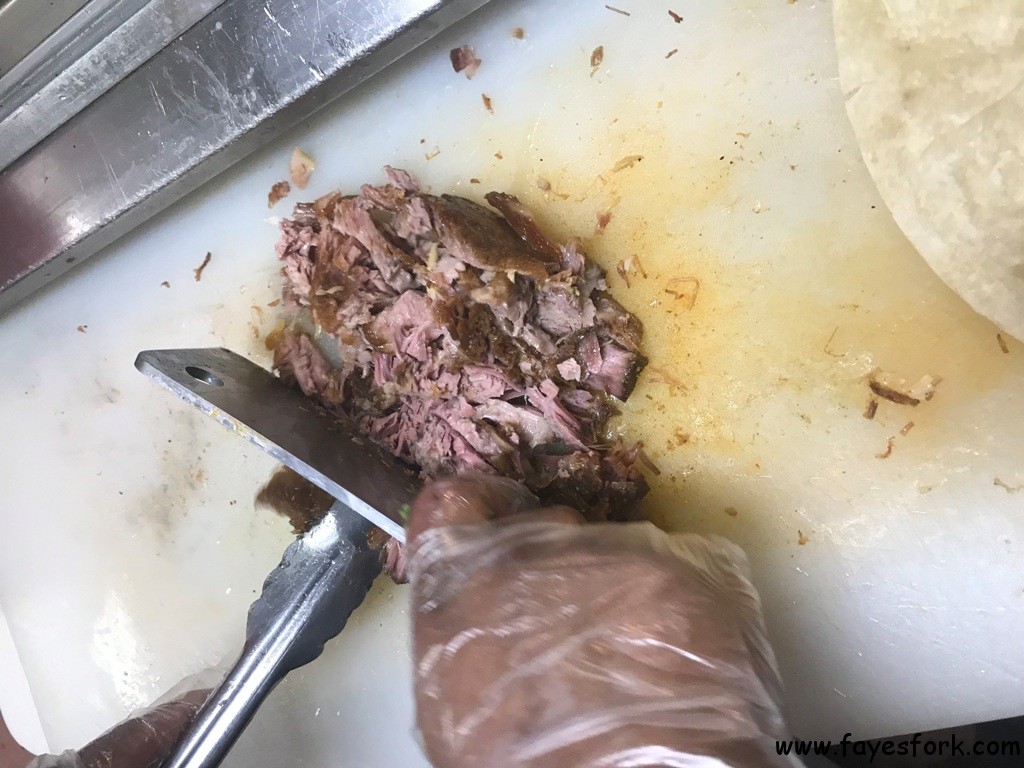 Victor also suggested the carnitas for one of the burritos.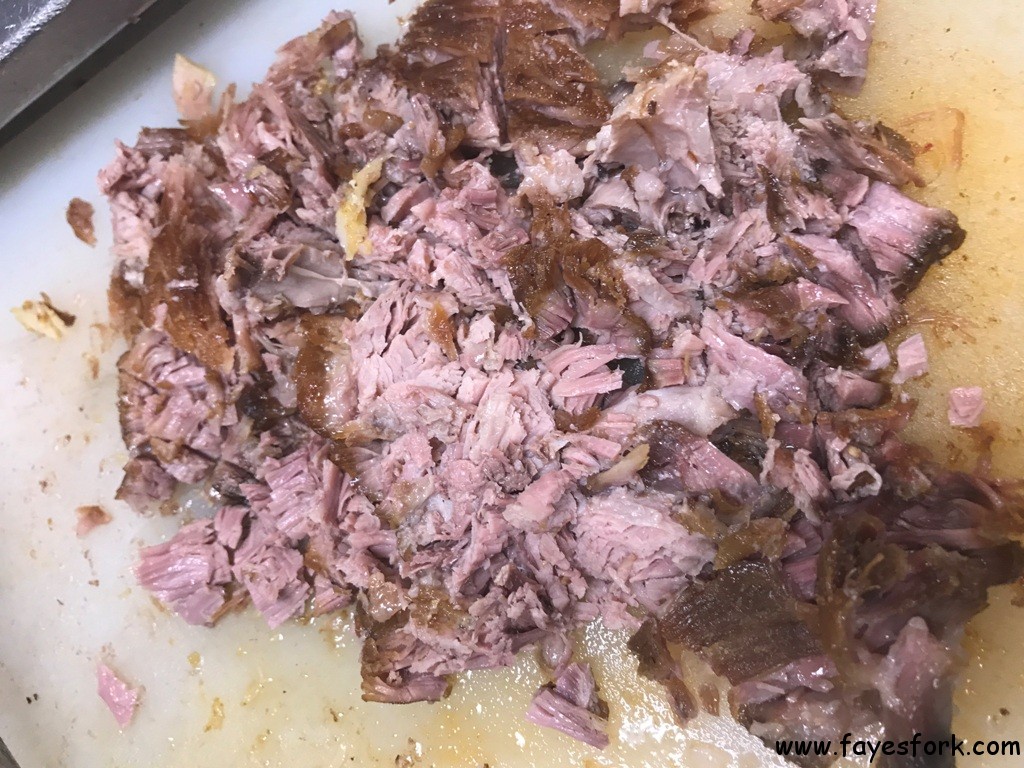 The meat tasted rich and tender.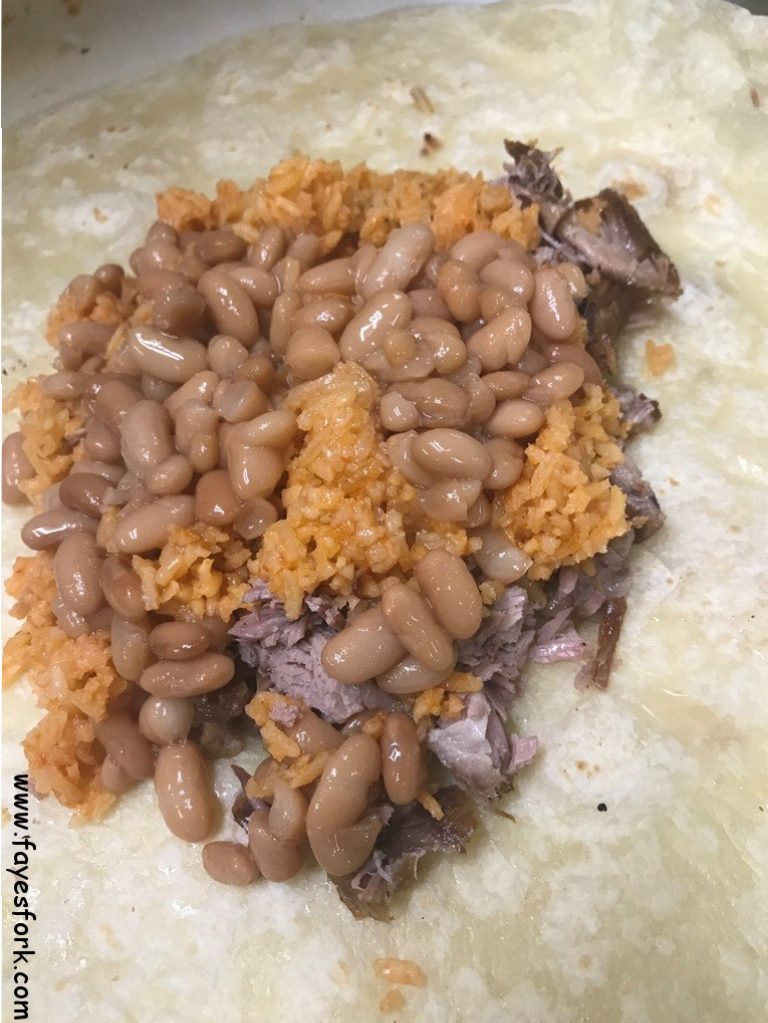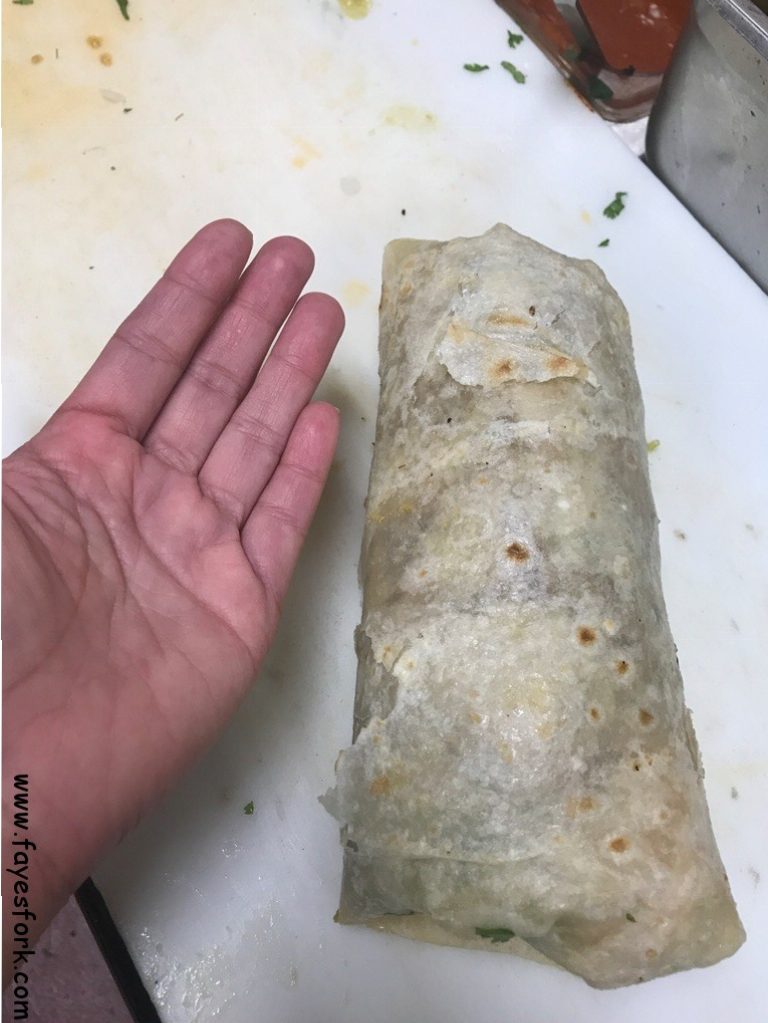 The burritos here at Patron Meat Market & Deli are no joke. They are heavy. You get your money's worth here.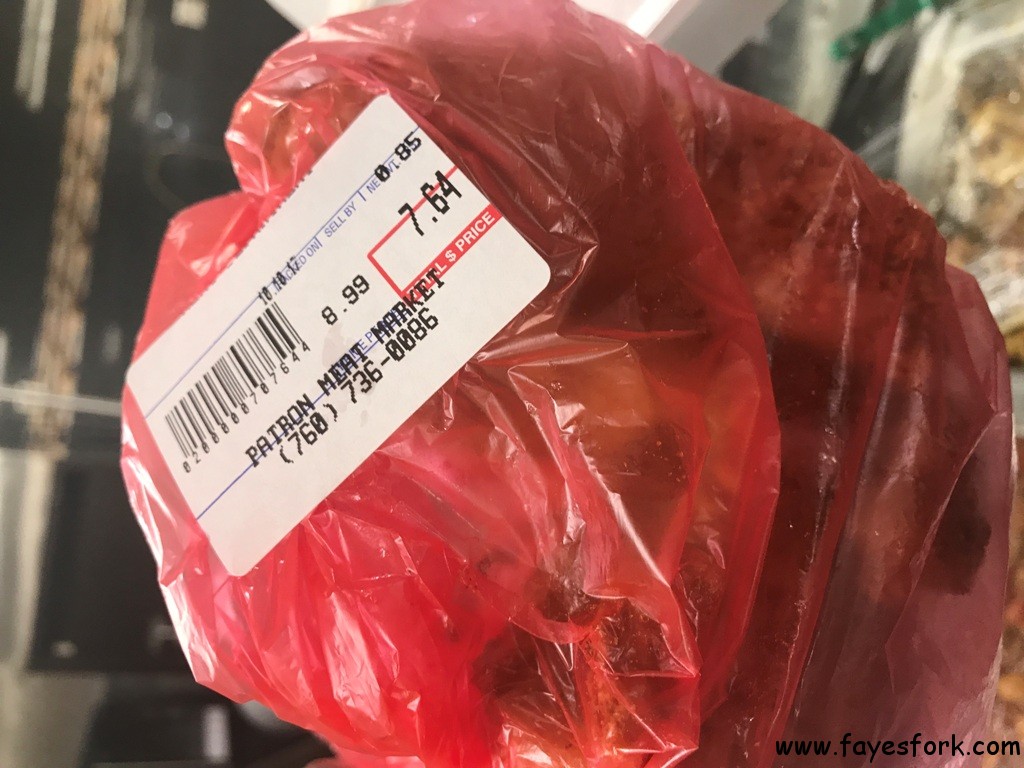 This was an unnecessary purchase but I really wanted everyone to try the fried chicharron. It was $8.99/lb.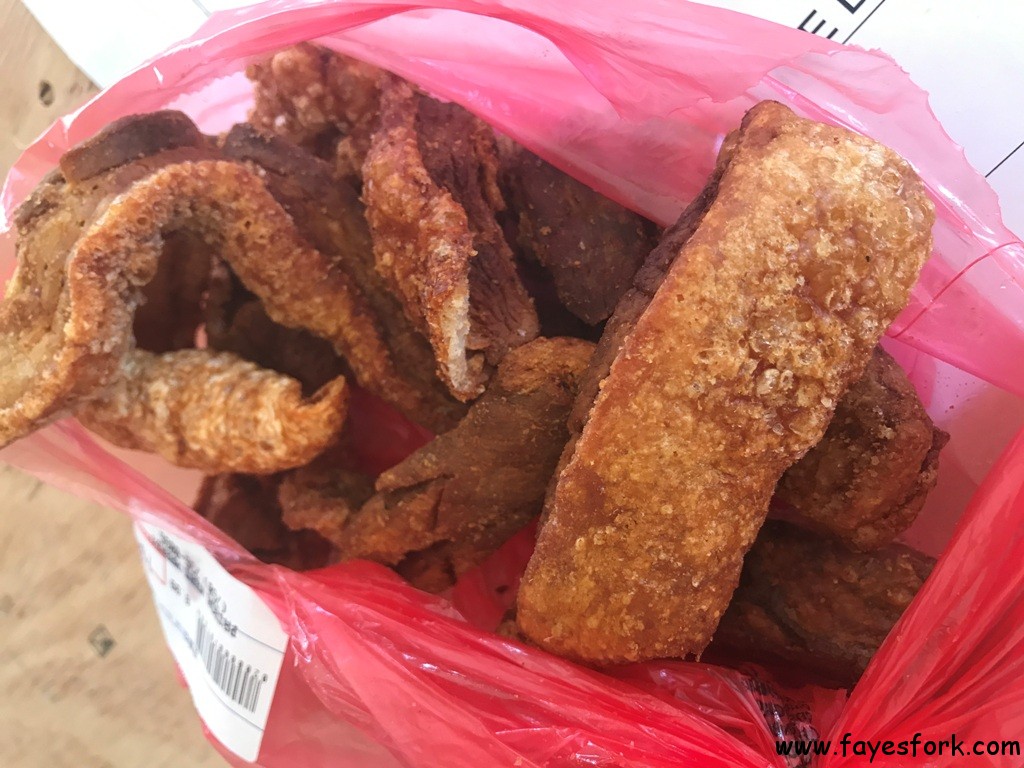 CHICHARRON
The chicharron was ok. Some pieces were harder than others and I wouldn't recommend eating this if you have any issues with your teeth (that was a quote from someone at the meeting).
I thoroughly enjoyed myself at Patron Meat Market & Deli. Victor was incredibly friendly and engaging. The rest of the staff was the same. The deli is located in the back by the meat department. They also sell produce, vegetables, and supermarket items. They do accept credit cards as well.
PATRON MEAT MARKET & DELI
204 W San Marcos Blvd
Ste 101
San Marcos, CA 92069
(760) 736-0086