I will be honest and admit that I wasn't initially excited for this trip to Taiwan. I had so much going on with work and life that a last minute trip to Taiwan seemed more tedious than anything. I texted Cdj after I landed in Taipei airport feeling defeated for whatever reasons being back. His reply was the FUNNIEST text ever in my life. " #harshpanda. In the Homeland". I knew, from that point forward, this would be a fun trip for me. I've been in Taiwan for over a week and the inevitable happened. I got lost in Taipei…literally.
First off, I highly suggest paying the $10/day international plan with your cell phone carrier. It lets you access your data plan overseas for $10/day. You can make/receive phone calls, have unlimited texts, surf the net, etc. I used to only use facetime/text when I had access to wifi but was relieved that I purchased the international plan this trip.
Chiang Kai Shek Memorial Park is a place very dear to my heart. My family used to take me and sis here to wander around and feed the koi fish. It continued to be a tradition for us even when we moved to the States but would return to Taiwan to visit.
My grandmother's apartment isn't far from CKS. My great uncle (her youngest brother) showed me how to get to CKS from her place. He showed me one time. I was CERTAIN I could make it on my own the next morning for a an early run. Grams lectured me that I would for sure get lost and I said 'no, I'm incredibly smart so I will not get lost'. She wanted her brother to go with me and I defiantely said no.
So off I went. I had memorized all the stop points I mentally made notes of just the day before.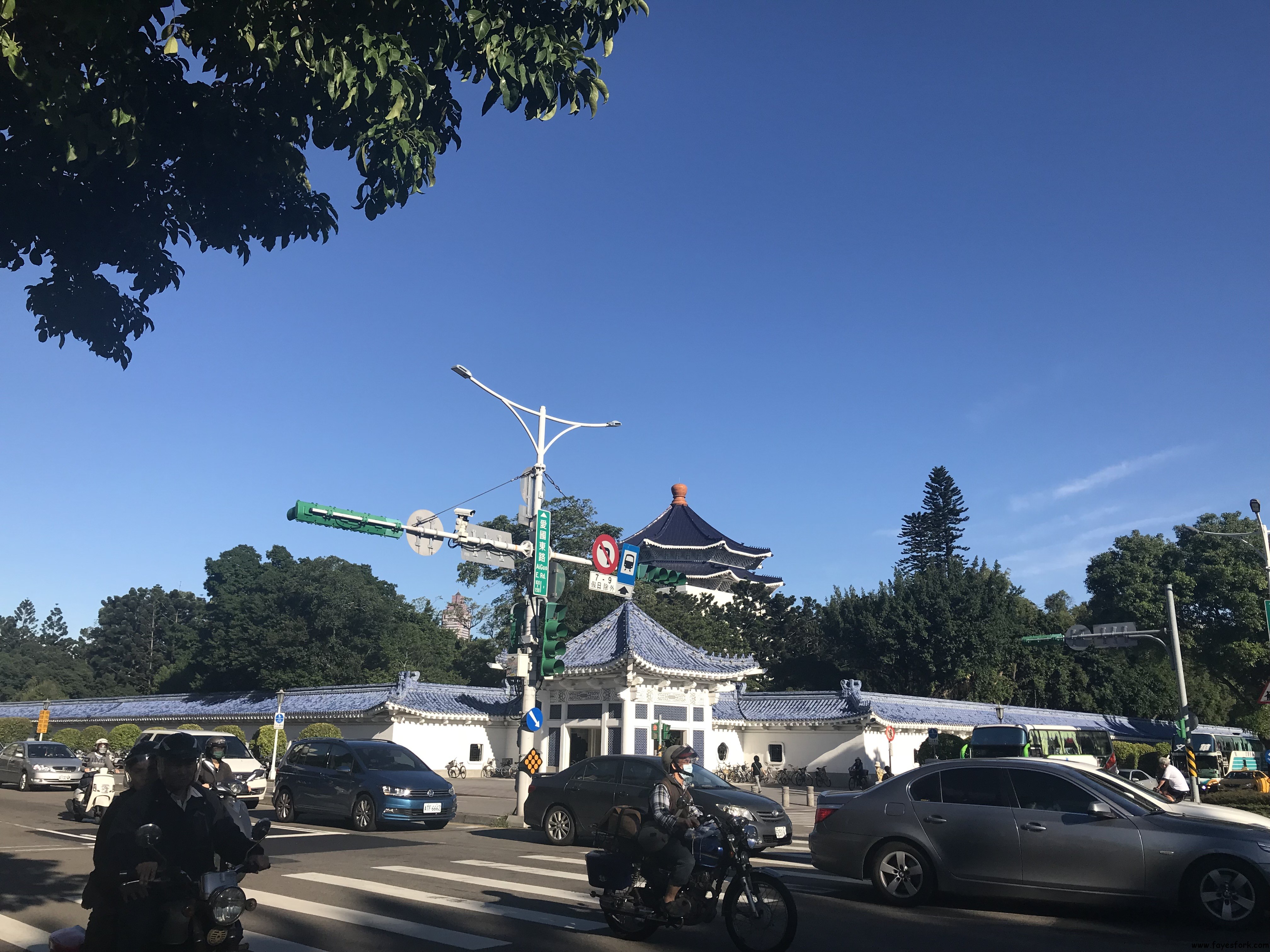 There are four corners to CSK Memorial Hall. There are six entrances. The above was the entrance that my great uncle had taught me to go through and memorize.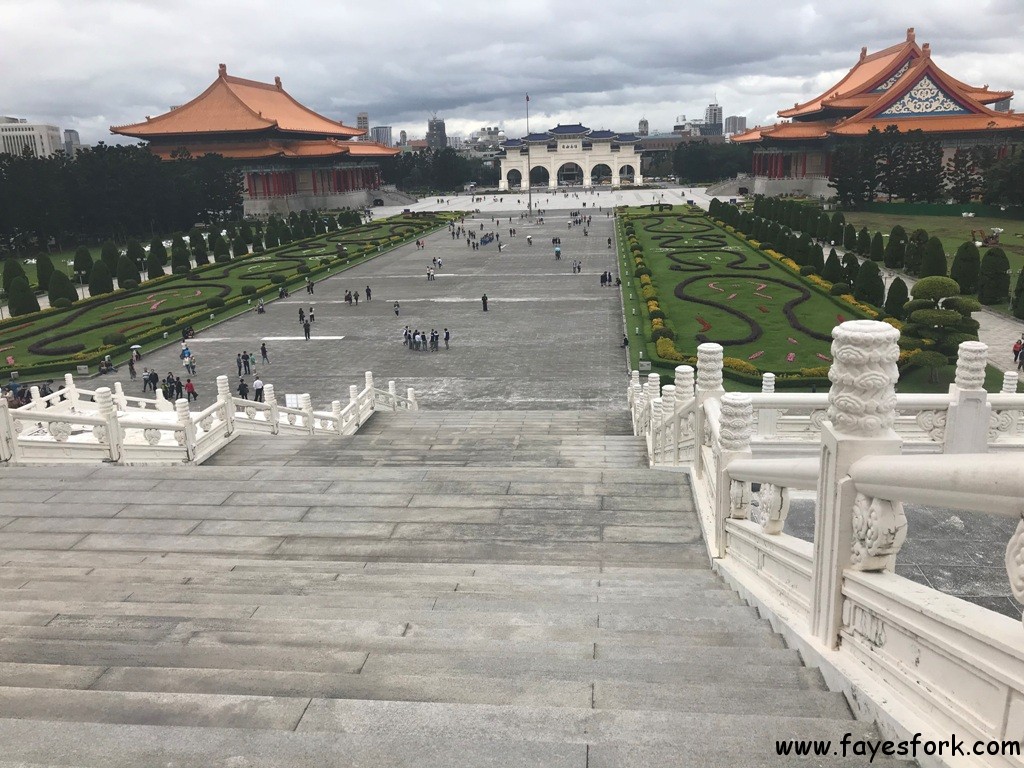 There are three huge staircases leading to the main building.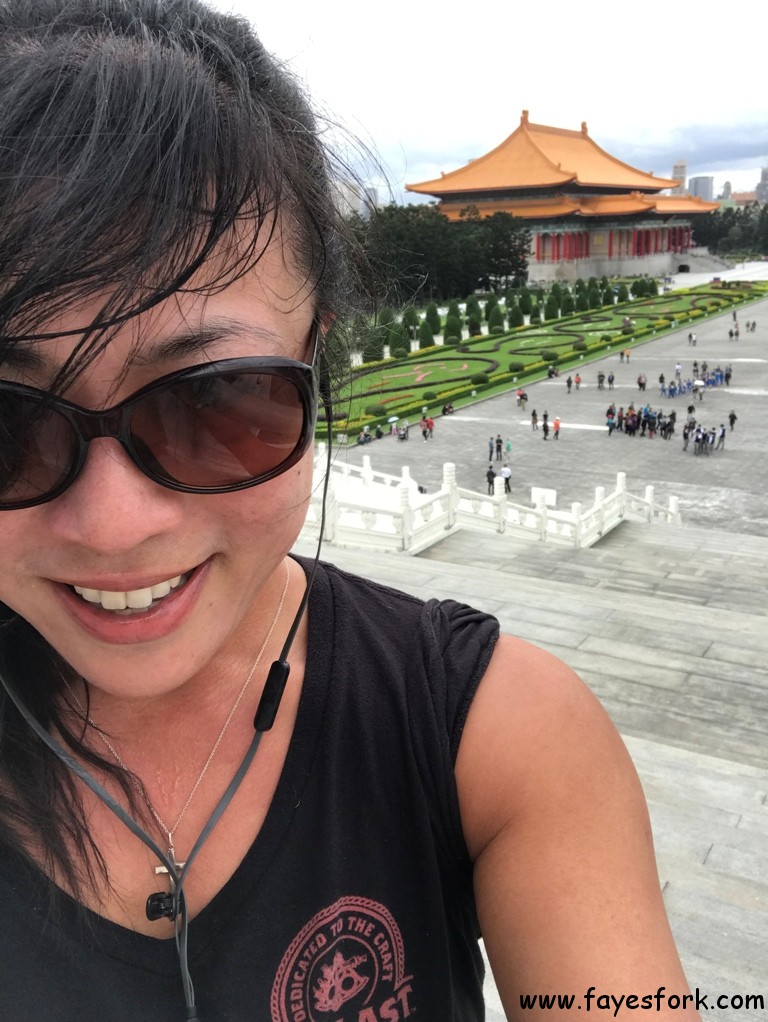 I ran these steps 12 times round trip so it made for a nice, much needed, sweaty work out. I had, um, some cognac the night before with my elders so the work out helped clear the stuff out of my system.
I did a run afterwards and was done in about an hour. During stretching, my mom texted 'where are you. Grams is worried. She sent gugong (great uncle) to find you.'
WTF.
That got me all nervous. I texted back that I was already done and would rush back so DON'T send anyone.
I went through the corner that I was convinced was the same point of entry.
I knew immediately something was off. I couldn't recognize the buildings or the surroundings. I started to panic, thinking my poor great-uncle, is looking like a mad man for me so I started running in all different directions that proceeded to look unfamiliar to me.
I had no money and no water.
I DID have my phone though! I frightenedly texted my mom as I knew she'd freak out. I told her I was lost. She told me TO NOT MOVE and to STAY WHERE I AM. And to take pictures so she can track me.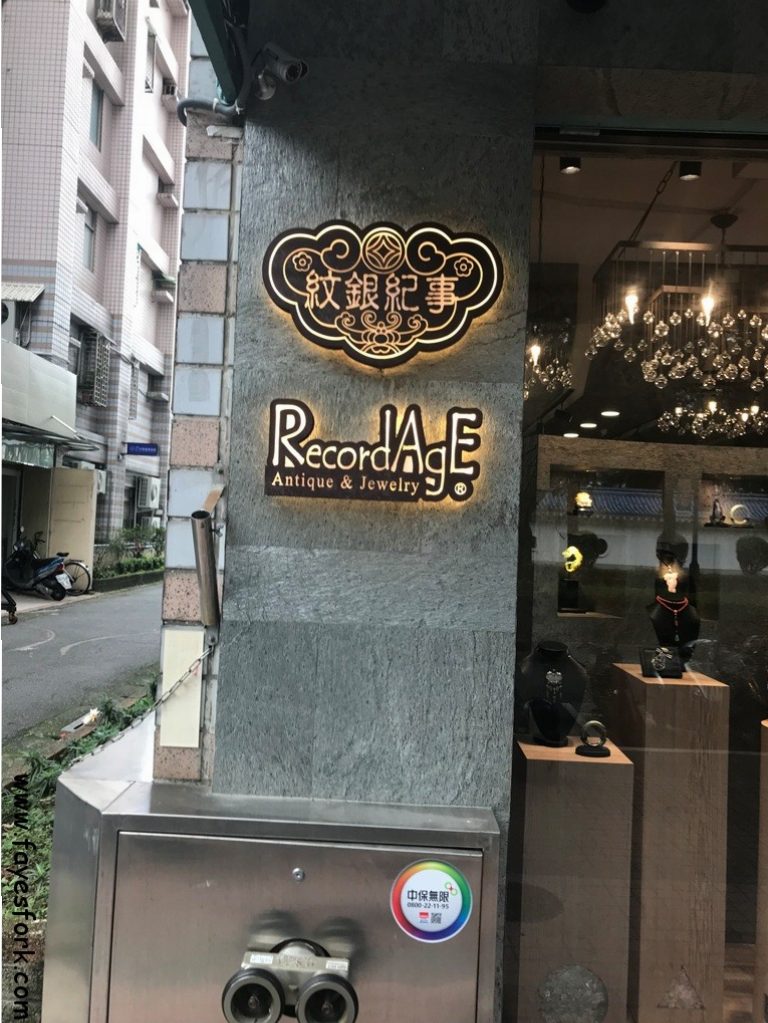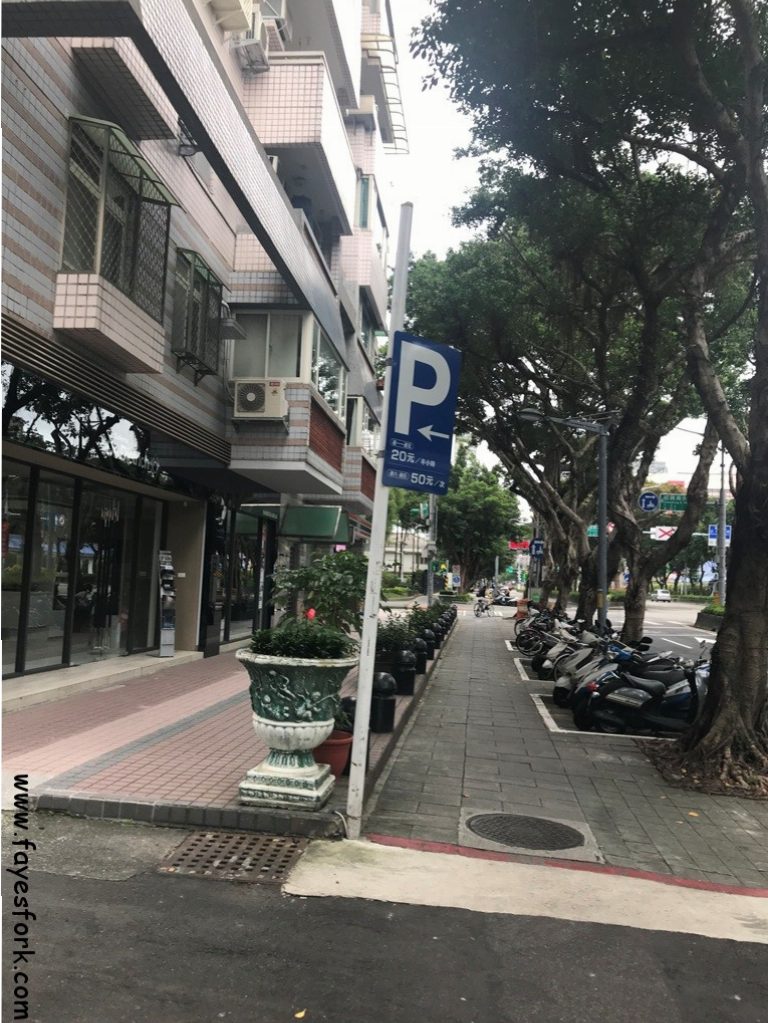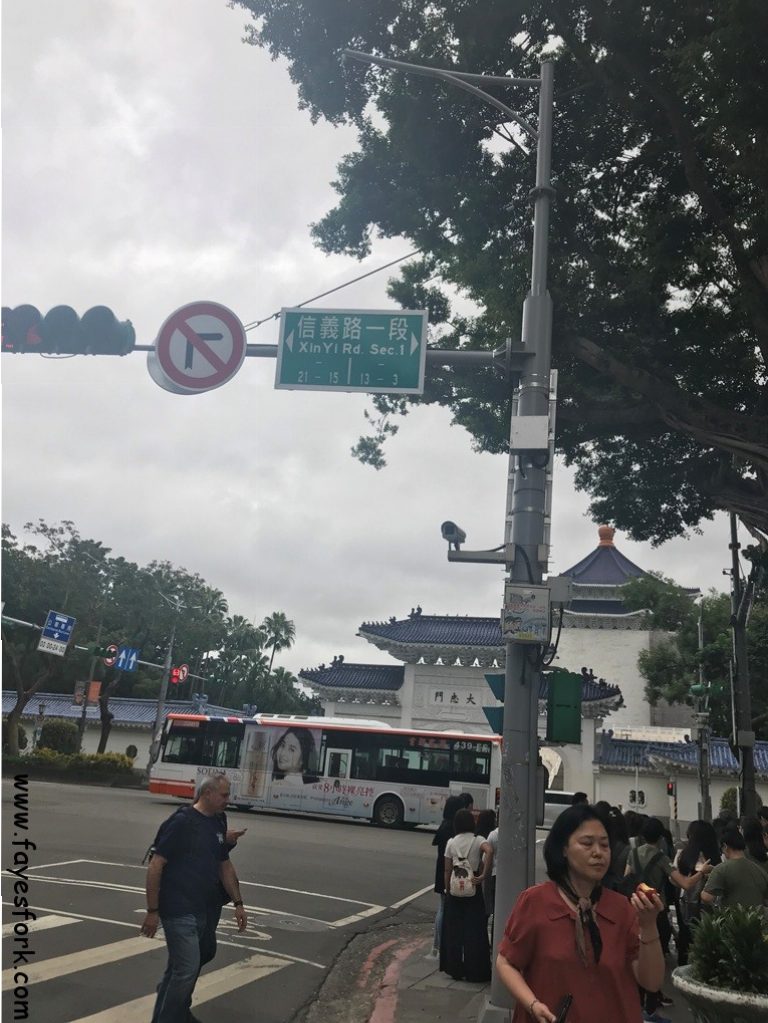 She even texted her cousin, who's a professor at a nearby medical university, for help. She didn't recognize the street pics I was sending her (she's back in the States) so she forwarded it to him. He later told me it was fortunate he wasn't teaching class at that moment.
You know those cute puppies you see that are lost and you wanna help them. Well, that wasn't me. I was all sweaty and flushed from the work out. I looked terrible and felt even worse. I was texting PG who tried to call me but forgot all my calls were being forwarded to my office. My sister was trying to tell me to google map or pin something but I was so discombobulated that I couldn't really understand.
I kept telling everyone I was by a 7-11 but they said that didn't help in terms of tracking. I seriously sat down and was about to cry because I was so thirsty and nervous. My mom kept repeating to NOT MOVE and wait for my great uncle.
And after about 40 minutes, I felt a tap on my slumped shoulder. I felt five years old again after being lost in a department store. We are not the most affectionate family but I put my head on his shoulder and whimpered 'you found me'.
It was as dramatic as it sounded.
He called everyone to say that he found me and we were heading back.
We walked quietly back to my grandmother's apartment. I told him I was scared to hear her lecture me that she was right about me getting lost. He said I needed to listen to her lecture and be mindful the next time I was overly confident.
Her lecture wasn't shameful or hurtful. She still sees me as the little girl she's raised since I was born. She said that I should have never left CKS Memorial Hall and that I should have waited there. Because once you cross the street, you can immediately get disoriented and lost in the shuffle. She explained that it's important, like mom said, to not move and stay put as the more you move – the more you'll get lost in Taipei.
And I sat there. Quiet as a mouse listening. Sometimes you can only learn wisdom by failing.
I wasn't even hungry after that but she's planned restaurants for me to try out every single day. It was her way, as usual, to put a smile back on my defeated face.
I'm too tired at the moment to post about it so here are the photos from the Oyster-centered seafood restaurant: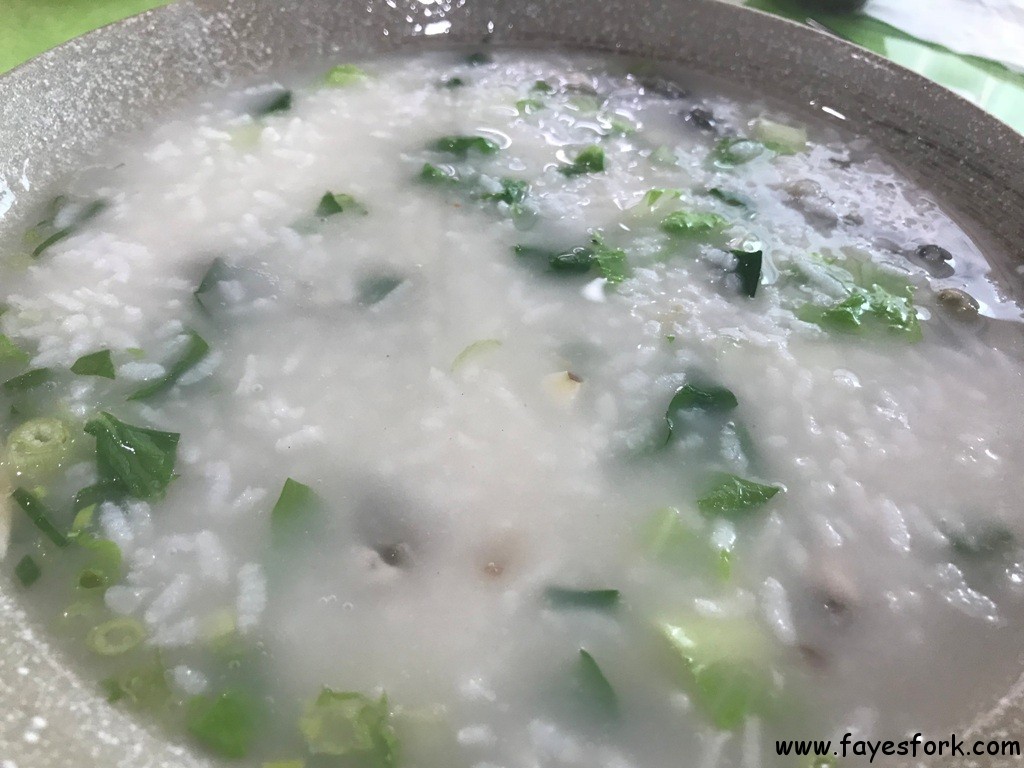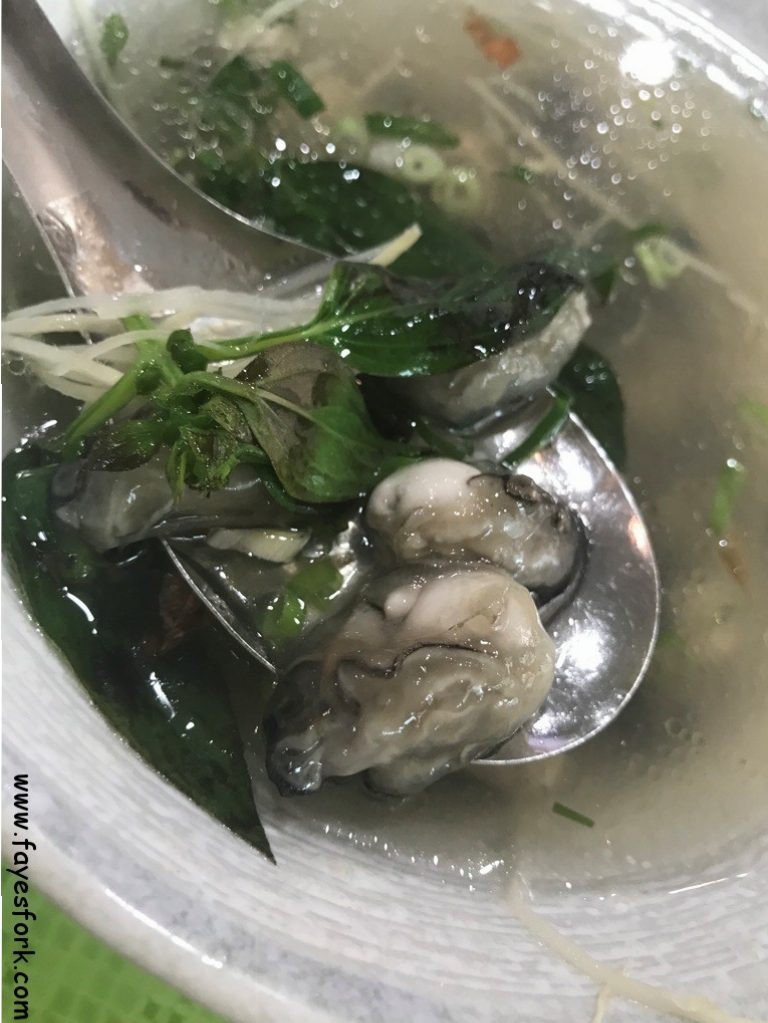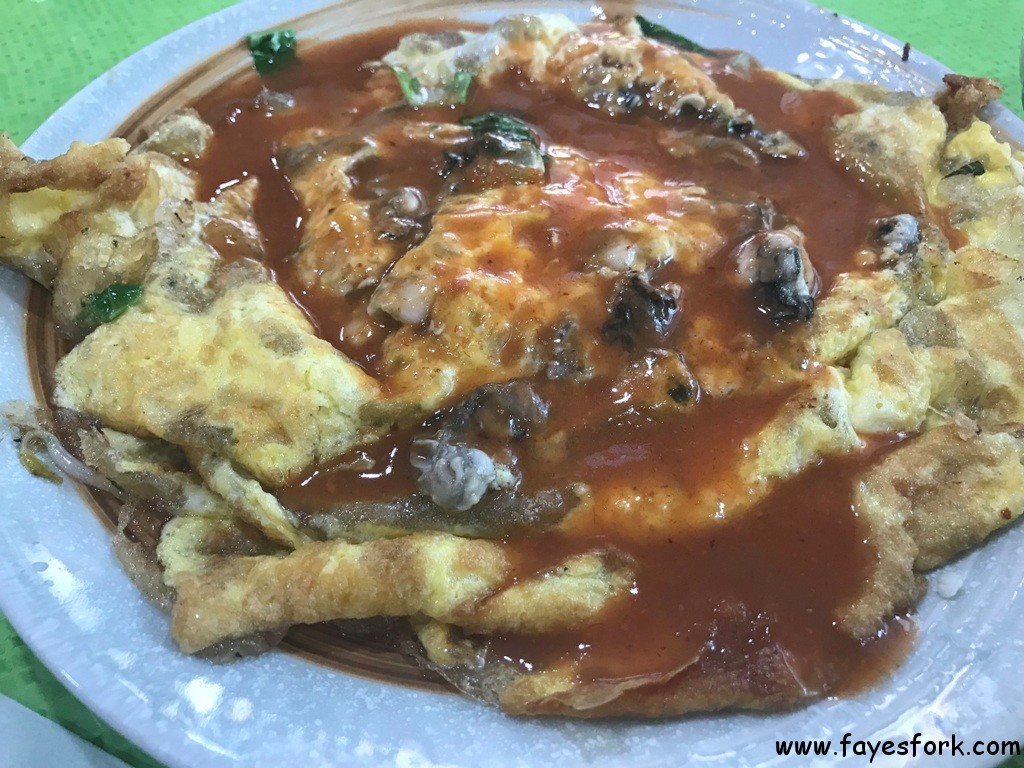 OYSTER OMELETTE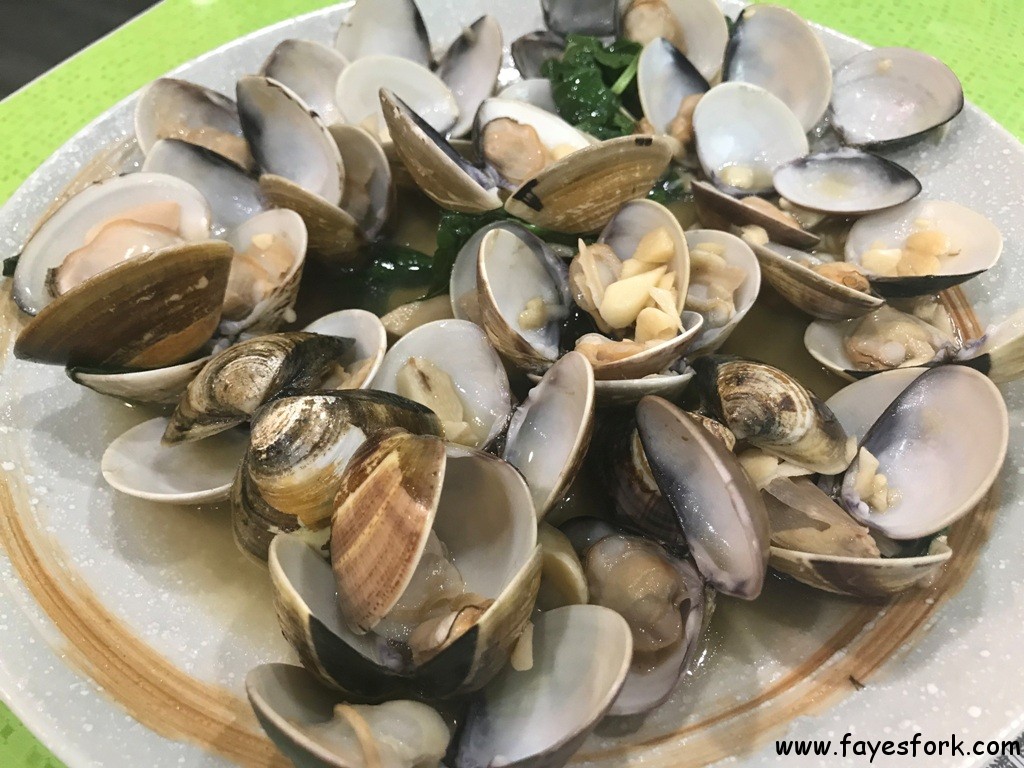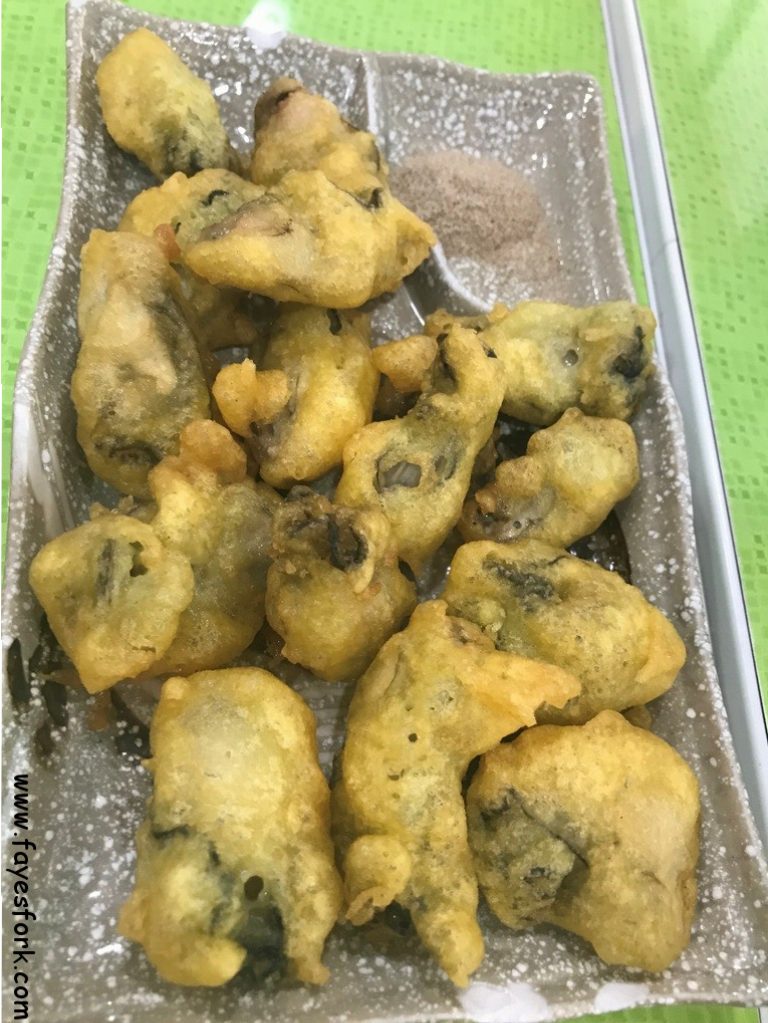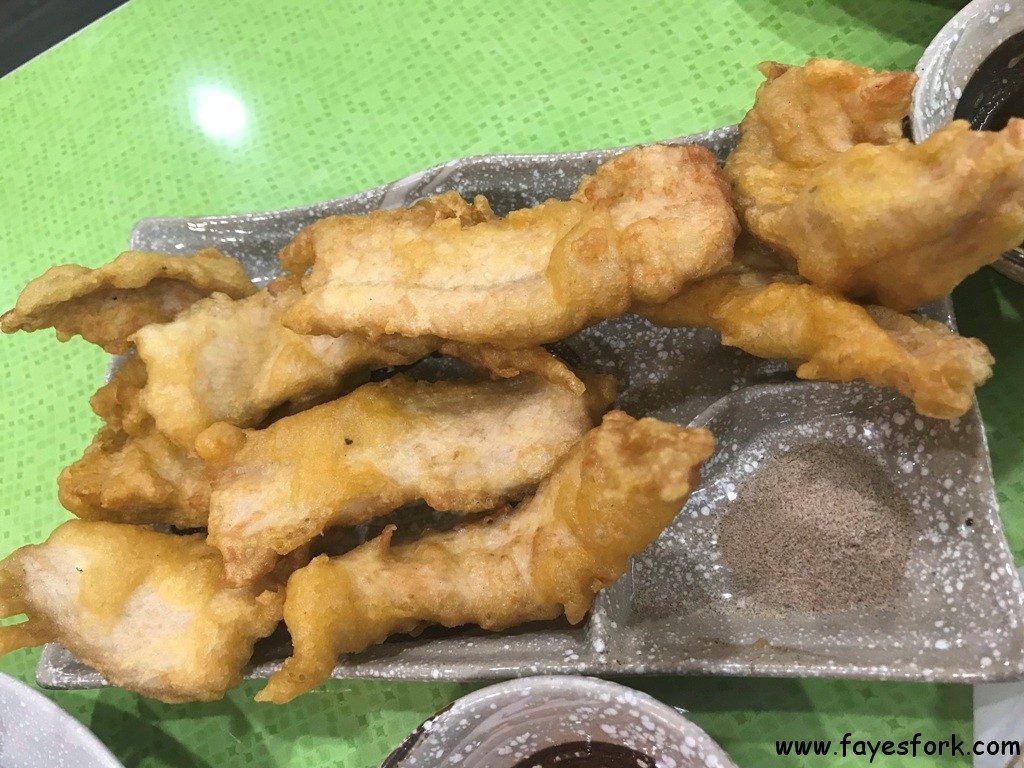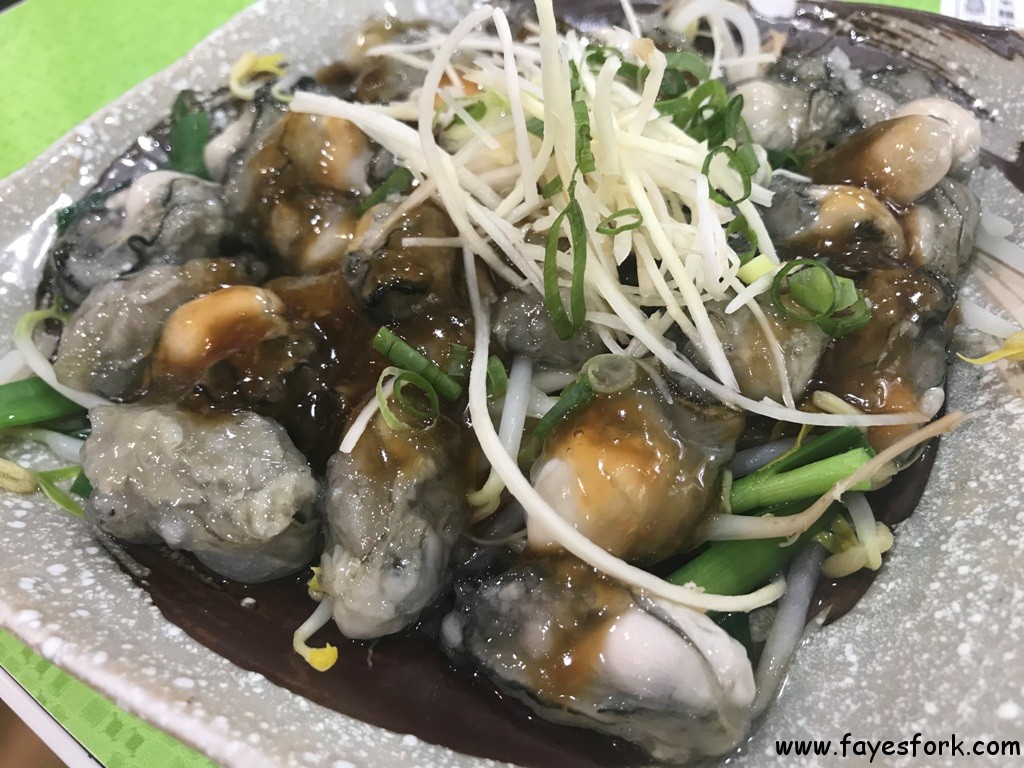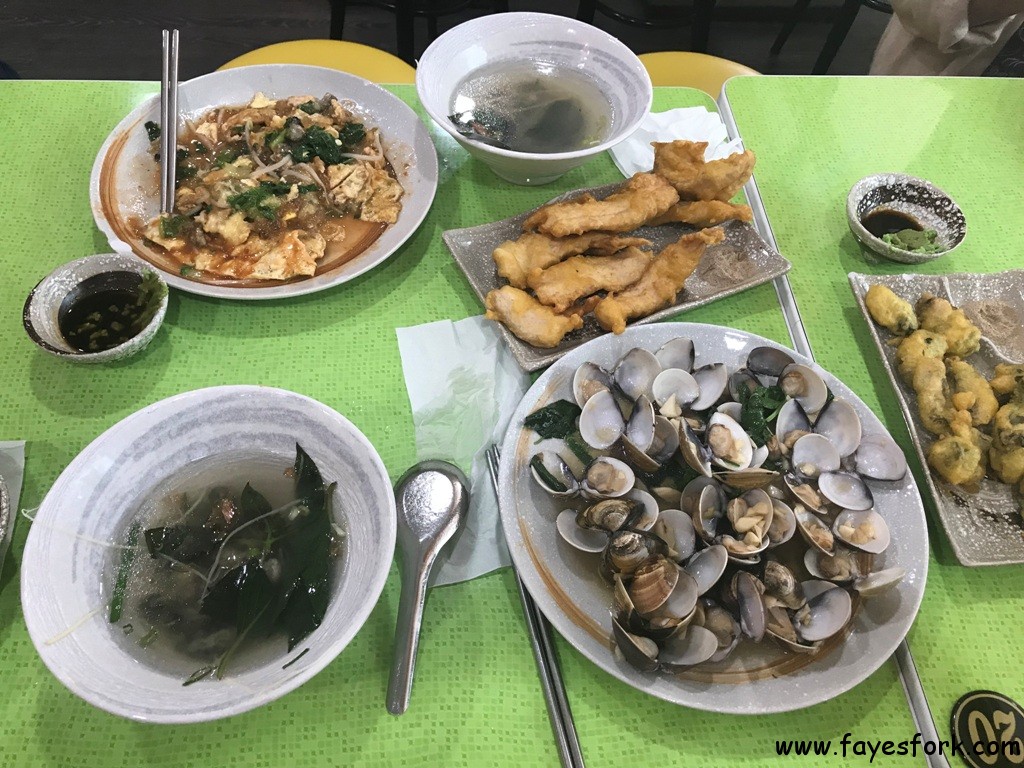 So that was my 'Lost In Taipei…Literally' lunch. I continue to shake my head how blessed I am to have such a great family.
That being said…
You didn't think I'd let *getting lost* in a little city like Taipei actually defeat me right.
I went back the next morning around 615a alone.
I made sure to take pictures for my own reference.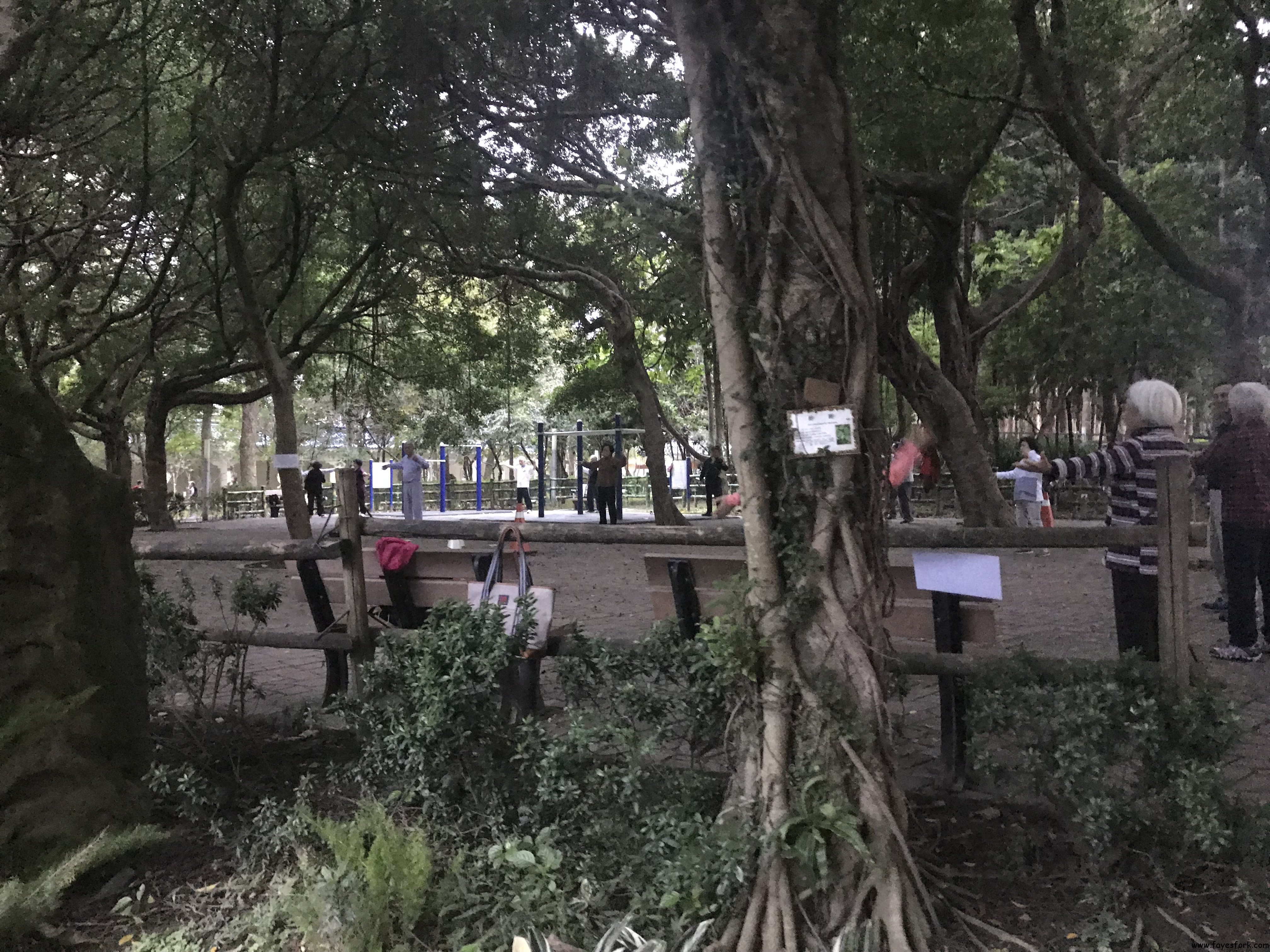 Memorized certain areas.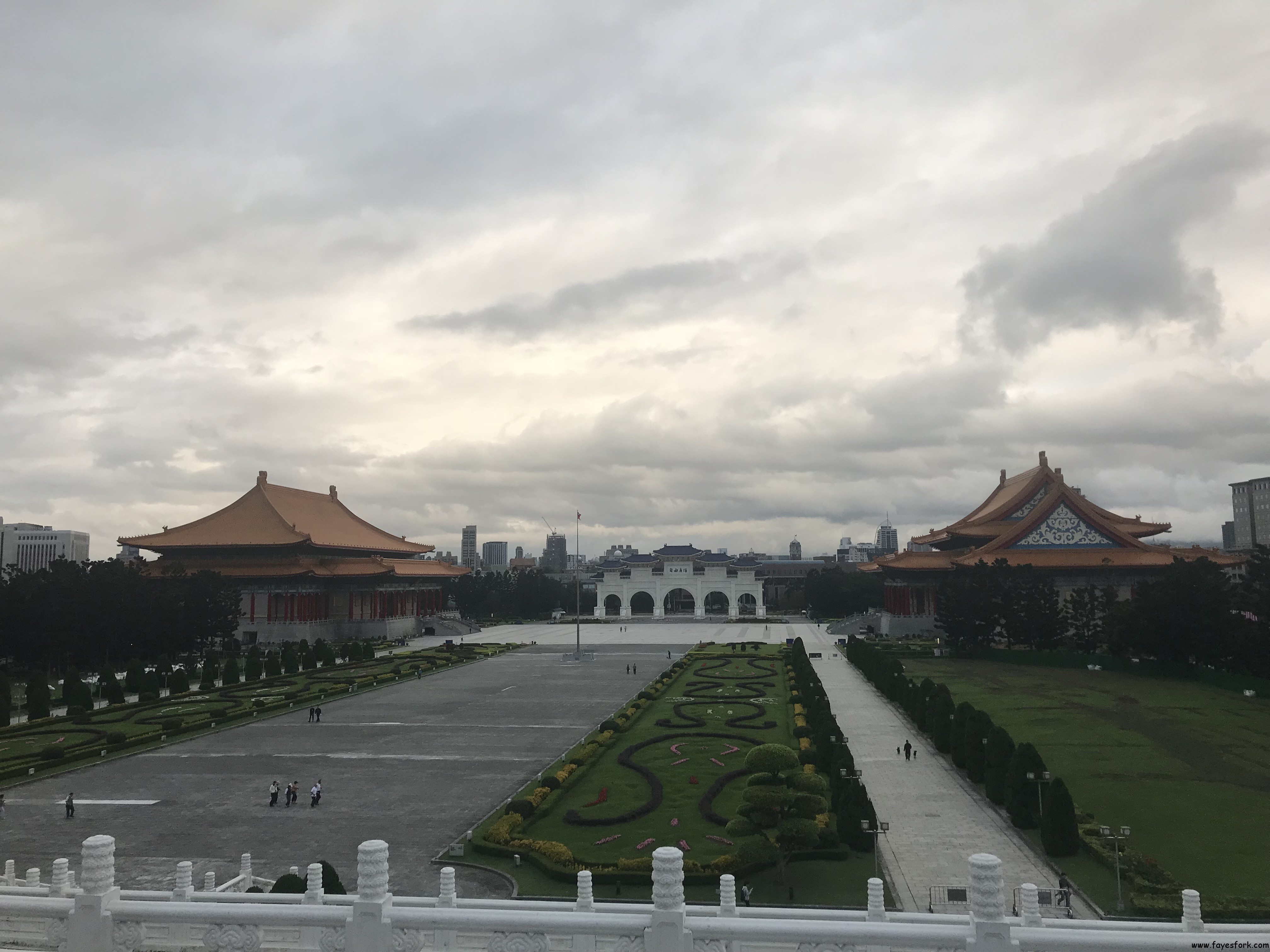 It was the perfect day. Cloudy, cold, drizzly. And almost empty. The way I like it.
I was happy with my day end stats (that I didn't even know I had access to on my iphone until my cousin pointed it out to me later that night at dinner !):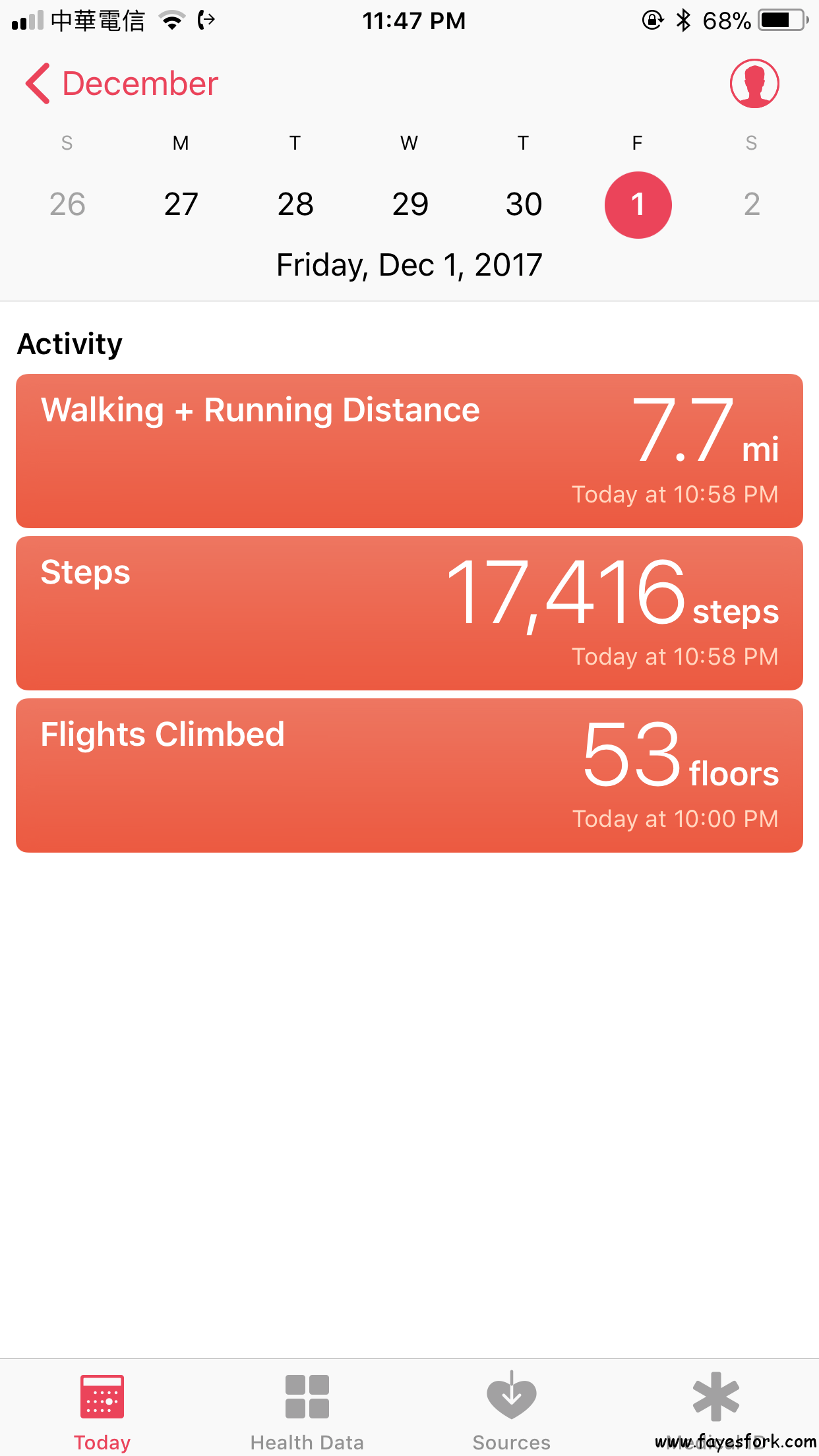 Yeah. Redemption. I thought I counted 20x's roundtrip on the steps that day but perhaps I did more. We also went downtown that evening via the MRT so that could explain the extra steps/floors.
At least I didn't get lost 🙂
Happy weekend everyone –