I think this might be the second to last post before New Years for me. So, why not post about a girlfriends day that still has me smiling. I can go on how much my friends mean to me but I'm sure you already know that (as you could probably say the same about the friends in your own lives as well). Someone recently shared this quote with me : "The most beautiful discovery true friends make is that they can grow separately without growing apart". How well said is that. My friends gifted me a day at Rancho Bernardo Inn for my birthday. We all took the day off and promised ourselves the day would be all fun, gossip, drinks, food, and spa. No work. Rancho Bernardo Inn is still one of my favorite places in San Diego. This post will contain mostly pics of the day –
We started off early. Like, 9a early. Even though our spa appointments weren't until 11a or so. Why. Because we had to get our groove on over bloody marys and breakfast.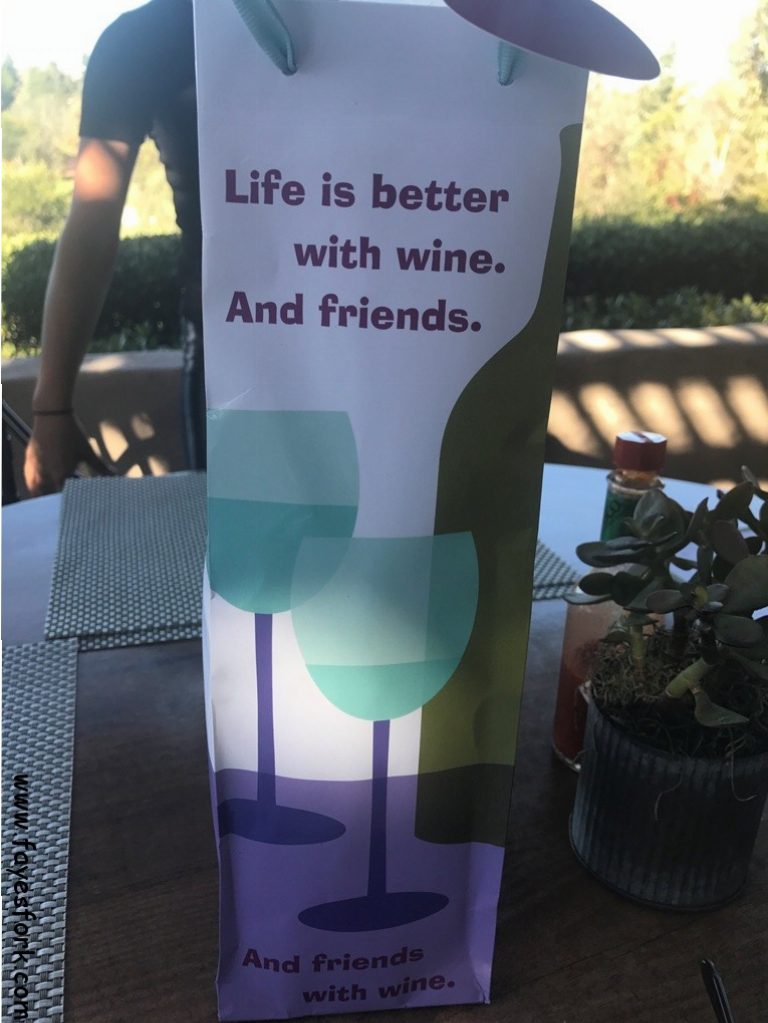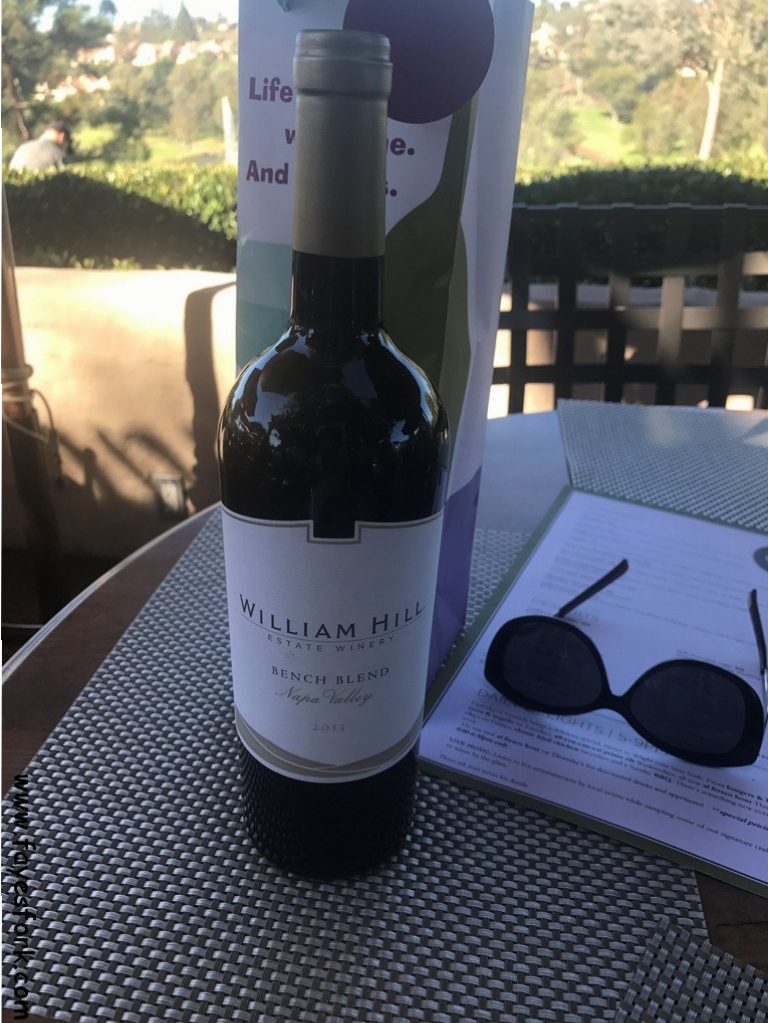 I'm always humbled my friends never buy the two buck chuck from Trader Joes as gifts.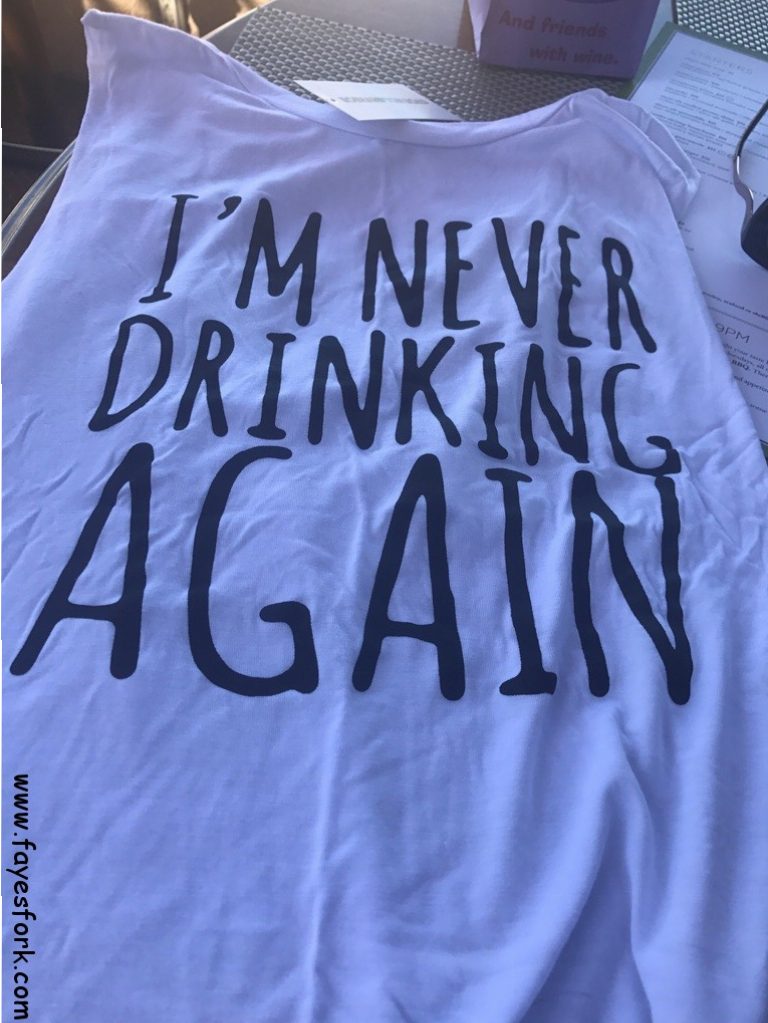 This was the funniest shirt (I have yet to wear though!).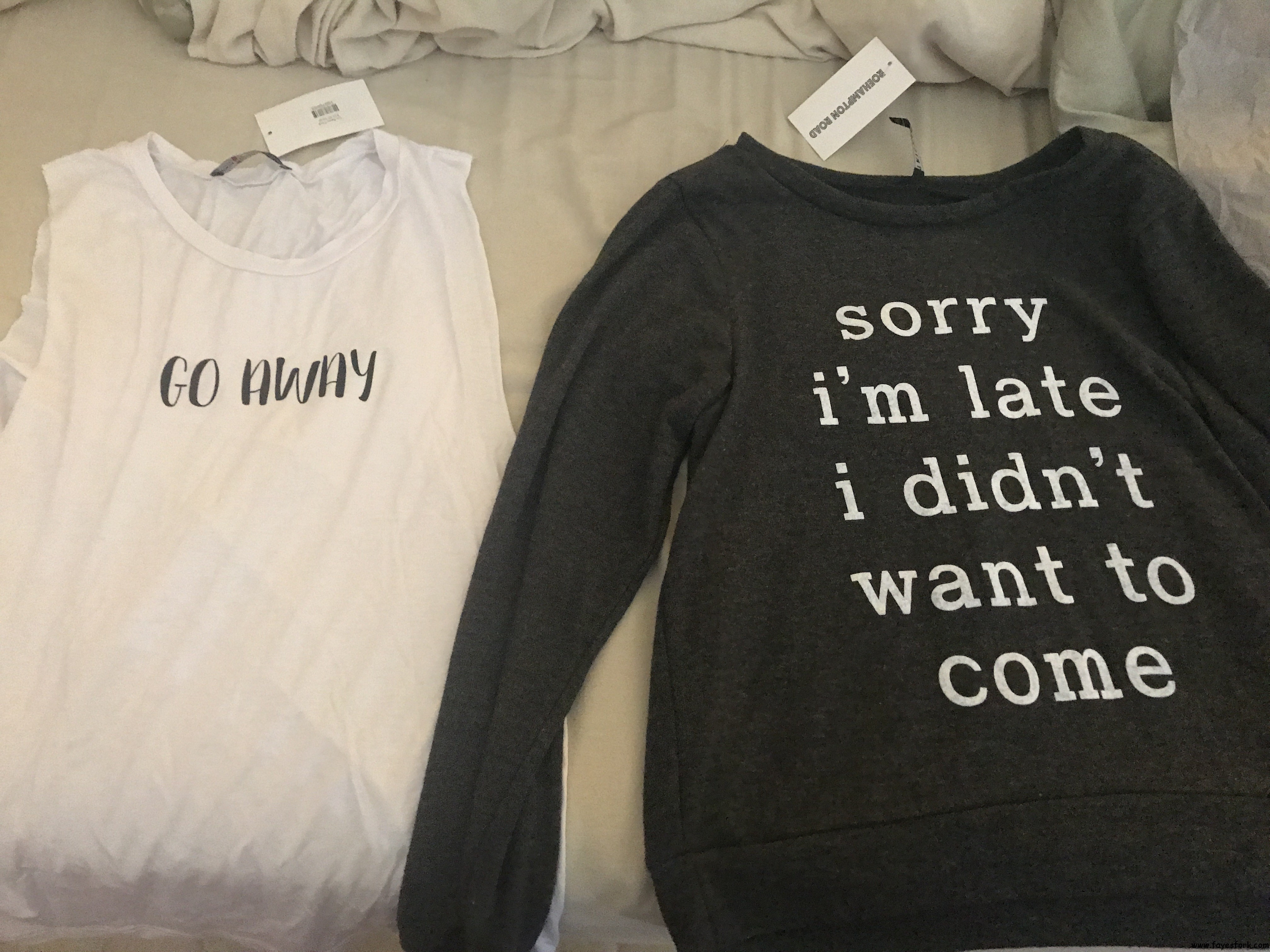 Other girlfriend had given me the above a few days prior. The sweater has become a favorite of mine and wear it often because it's how I feel (it always gets a comment or two from people).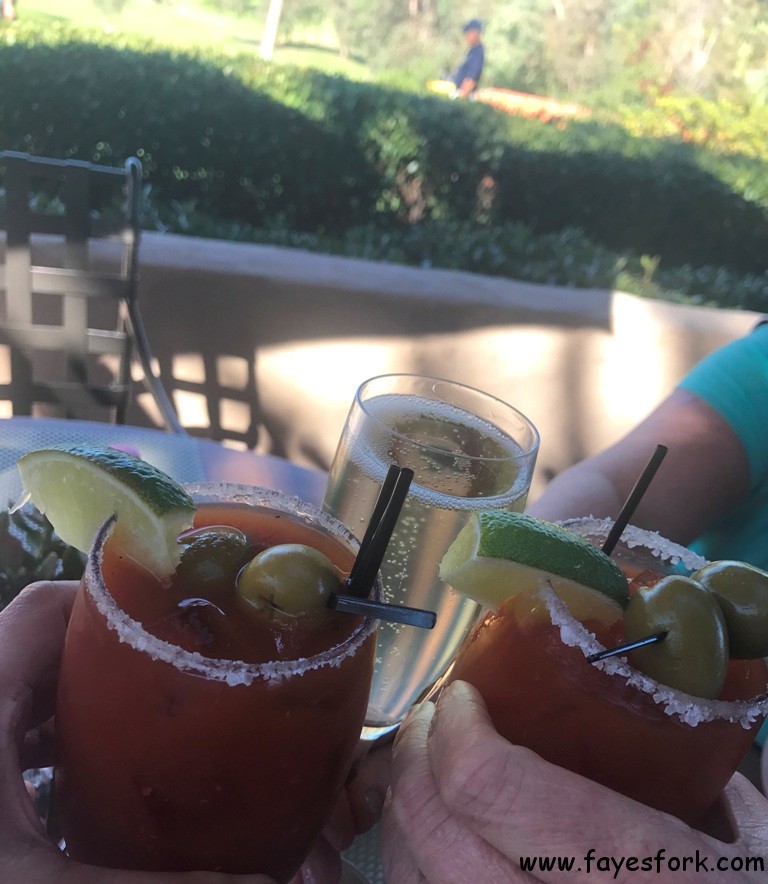 So yeah. Friends know I'm a food-crazy (that's a noun here) so we tend to over order when I'm in the mix. None of us ate very much as we knew we'd be heading to the spa soon. We didn't really like the breakfast dishes compared to their lunch/dinner menu.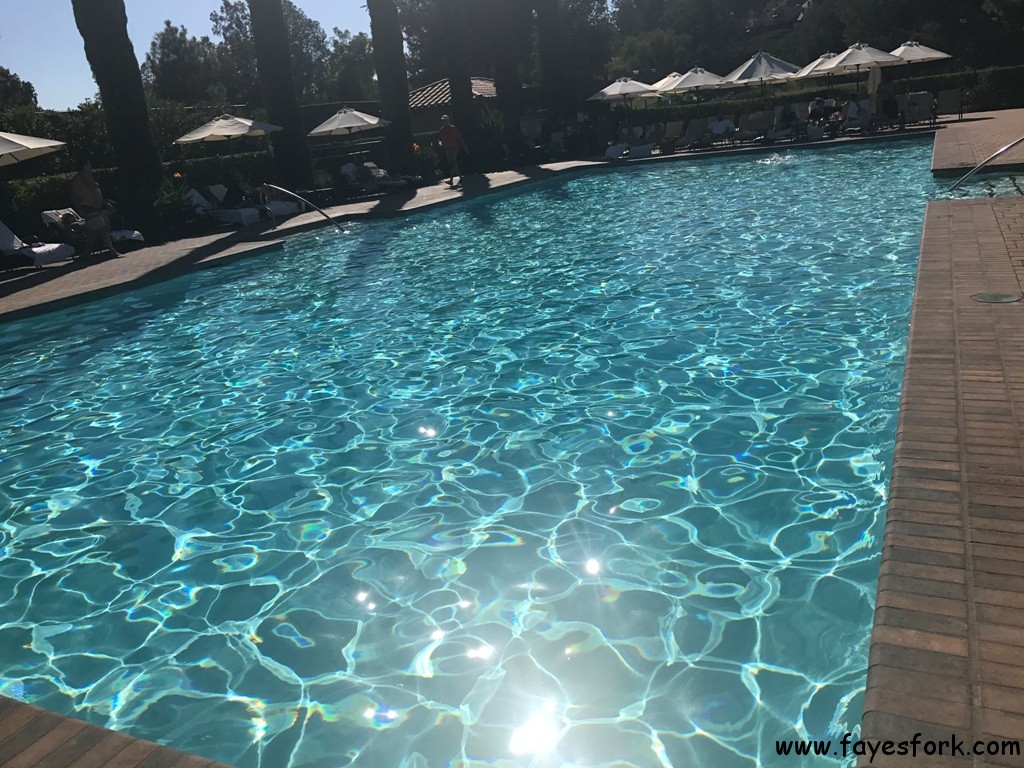 Oh San Diego how I love thee.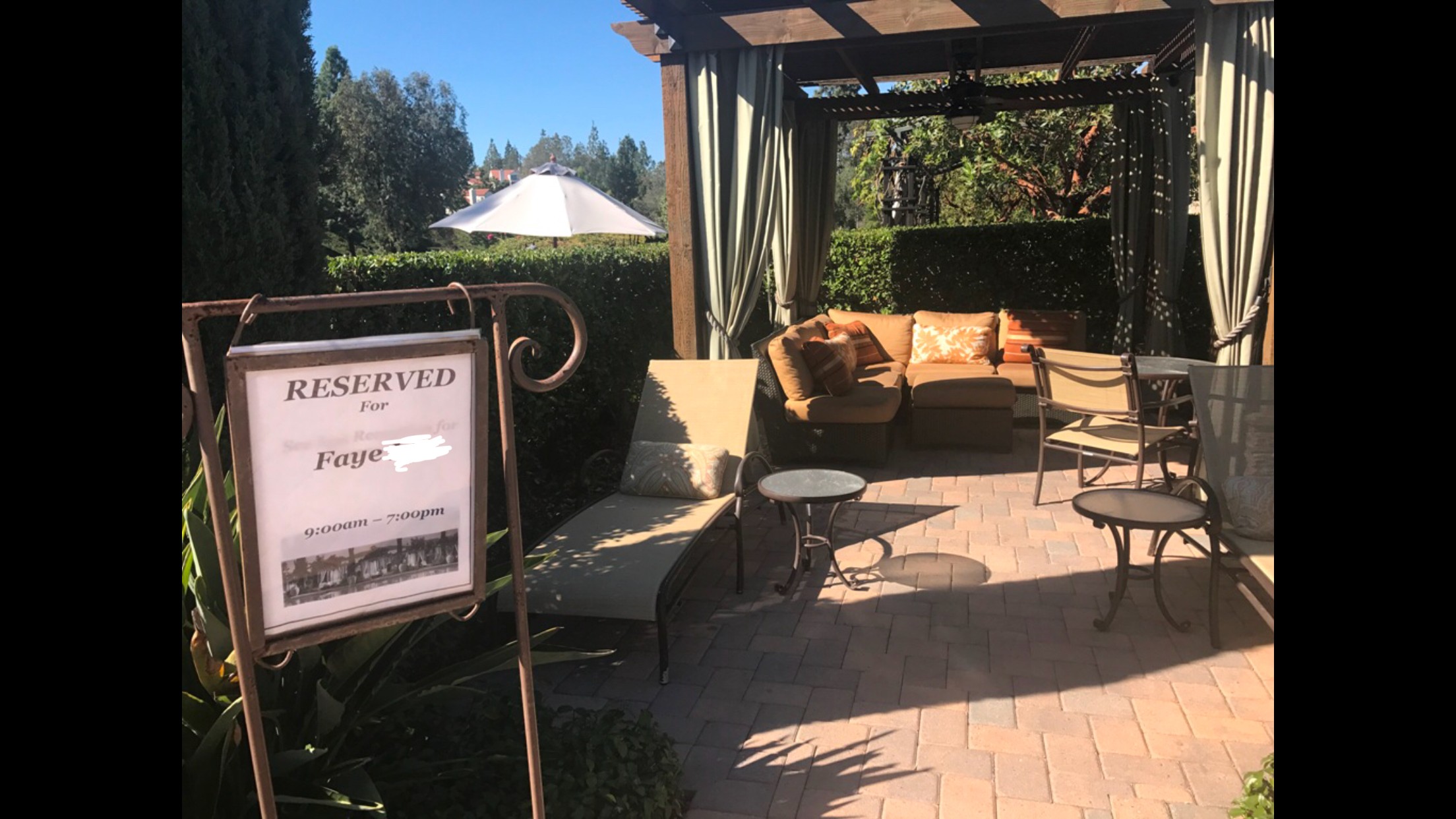 They have cabanas you can reserve for half or the entire day.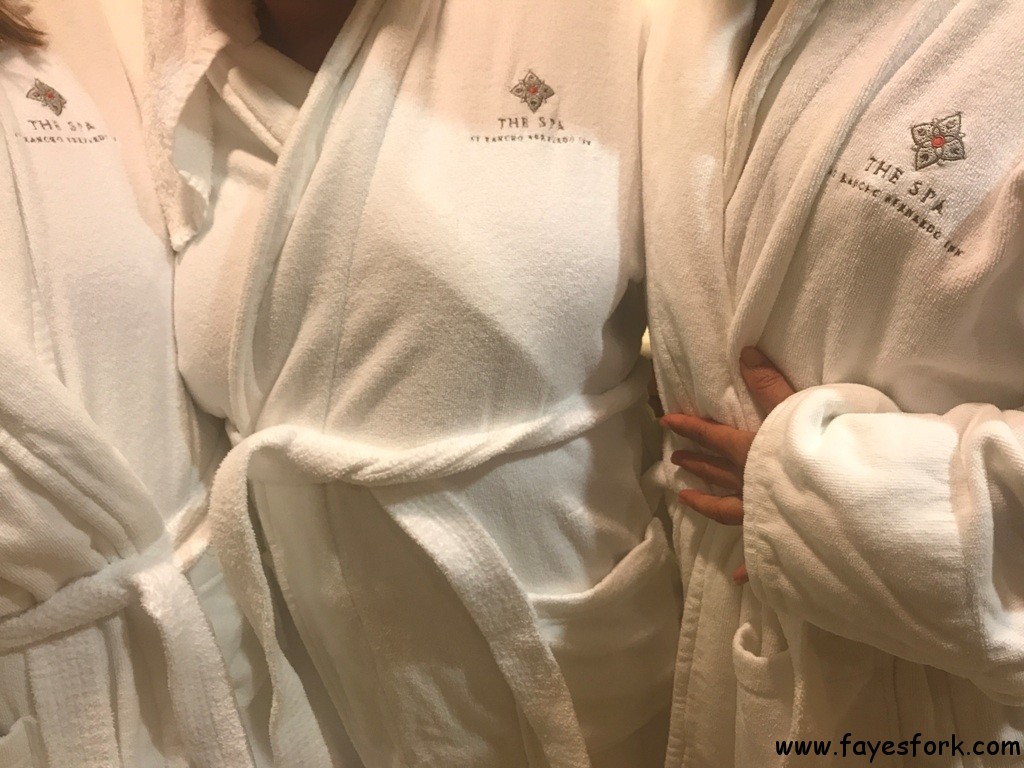 Cozy, comfy, and happy – all the best adjectives ending in 'y' for this moment.
Late Lunch: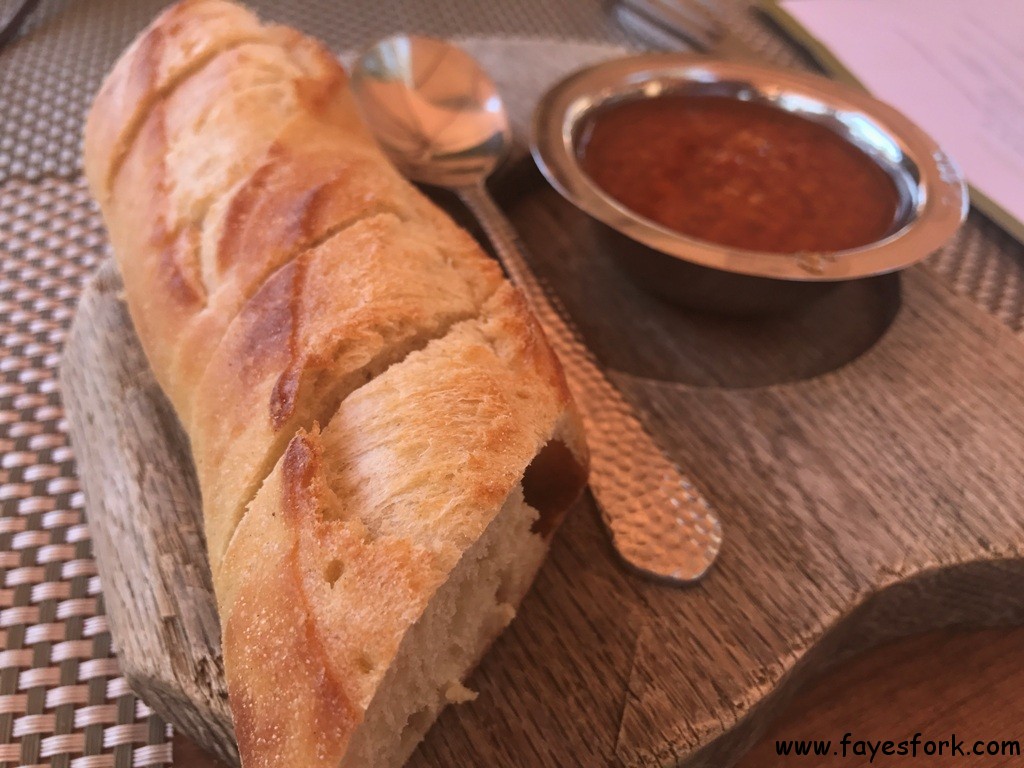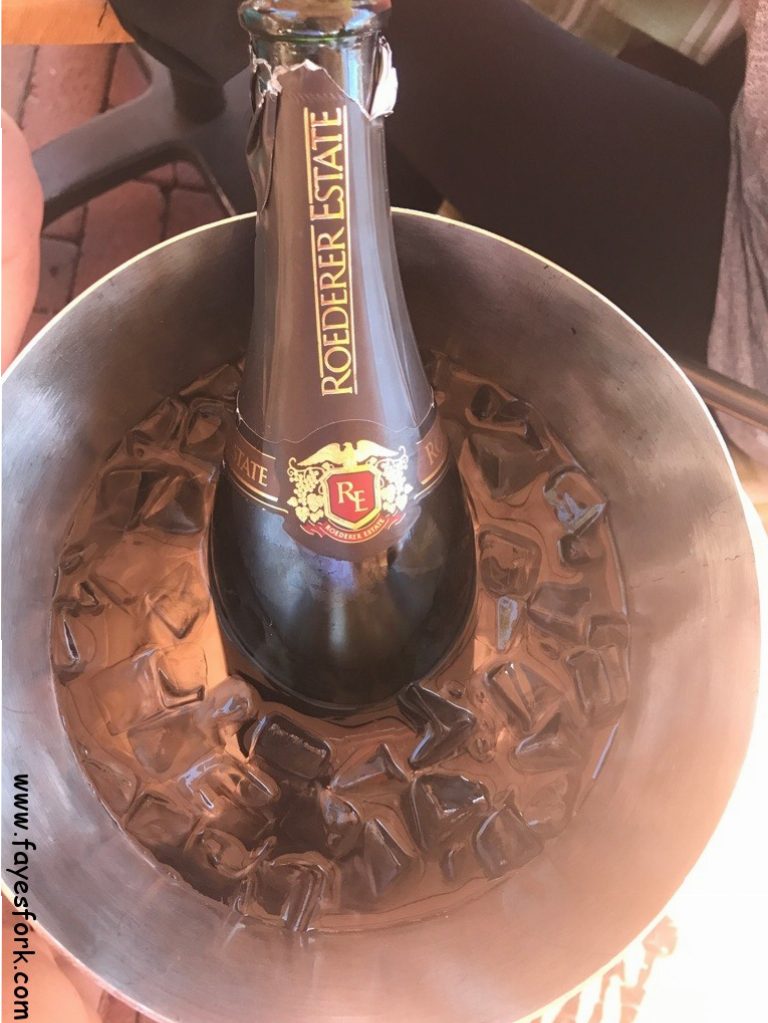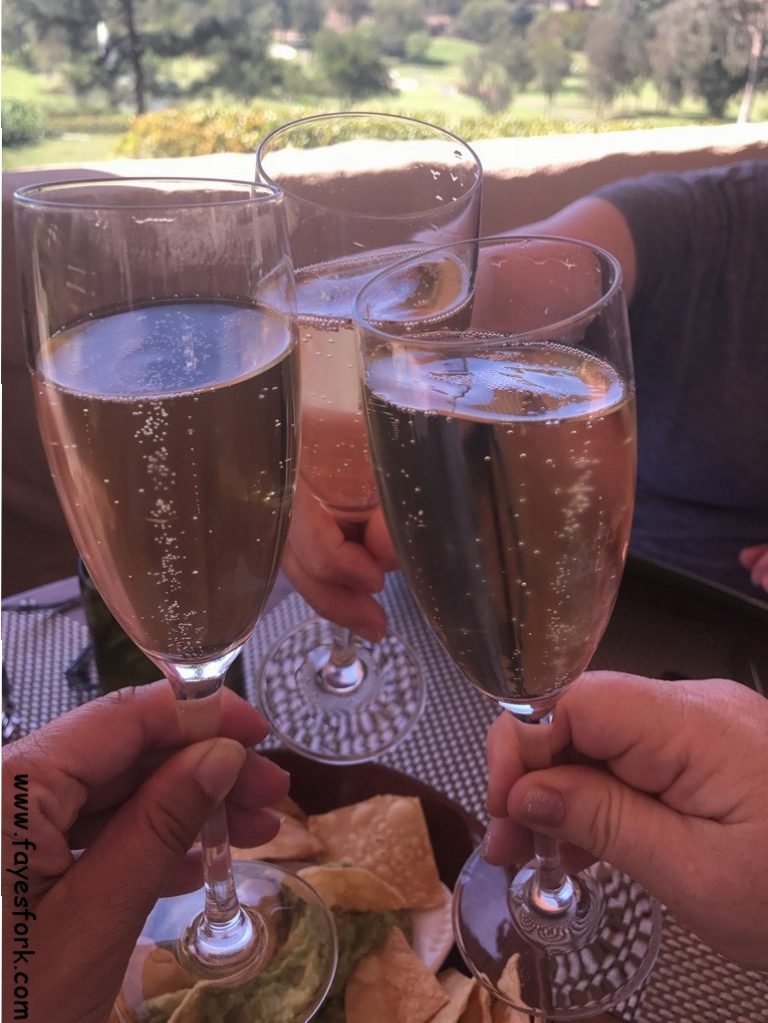 The waiter brought us a complimentary creme brulee. I'm not sure where he found these beautiful tulips.
We finished the day at the hotel's downstairs bar. It's besides The Veranda Restaurant where we just ate.
The Bar:
Not a shabby day. Not a shabby day at all. One of the best staycations ever. Soo recently commented how lucky I am to have caring friends. How right he is. My mom even has made mention of the change in my life due to certain friends. She laughs that it always seems centered around food, wine, and gossip. Not sure why that's a laughable offense 🙂
New Years is approaching so fast! Hoping to crank out one more post before 2018 –