We sometimes switch on and off who brings lunch to meetings. It was my turn the other day and I gladly took advantage of it. How you ask. Well, I get to 1) pick something *I* crave and 2) I can expense it. Tandoori Grill is located in San Marcos. I was originally looking for a non-Starbucks place to get a quick coffee but my stomach was telling me it was time for an early lunch. So, I *kinda* cheated on 'my' turn to bring in lunch since I decided to eat by myself at Tandoori Grill and then bring everyone food. Fair right. I was happy to see that Tandoori Grill offers a $8.99 lunch special that was filling and satisfying.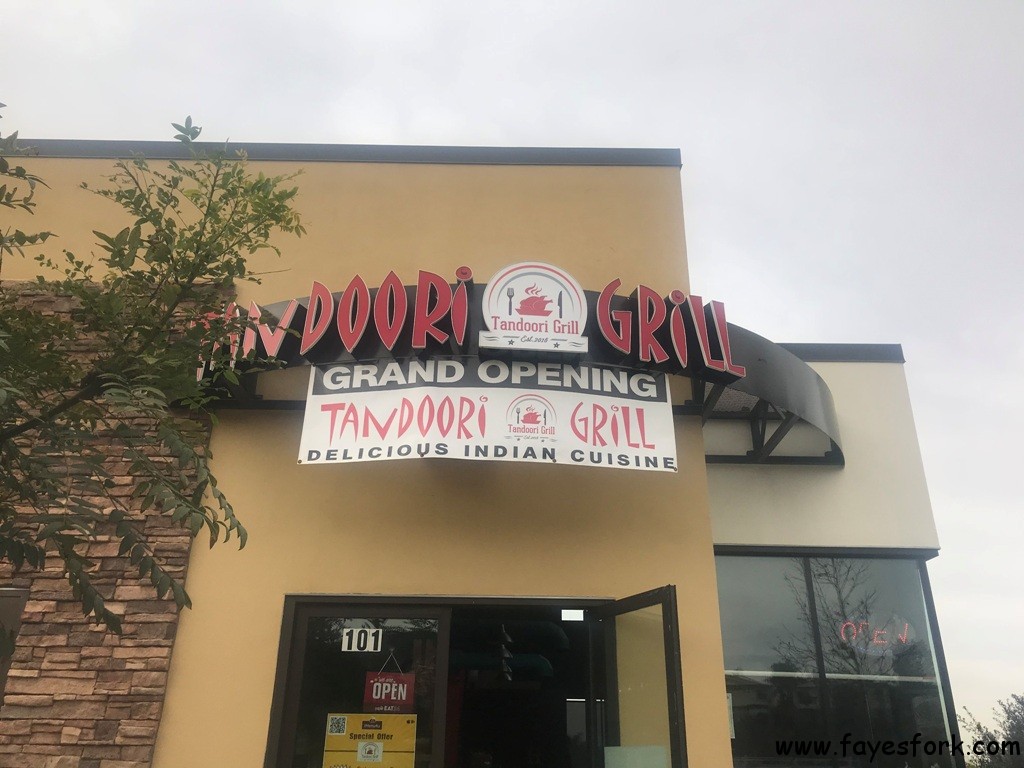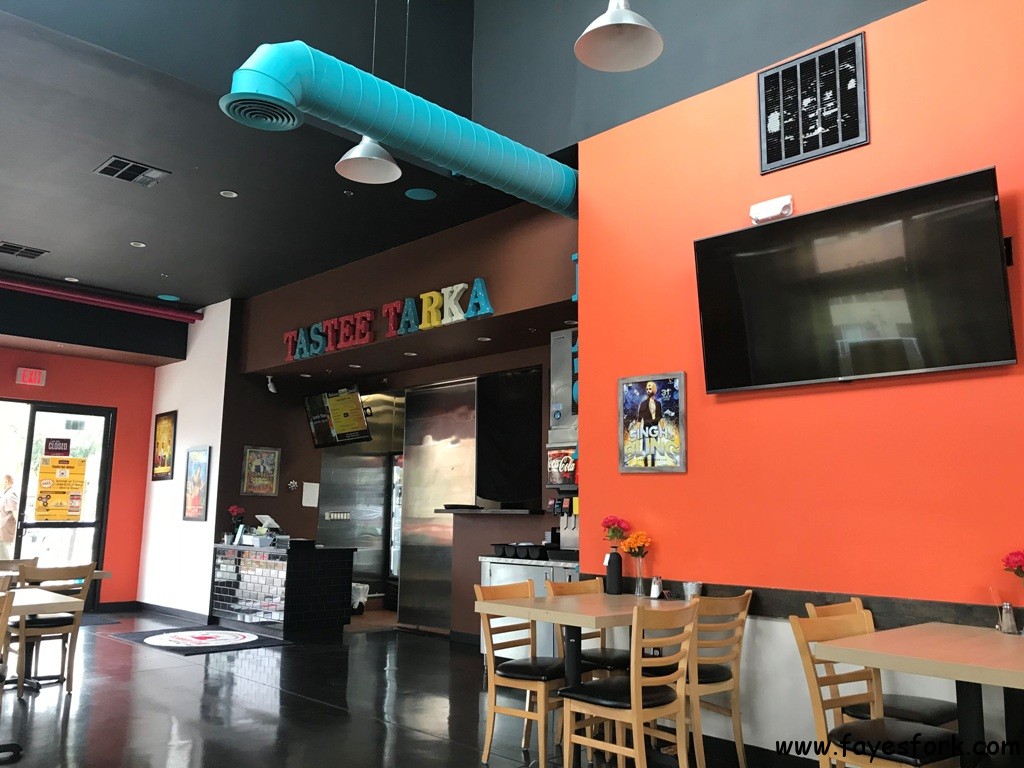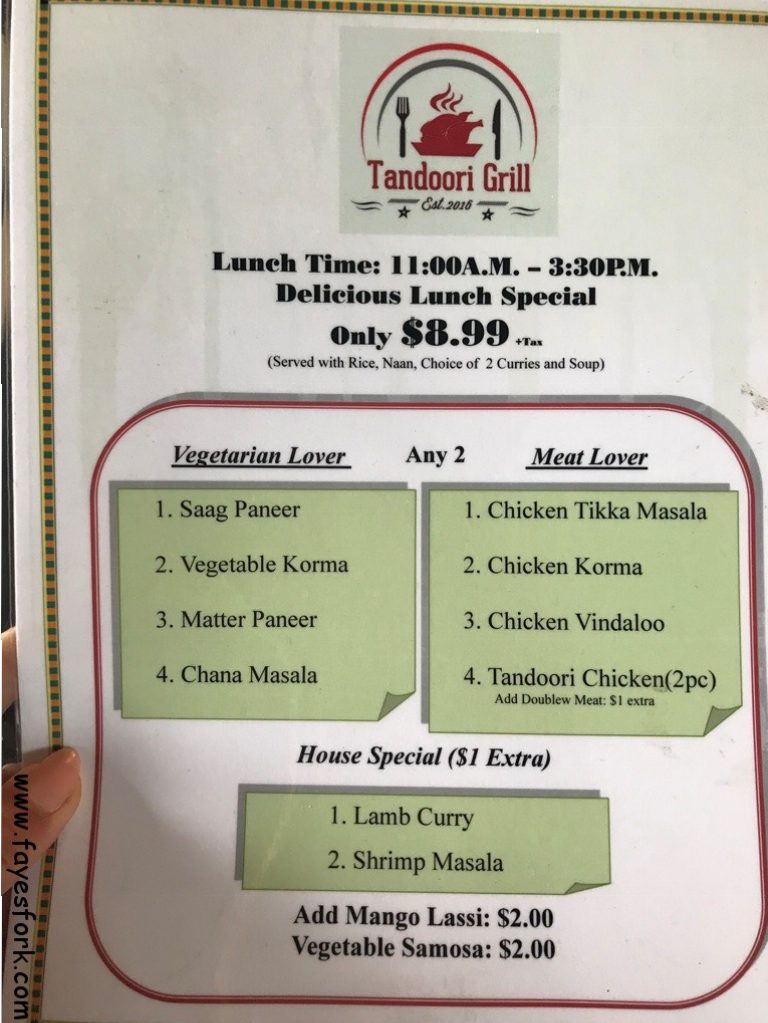 Lunch specials are offered 11a-330p (not sure if that's on weekends). It comes with rice, naan, two items, and soup – all for $8.99.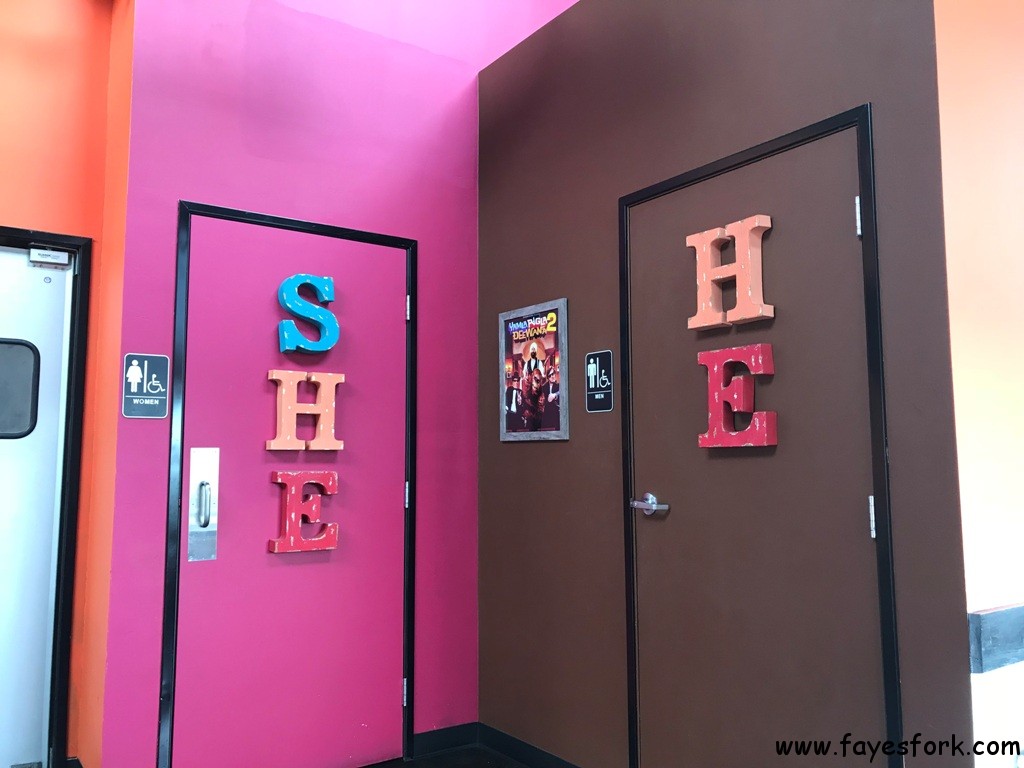 I wasn't sure of the ordering format. I think you can take a seat and someone will take your order. I just opted to go to the cash register up front and ask the staff what to order. I was surprised the food took quite some time to come out once I was seated.
That worried me as I had hungry people waiting for me to bring them lunch. But, I was pleasantly surprised how fresh everything tasted once food started arriving.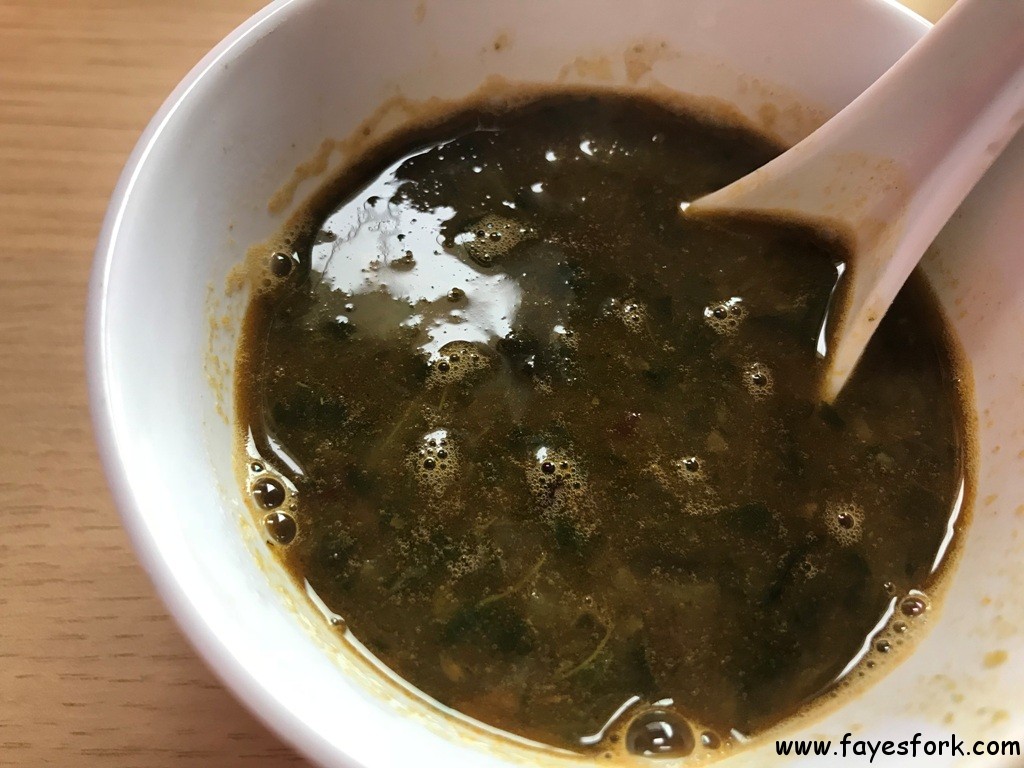 Someone brought out a piping hot soup. It was a small portion but it was incredibly packed with flavors.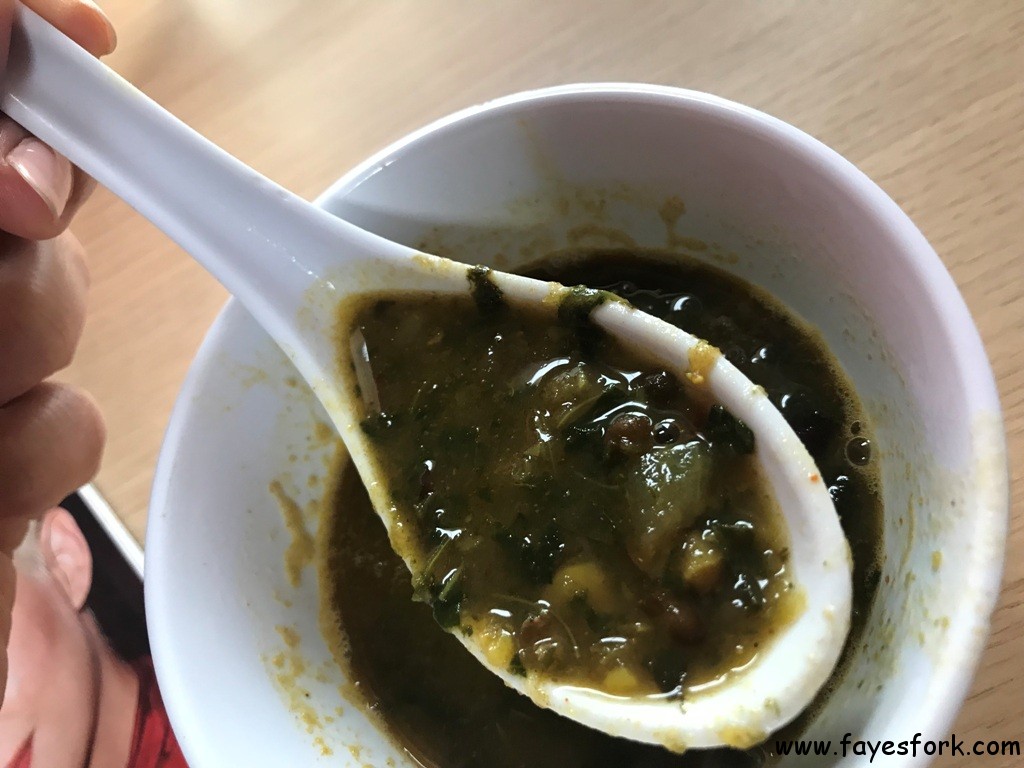 The lentils and spinach worked well together. It wasn't a creamy soup but thick enough where it coated your stomach in just this wonderful spinach-warmth. The hostess said they offer different soups everyday so this spinach one isn't available all the time. I think the owner told me you can buy this under the vegetarian option on the menu. I can't remember the name of the dish now (it's not labeled under soups).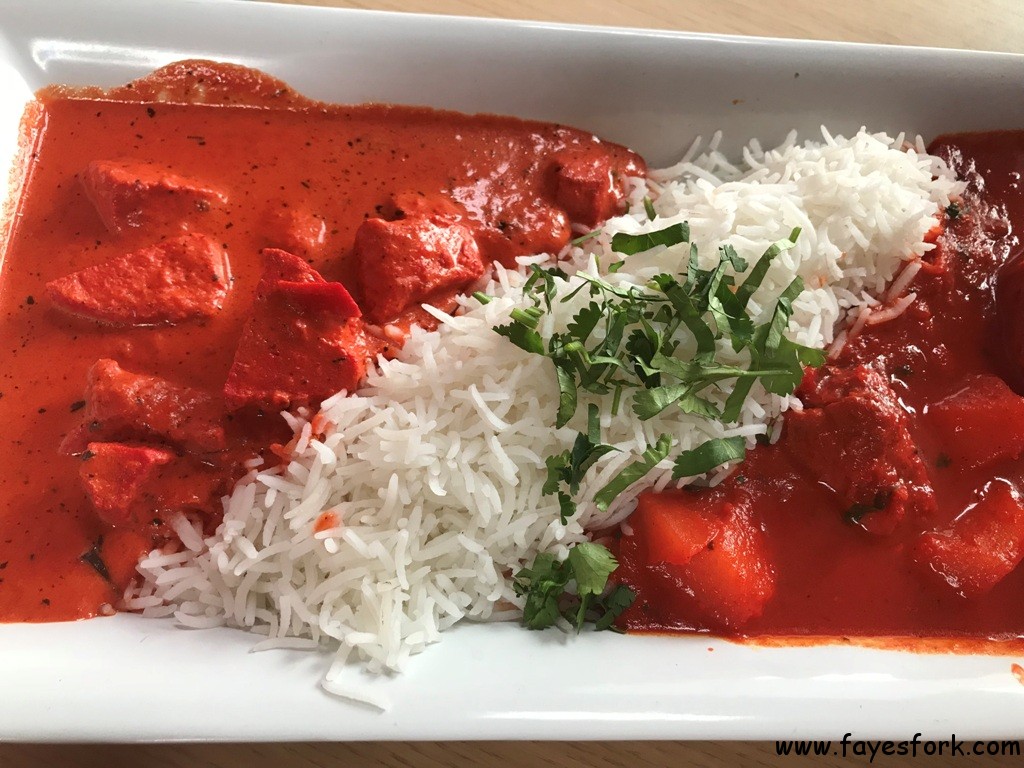 My two item curry combo arrived about 30 minutes after I ordered. The bright red and orange colors of the curries were pronounced. I opted for the chicken tikka and the chicken vindaloo.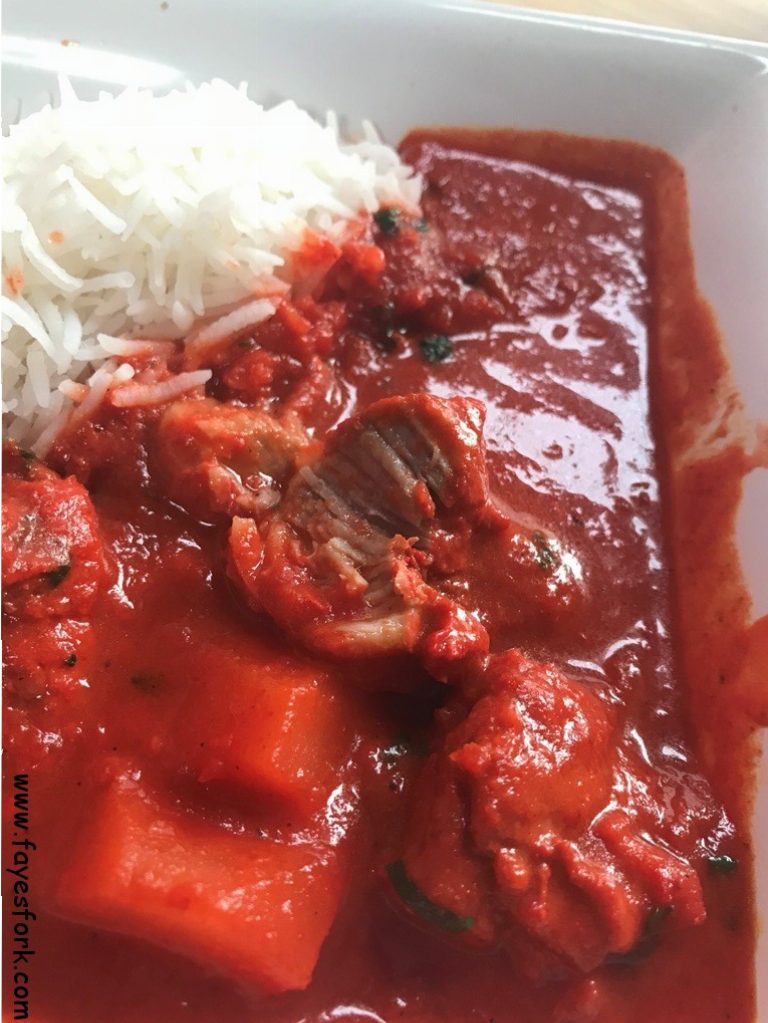 There were both white and dark meat chicken in both curries. The chicken tasted decently tender. The potatoes in the vindaloo were nicely soft. I liked both curries as they tasted freshly made, hot, and creamy.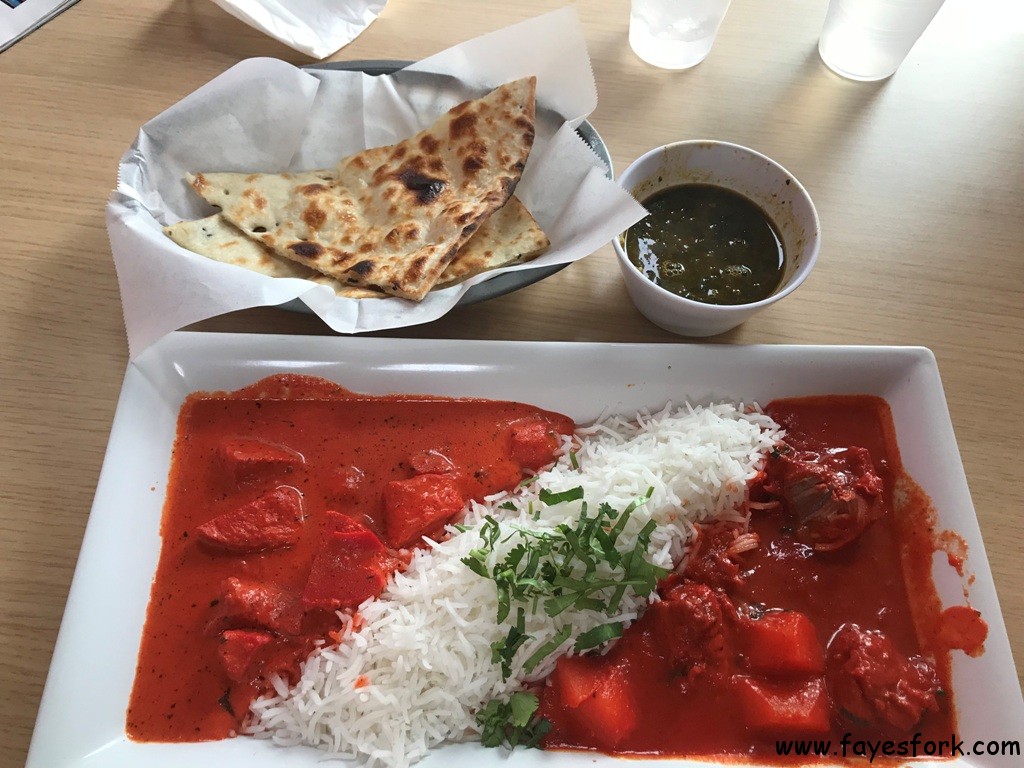 Not bad for $8.99 right? They even gave me a free refill on the soup!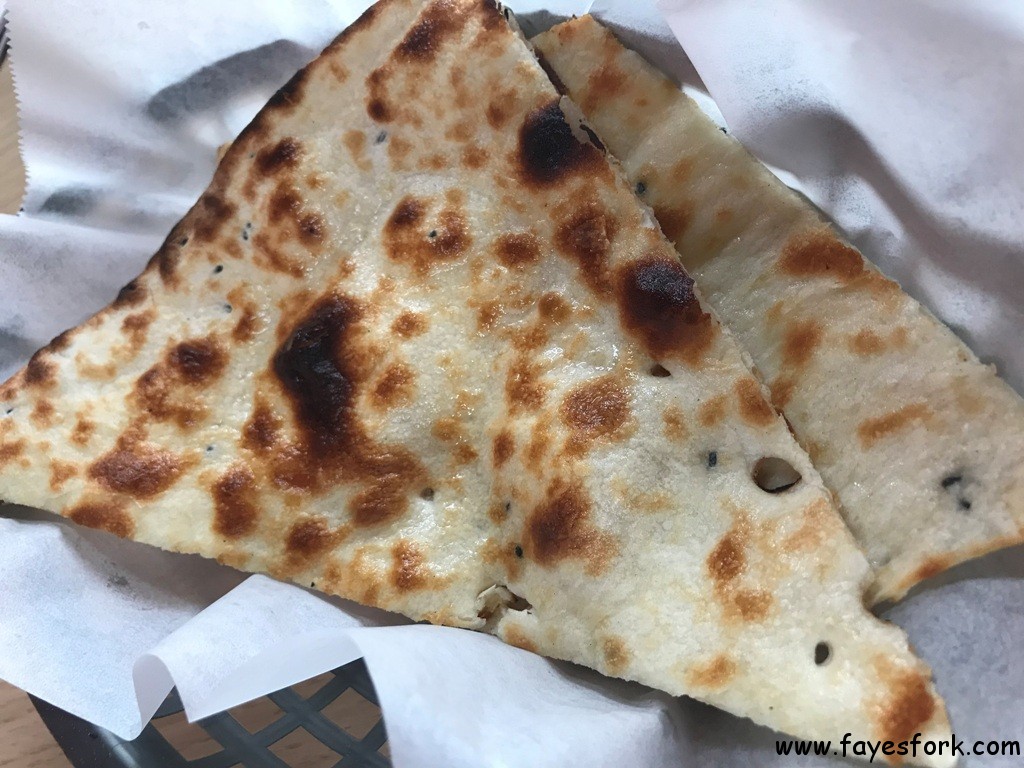 It always makes me giddy when an Indian restaurant makes fresh naan for a lunch special. The version here was thinner but had a nice chew.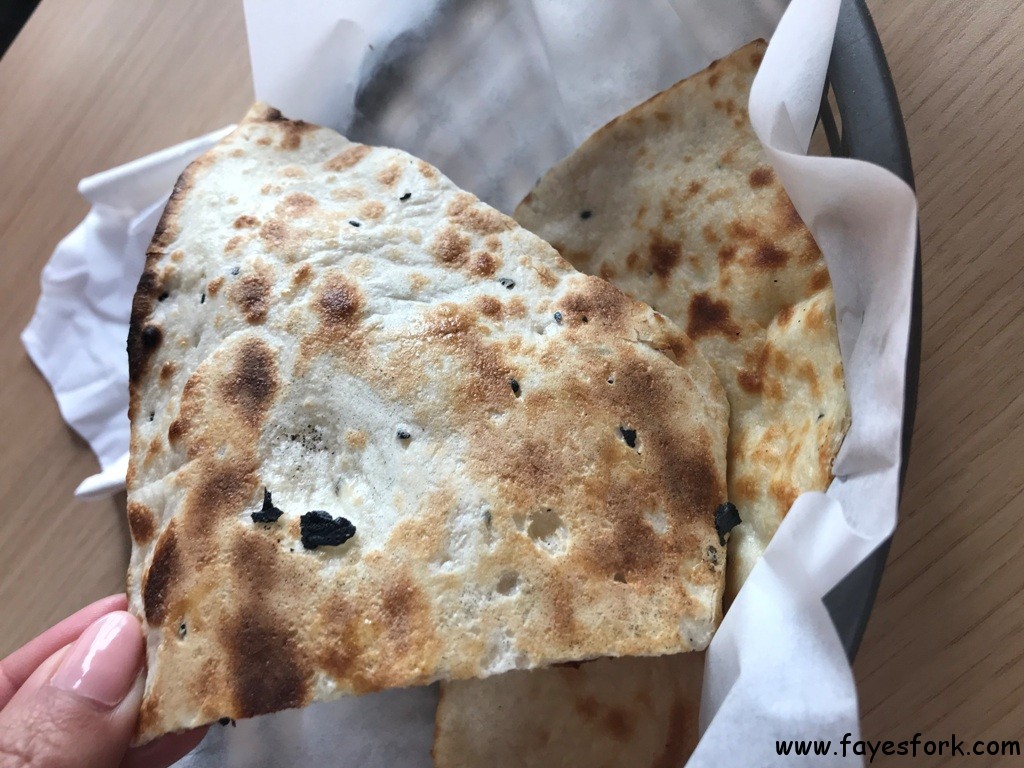 There were bits of sesame seeds inside the naan as well.
Service was kind. I was the only sit down customer the entire time I was there. You can tell they're hard working owners here at Tandoori Grill. One of them said they've been open for 6 months now. So I was happy to order three more combos to take with me.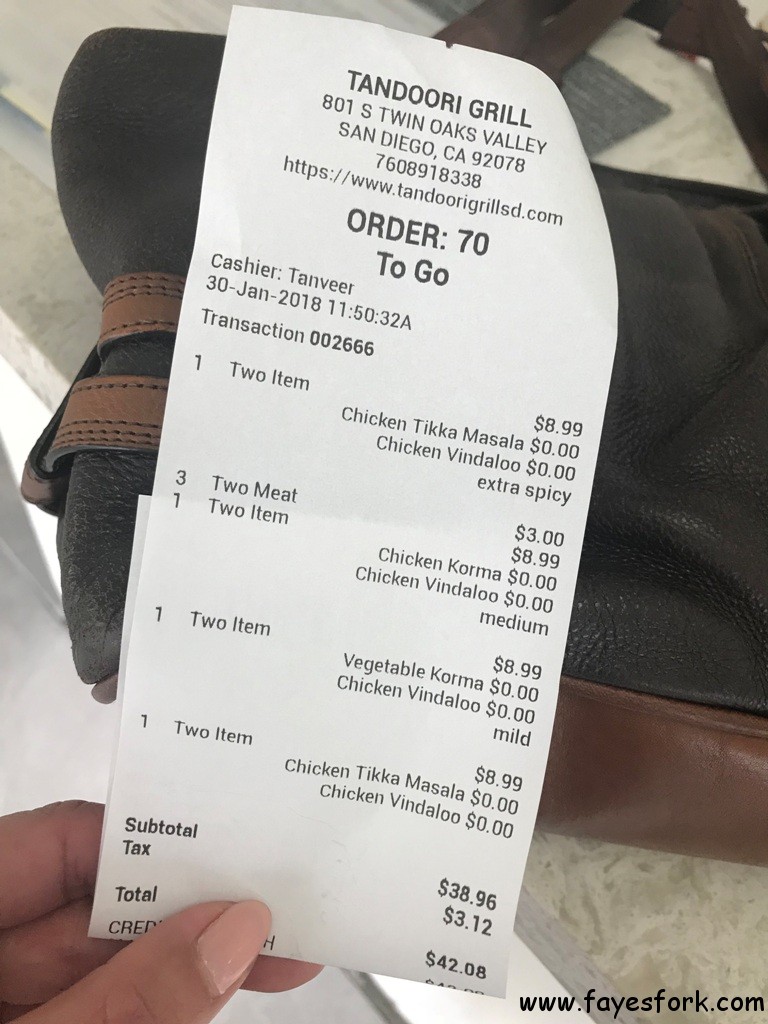 I didn't realize you could customize the heat factor for the lunch specials! I would have asked them to make my sit down order spicy had I known (I think they just made it mild). I appreciated how they also labeled each to-go box with the enclosed items so that we didn't have to guess and choose.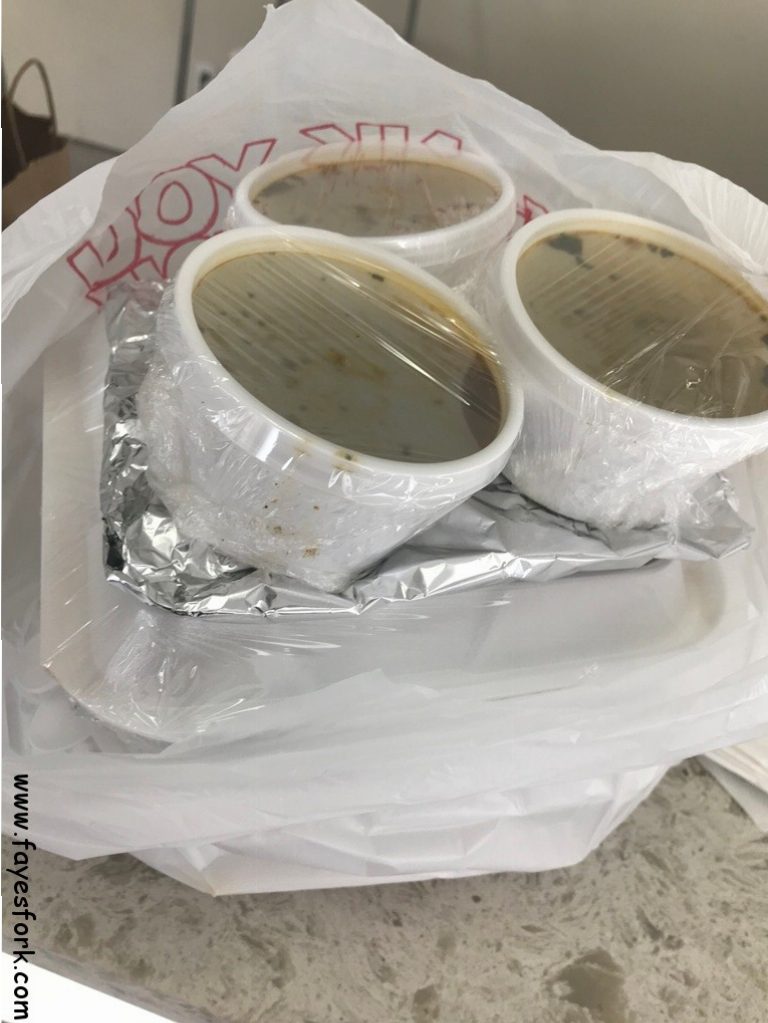 The packaging was great. They seran wrapped each soup.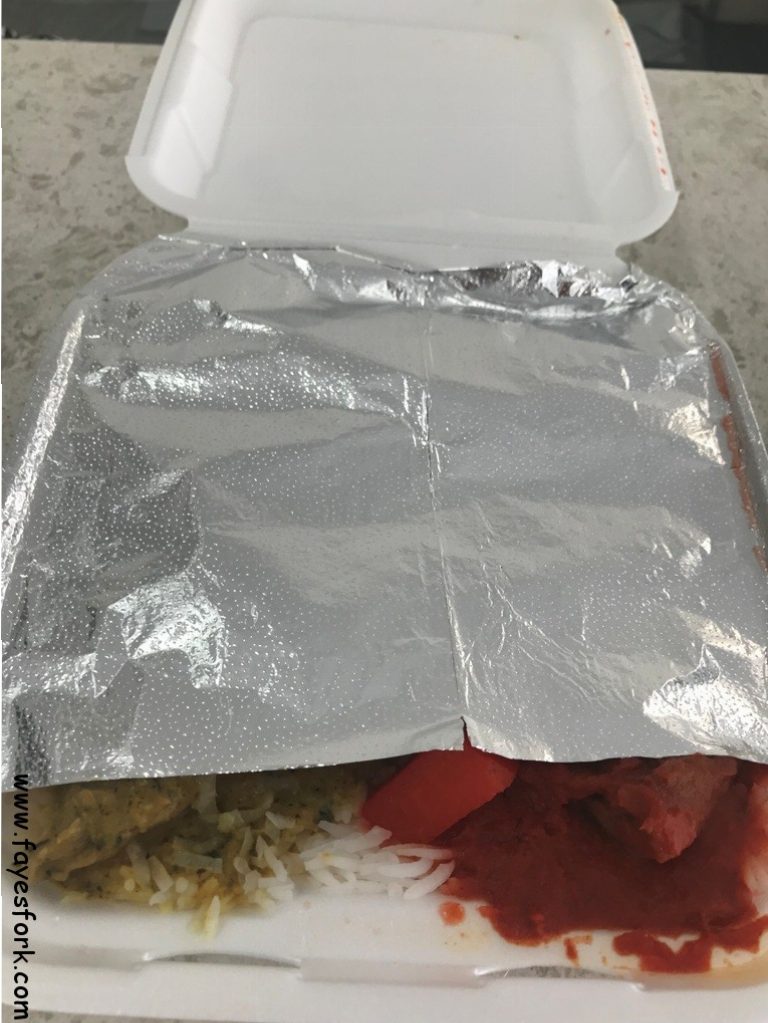 And placed tin foil to cover the curries in the styrofoam boxes. Impressive.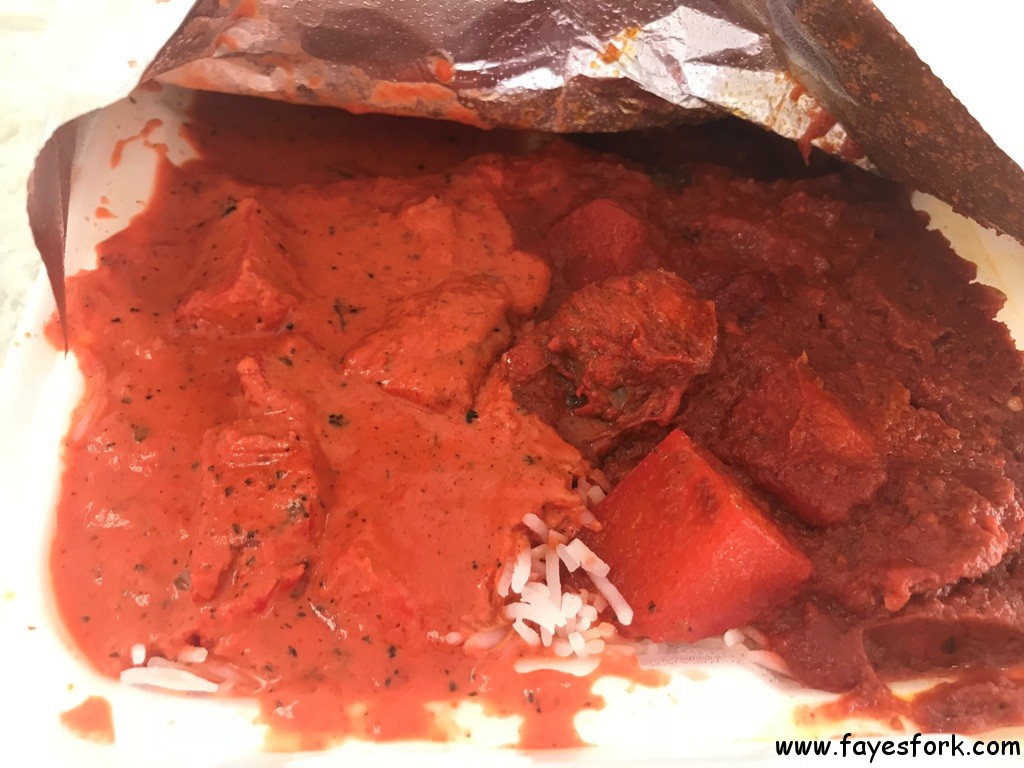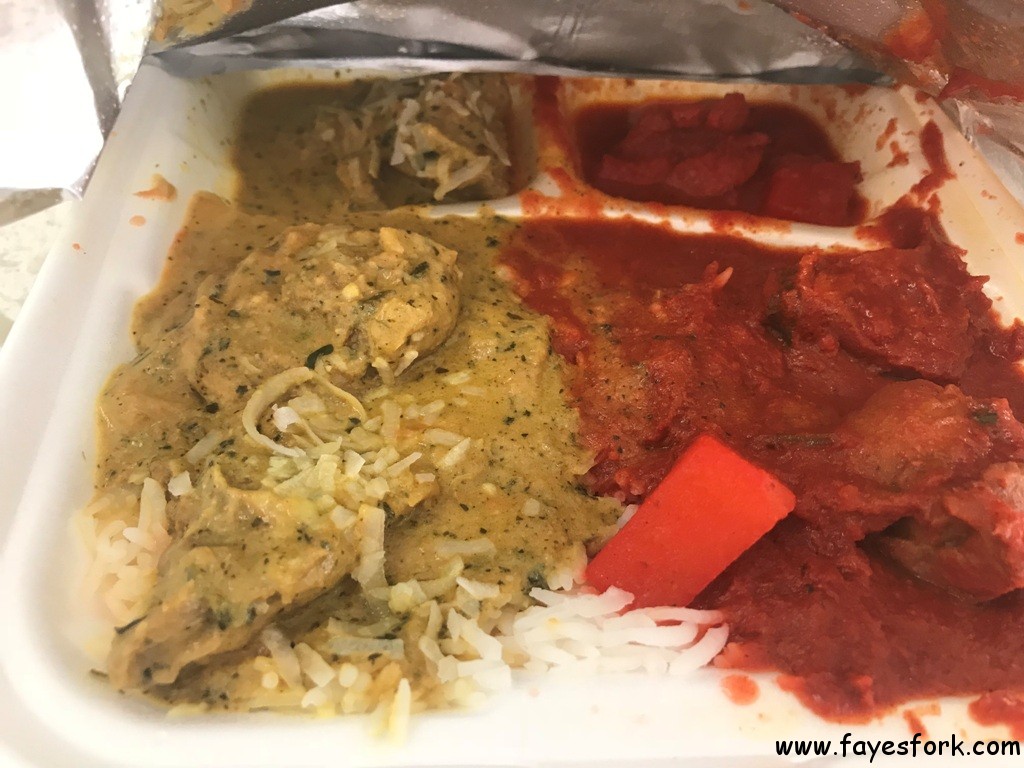 The korma has coconut and raisins.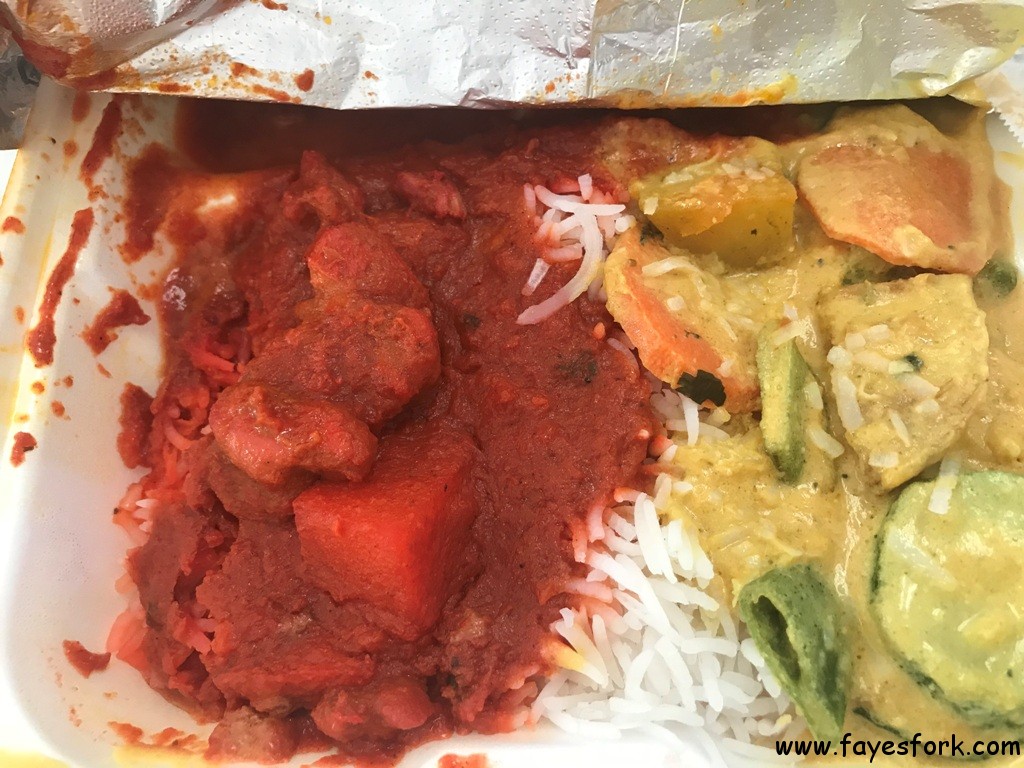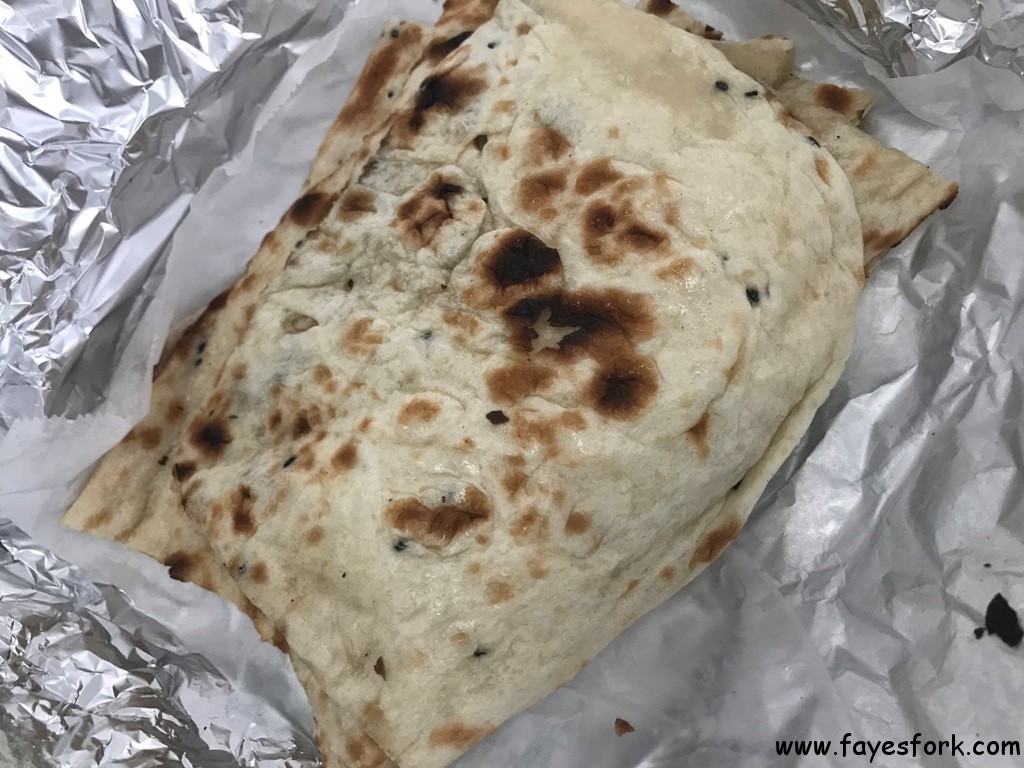 They put all three orders of naan together in foil. Of course it didn't stay crispy but everyone enjoyed them nonetheless.
I was happy with the experience, eating in and take out, at Tandoori Grill. Their located in a small plaza by apartments. Parking wasn't an issue that day. I definitely will be back if I'm in the area.
TANDOORI GRILL
801 S Twin Oaks Valley Rd
Ste 101
San Marcos, CA 92078